Build Enterprise Resilience with Enhanced Business Operations and Safeguard Assets
The environment in which businesses operate is becoming more and more complex. Critical events such as COVID-19, severe weather, civil unrest, and supply chain disruption impact the resilience of businesses.
Everbridge Business Operations helps businesses prepare for, and respond to, critical events, protecting facilities and business operations. Built on Everbridge's industry-leading critical event management (CEM) platform, businesses can detect potential risks which might impact business operations and orchestrate a response in seconds across teams and digital/physical systems.
Operational Resilience Ensures You Keep the Business Running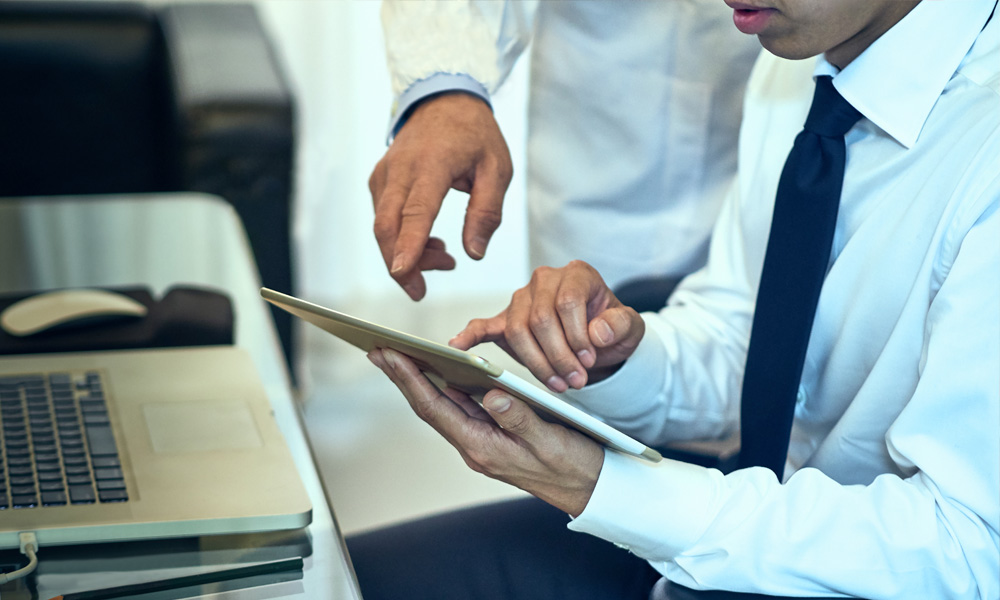 Detect events that impact your operations early with always-on signal monitoring and risk insights:
Understand emerging risks to operations before they impact the business​
Real-time risk verification and correlation, ensuring focus remains on risks relevant to operations​
24X7X365 Global monitoring protects operations anywhere on the globe​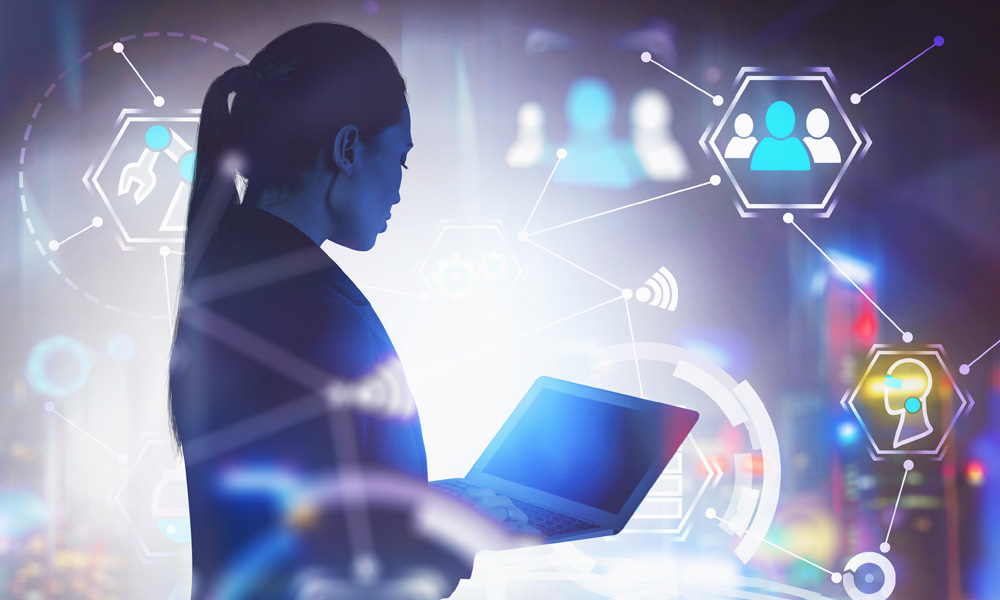 Rapidly orchestrate a response to critical events impacting your organization across your teams and systems:
Prepare an organization for potential risk with proactive, engaging communications​
Orchestrate response in real-time from anywhere, including mobile.
Communicate to those impacted by disruptions via virtually any communication device​ ​
Keep executives informed with dashboards and situation reporting​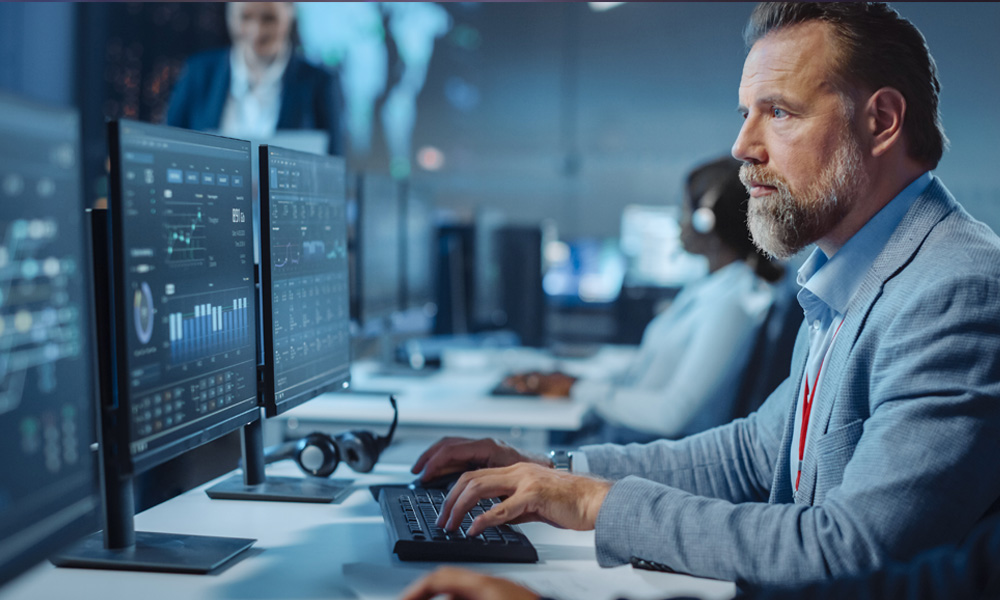 The most experienced, secure, and reliable critical event management provider:
Communicate quickly and reliably during emergencies
Confirm message delivery with real-time insights
Access secure team collaboration
Safeguard data with world-class security, policies, and controls
Proven and trusted by millions across 200+ countries and territories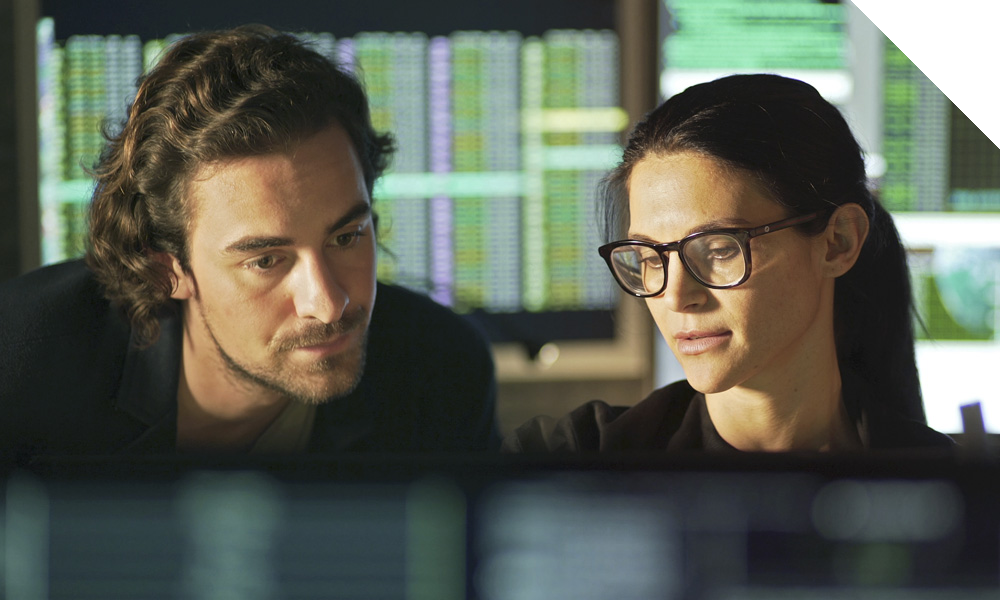 Proactively Assess Risk to Ensure Operation Continuity
With Better Situational Awareness
Always-on signal monitoring and real-time risk verification and correlation always you to identify and mitigate emerging disruptions to your operations anywhere in the world.
"Everbridge empowers the GSOC to provide a credible voice from security to our overall business development plan. Our team and its overall understanding of our operational environment are essential to ensuring the continuity of operations, safety of employees and security of assets."
— Bob Bernazal, Director of Security, National Oilwell Varco
Improve Efficiency and Visibility
With Hyperautomation Across 60+ Systems
With Everbridge, Microsoft's Global Security Operations Centers integrate 60 unconnected systems and data sources into a single, interactive view of real-time critical information needed to evaluate risks and take action.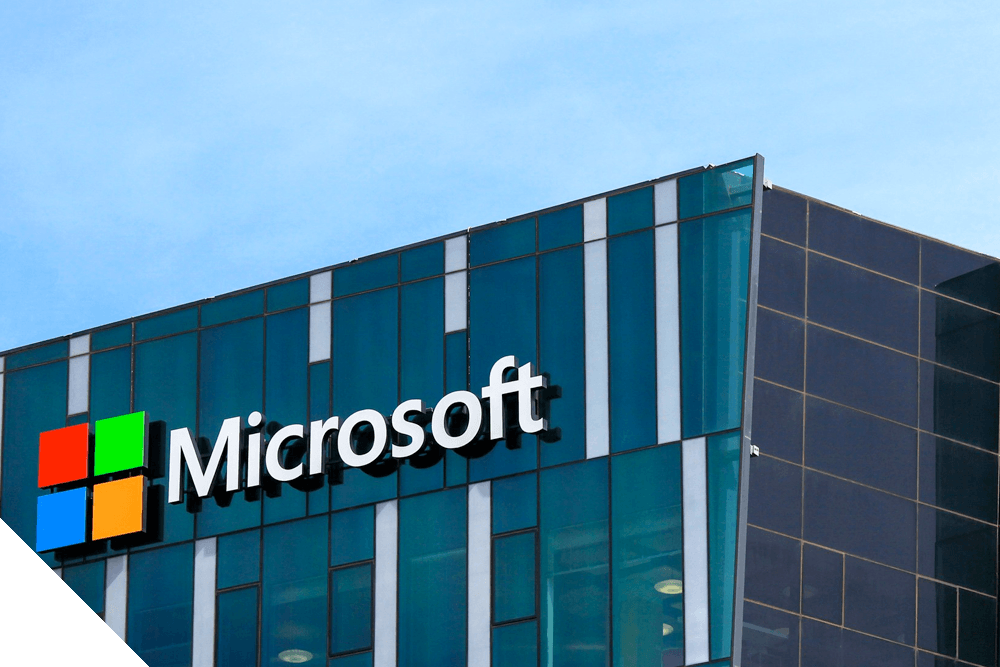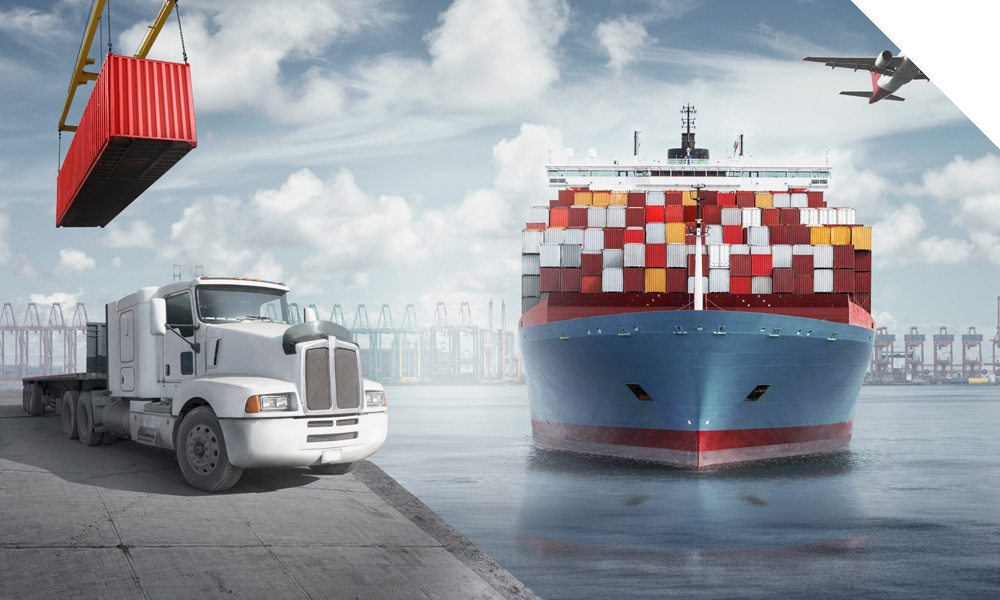 Optimize Supply Chain Management
It's impossible to eliminate risk from your supply chain, but organizations can take steps to minimize risk exposure and even eliminate the impact of risk events with careful planning, tools, and processes to anticipate and manage risk more effectively.
Proactively Respond to Logistics Delays
A top-ten global provider of transportation and logistics solutions had their supply chain operators manually checking multiple sites to determine whether border crossing wait times would cause delays for customer shipments. The provider has 50,000 customers across 30 countries and 1,500 locations of their own to manage. By moving to one platform for supply chain risk management, they were able to automate delay alerts and see them in real-time, under one pane of glass.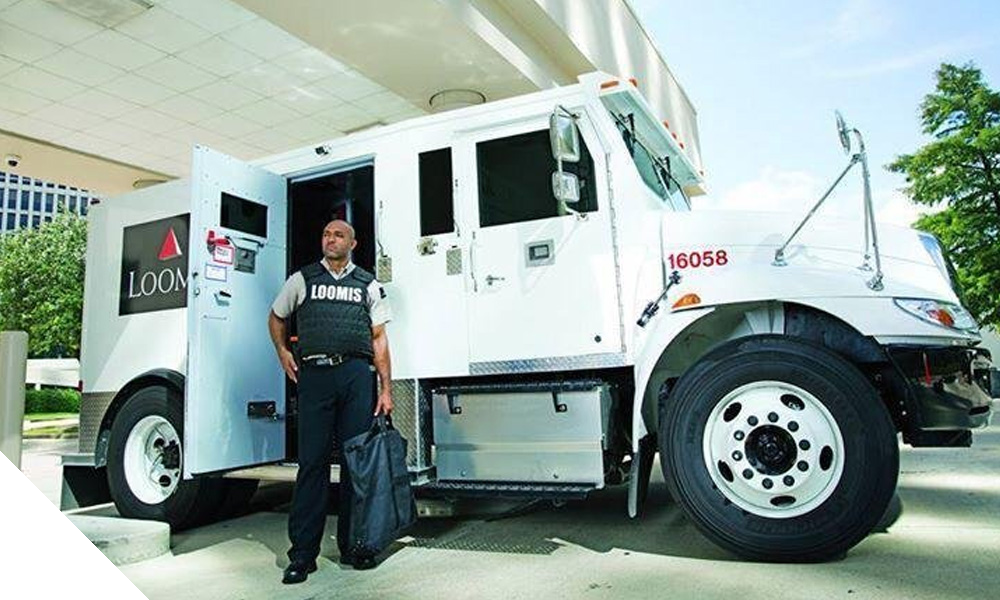 "xMatters offered us four key benefits: a mobile app, targeted messages, automated escalations, and easy-to-build, easy-to-send templated communications."
"When there is an event like Hurricane Irma, for us to be able to determine which properties would be impacted earlier allowed us to evacuate those properties but also prepare to reopen those properties faster after the storm passed."
"Everbridge has integrated technology, people and procedures to bring new levels of safety and security to an iconic global financial district in the UAE."
Customers Trust Everbridge to Keep Their Operations Running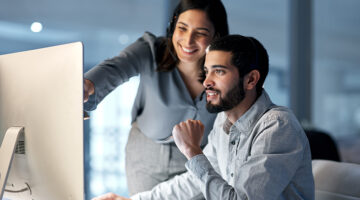 VMware Deploys Everbridge
To gain a comprehensive, actionable view of its assets and potential risks, VMware has deployed Visual Command Center enterprise risk visualization software at its Global Security Operations Center (SOC).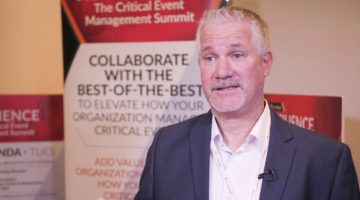 Southern Glazer's Wine & Spirits
Richard Biber, the Director of Business Continuity for Southern Glazer's Wine & Spirits, discusses the importance of operationalizing Everbridge beyond disasters to drive additional value for the company's employees, teams, drivers, and customers.
Consistently Deliver a Great Customer Experience to Scale and Grow Your Business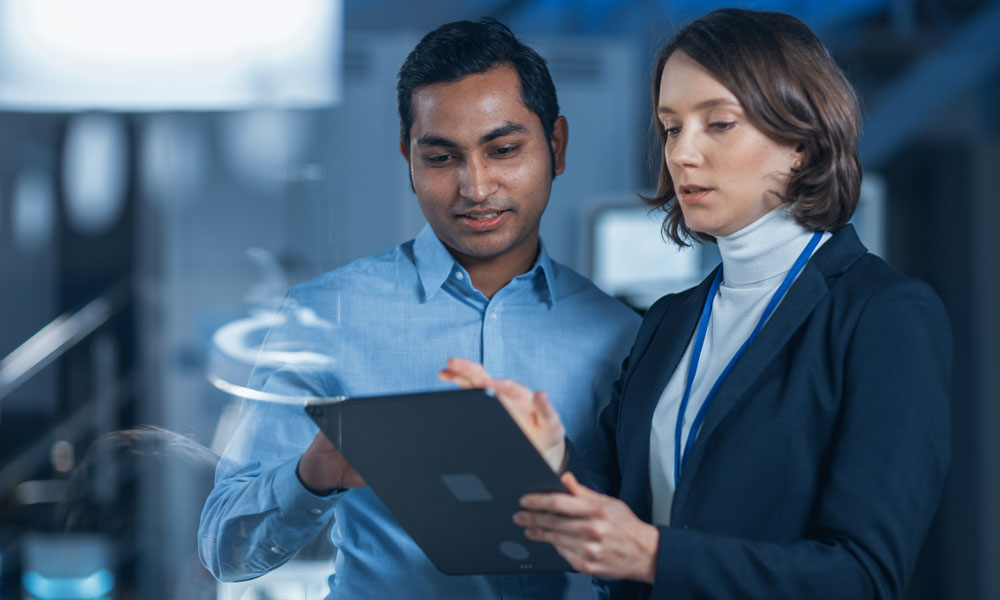 Strengthen Operational Resilience
Build a Satisfied Customer Base
Digital transformation has resulted in an exponential rate of business growth, at the same time it has revealed multiple threats and vulnerabilities in organizational operations. The key to building a loyal customer base is reliable service delivery, which makes an agile and resilient IT system a top priority.
Close The Customer Experience Gap
Every Organization has processes set in place to respond to incidents but these often result in missed SLAs and a poor customer experience. By establishing automated workflows incidents can be resolved faster.
Rapid delivery of services at scale leads to good customer experiences, which is the most important metric for all organizations. Download this whitepaper to explore more: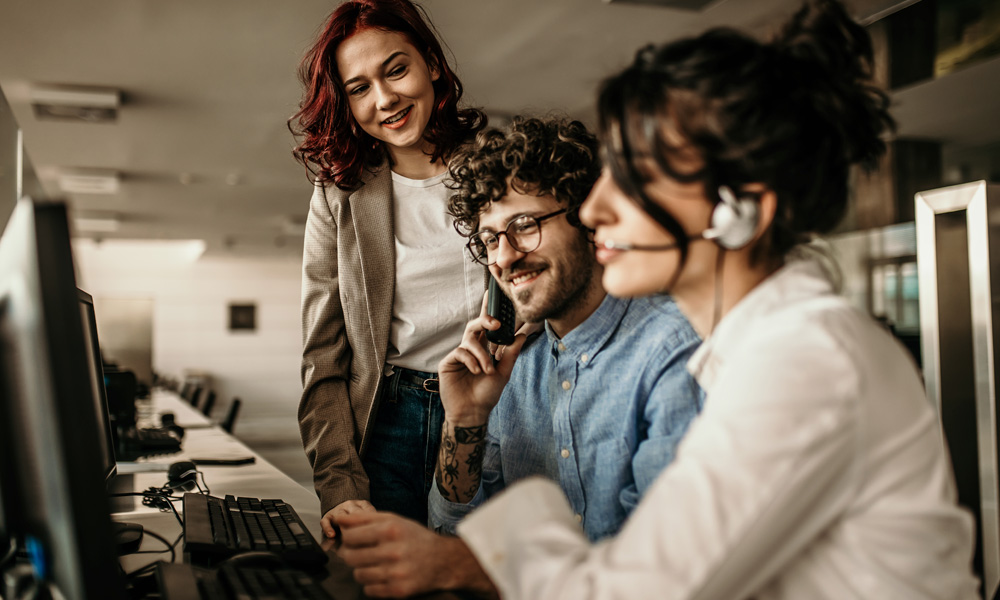 BLOG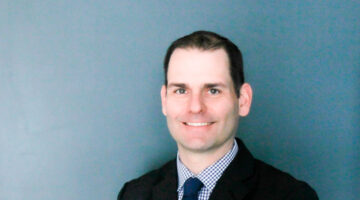 How Top Enterprises Foster Operational Resilience
Tom Crane, Certification Program Manager, Everbridge As critical events increase in frequency and magnitude, organizations need to ensure that building…
BLOG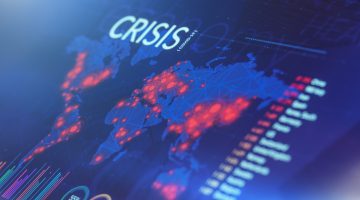 9 Things to Know About Operational Resilience During a Critical Event
In times of a critical event there's nothing more important than keeping people safe, maintaining business continuity, and safeguarding business…
BLOG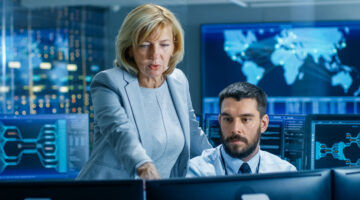 How Can a Digital Operations Platform Support Operational Resilience?
More organizations are requiring solutions that can automate and streamline digital operations across teams and toolsets, enabling enterprises to deliver…
BLOG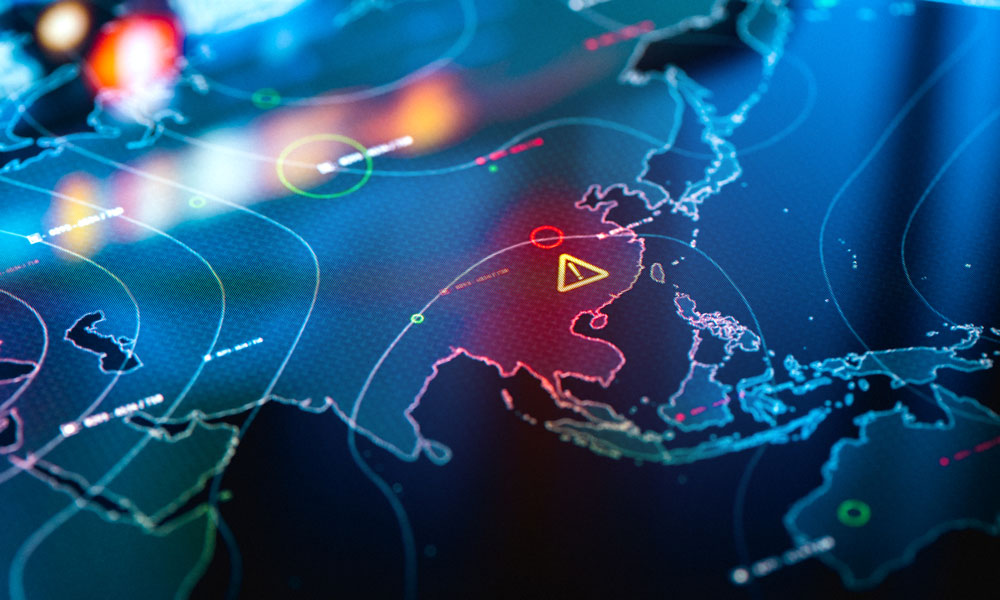 Climate Risk: A Clear And Present Challenge For EHS Functions
Verdantix explores how firms can leverage digital solutions to help prepare themselves for environmental disasters.  This blog outlines how Everbridge's critical event management warning systems paired with Brown & Brown's insurance packages, prepares customers to leverage and benefit from forward-looking risk management threats to employees and assets when faced with environmental disasters.