Smart security
Protect buildings, assets, and people in your
physical locations.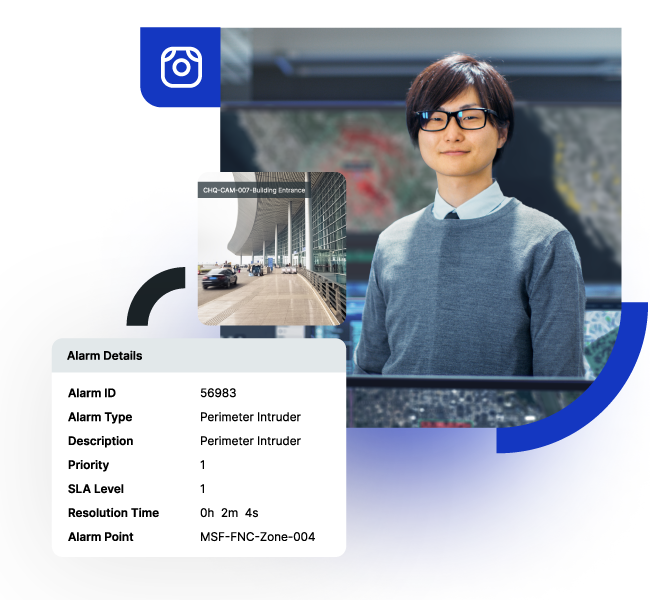 Unify and reinforce your security operations
The Everbridge smart security solutions provide a comprehensive view of physical locations and assets, reduce training and security costs, and alert on potential risks so organizations can respond to emergencies faster.
Automated security workflows keep you one step ahead
Security and risk monitoring in every region:
Connect systems and devices on a
single platform
Combine data from multiple monitoring systems into relevant, contextual action items
Know exactly who is in each location and how to communicate with them
Rapid response to critical events and incidents:
Initiate proactive incident management workflows when security risk is detected
Orchestrate emergency responses and security personnel deployment
Alert the right people to threats
Multi-channel, reliable communication:
Locate employees and confirm their safety
Share critical facility details with first responders and law enforcement
Create a common operating picture within the security team
One platform for security across all locations
Eliminate confusion, product switching, and wasted time during critical events. Respond to alerts faster with automated workflows and situational awareness through a single pane of glass.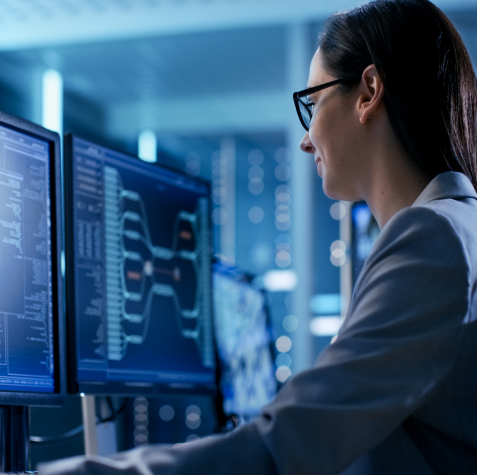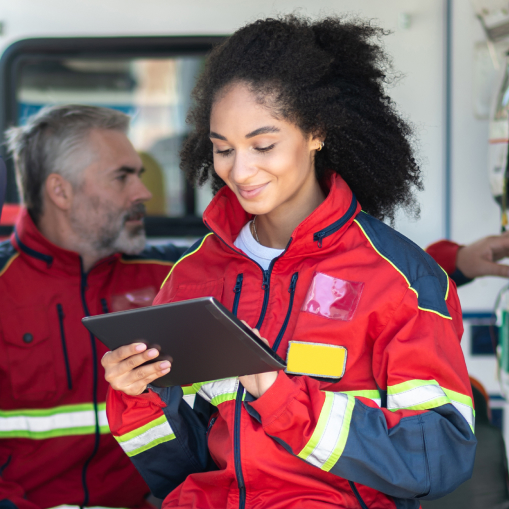 Reduce security costs and training costs
Eliminate wasted spend on training costs, manual process hours, and third-party security personnel with the Everbridge critical event management platform.
Act fast on hyper-local risk intelligence
Automate responses to natural disasters, severe weather, and acts of violence that could affect physical security. Everbridge pinpoints at-risk employees, visitors, and facilities, and initiates the appropriate lockdown procedures and alerts. Configure workflows aligned to standard operating procedures to comply with industry and regional requirements.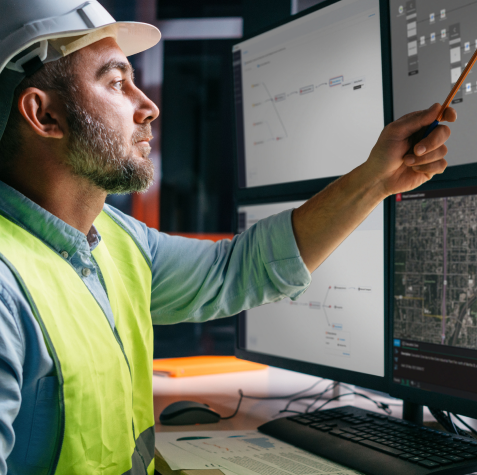 More than 6,500 global customers use Everbridge
"Everbridge has integrated technology, people, and procedures to bring new levels of safety and security to an iconic global financial district in the UAE."
Martin Grigg
Principal Consultant, PTS, Middle East
Future-proof security
Create flexible and extensible systems with Everbridge proprietary SDKs and APIs.
Modernize security:
Maximize the useful life of existing and acquired subsystems and devices
Eliminate vendor lock-in and allow the integration of best of breed solutions
Target future security spend against system-driven data risks
Transform digital security:
Move away from systems that require expensive constant monitoring
Focus operators on the issues that matter to the organization
Reduce the risk of human error by using predefined processes
Create meaningful data insights:
Create dashboards that integrate subsystem data and help meet KPIs
Automate incident report generation and distribution to save time and increase accuracy
Set up routine reports to monitor performance and better understand risks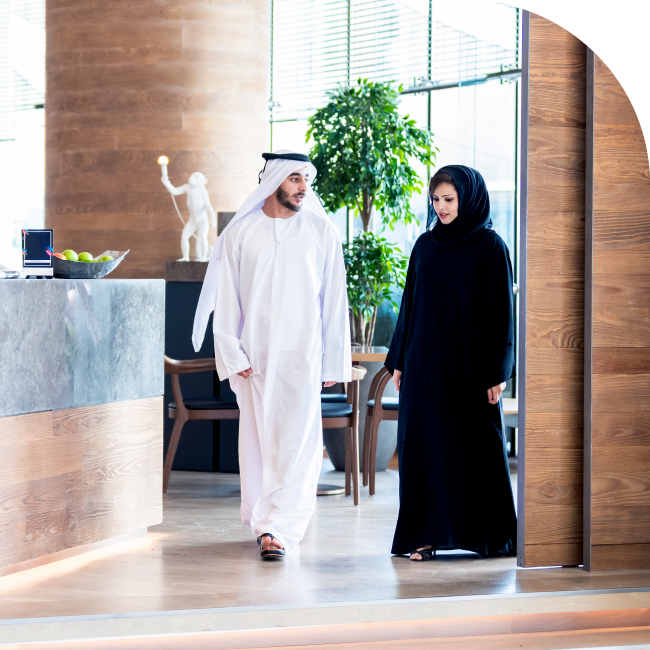 A large retail and hospitality complex in Abu Dhabi deploys Everbridge to transform physical security
Abu Dhabi Global Market Square (ADGMS) is an expansive development that is home to an international financial center, retail tenants, premier offices, and public space. They engaged Everbridge to fill gaps in their situational awareness and enable digital transformation across security systems to consolidate operations through a single pane of glass.
Integrate and maintain control of your physical assets.
Mass Notification
Connect with and inform your entire organization before, during, and after a critical event with targeted two-way communications.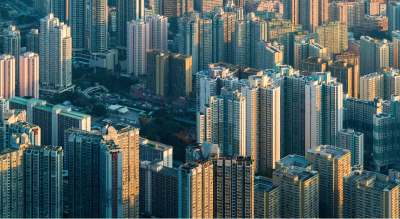 Safe cities: building prosperity and resilience by reducing risks
Urban centers are facing multiple overlapping threats, from criminal activity to terrorist attacks. Learn how some of the most advanced.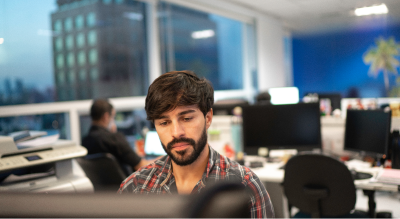 Everbridge Smart Security data sheet
Everbridge Smart Security enables organizations to prepare for potential risk with proactive, engaging communications.