K-12 school safety
Protecting students, staff, and faculty in any crisis situation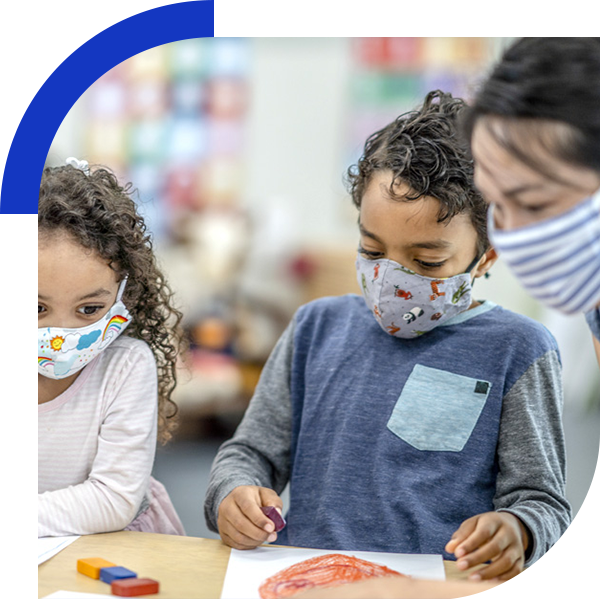 Schools across the country rely on Everbridge's K-12 School Safety Software Platform which provides public safety-grade software applications to accelerate response times and coordinate emergency management efforts to address crisis situations affecting K-12 schools and districts. Orchestrate a collaborative approach for incidents such as active shooter, bomb threats, and medical emergencies by engaging all appropriate district and campus first responders.
A healthy learning and development environment is impossible without safety. According to the FBI, 69% of active shooter incidents are over in under 5 minutes. The Educator's School Safety Network reported that more than 3,659* threats and incidents of violence occurred in K-12 schools in America during the 2017-2018 school year.
Customize communications to quickly communicate School Safety plans with all relevant groups

Initiate response and maintain communications with SOS buttons and safety status check-ins
Teachers are often the first to know of a crisis. The SOS functionality empowers them to instantly notify school leadership as well as first responders of the need for help. App check-ins allow for two-way communication and can be employed throughout the event.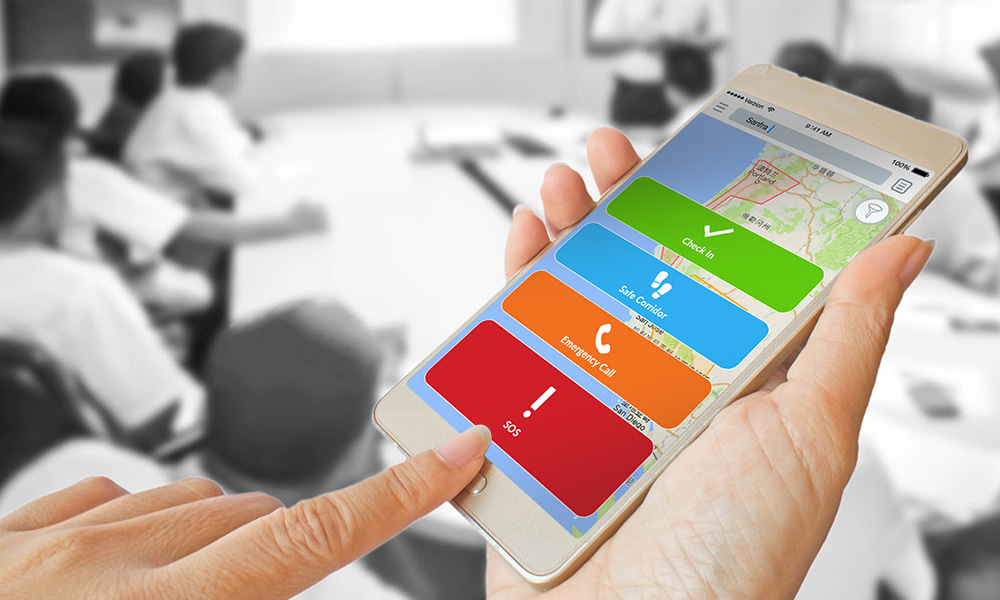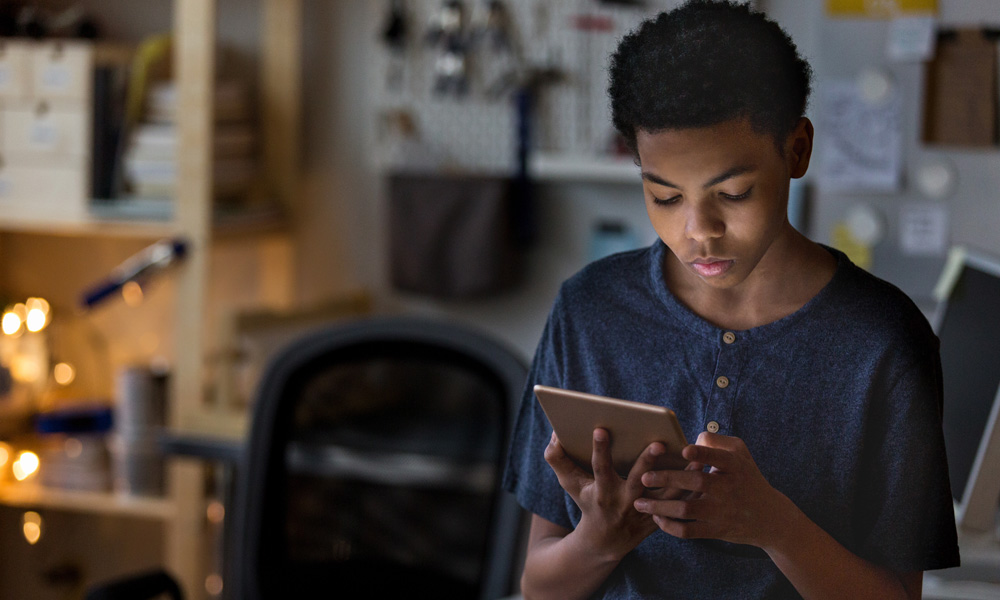 Anonymous tipping prevents incidents before they occur
Avert issues of violence or bullying on campus entirely by empowering anyone to report concerns through the tipping app.
Pre-Scripted notifications improve accuracy and decrease errors
Pre-scripted notifications are provided to execute emergency management procedures and notify all impacted people of what is happening, and more importantly, what to do. This includes teachers, first responders, parents, and even the community.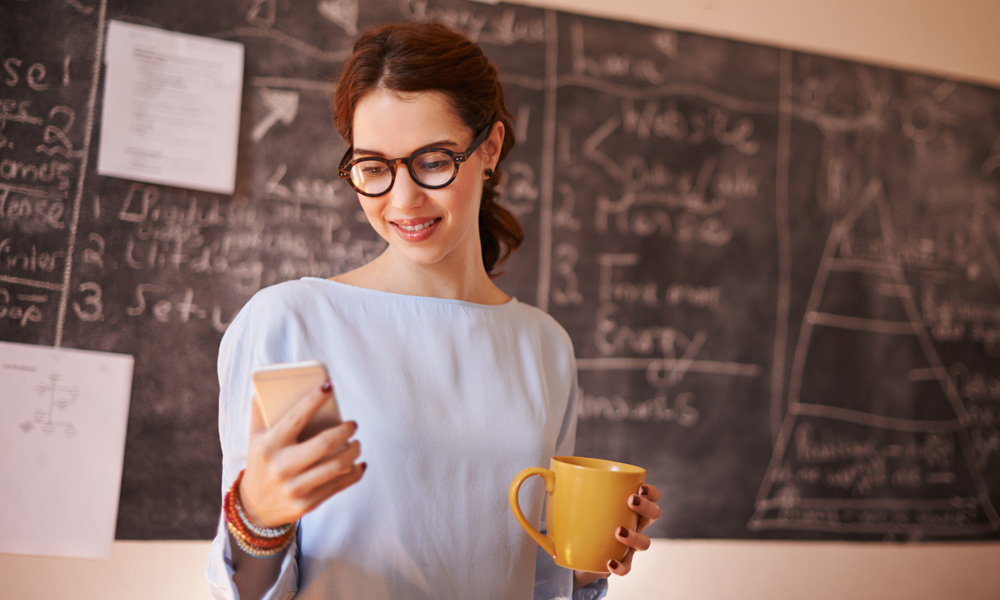 Audio/video provides situational intelligence
Including audio/video from the scene of the incident improves situational intelligence, assisting first responders and school officials in quickly gaining command and control.
Successful response and communication
Students
Sharing information anonymously
In approx. 81% of active shooter incidents, at least one other person knew of the impending attack, and almost all were peers of the assailant.
Parents
Having up-to-date information
Knowing what to do
Knowing who to contact
Faculty & Staff
Preventing a violent event
Protecting students
Getting immediate help in an emergency
Public Safety
Receiving immediate incident notifications
Accessing vital situational awareness
Initiating rapid response