Connect to and safeguard your dynamic organization
Organizations with hybrid work environments need to protect people at home, in the office, or traveling. Everbridge people resilience solutions make it easy to identify location-based risk, communicate with employees, and provide access to support and emergency services when needed.
One platform keeps people safe and in the know
24/7 awareness of incidents that affect your people wherever they are:
Reduce noise with AI-powered risk intelligence and human curation
Dynamically correlate risk events to assets and facilities in the threat zone
Automated critical event management and rapid response:
Activate responses and resource deployment according to your operating procedures
Use customizable, multi-modal, two-way communication
Offer mobile access to critical information, emergency hotlines, panic buttons, and virtual escorting
Risk analysis and intelligent analytics:
Identify opportunities for response improvement
Provide dashboards and metrics to understand your risk profile
Create an audit trail and automate reporting for compliance and governance
Keep people safe and ensure operational effectiveness
Everbridge People Resilience solutions help businesses prepare for, and respond to, critical events, keeping people healthy, safe, and productive wherever they work or travel around the globe. Built on Everbridge's industry-leading Critical Event Management (CEM) platform, businesses can detect potential threats that might impact your people, and orchestrate a rapid response across teams and digital/physical systems.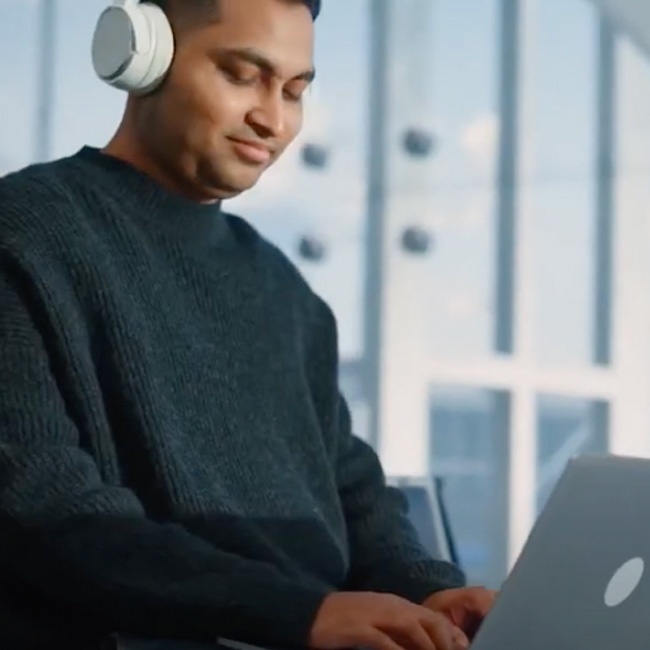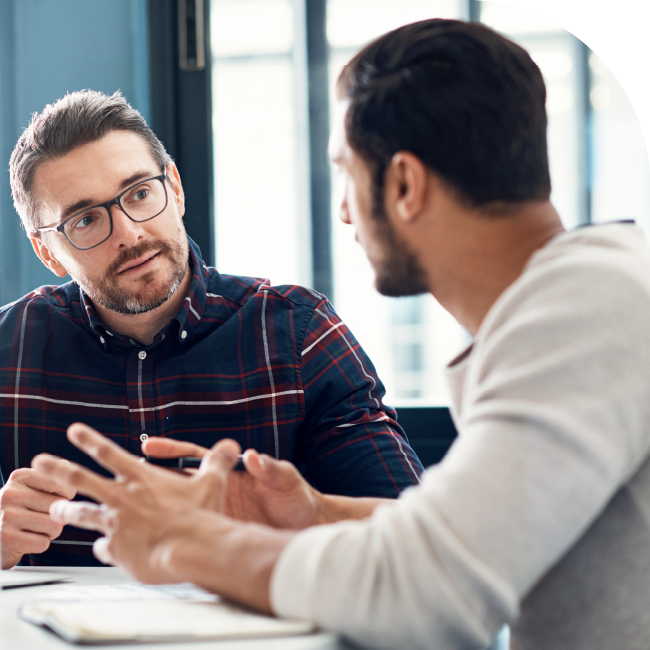 Fulfill duty of care
Stay compliant with local and industry regulations with the Everbridge critical event management platform. Manage safety and emergency response and log all communications and workflows to create a clear audit trail and improve debriefs.
Protect employees in an emergency
Gain situational awareness and identify incidents early to alert the right people. The Everbridge critical event management platform monitors emerging risks based on employee location and enables communication and coordination with responders to keep people safe.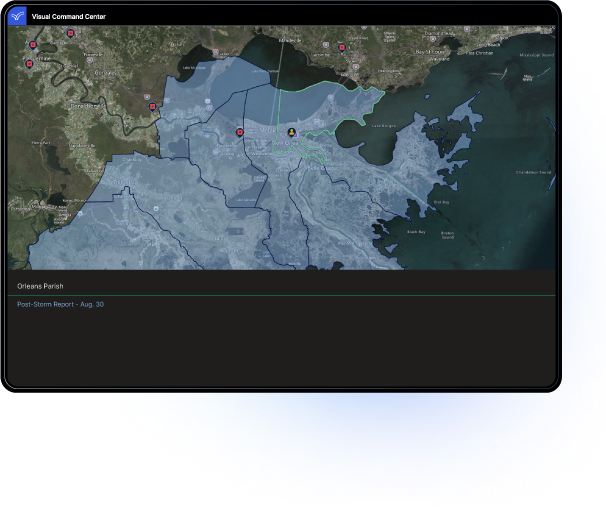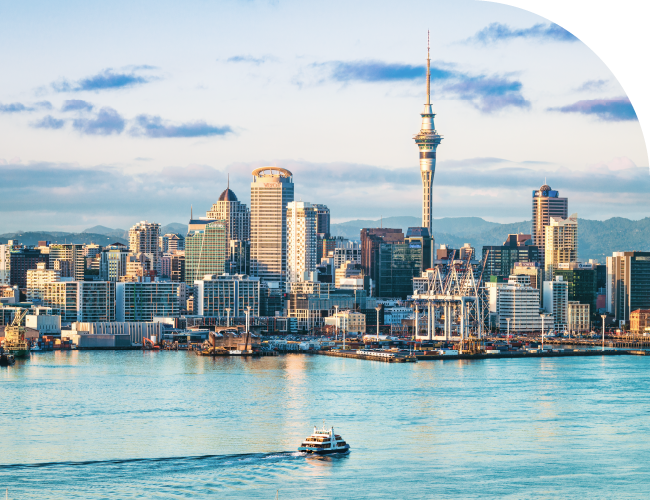 How KPMG defined the future of work after COVID-19
Learn how KPMG defined the future of work after COVID-19 using digital alerting with a multi-channel approach.
Safeguard hybrid workforces
Safeguard employees and enable them to do their best work whether in an office or working remotely. The Everbridge critical event management platform alerts people on any device of nearby risks and allows them to check in to confirm they are safe.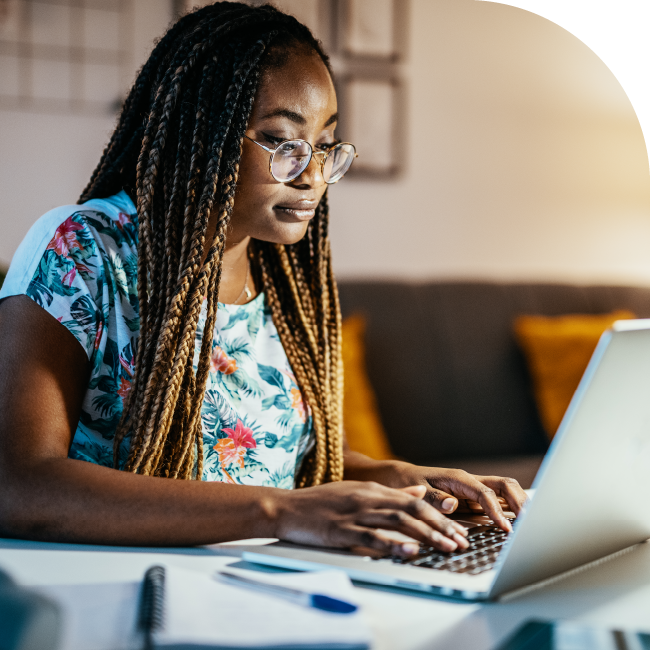 Manage employee travel risk
Support team members in the field or traveling for work with reliable communication and real-time risk intelligence. Equip travelers with everything they need to facilitate safe trips. Monitor potential risks and alert employees of potential danger or disruption and provide ways for them to instantly connect with assistance services.
Lone workers
Quickly find and communicate with lone workers at any time, regardless of their location with information from mobile app check-ins, building access controls, badging systems, internet access points, office reservation systems, and travel itineraries.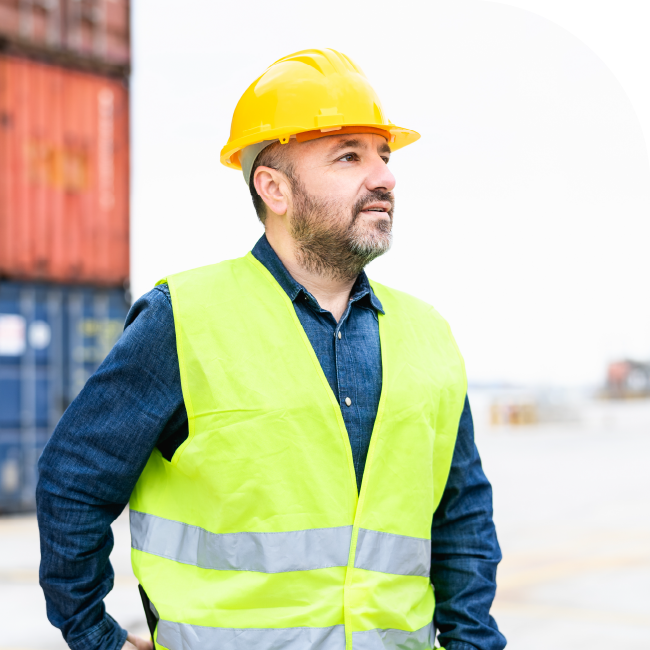 More than 6,500 global customers use Everbridge
"We had an employee who left the office at lunchtime as a bombing was occurring, and was walking towards the area. We were able to instantly notify her so she didn't get caught in the mayhem."
Global Head of Security and Facilities Operations
Pharmaceutical Industry
Travel Protector™
Obtain 360° threat awareness, dynamic travel intelligence, and advanced communications based on travel data.
Safety Connection
Know where your people are based on their static, last known, and expected location.
SnapComms
Deliver high-impact multi-channel integrated internal communications to reach and engage employees.
Risk Intelligence
Proactively monitor and mitigate risk with powerful visualization and orchestration.
Crisis Management
Coordinate crisis response via a unified platform for seamless command and control during unexpected scenarios.
RedSky
Protect your mobile workforce with dynamic, cloud-based E911 solutions, and ensure compliance with US federal regulations.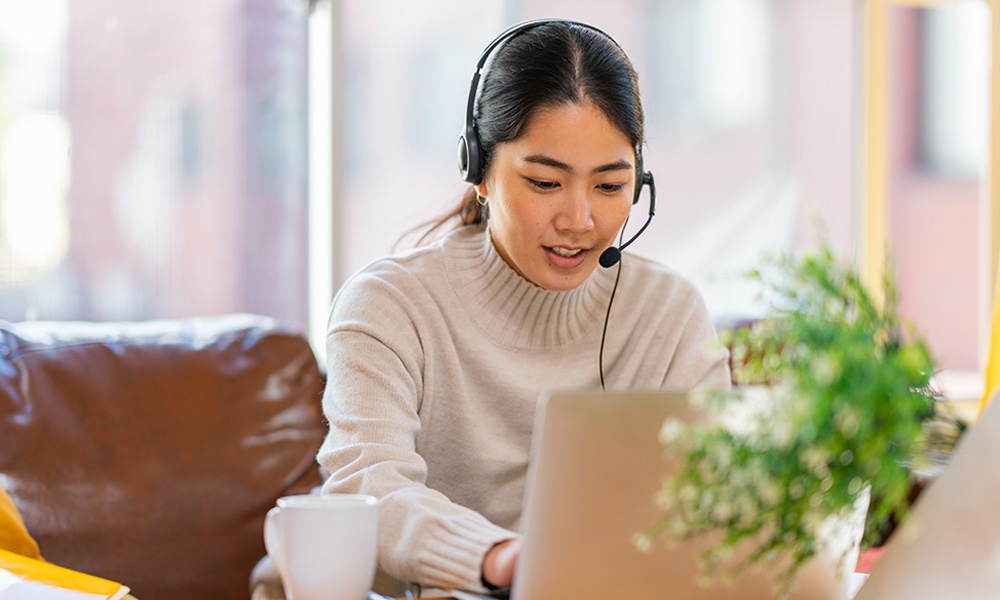 Build workforce resilience to keep people safe
When seconds count, locating your employees is vital Everbridge People Resilience aggregates data to show you where your employees are right now, in real-time.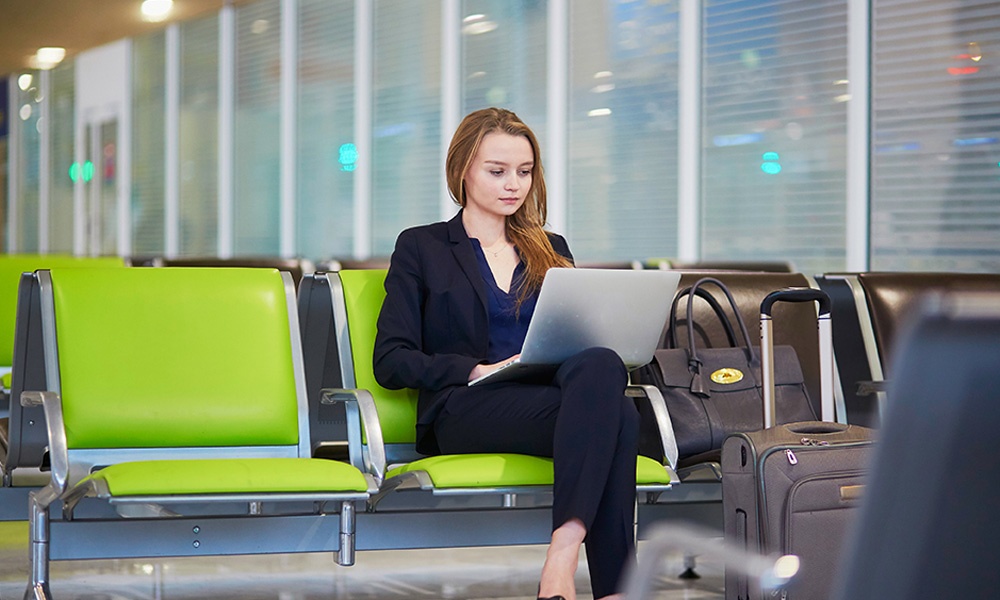 Care for traveling and mobile employees
Manage global security risks and learn how to help locate and protect employees during critical events and security challenges facing global travellers.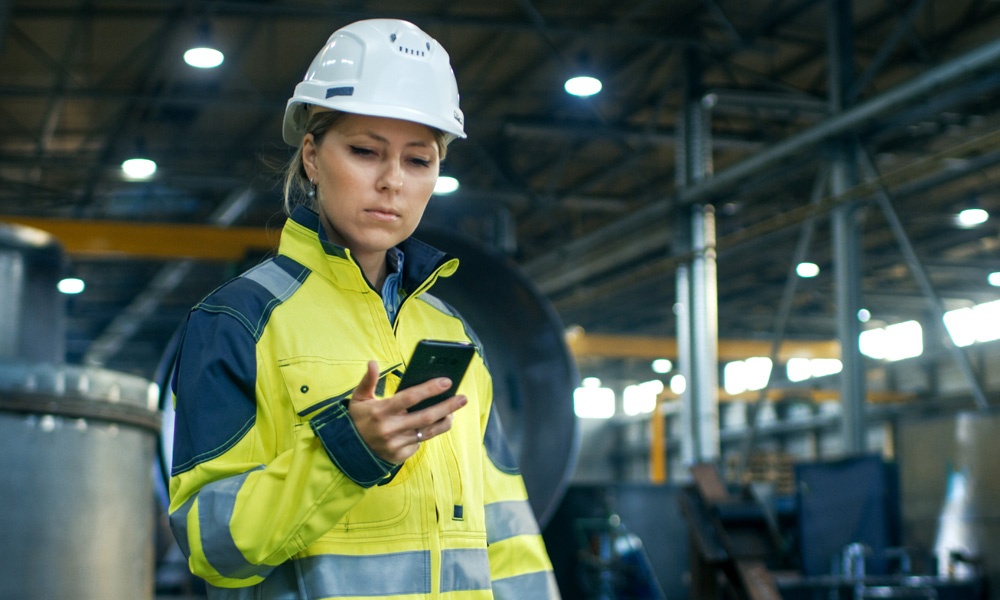 How lone worker safety is changing: 8 ways you can keep pace
Lone worker safety is changing. Learn duty of care to your lone workers, including traveling employees, remote workers, and visitors.