Technology
One platform. One process. One response.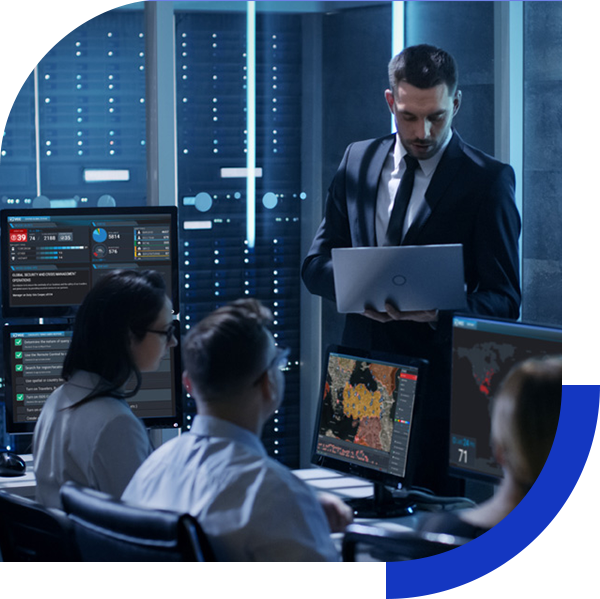 Everbridge Critical Event Management platform
Reduce the time to restore normal operations and consolidate suppliers on one industry-leading technology platform for Emergency Management; Employee, Traveler, Visitor, and Lone Worker Safety; IT Alerting; On-call Scheduling; Crisis Management; Supply Chain Disruptions; and Performance Management of Incident Response. 
The Everbridge Critical Event Management Platform is hardened to provide 'First Responder Grade' availability, scalability, and redundancy to lower the risk of service degradation during a critical event response.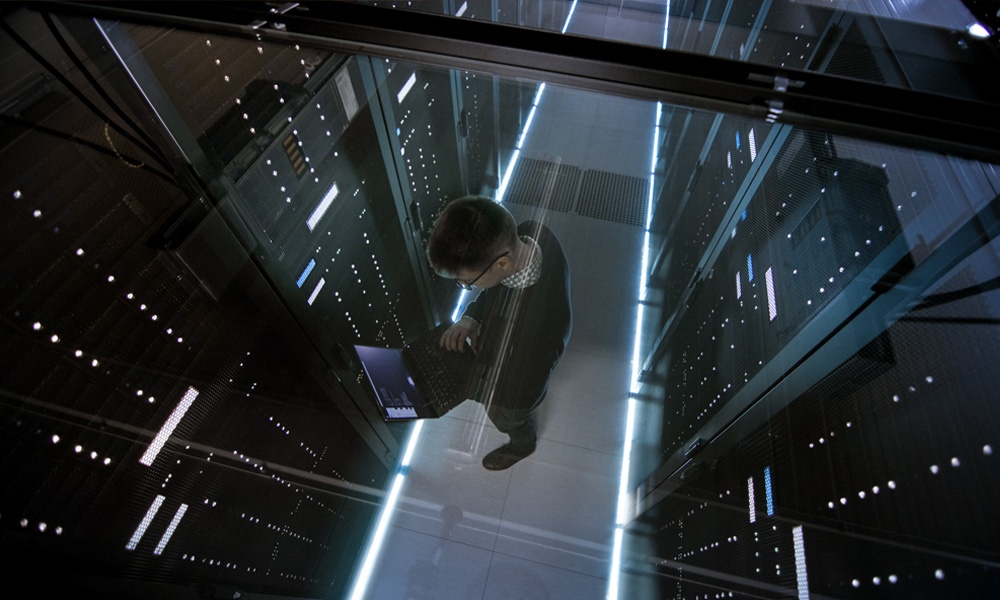 High Availability & Scalability
Expandable & Redundant Infrastructure
Multiple globally-dispersed data centers deliver 99.99% transactional uptime with 24×7 system testing and monitoring, organized with geo-redundancy and managed by two NOCs.
100+ Multi-modal contact paths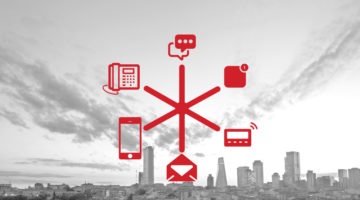 Flexible and scalable
A flexible architecture provides resiliency and lowers the risk of degradation and cascading failures. Scales to deal with unexpected peaks and with redundant, global SMS and voice delivery.
Multiple delivery methods
Critical event information can be delivered by SMS, voice, email …to digital signage, PC alert systems, sirens–over 100 modalities in total. Multiple methods of delivery ensure reliable communication even when certain modes are unavailable during a major weather, violence or IT incident.
Security and Compliance
Industry-leading
Everbridge's security framework is based on the comprehensive set of security requirements and controls within US National Institute of Standards and Technology (NIST) Special Publication 800-53 – Security and Privacy Controls for Information Systems and Organizations.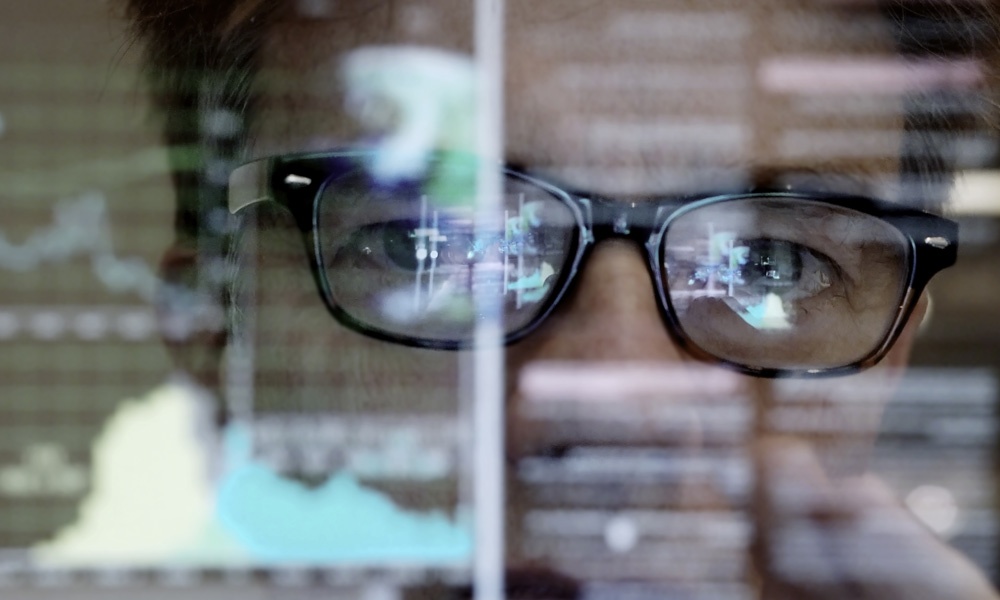 Annually, Everbridge achieves certification and accreditation from an independent third-party assessment organization (3PAO) approved under the Federal Risk and Authorization Management Program (FedRAMP). Everbridge is committed to ensuring customer security by:
Meeting FedRAMP's 325 security controls for a Moderate impact level system and for the Department of Defense's SRG IL-2.
Conducting multi-attack vector penetration tests of the EBS to test for exploitable vulnerabilities across external, internal, application, and virtual systems.
Performing a SOC 2 examination that provides a 3rd report to the adequacy of Everbridge's IT controls.
Mapping FedRAMP (NIST SP 800-53) controls to ISO Annex controls to demonstrate Everbridge's ability to meet the equivalent ISO requirements.
Obtaining the following certifications: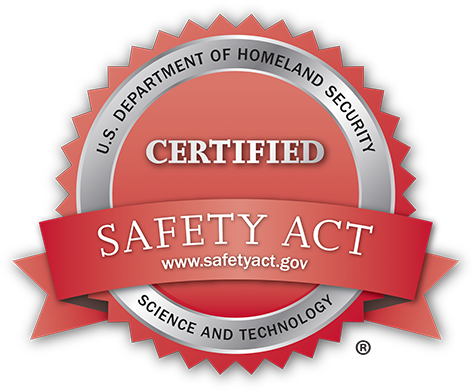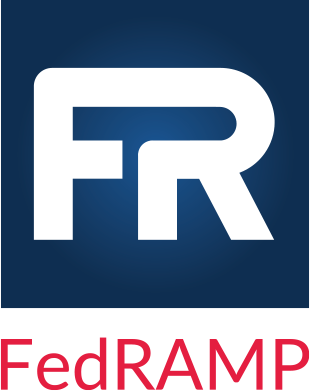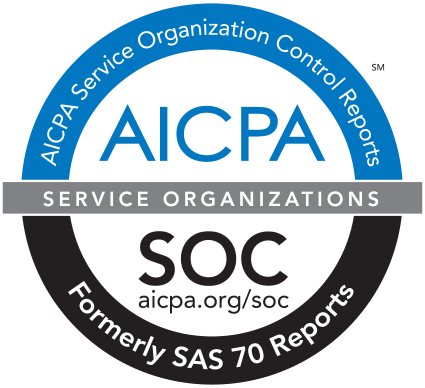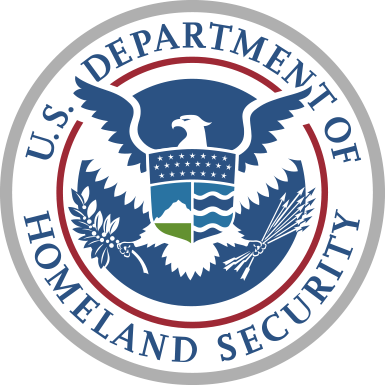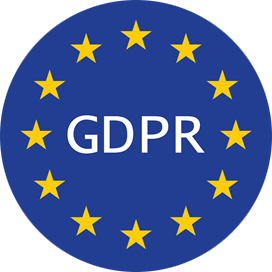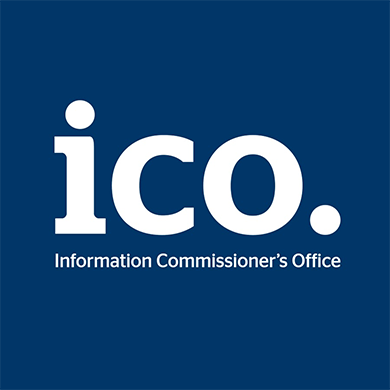 All this results in Everbridge's commitment to security and adherence to compliance standards, so companies can depend on their critical event management service in a time of need.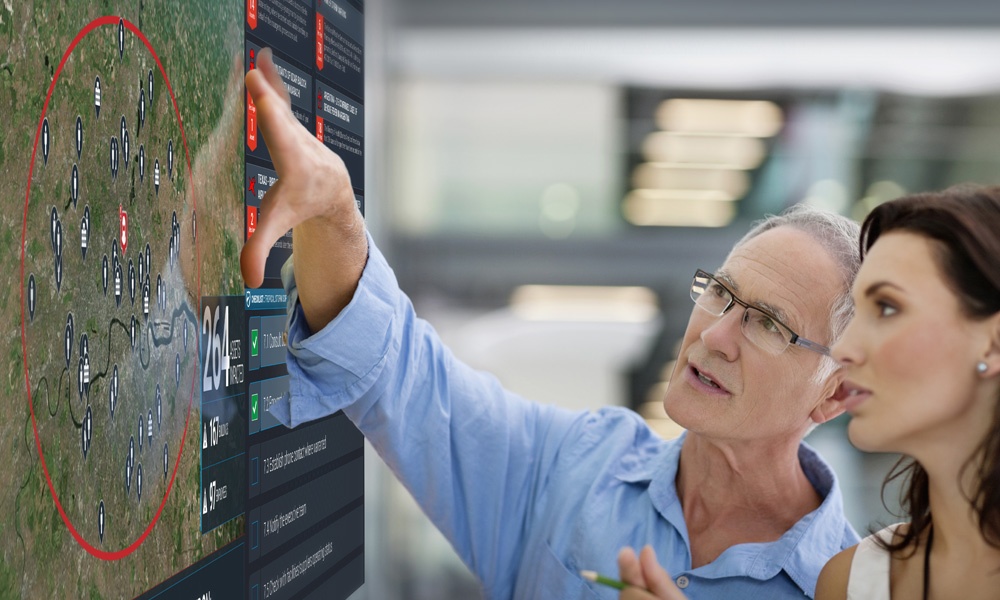 Visualize and Contextualize
Assets and Threats
Providing an enterprise-wide common operating environment with intuitive dashboards, 24 x 7 x 365 threat monitoring and reporting, social media feed analytics, alerts and a global view, you can easily visualize, analyze and predict what could hamper or severely damage your organization with the Everbridge Critical Event Management platform.
Easily see the risk drivers and where they are geographically concentrated compared to the people, facilities, branches, HQ and brand.
Visualizing intelligence from 100+ threat data sources and making the right decisions is critical to avoid security risks that can have a direct impact on your assets, finances, competitive advantage and brand reputation. Spend more time mitigating risks to your company than digging up all the data from a plethora of platforms and pulling it all into the same intelligible format.
Location and Event Aware Response
Automated Event Handling
Every day, Everbridge processes hundreds of thousands of events to determine if the customized rules and location-based thresholds our customer configure need to be triggered. If a threshold has been met, then Everbridge will automatically follow the prescribed action and workflow to expedite response and keep the correct stakeholders informed.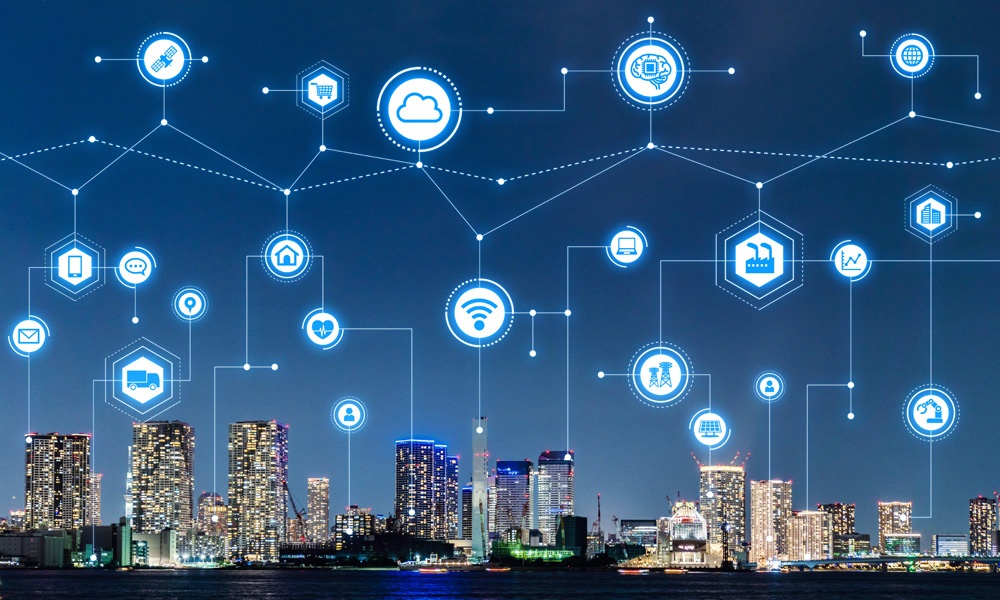 Dynamic Locations
In today's mobile world, 61% of employees work outside of their office at least part of the time. Send critical notifications based on where people actually are, using multi-factor location determination, not just on their office or home location. Pinpoint on an incident map the accurate display of employees' current locations by continuously cross-checking data from access control systems, travel management systems, HR systems, and smartphones, among other sources.