CareConverge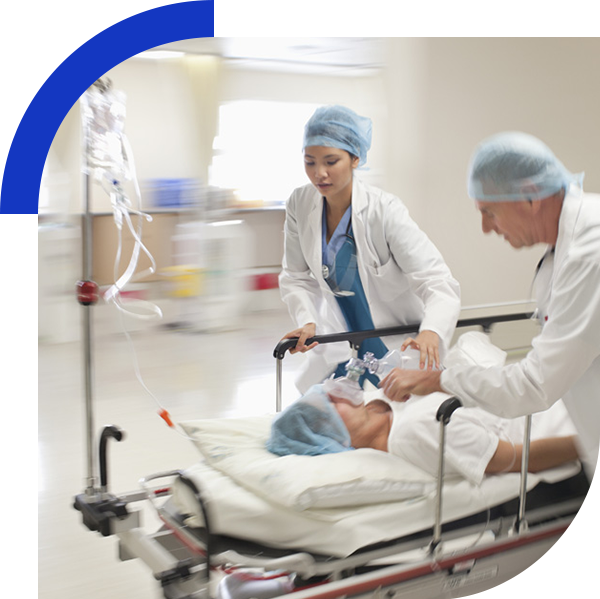 Accelerate clinical response at hospitals and health systems
Everbridge's CareConverge for Hospitals allows care teams to coordinate multiple clinicians, technicians, and staff across multiple locations and schedules to respond to the needs of patients efficiently and effectively leading to increase response times, quality and patient satisfaction.
Patient care first
CareConverge brings clinical stakeholders together quickly to diagnose and treat the patient.
CareConverge allows you to begin working with a patient before they even arrive at the hospital. By using voice, text, images and video, clinical stakeholders can diagnosis the patient, share lab results, and treat the patient. Quickly send code alerts, coordinate care with clinicians, and speed patient transfers from exam room to lab or even inpatient floors or other facilities. Our triple-encrypted messaging system ensures that all communications are HIPAA-compliant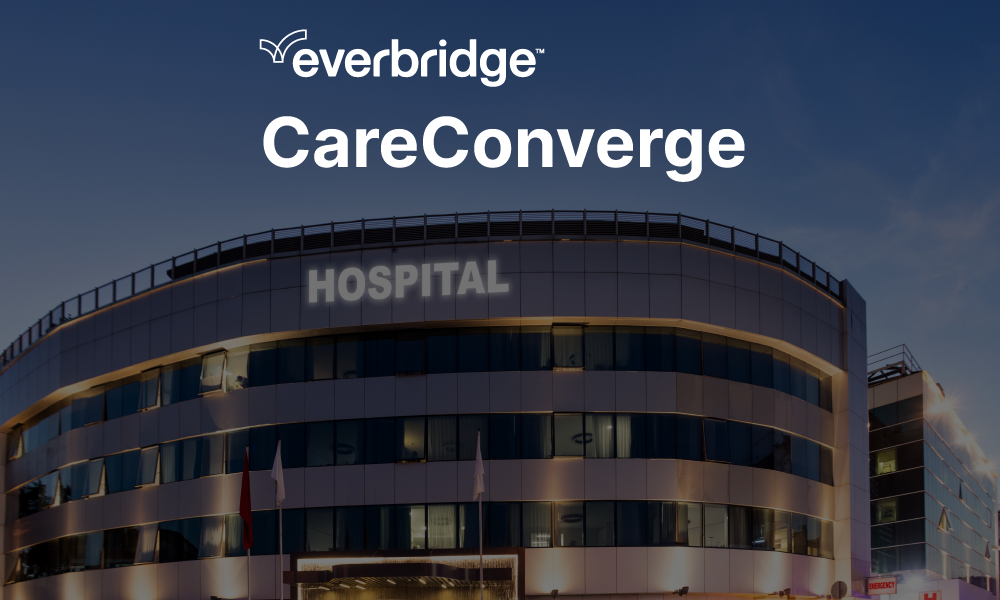 Reduce onset-to-treatment times for high-acuity cases
Improve physician consult times
Improve response team activation times and engagement
Reduce emergency department length of stay
Improve ED throughput workflows and communications
Optimize patient transfers with prehospital communication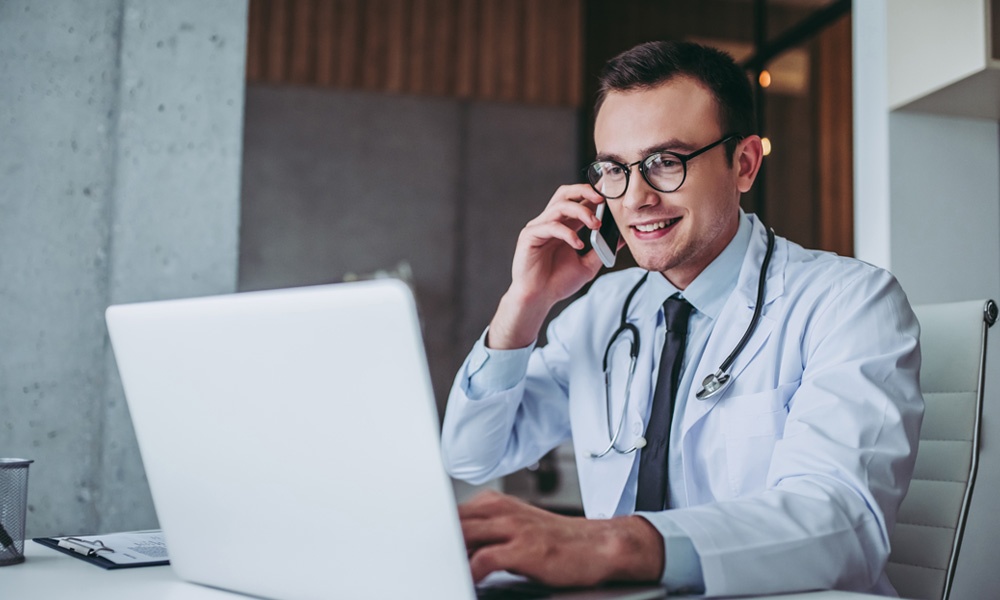 Beyond texting
Closed-loop, secure collaboration solution.
Unique, easy-to-use messaging tools enable clinician real-time communication and collaboration across multiple devices and modalities including video, text, voice, and images. Designed by clinicians to work the way clinicians do.
Multi-modal communication including image sharing, text messaging, video calling, push-to-talk, and group messaging
Mobile device and desktop access
HIPAA-compliant and auditable
Open network enabling you to communicate with clinicians outside your network
Dynamic care
Engage the right care team members at the right time in the diagnosis and treatment with:
On-call scheduling
Care event response escalation
User messaging for taking on-call shifts
Automatic shift rotation and assignable shift quotas
Scheduling integration via .ical/.ics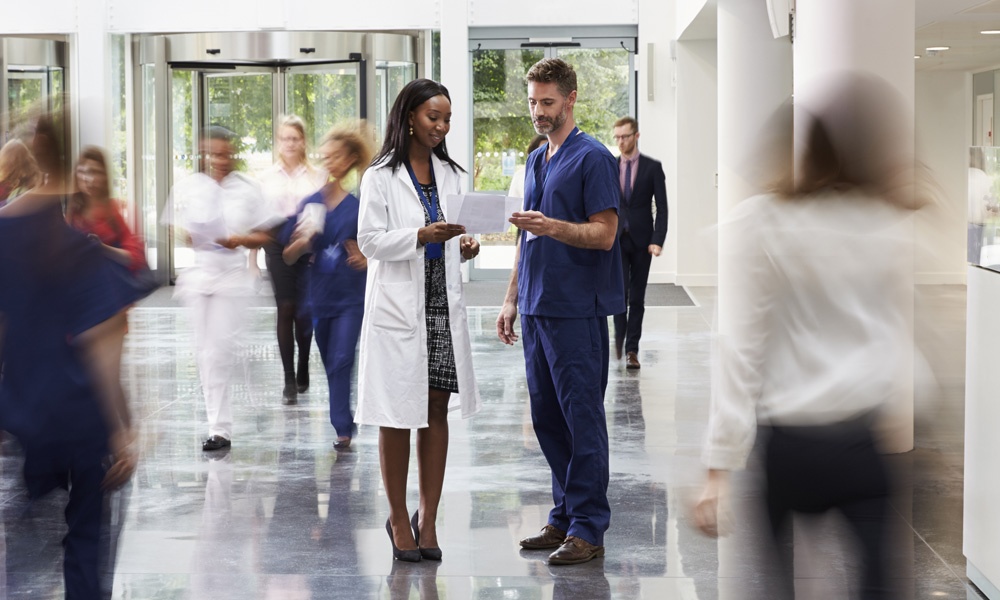 Enhance the patient experience
Learn how Digital wayfinding—indoor GPS for hospitals— is helping redefine how patients, visitors and staff navigate a hospital campus with ease and reliability, playing a critical role in helping hospitals to:
Increase Patient Satisfaction
Reduce Late and Missed Appointments
Improve Efficiency and Utilization of Staff
Guide and Inform to Keep Patients and Staff Safe
Clinical collaboration tools integration:
Leverage CareConverge's built-in on-call scheduling solution or integrate with your current solution. Seamlessly integrate with other collaboration tools such as EHR's, alarms, remote patient monitoring, lab and radiology results, and nurse call.
Healthcare enterprise integration:
CareConverge easily integrates into your current enterprise architecture including MDM (or leverage CareConverge's built-in MDM capabilities, active directory integration, single sign-on support, integration with phone systems, pagers, and other communications infrastructure.
"Our people are satisfied with CareConverge bar none. This is the first time I have ever felt satisfied with our communication."
Secure and HIPAA compliant
With security being of the upmost importance while dealing with protected health information, Everbridge takes the following measures to insure no data is compromised:
Triple encryption (in-transit, at-rest, and each conversation has own unique key) using RSA2048 and AES256; NIST compliant
Audit conversation history
Remotely wipe care team collaboration on mobile devices
Lock user care team collaboration accounts
Require care team collaboration passcode and configurable timeout
Configurable data retention term (default is 1 year)
SAML 2.0 SSO Integration
HIPAA Business Associate Agreement (BAA)
Stroke response
CareConverge clinical case study
Learn how CareConverge provided the Mayo Clinic with a new technology to better respond to stroke victims and limit the long-term damage of a stroke.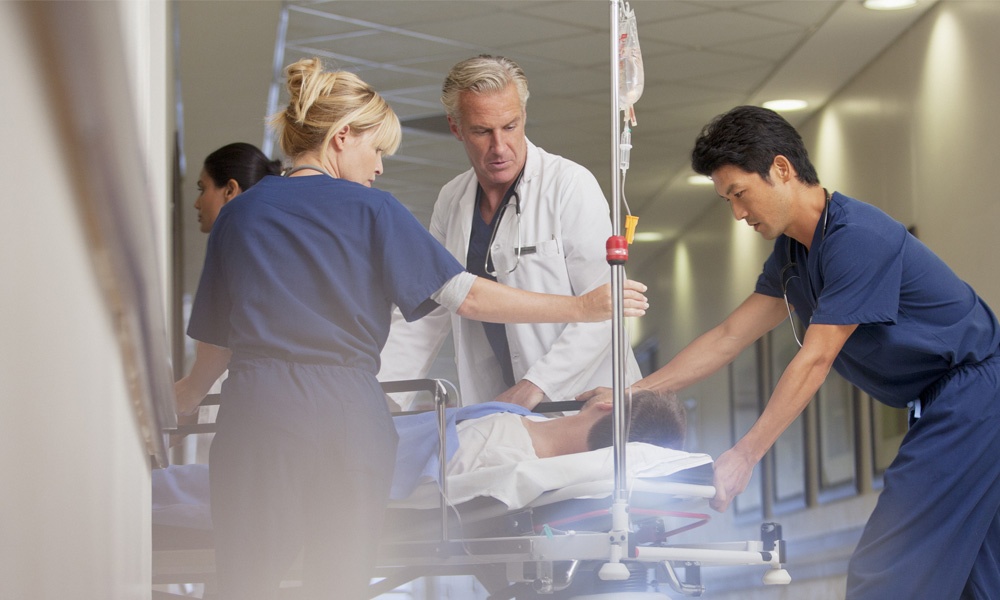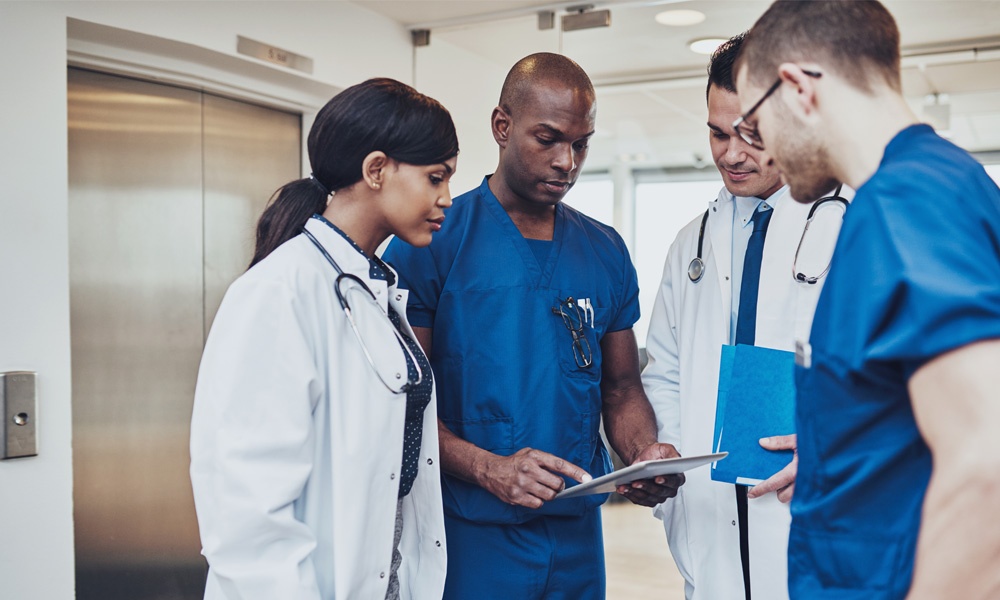 Better, faster care
Drives faster clinical response times and timelier patient care
Read how Doctors Hospital at Renaissance used CareConverge to provide more accurate and timelier patient care by taking advantage of best practice communication templates that pull the right people at the right time.