Severe weather preparedness
Planning and communications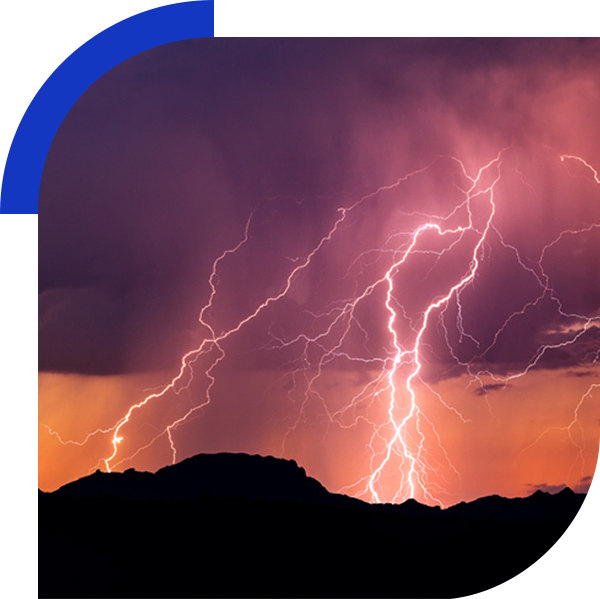 Global warming is a legitimate threat, and some analysts estimate by 2050, severe weather and climate-related events could displace 1.2 billion people across the globe, putting communities and the businesses they support at risk. As global climate change leads to more severe weather conditions, it will continue to threaten more individuals and the environments where they live. Building resilience against natural hazards and climate threats is paramount.
Experts predict that severe hurricanes will double by 2050 in all regions across the globe.
The United Nations Environment Programme (UNEP) warns that wildfires may result in a global crisis by becoming more frequent and intense causing severe drought conditions and high temperatures.
Severe weather-related events put millions in harm's way every year. Often, preparedness on the part of responders, government agencies, healthcare organizations, and private companies can mean the difference between life and death.
How Everbridge helps organizations build weather resilience
Effective community communications
Build a community communication pipeline in preparation for critical events and raise awareness of potential hazards.
 Share weather-related information with residents, emergency managers, organizational and community leaders and government officials.
Accessibility for critical communications
Address public safety and emergency management needs with the appropriate tools, gaining a better understanding of at-risk communities and their needs while effectively communicating preparedness and response plans.  ​
In an emergency reach populations in the ways they want to receive information. Identify who to communicate with, and notify them through multiple channels.
Reach multiple agencies and jurisdictions
Share timely and accurate information across departments and agencies.
Eliminate lack of insight and unclear communication across agencies and jurisdictions to save lives.
Enterprise resilience
Mitigate weather impact
Climate events can impact your employees, infrastructure, brand, and operations; developing business resiliency during these potentially harmful events is imperative. This kit outlines how to assess and mitigate the impact a severe weather event can have on your organization and employees.
Are you prepared to assess threats before they arise, and effectively communicate with your employees during a severe weather event?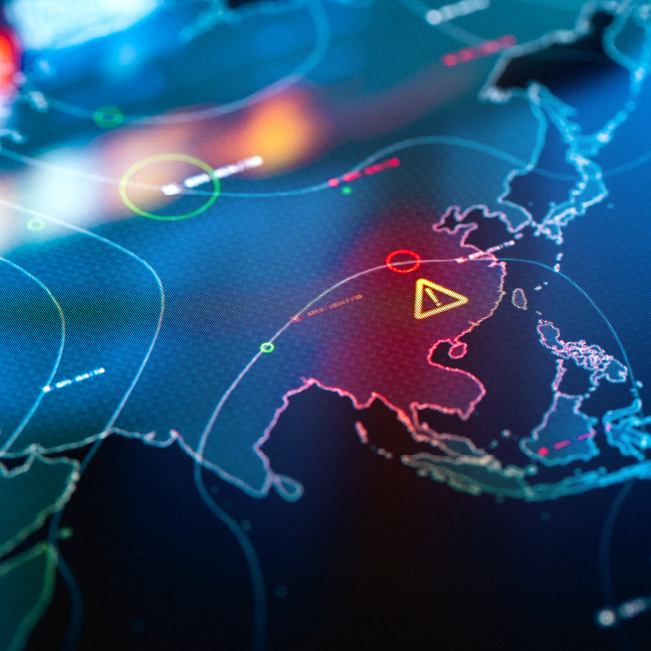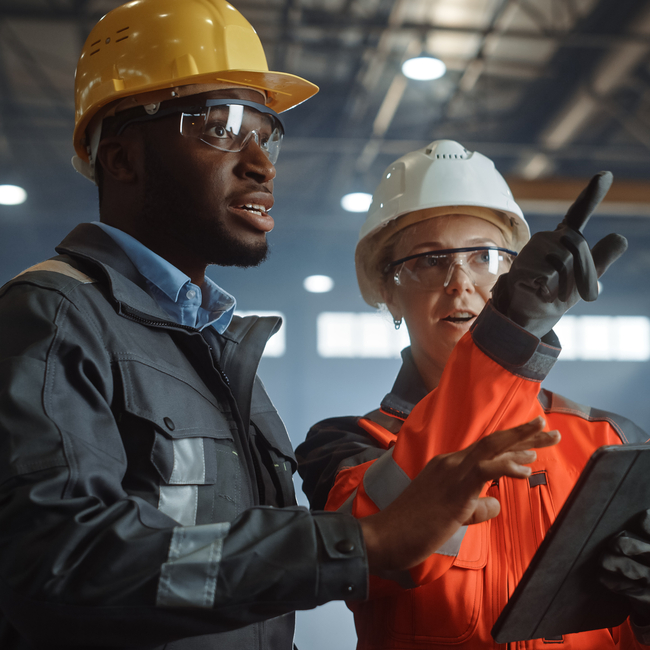 Manufacturing company can notify employees in seconds with Everbridge
A manufacturing company in mid-Atlantic relies on Everbridge to keep over 17,000 employees safe while using Mass Notification. Mass Notification enables them to communicate with employees at risk during a critical weather event, ongoing health crisis, or security threat.
"Everbridge filled a giant gap that we had. It allowed our GSOC to focus on more than the most severe critical events because previously everything had been so manual."
Brad Abelt, Johnson Controls
GSOC and Security Operations Manager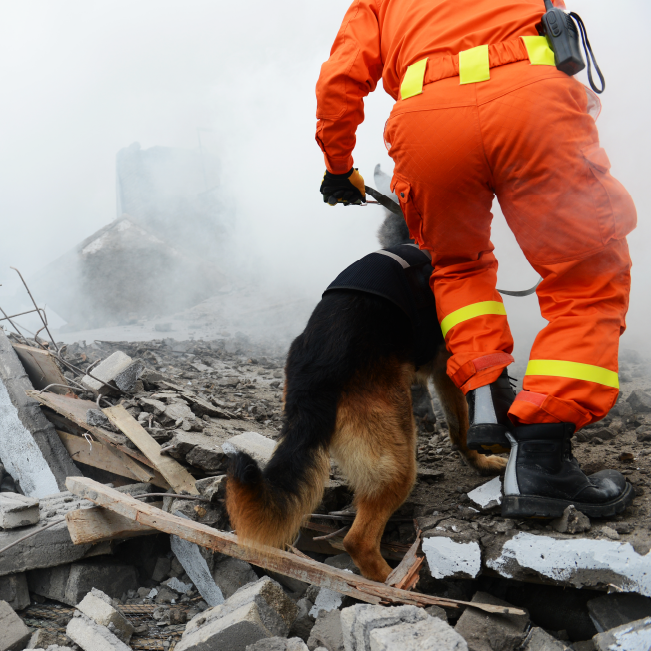 Innovation for organizational climate adaptation
Critical Event Management (CEM) provides the tools necessary to assess potential risk events, respond quickly, and automate data collection to improve processes for the future.
In this article, the World Climate Foundation and Everbridge are partnered to streamline climate-related disaster management.
St. Louis leading by example for tornado resilience
With the evolution of unpredictable natural disasters, the Emergency Management Agency of St. Louis is leading the way in public safety with an ongoing program of mitigation, preparedness, response, and recovery. They are leveraging the power of Everbridge to ensure their city, residents, and surrounding communities remain resilient in the face of potential devastation.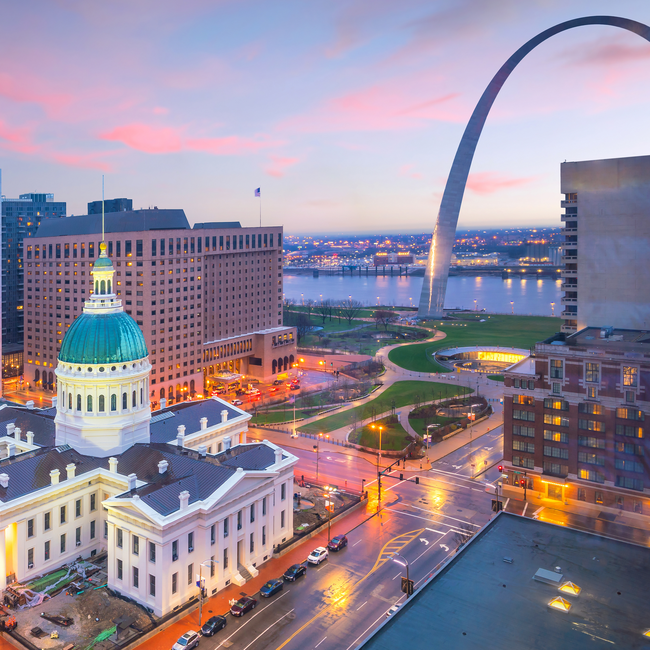 Communication planning and tools for severe weather
Everbridge has been a trusted and proven partner to public safety and emergency management agencies for over 20 years. From natural disasters like fires or floods, to human-made threats, Everbridge has developed best practices to help monitor potential hazards, prepare and respond to incidents and reach people to keep them safe.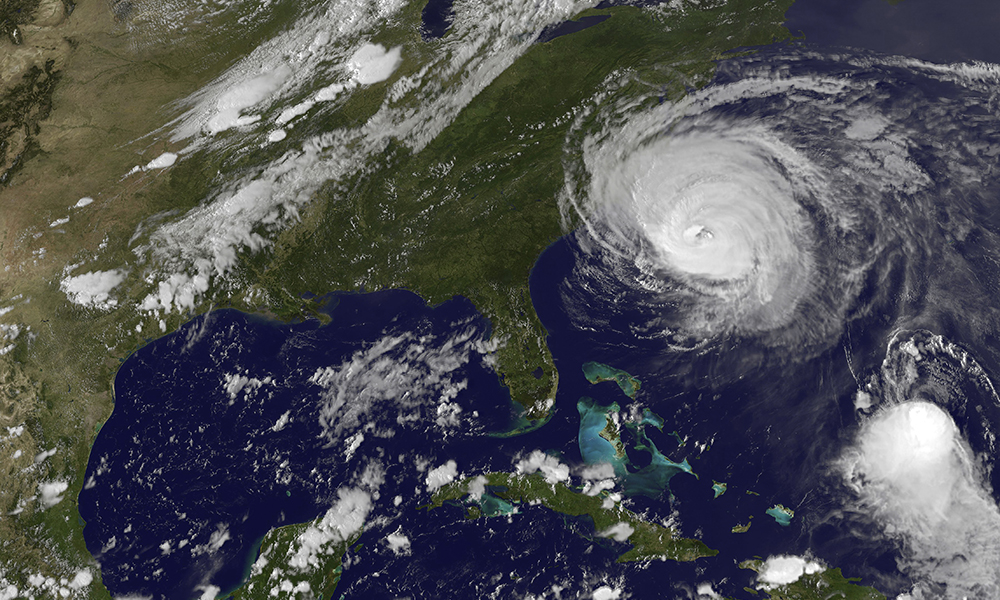 Hurricane checklist
Download this paper to ensure you've optimized your settings, workflows, and templates for hurricane preparedness.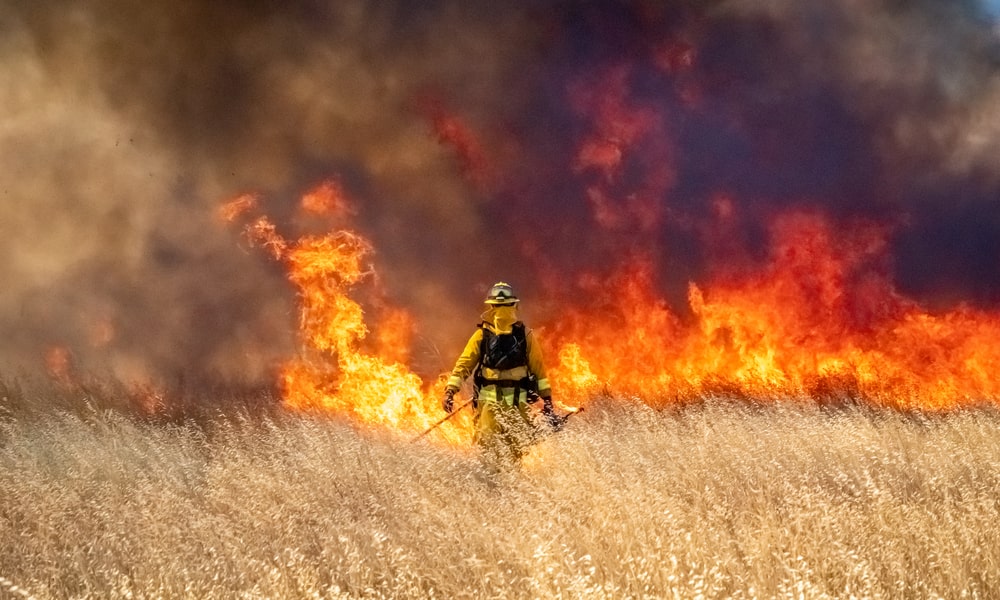 Wildfire checklist
Download this paper to ensure you've optimized your settings, workflows, and templates for wildfires preparedness.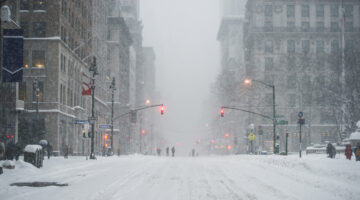 HealthEquity demonstrates operational resilience
HealthEquity utilizes Everbridge before, during and after severe weather storms to communicate with team members to ensure the safety of their people, handle operations and to communicate decisions.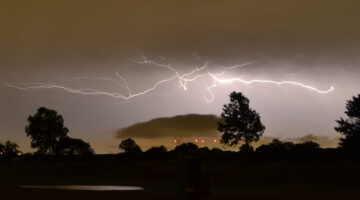 City of Lewisville improves severe weather alerts
The city deployed Everbridge to power the "Lewisville Citizen Alert" system and use it for emergencies, such as severe weather, and also public service announcements.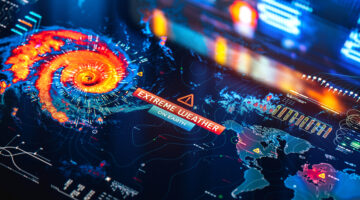 Mitigating the impact of severe weather
Extreme weather impacts employees and community. With Everbridge, organizations and governments can execute preparedness plans.