BUILDING COMMUNITY RESILIENCE
Public safety in North America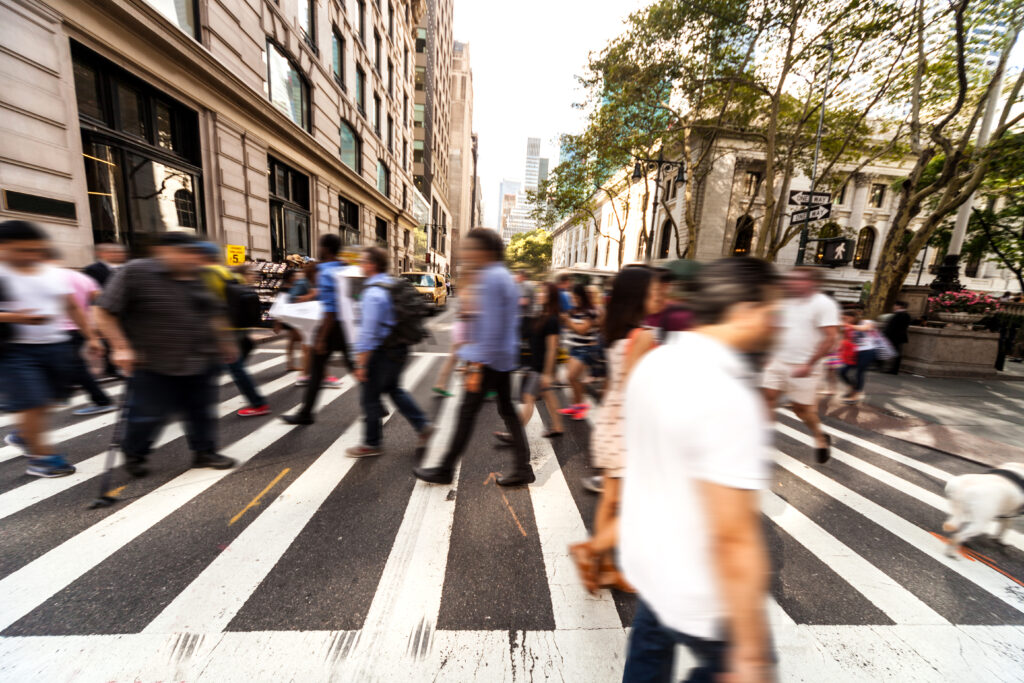 Effectively communicate and collaborate when every second counts
When a public safety crisis strikes, organizations can't spare to lose time to ineffective processes or tools that impede their ability to effectively communicate with at-risk groups.
Join the network of public safety and emergency management professionals who rely on Everbridge to keep people safe.
Enhance public safety with Everbridge
Keeping people safe is our mission
Government agencies at all levels leverage Everbridge's mission-critical solutions to prepare for, respond to, and recover from incidents. Learn how other public safety leaders depend on the Everbridge suite to obtain real-time information and empower collaboration across teams and jurisdictions to keep people safe wherever they live, work, and travel.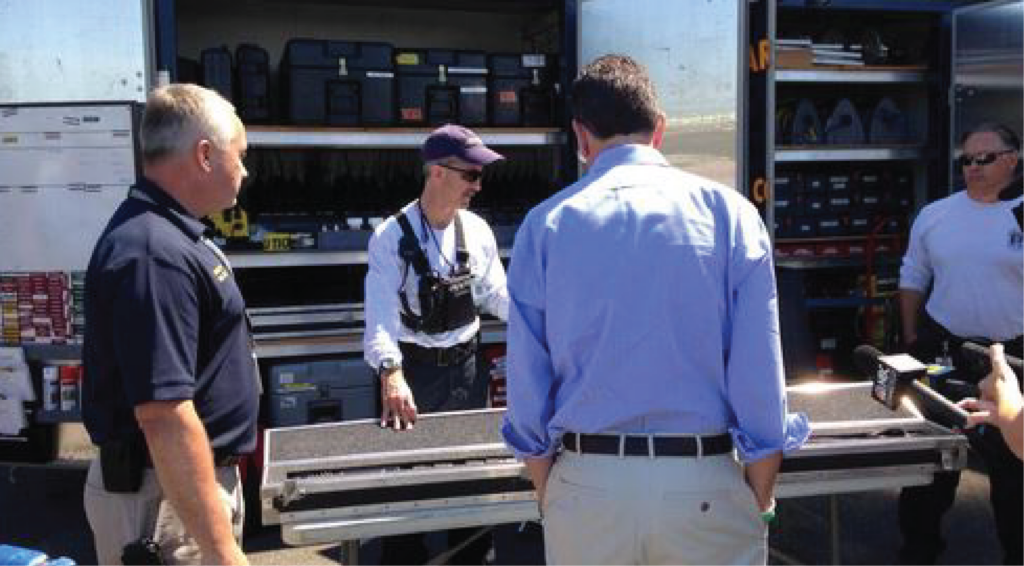 State of Connecticut
The state of Connecticut is susceptible to severe weather and required a solution to keep their population of over 3.5 million and their 21 colleges and universities safe. Learn how Everbridge has become a part of their everyday operations and emergency communications.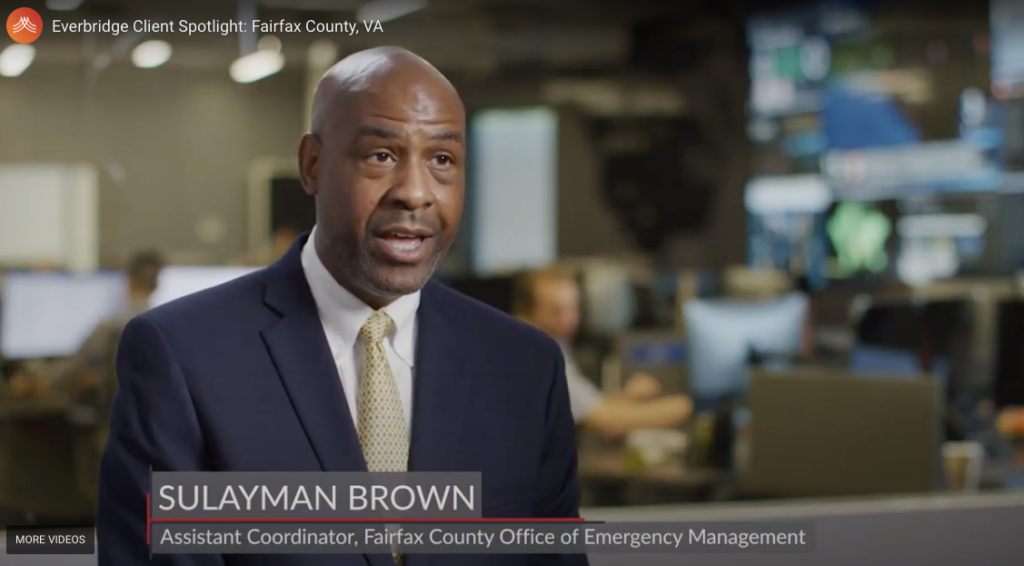 Fairfax County, VA
The state of Connecticut is susceptible to severe weather and required a solution to keep their population of over 3.5 million and their 21 colleges and universities safe. Learn how Everbridge has become a part of their everyday operations and emergency communications.
"We know that we can react and respond accurately and efficiently to any event at a moment's notice. We realized an immediate return on investment in the speed at which we can communicate internally and with citizens. Everbridge is exactly what we need in an emergency notification system."
Michael D. Falkow, City of Ingelwood
"Using an event keyword made it easy for attendees to sign up. The ability to push notifications directly to thousands of mobile phones allowed us to send important event, safety, and transit information before, during, and after the rally."
Dr. Chris Rodriguez, Director, District of Columbia Homeland Security and Emergency Management Agency
"We improved our drill alert systems significantly by switching to Everbridge. As a result, we improved our alert efficiencies and timeliness, saved on labor costs, and met state and federal alert response time requirements."
How Everbridge helps build community resilience
Prepare for any critical event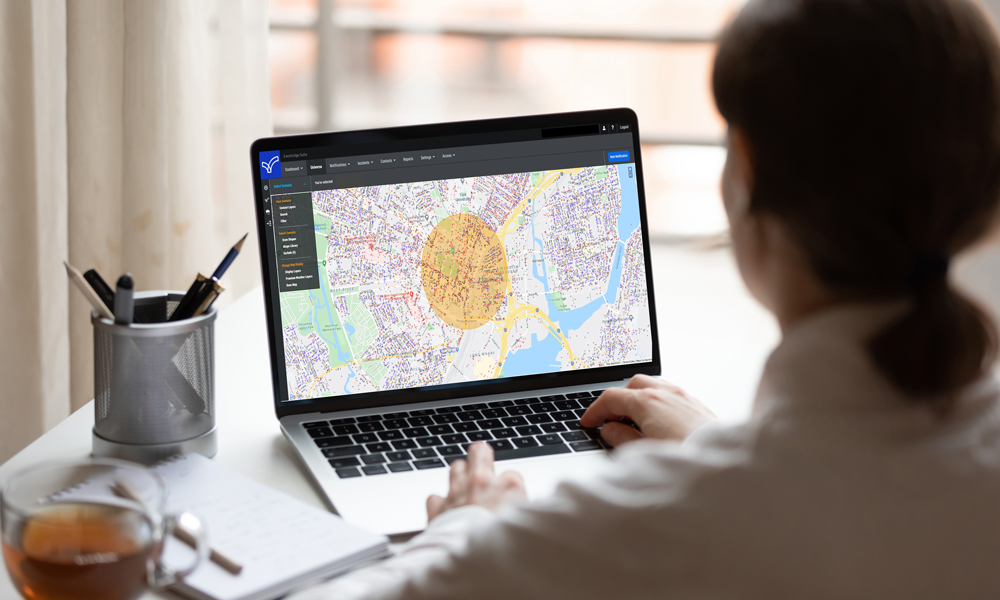 A single, comprehensive system
With Everbridge, safely use the same communication system for your day-to-day operations that you use externally to communicate with the public and partner groups. Flexible customizations and permissions allow you to segment departments, groups, and users to provide only the access they need. Consistent login accessibility and a highly reliable, robust platform gives you a solution you can rely on.
Emergency preparedness
Be prepared for any incident before it becomes a reality, and know that you have the tools necessary to respond to black swan events. Create digital communication plans that fit your community, connect with various internal or external groups for planning, and leverage a variety of tools to create a comprehensive emergency preparedness plan.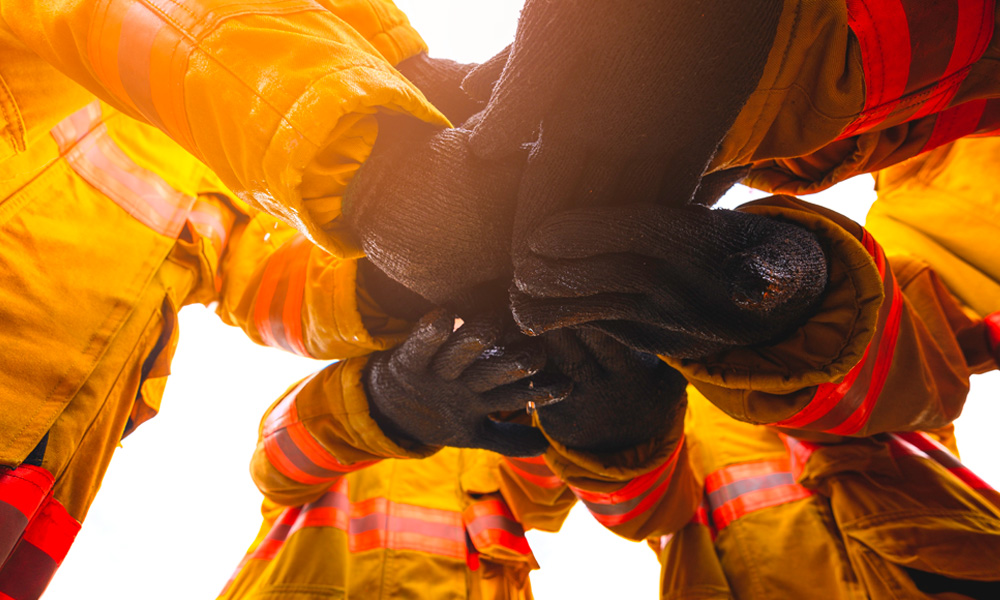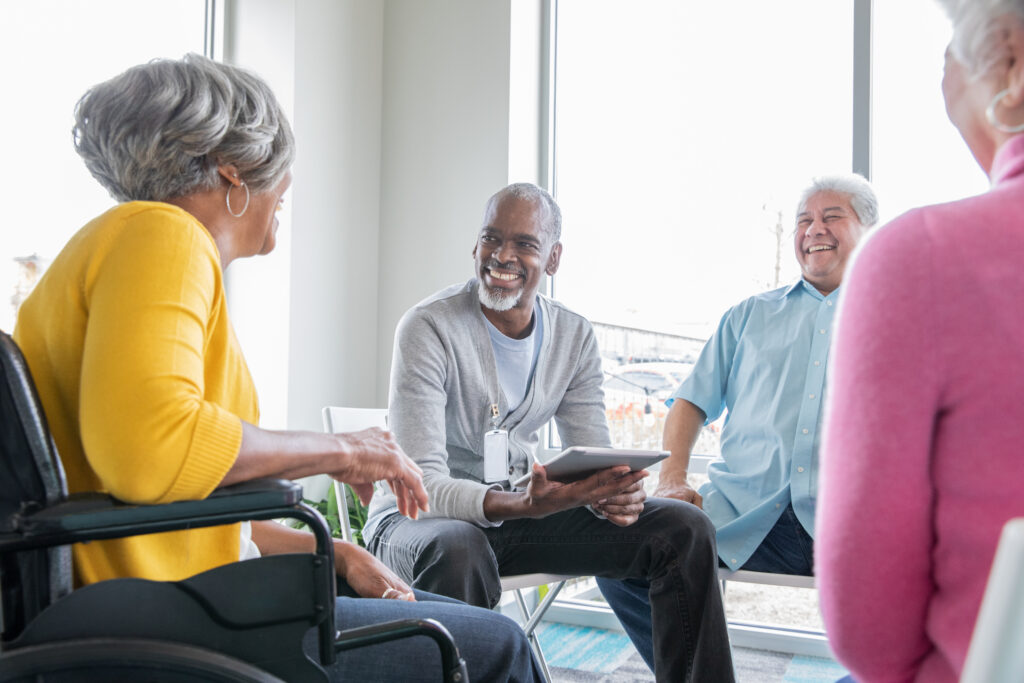 Access and functional needs registry
Plan your emergency communications around the unique needs of your communities. Create and manage registries to help identify and communicate with individuals with different access and functional needs.
Detect threats online
Whether the issue is a direct threat to citizens or more intangible such as misinformation, detect potential risk to your community and respond proactively. If an event occurs, get information as it unfolds in real-time from those on the ground.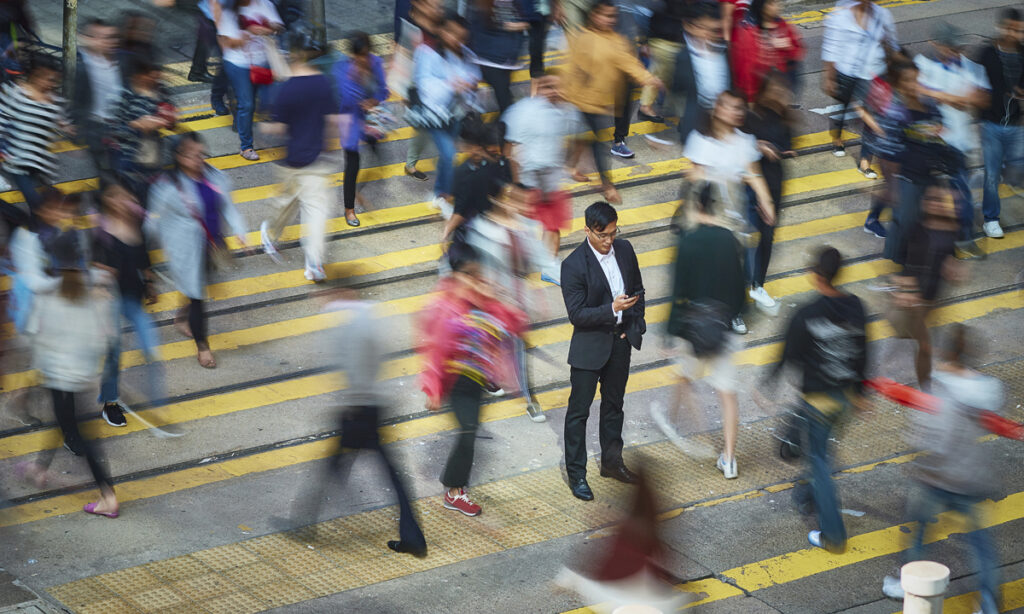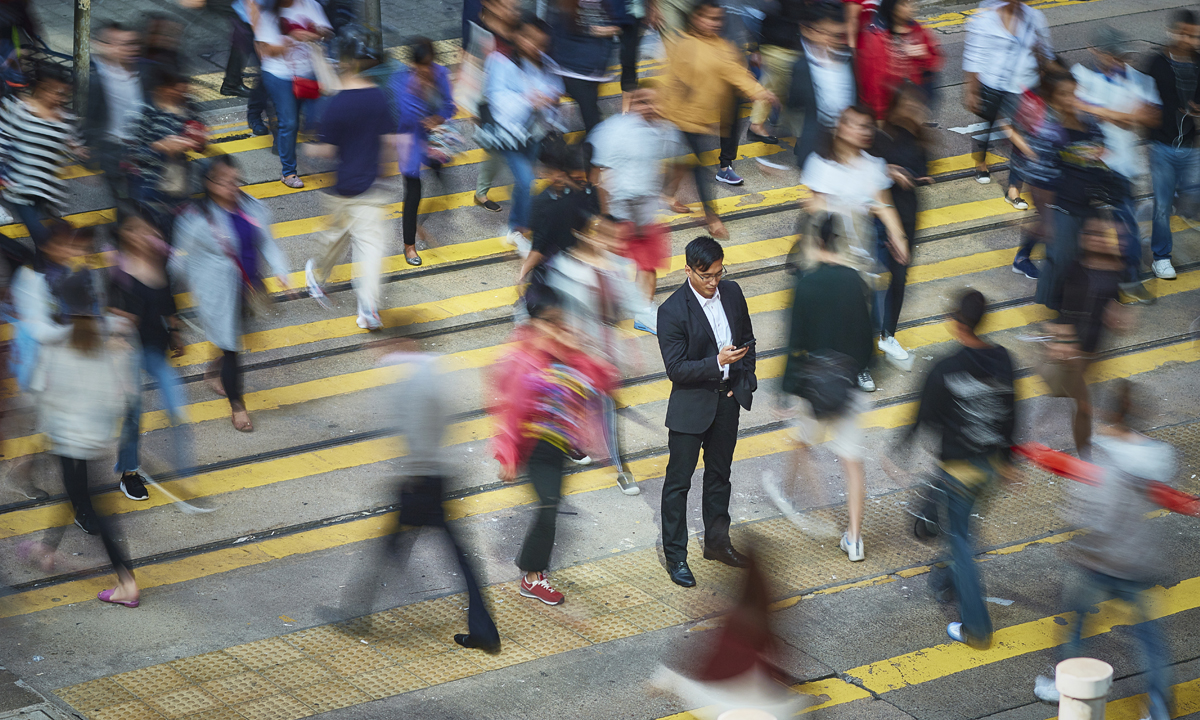 Respond Quickly and Reach Many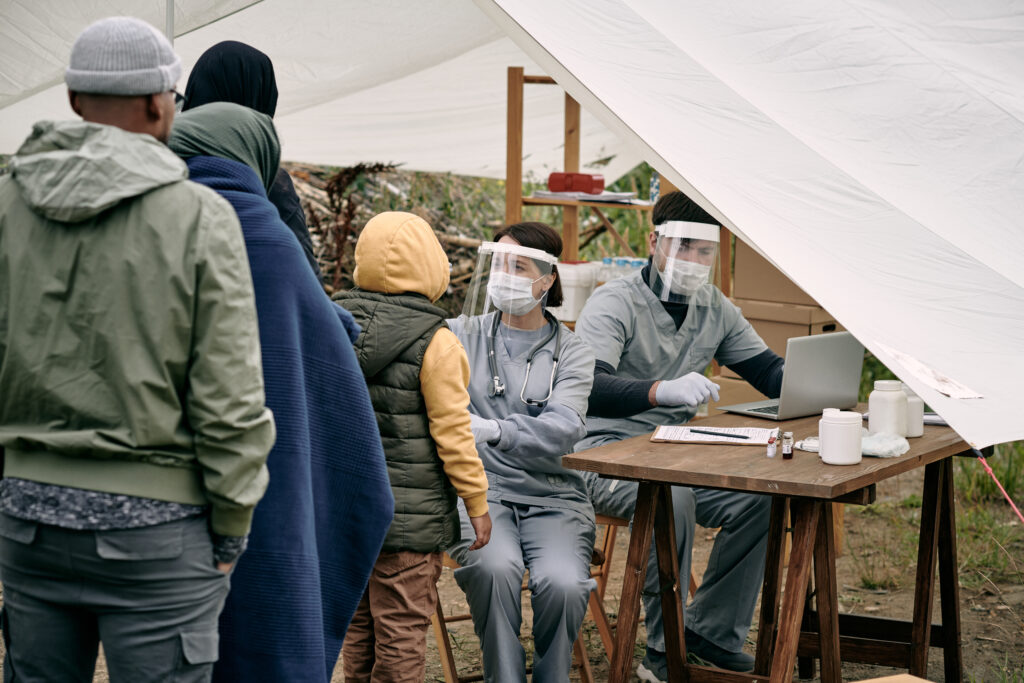 Automate & streamline communications
Everbridge provides numerous ways to save time and reduce manual labor by automating alerts, delivering crucial information to the right audience, and empowering coordination and communication with relevant stakeholders. Learn how Guilford County leveraged Everbridge for more than just an emergency notification system.
Severe weather notifications
Receive hyper-local weather information and automatically notify employees, residents, and other key stakeholders in an affected area. Automatically broadcast customized messages based on the type and severity of the event.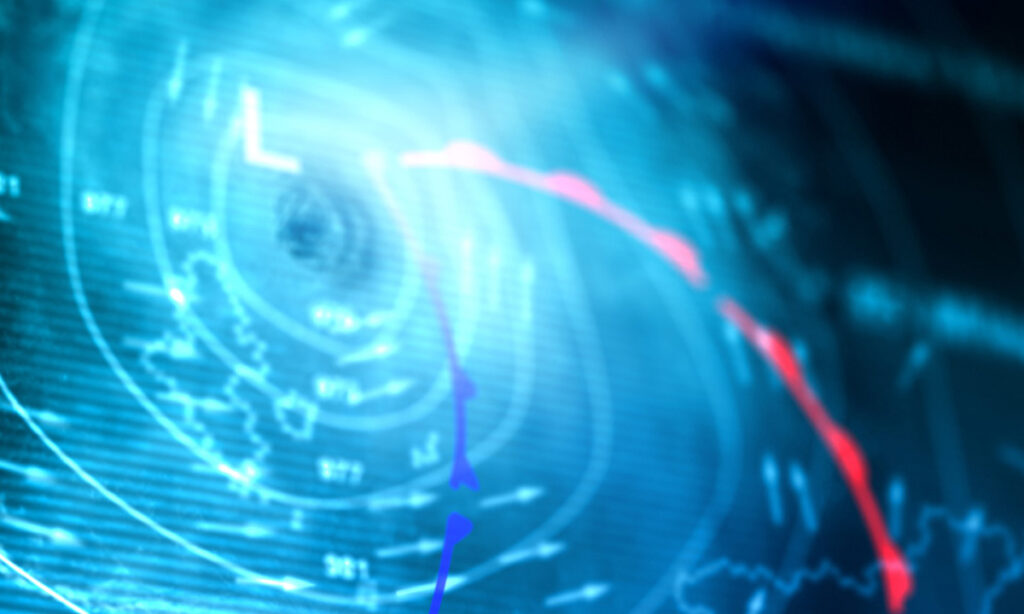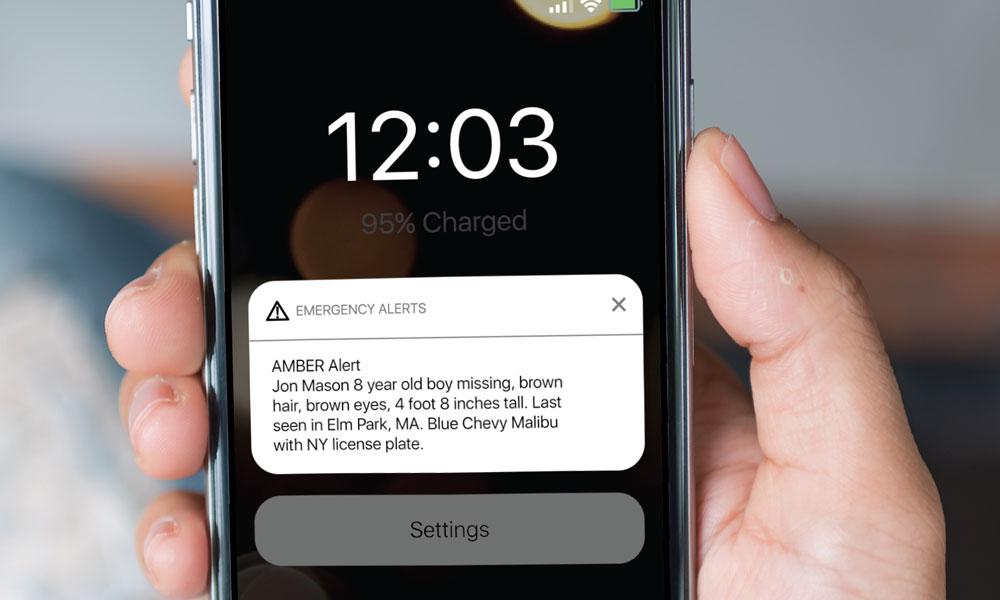 IPAWS & wireless emergency alerts
When an emergency alert or warning needs to go out, emergency personnel are under pressure to get it right, immediately. Everbridge is an Approved Alert Origination Software Provider for FEMA's Integrated Public Alert and Warning System (IPAWS).
Community engagement
Build engaged and resilient communities through one-step text message opt-ins to event keywords and zip codes (for US locations). Send rich information including links to photos, maps, and more.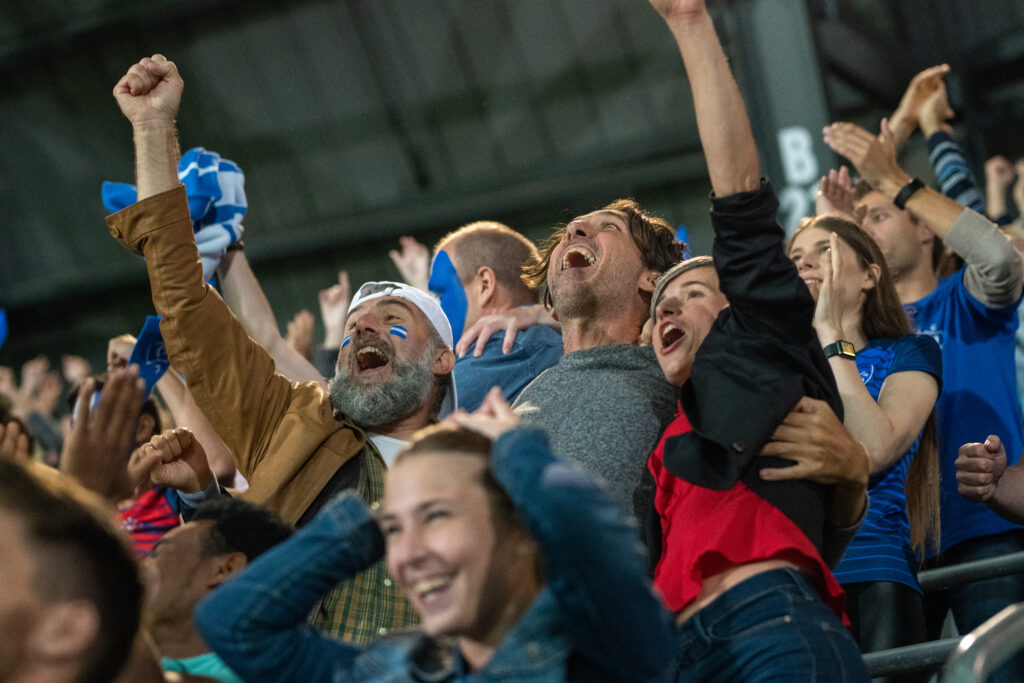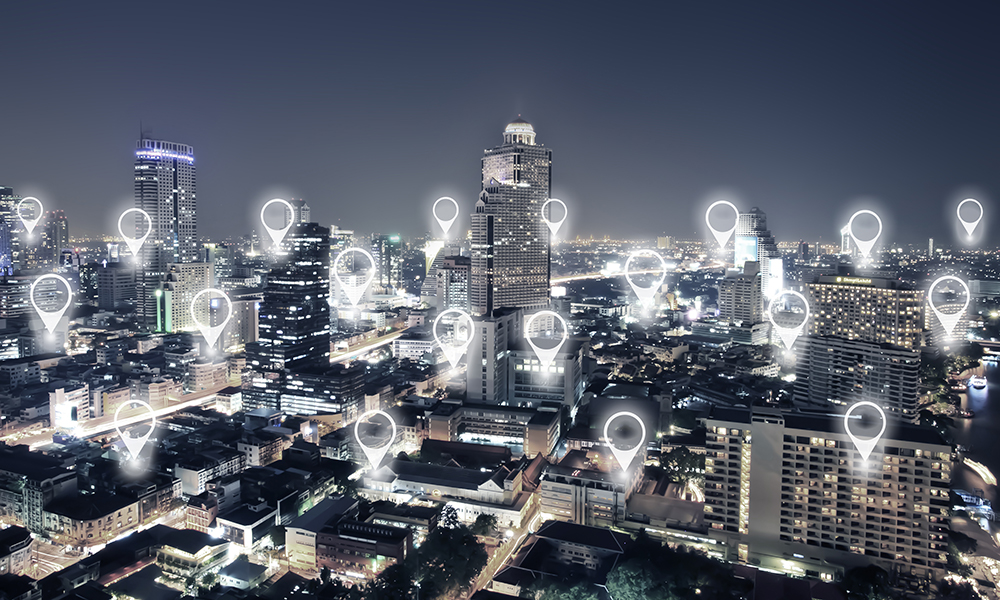 Expand reach within community instantly
Extend your community lifelines and reach your residents and businesses across landline, VoIP, and wireless phone numbers with direct access to the largest localized database of US residential and business phone numbers for official life safety communications.
Improve continuously to build resilience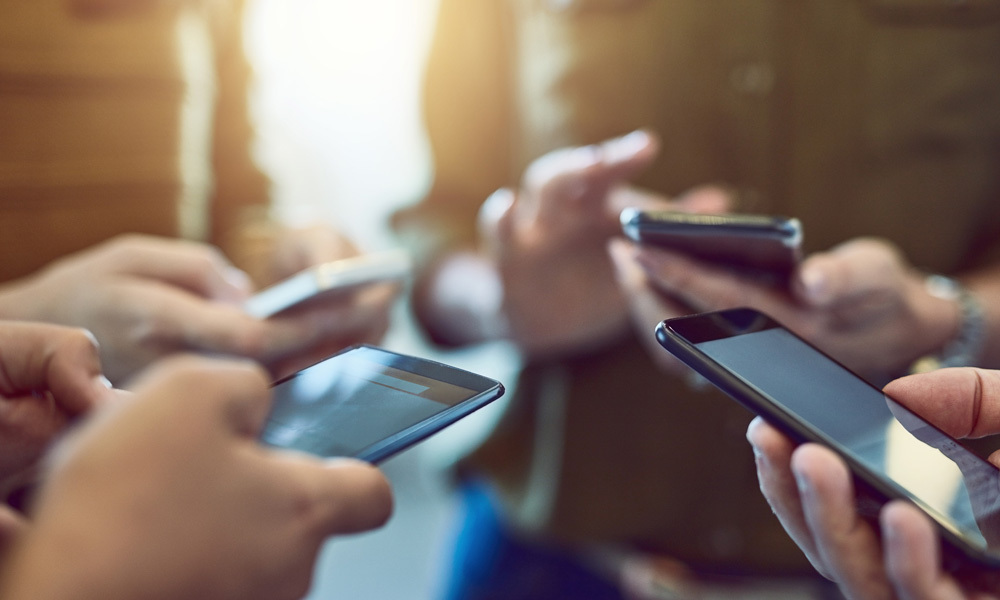 Confirmation receipts
Gain valuable insight if your target groups are acknowledging receipt of alerts and notifications. Use this information to help adjust communications to ensure the right people receive the right message, at the right time, and in the way they need it.
After action review
View and download reports of all communications and people targeted during an incident. Leverage communication history, details of each notification sent, and who received specific messages throughout the event. Review outcomes and collect feedback to improve your communication plan or provide compliance information to regulators.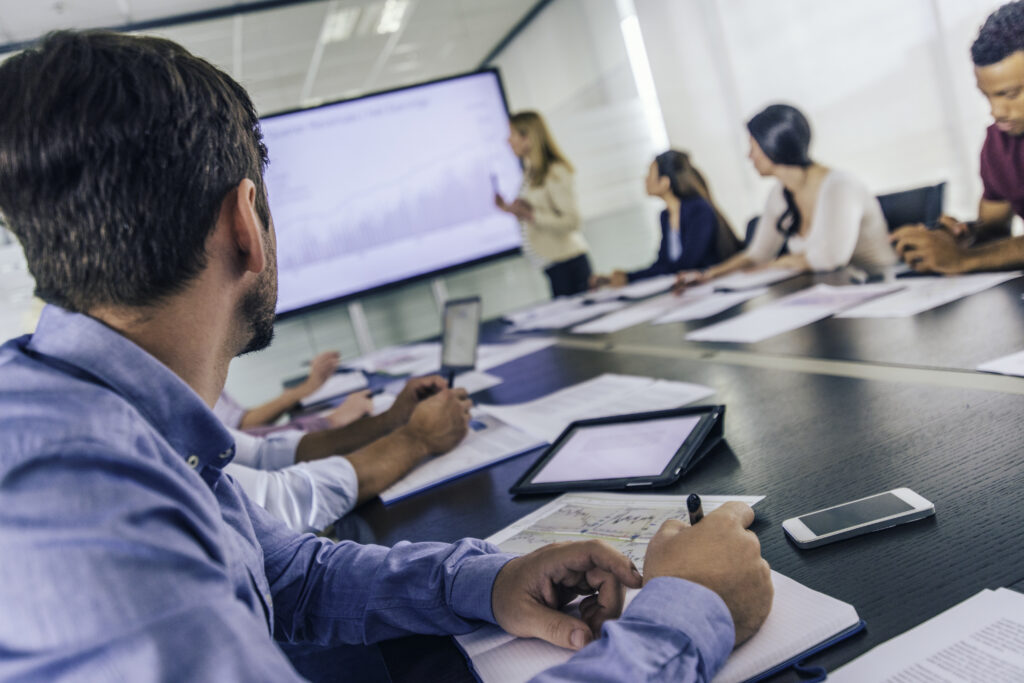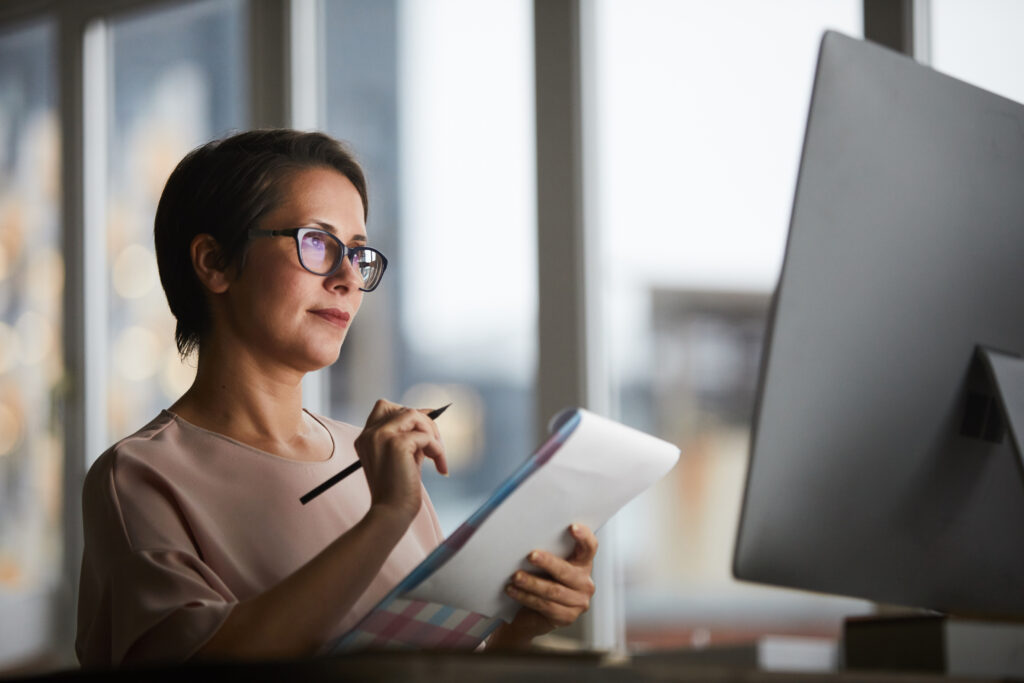 Records & reporting
Use preconfigured reports to provide summary information with a few mouse clicks or build custom reports and dashboards to give actionable insights about your contacts, notifications, incidents, notification subscribers, and more. View and download historical data with ease.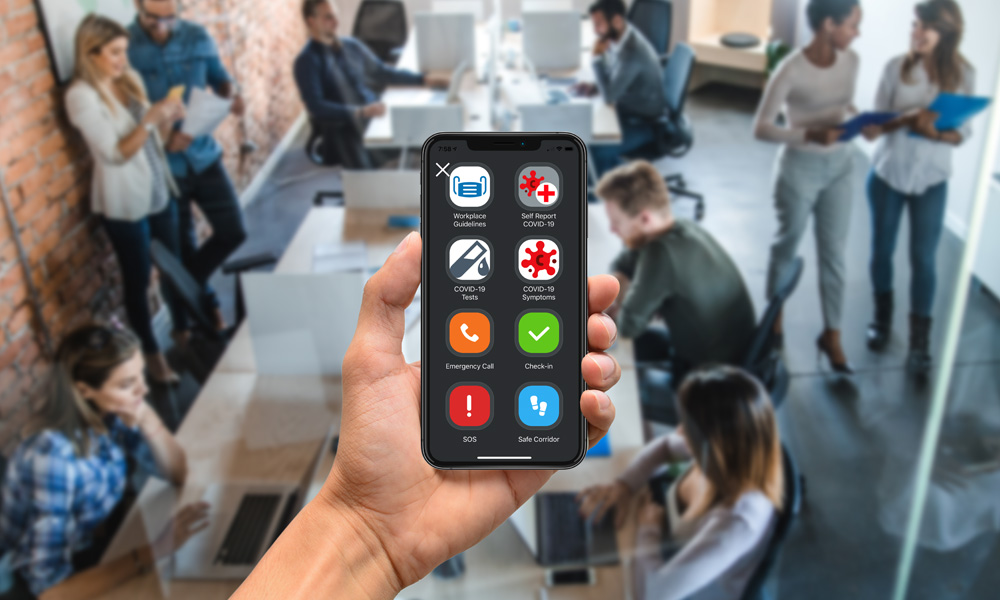 Employee Safety Solutions
Prepare for, and respond to, critical events, keeping people healthy, safe, and productive wherever they work or travel around the globe.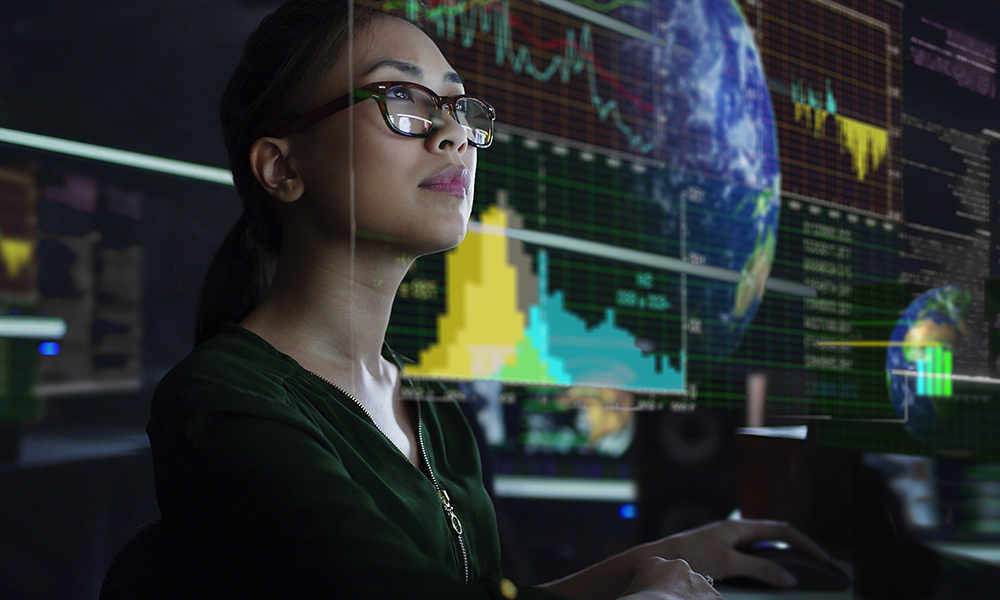 Cybersecurity Orchestration Solutions
Provide resilience for IT systems in an increasingly complex and interconnected virtual world.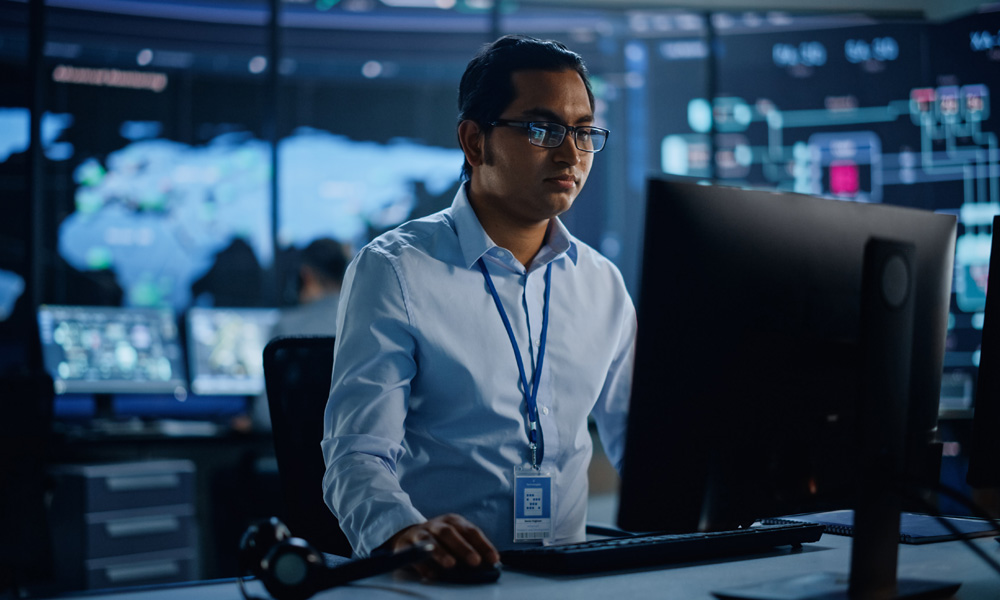 Physical Security (PSIM) Solutions
Maintain control of security by identifying threats to people or assets and orchestrating a rapid response across teams and systems.