COVID-19 vaccine distribution management
Helping organizations mitigate the impact of COVID-19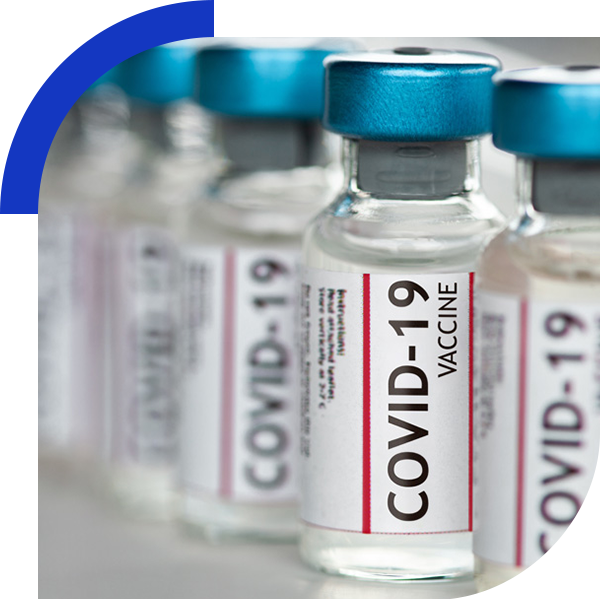 Critical Event Management for vaccine distribution
Administering millions of vaccines is a massive, logistically complicated, time-compressed challenge, and the most important global health initiative of our time. Multiple industries are responsible for their part in this herculean undertaking to save lives, hasten economic recovery, and return to normal life. For an effective vaccine rollout, organizations must overcome unique challenges in vaccine distribution, logistics, communication, safety, and security. Balancing organizational needs, well-being of the community yet respecting individual rights to privacy is of paramount importance. The Everbridge CEM platform provides a common operating platform to manage critical events and ensure redundant protections of people, systems, and processes.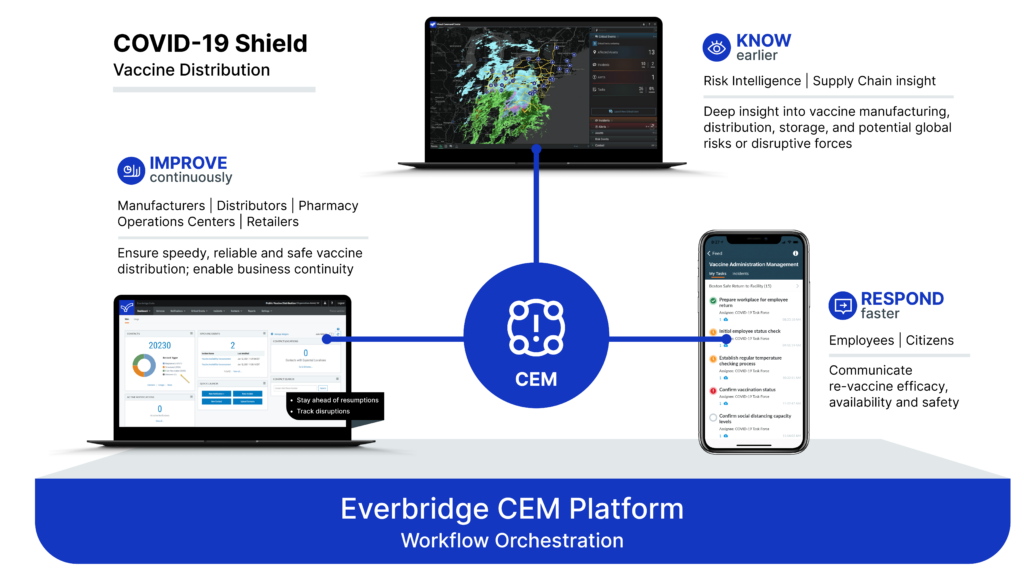 Uniquely positioned
As the market leader in Critical Event Management, Everbridge is uniquely ​positioned to help organizations with vaccine distribution management
Critical Event Management provides a common operating platform
The system is always on
Everbridge is trusted by many of the Global 2000 including pharmaceutical leaders, banks, retailers, hospitals and by the government including FEMA who exclusively use Everbridge as the front-end solution for IPAWS notifications, to power Presidential alerts, the Secret Service, military and numerous state and local agencies.​
Request a demo of Everbridge Critical Event Management for vaccine distribution
Why Everbridge for an effective vaccine rollout?
As the market leader in Critical Event Management and the Road to Recovery, Everbridge is uniquely ​positioned to help state and local governments, pharmaceutical manufacturers, retailers & pharmacies, logistics companies, and healthcare organizations with vaccine distribution management. Everbridge is bridging the communication and situational awareness gaps between the public and private sectors by helping stakeholders better understand and assess the operational landscape, respond to potential disruptions, protect and communicate with people, and more effectively fulfill their important role in vaccine distribution.
The system is always on, enabling organizations to:
Communicate with people about vaccine efficacy, availability, and safety
Manage distribution risks, survey constituents to manage scheduling, notify of follow-up dosages requirements and appointments and track adverse reactions
Use a variety of alerting methods including landline, VoIP and wireless databases to reach vulnerable and underserved populations that often don't opt-in or follow social media
Effectively manage potential crises with automated workflows, visual dashboards, actionable checklists, customizable forms and digitized SOPs
Ensure visibility into global and local risk events (e.g. weather, unrest, transportation issues) that could be disruptive forces
Help educate communities and organizations about the progress of the vaccination including gathering citizen feedback
Ensuring safety, continuity and operational efficiency
Keep residents informed about phased distributions and locations to obtain vaccines
Send geo-targeted multi-lingual messages with 20 different language options
Manage distribution for follow-up dosages with reminders and confirmations
Leverage a secure HIPAA-compliant chat feature to communicate directly with vaccination site field workers
Overcome communication challenges with at-risk populations by leveraging a single source of resident data with verified contact info for state & federal public communications
Use a database of landline, cell phone, and VoIP numbers that can supplement government contact databases with 50-100%+ improvement in ability to reach US residents
Receive alerts on events that could disrupt vaccine distribution, like weather, civil unrest, and natural disasters
Build resident profiles to include contact information, date and results of testing, date of vaccine administration and expected follow up date, adverse vaccine reactions and other information vital to proper health monitoring
Automate follow-up vaccine appointment reminders
Protect information under ISO27001, ISO27701, SAFETY ACT, SO3, and meet GDPR and HIPAA compliance
Proactively manage critical events and mitigate risk from outside disruptive forces through a common operating platform
Model, manage, and visualize supply chain route risks
Automate responses
Checklist workflows, digitized SOPs, dashboards, and automation
Leverage Vaccine Distribution Logistics Service, curated data from Global Risk Intelligence analysts 24/7/365 for global and hyper-local actionable intelligence for operational resilience and potential impact to populations. This service includes:
In-depth analysis, insights, reporting, and visualization to better identify, anticipate, act upon, and/or mitigate any potential disruptions and operational challenges affecting their assets related to the production and/or delivery of vaccines
Risk events likely to yield appreciable and impactful disruption to the delivery of vaccines to help stakeholders proactively address supply chain challenges to help ensure that vaccines are shipped, stored, and delivered on time
Tested, trusted, & relied on by top companies and government organizations
Many Global 2000 companies including pharmaceutical leaders, hospitals and government agencies are using Everbridge to mitigate the impact of COVID-19. This includes numerous state, local, and federal agencies such as the U.S. Army & Navy and FEMA, who uses Everbridge exclusively.
Learn more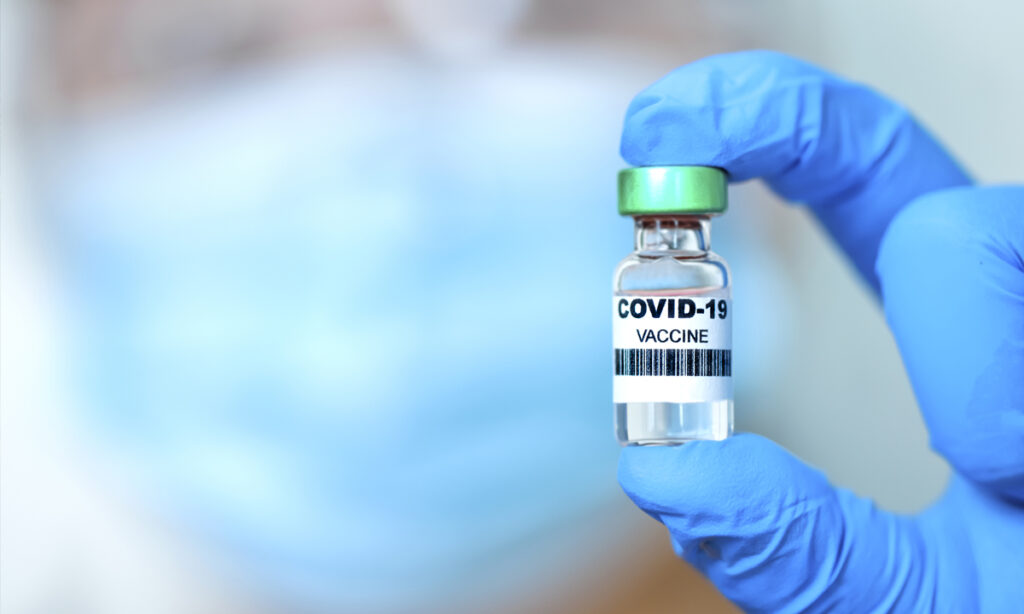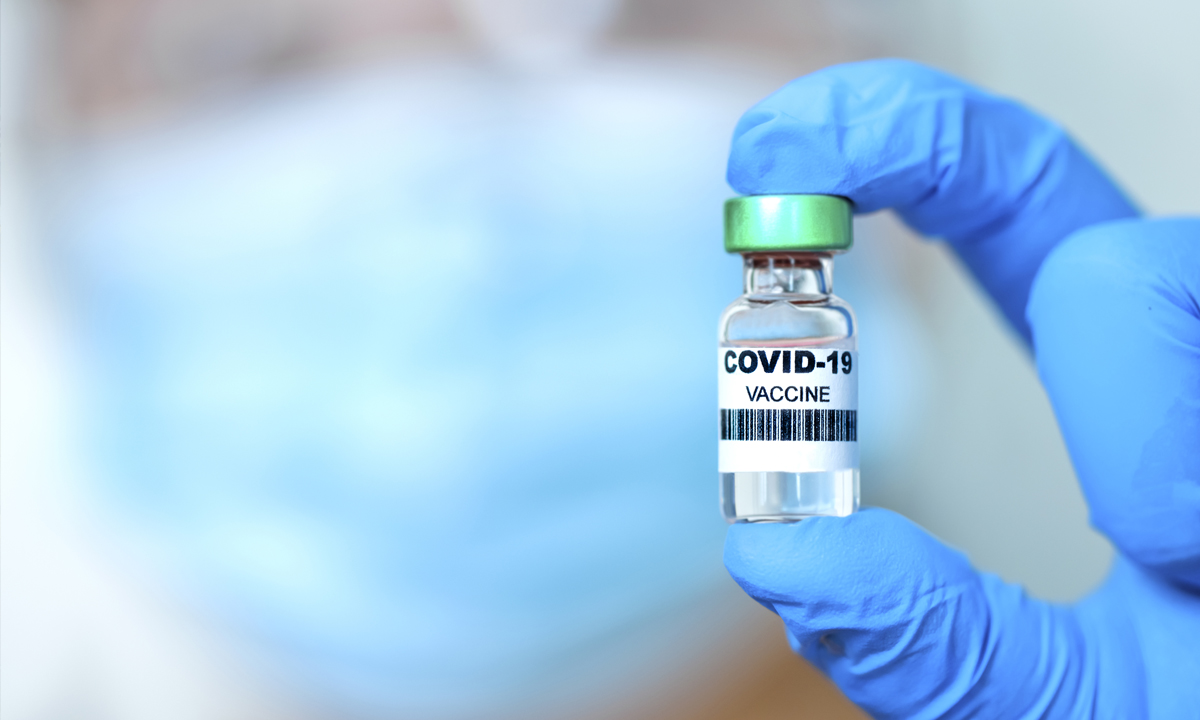 COVID-19 Shield vaccination registration appointment and knowledge management solution
Everbridge leverages a scalable platform to manage vaccination distribution by orchestrating an automated scheduling process based on vaccine availability. This experience can be automated to the needs of the government jurisdictions.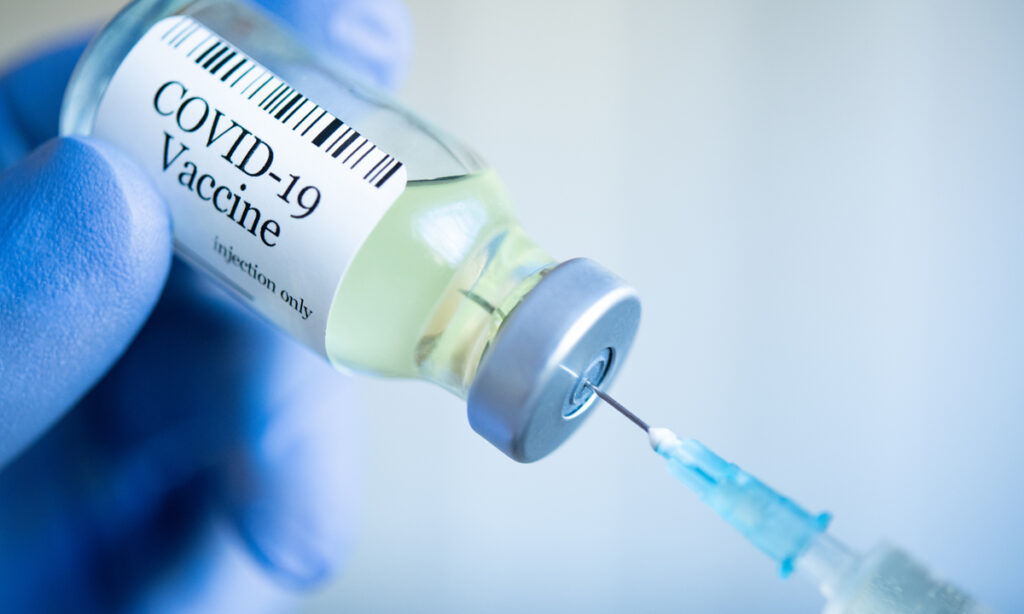 The end of the pandemic: Successful vaccine distribution
Distribution and management of COVID-19 vaccines is one of the most significant global health initiatives in history. Governments, health care organizations, and private sector companies need the ability to operate with the utmost visibility and efficiency, as well as the ability to protect and communicate with their people.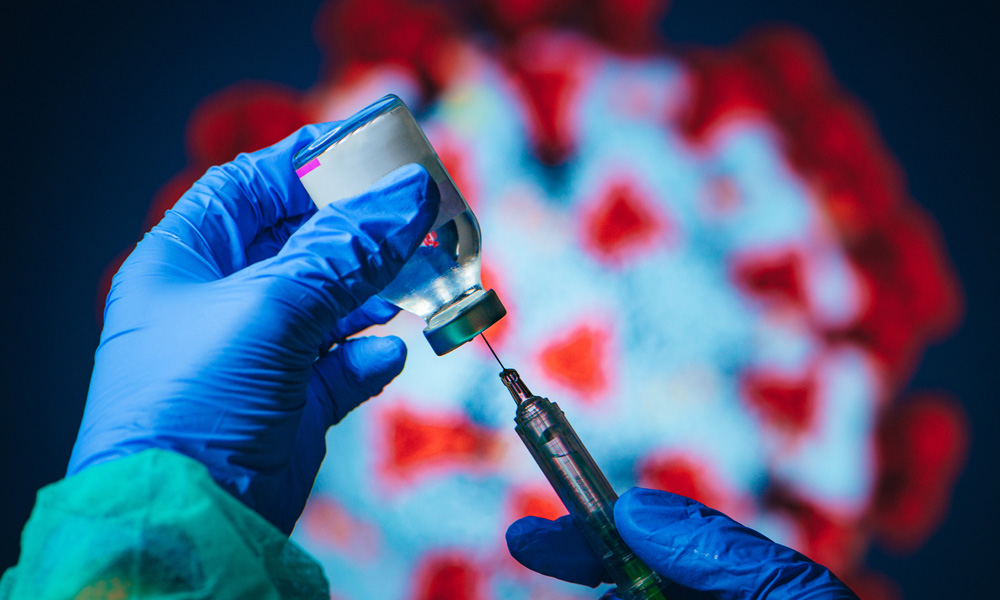 Addressing government challenges for COVID-19 vaccine distribution
The COVID-19 pandemic has resulted in over 16 million cases and over 350,000 deaths in the U.S. With the vaccine now in the approval process from the FDA, the challenge of full distribution will require a massive, logistically complicated, and time-compressed effort for state and local government entities.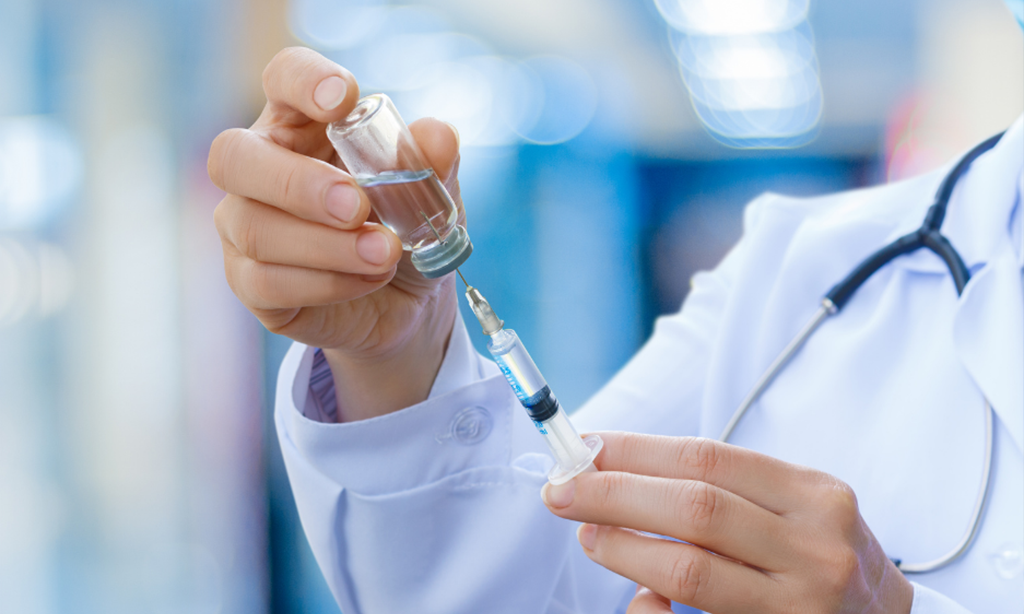 COVID-19 vaccine distribution: The next hurdle for hospitals
With two COVID-19 vaccines developed by Pfizer and Moderna on track to be approved for emergency use authorization (EUA) in the U.S. by the Food and Drug Administration (FDA), the next big hurdle remains: How will the vaccine reach those that need it the most?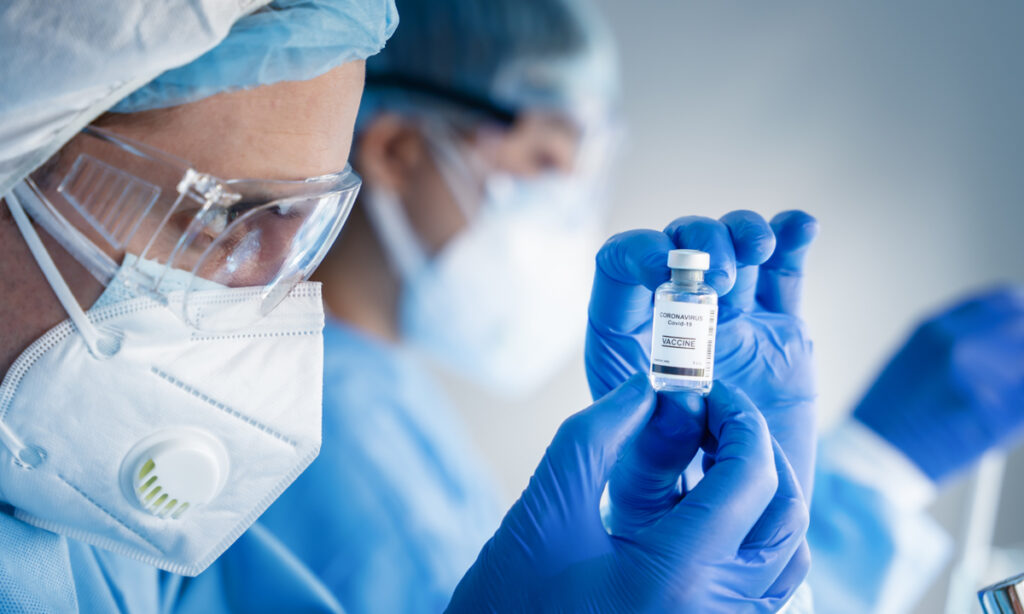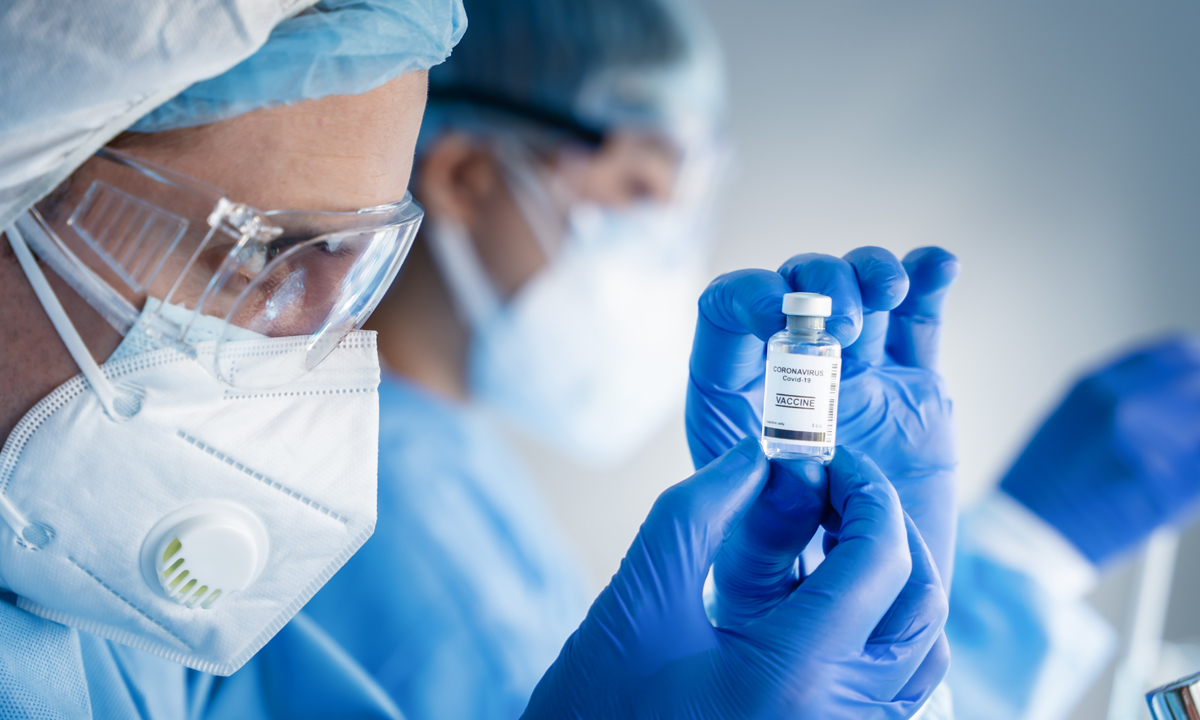 Everbridge solutions for vaccine distribution: How governments can prepare
We recently held a webinar, "Vaccine Distribution: How Governments Can Prepare." During this webinar, we identified the following challenges government agencies may face.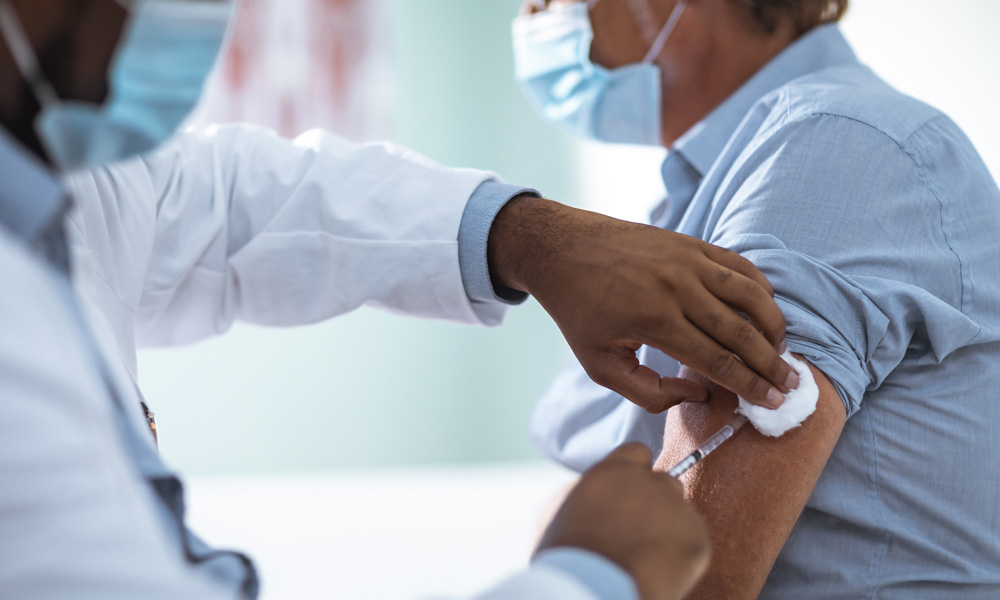 Vaccine distribution: How governments can prepare
Will the COVID-19 vaccines end the pandemic? The good news is several vaccines have shown positive initial efficacy results and targeted distribution will start in late 2020.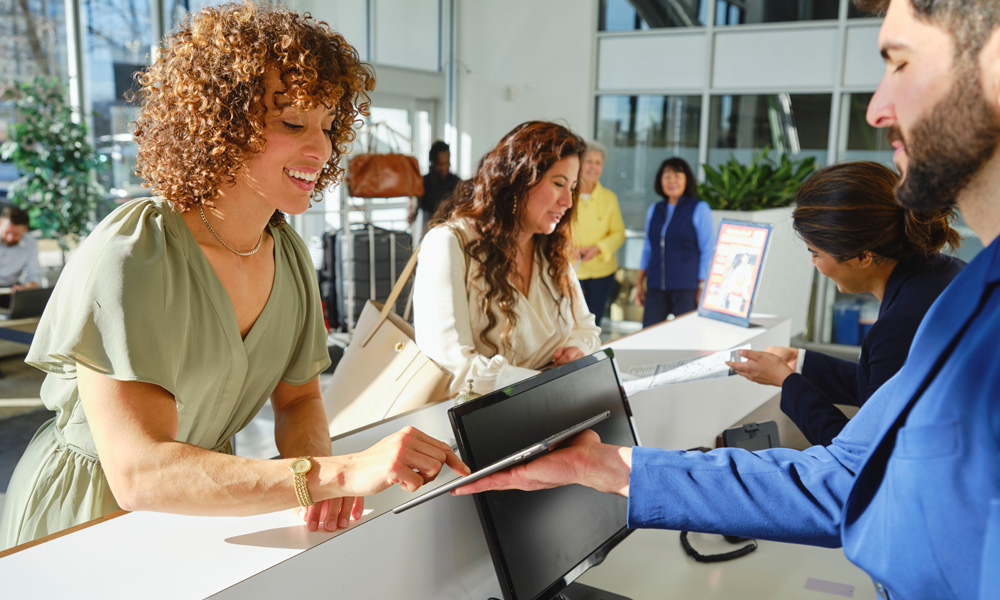 Critical Event Management for COVID-19 response vaccine distribution management
Everbridge can help government organizations with unique needs in vaccine distribution, logistics, communication, safety & security to accomplish an efficient and effective vaccine rollout.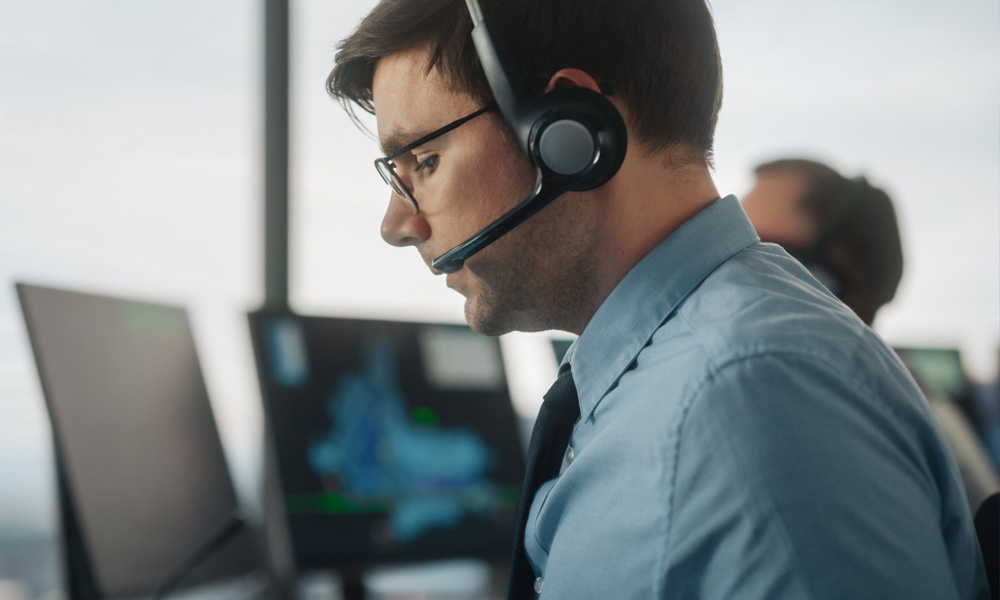 Vaccine distribution: The next step for hospitals
Learn how hospitals are quickly and efficiently streamlining COVID-19 vaccine distribution in our new fact sheet, outlining the many touchpoints that are necessary to ensure successful coordination.