ONE PLATFORM. ONE PROCESS. ONE RESPONSE.
Technology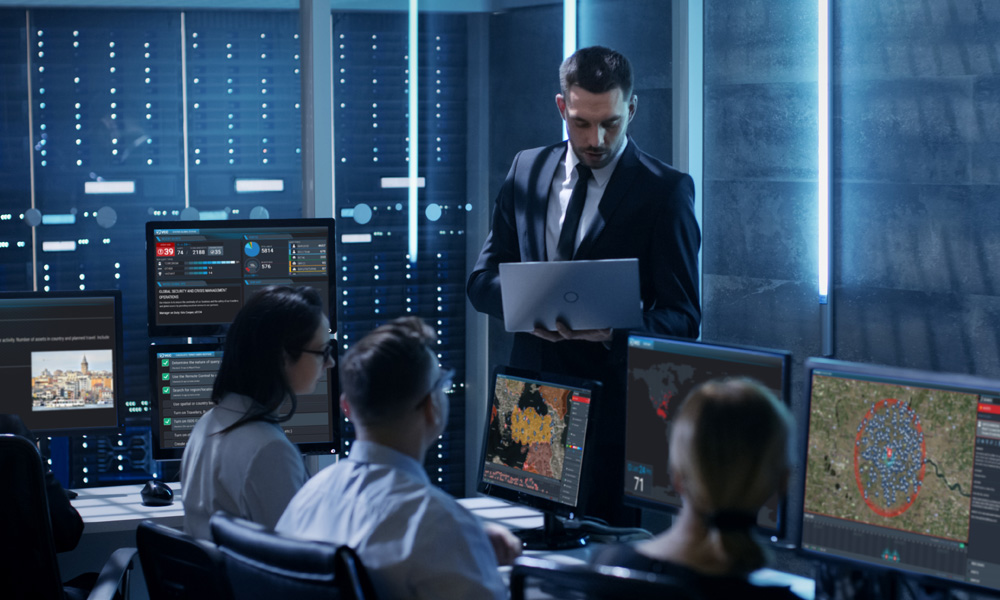 Everbridge Critical Event Management Platform
Reduce the time to restore normal operations and consolidate suppliers on one industry-leading technology platform for Emergency Management; Employee, Traveler, Visitor, and Lone Worker Safety; IT Alerting; On-call Scheduling; Crisis Management; Supply Chain Disruptions; and Performance Management of Incident Response.
The Everbridge Critical Event Management Platform is hardened to provide 'First Responder Grade' availability, scalability, and redundancy to lower the risk of a service degradation during a critical event response.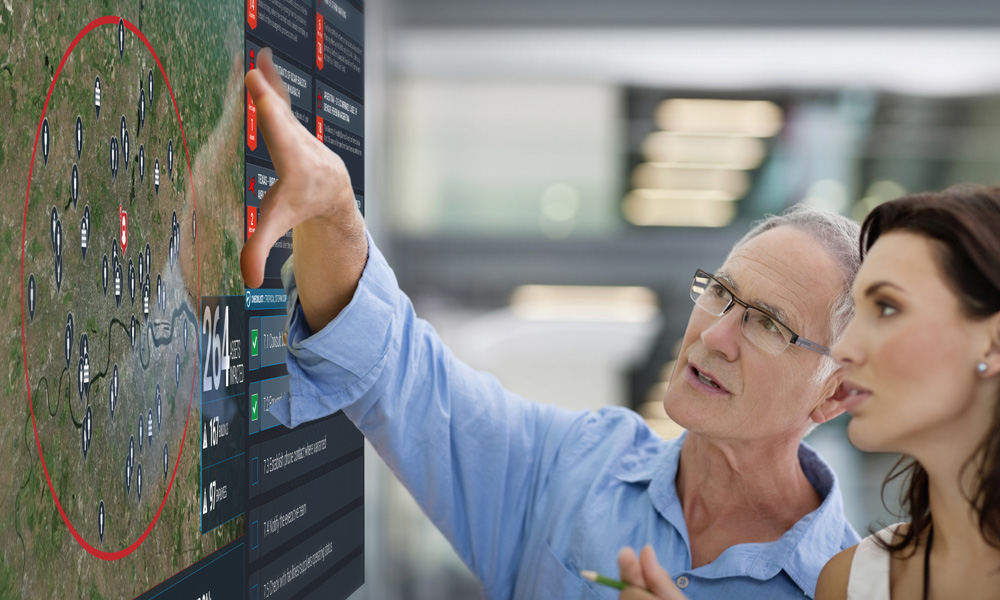 Visualise and Contextualise
Assets and Threats
Providing an enterprise-wide common operating environment with intuitive dashboards, 24 x 7 x 365 threat monitoring and reporting, social media feed analytics, alerts and a global view, you can easily visualise, analyse and predict what could hamper or severely damage your organisation with the Everbridge Critical Event Management platform.
Our Accreditations
Annually, Everbridge achieves certification and accreditation from an independent third-party assessment organisation (3PAO) approved under the Federal Risk and Authorisation Management Program (FedRAMP). Everbridge is committed to ensuring customer security by: