KEEP EVERYONE INFORMED BEFORE, DURING AND AFTER ANY CRITICAL EVENT
Mass Notification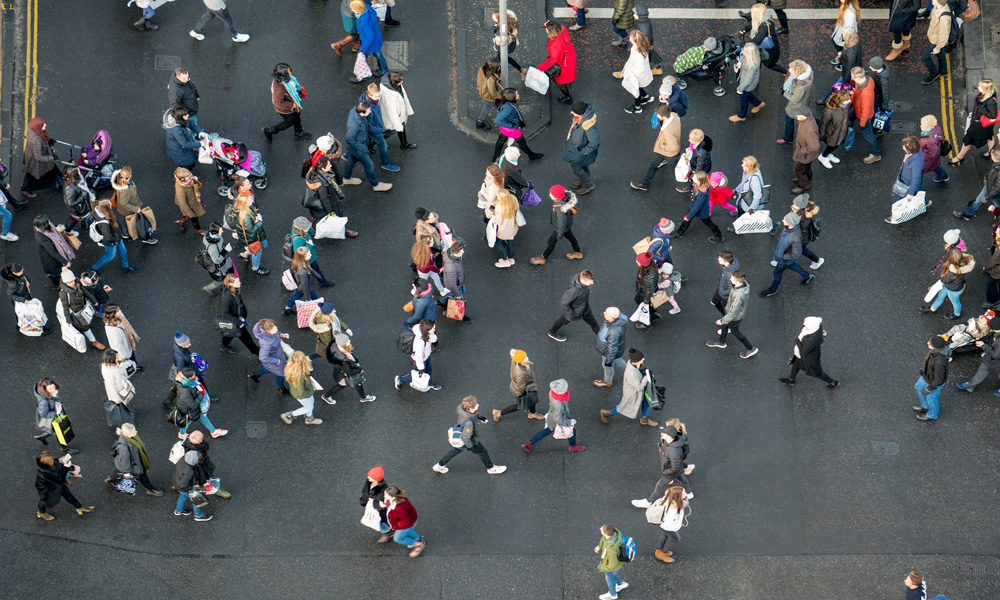 In critical situations speed matters, simplicity matters and reliability matters.
Every day, critical events impact productivity and revenue, cause production slowdowns, impede team callouts, delay responses to time-sensitive issues or require immediate outreach to those impacted. Organisations also need to be ready for large-sc ale critical events that impact entire regions with a flexible way to communicate quickly and broadly to a diverse audience. Either way Everbridge has you covered.
Mass Notification prioritises ease-of-use, allowing users at all levels to quickly and easily send emergency communications through the most intuitive user interface on the market. Providing a secure, scalable, and reliable emergency management application, Everbridge Mass Notification with Incident Communications enables enterprises and governmental entities to send notifications to individuals or groups to keep them informed before, during and after critical events.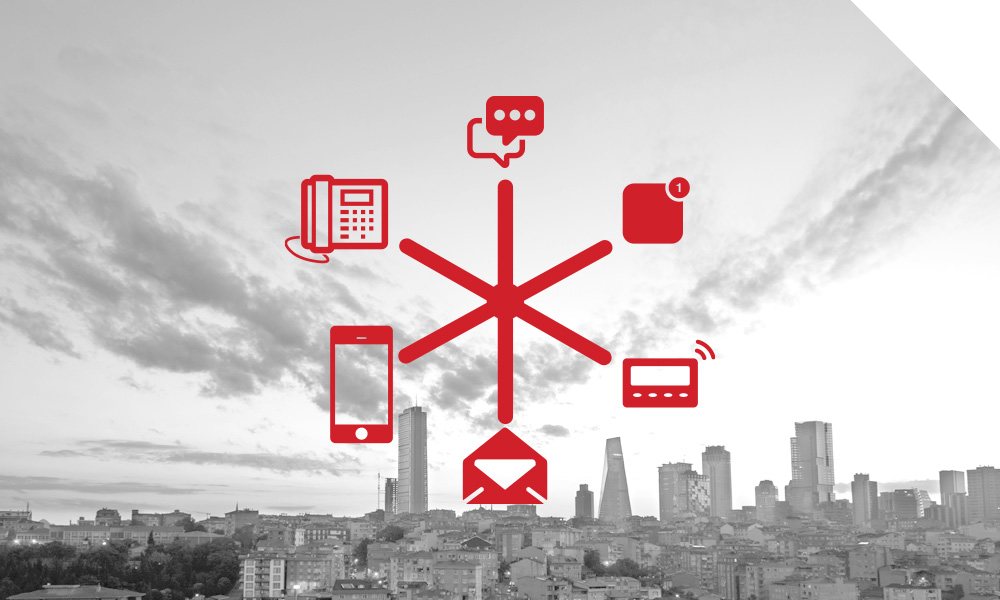 Right Message to the Right People
Target the individual and not the device
Escalate to ensure that the next person or group is notified
Broadcast to virtually any communications device including desktop alerts
Set up templates with predetermined contacts and messages
Protect infrastructure capacity with flexible call-throttling
Automatically publish to websites, internal systems, and social media
Workflow Intelligence
Automate to Reduce Errors
Separate plans by location, department or facility
Automate recipients and content based on location, severity and type
Catch errors early with user prompts for required critical details
Granular user permissions to prevent users from making changes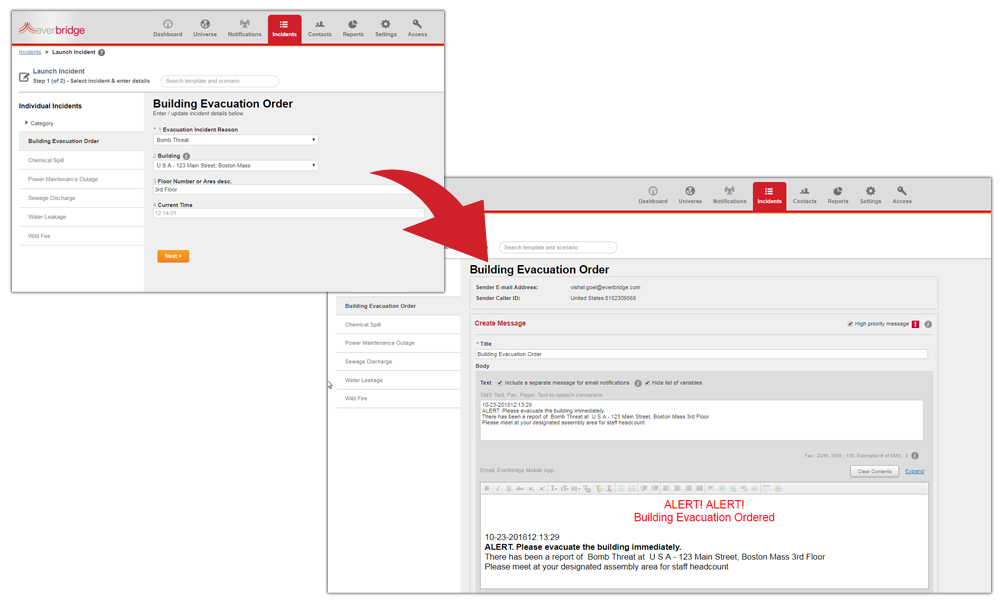 What Does Everbridge Mass Notification Do?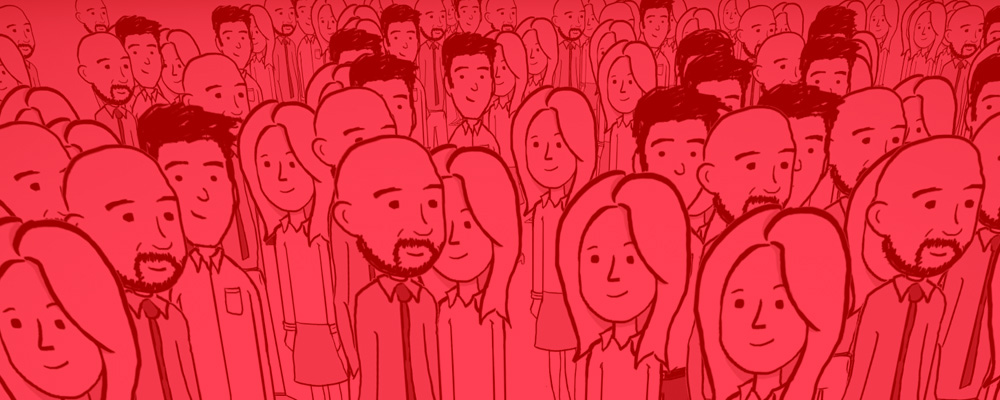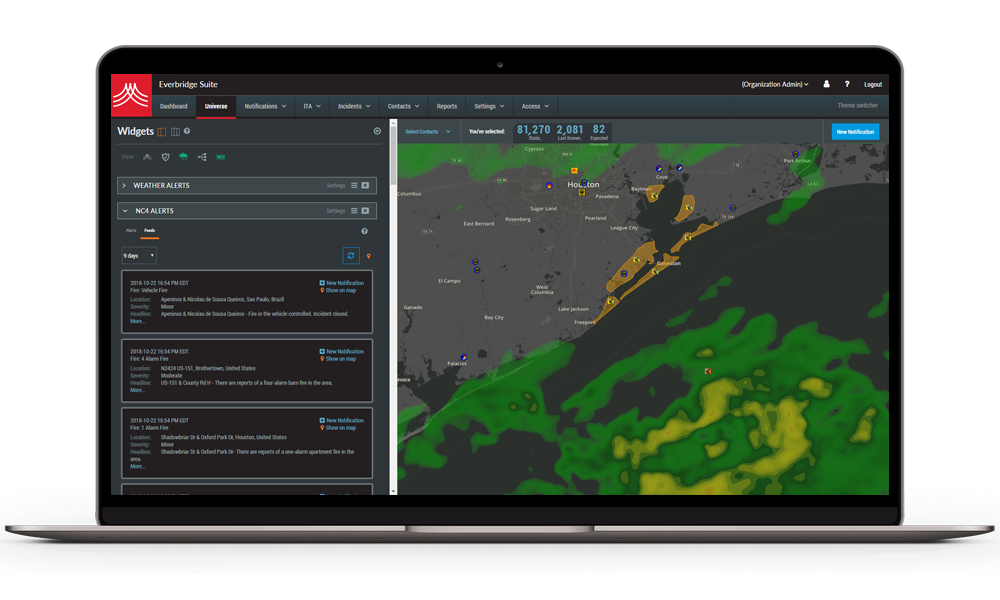 Geo-Intelligent
Send Alerts via 25+ Contact Paths
Send messages to recipients in a specific geographic region
Specify target locations with user friendly drawing tools, or even upload shape files
Search for, view the locations of, and send alerts to specific contact types
Highlight functional needs populations, fire districts, alert type subscribers, and more
Load, geo-code, and manage contact data within a single interface and in real-time
Simple, Powerful & Intuitive UI

Secure, reliable & scalable platform trusted by 4000+ customers
Communicate and respond more quickly to disruptive events
Send consistent and error-free messages quickly
Automate and customise response activities to meet your needs
Integrate easily with common HR and BC Planning systems
"Leveraging Everbridge, this team knows how to respond in a fire, weather emergency, electrical outage and violent intruder situation. Violent intruder events occur and can end quickly, so from a facility standpoint, our goal is to get employees out of the building."
Albert Patin, Daktronics
The Power of Critical Event Management