Maintain Community
Anticipate and Prevent Disruptions to Operations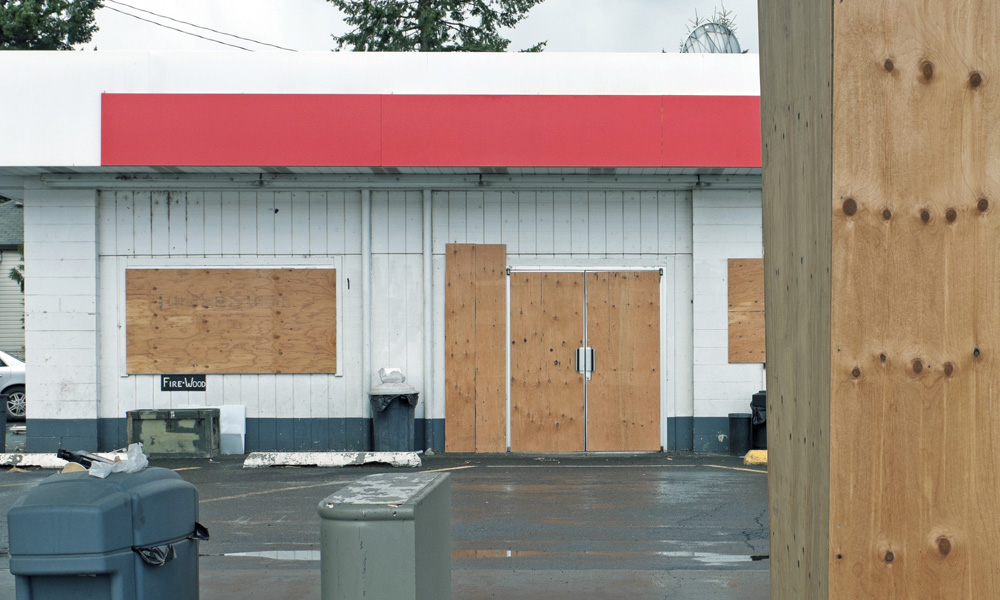 Everbridge Critical Event Management Platform
Reduce the time to restore normal operations and consolidate suppliers on one industry-leading technology platform for Emergency Management; Employee, Traveler, Visitor, and Lone Worker Safety; IT Alerting; On-call Scheduling; Crisis Management; Supply Chain Disruptions; and Performance Management of Incident Response.
The Everbridge Critical Event Management Platform is hardened to provide 'First Responder Grade' availability, scalability, and redundancy to lower the risk of a service degradation during a critical event response.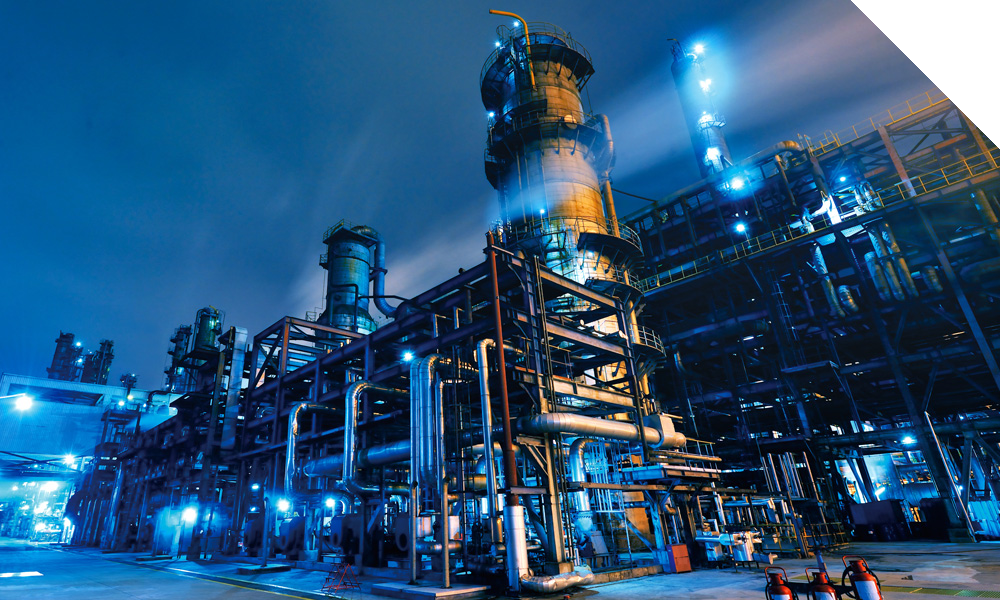 Reduce Risk to Ensure Continuity of Ops
With Better Situational Awareness
"Visual Command Center empowers the GSOC to provide a credible voice from security to our overall business development plan. Our team and its overall understanding of our operational environment are essential to ensuring the continuity of operations, safety of employees and security of assets."
— Bob Bernazal, Director of Security, National Oilwell Varco
Improve Efficiency and Visibility
With Everbridge Visual Command Center, Microsoft's Global Security Operations Centers integrates 60 unconnected systems and data sources into a single, interactive platform that gives instant access to critical information needed to evaluate risks and take action.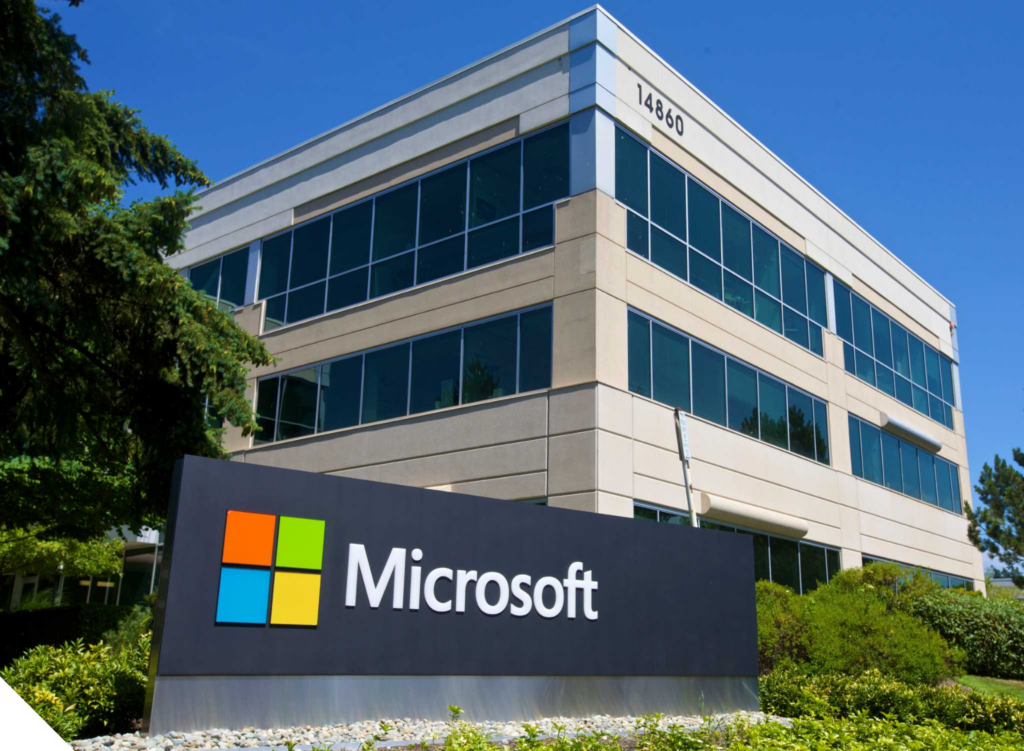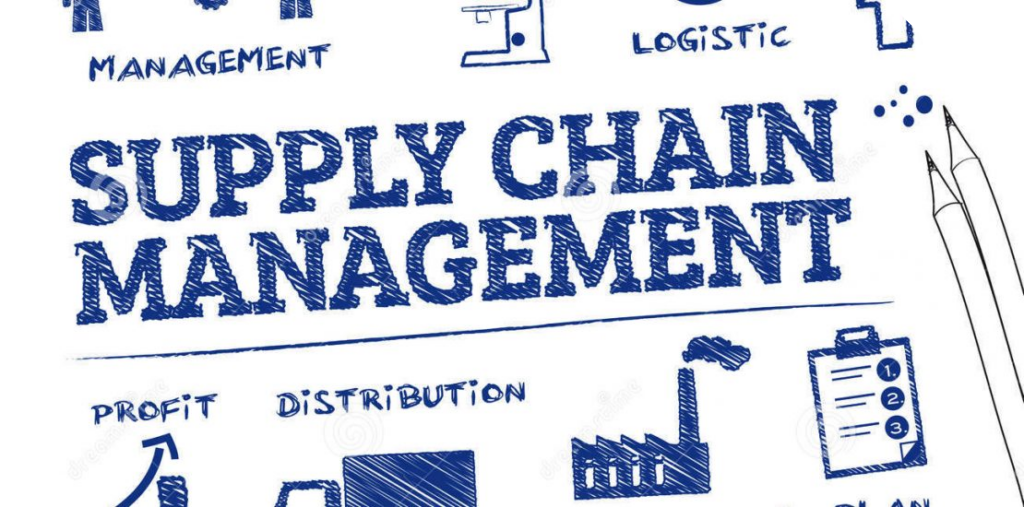 Optimize Supply Chain Management
It's impossible to eliminate risk from your supply chain, but organizations can take steps to minimize exposure to risk and even eliminate the impact of risk events with careful planning, tools, and processes to anticipate and manage risk more effectively.
Proactively Respond to Logistics Delays
A top-ten global provider of transportation and logistics solutions had their supply chain operators manually checking multiple sites to determine whether border crossing wait times would cause delays for customer shipments. The provider has 50,000 customers over 30 countries and 1,500 locations of their own to manage. By moving to one platform for supply chain risk management, they were able to automate delay alerts and see them in real-time, under one pane of glass.