SVP of Business Development
Dominic Jones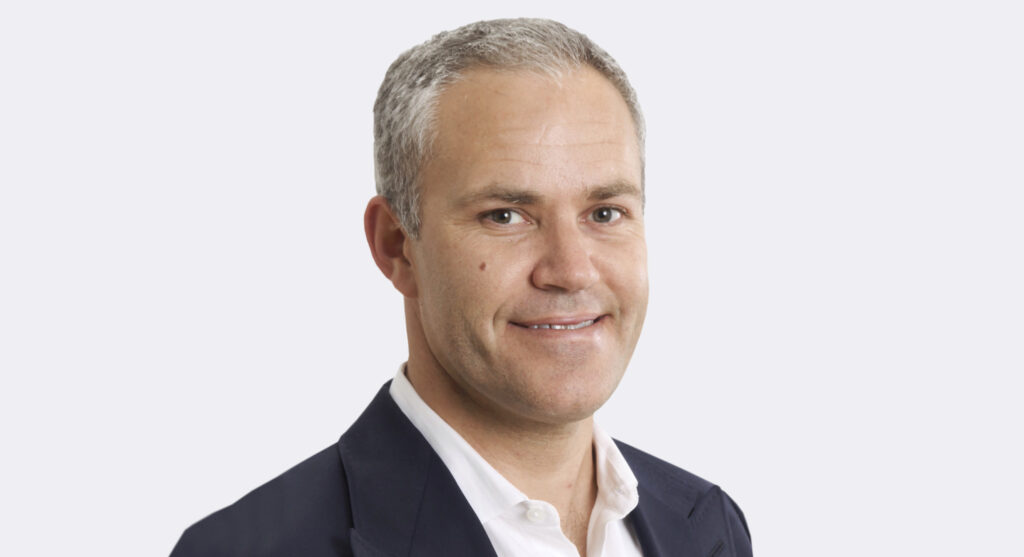 Dominic (Dom) Jones is Senior Vice President of Business Development at Everbridge. In this role, Dominic is responsible for managing strategic and corporate development opportunities as well as the company's global Partner & Alliances program. Leading Everbridge's growing channel ecosystem, he also oversees indirect sales in markets including LATAM and APAC.
While at Everbridge, Dominic has focused on the development of programs and partnerships to enhance the climate adaptation strategy of enterprises and government institutions, including forging relationships with partners in the Insurance, Finance, and Technology industries, among others.
Dominic joined Everbridge from Synchronoss where he served as SVP of Corporate Strategy and Partnerships. Prior to working for Synchronoss, Dominic held several executive positions including CEO of STR, an Anglo-American company focused on the effective launch of new enterprise channels; Chief Commercial Officer of Elutions, a U.S.-based advanced analytics firm; Head of Enterprise products for Vodafone; and Managing Director of Products and Partnerships for Cable & Wireless.
Dominic has cross-sector experience in Finance, Telecoms, Media & Technology, Energy, and Autonomous Vehicles. He has delivered programs focused on the creation of new technologies and services for both business and consumer markets.
In addition to his role with Everbridge, Dominic serves on several technology advisory boards and committees.