Deploying a successful EMNS in government and federal spaces: Criticality of speed and accuracy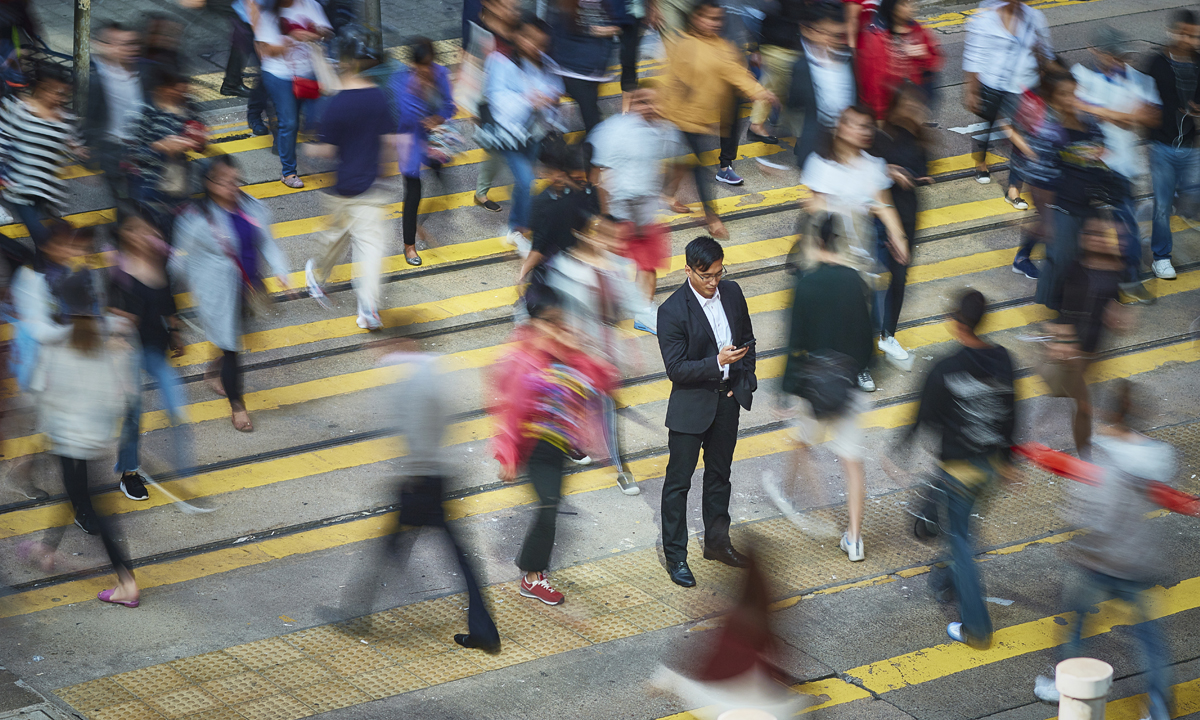 Over the course of the coronavirus pandemic, it became increasingly clear that having a system in place to manage critical events is crucial to maintaining safety and success across the private sector, however the same holds true for governments and federal spaces. As we experience an increase in active shooter situations, terrorist attacks, severe weather conditions, IT outages, and cyber-attack incidents, an agency's ability to act quickly and appropriately is vital.
Successful deployment of an Emergency Mass Notification System (EMNS) is key to ensuring organizational agility that will keep your people safe and your operations running efficiently. Throughout this two-part blog (see part one: "Integration with Personnel Systems" here), you will learn the most important components of deploying a successful EMNS in governments and federal agencies.
Download the EMNS Buyer's Guide
Expediting Implementation and Onboarding
In order for your EMNS to work for you, it first has to be up and running. To expedite this process, the right people need to be involved. From where you are buying the system to who is in charge of implementation, it is important to know you are working with experts who understand the intricacies of government and federal agencies. Not all solutions are interoperable in these spaces, so first ensure the EMNS you purchase has been successfully deployed in other government and federal spaces and is FedRAMP certified.
Second, make sure the correct people in your organization are trained to use this tool in the right way. When you make the decision to purchase an EMNS, look at the customer support network. Ask if there is a technical assistance manager available, even if for a limited amount of time, to bring your team up to speed while providing training that will allow your current team to train future members quickly and successfully as well.
Automation Facilitates Ease-of-Use, Increases Accuracy, and Reduces Notification Fatigue
It goes without saying that timeliness is everything when dealing with critical events. Your EMNS needs to be able to provide intel and facilitate response to events as they happen, so your organization can act appropriately and immediately if need be. Automation is one of the main factors that contribute to a successful EMNS deployment, especially for government and federal environments.
Ease-of-Use and Accuracy
When looking for an EMNS, understand how automation can assist an agency's ability to manage critical events as they occur. Automation not only introduces speed of response time, but also creates an easier user experience. Through automation, the number of decisions an employee needs to make is drastically decreased. This leads to less stress on the employee's end and an increase in willingness to engage with the EMNS tool in the future.
The ability to pre-define rules and use cases for when and what the EMNS should be alerting on allows the system, rather than an employee, to decide if a mass notification is required. Furthermore, as the system is automatically being fed employee status and geo-location data, it already knows the affected parties and exactly to whom the notification should be sent. Automated up-to-date employee data coupled with real-time intel creates highly accurate messaging that reduces the agency's reliance on any singular employee.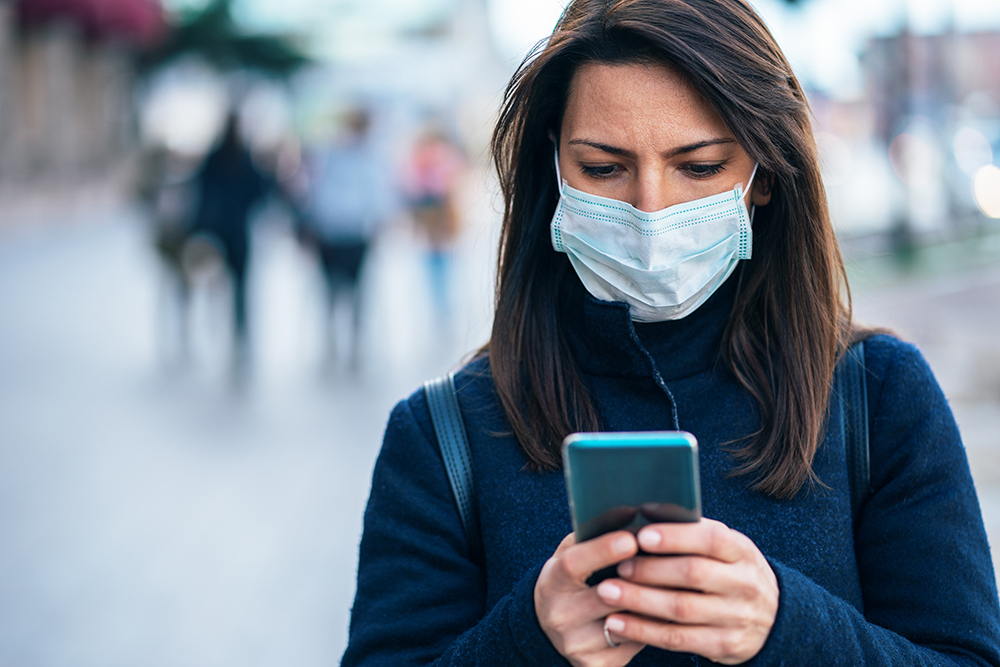 Reduction of Notification Fatigue
A system's ability to dynamically determine the appropriate recipients for a notification helps employees to be more selective, only using the system to send highly relevant information. This ensures people pay attention when a notification is sent to them, increasing the rate of response.
When individuals are inundated day after day with mass notifications from their organization, they begin to treat every message the same and often these messages go ignored. You never want your alerts to be dismissed, especially when about time-sensitive events.
Your organization needs to determine what notifications should be an all-employee blast, a regional blast, a highly local blast, etc., and this information needs to be part of your EMNS automation. Furthermore, find out if your EMNS has separate systems for various alerts. This can even further reduce notification fatigue.
Automated Internal Notifications
As you build your critical event management program in your agency, your EMNS should be a key part of your escalation protocol. In addition to a mass notification going out to the impacted employees, an EMNS should be part of how to notify senior leadership.
It is not enough to send mass notifications to the appropriate employees in the affected area. Your agency probably has protocols in place that require certain executives to be advised of any adverse actions incurred by the agency. Having an EMNS with automation in place, allows notifications to be automatically generated so that specified executives, as well as any crisis response group in your agency, are provided that information in real-time.
Plan for Fully Integrated and End-to-End Critical Event Management
As you get deeper into planning a successful EMNS deployment, it becomes clear that all facets involved in your alerting capabilities need to be copacetic.
The EMNS needs situational awareness to determine if a critical event is occurring near your people and operations.
Your personnel systems need to feed accurate employee information and geo-location into the system to alert the correct people of these events.
The EMNS needs to include automation that will facilitate accurate and relevant communications leading to a rapid and effective response.
An EMNS is just the first step to a successful organization-wide critical event management strategy. The next step is full integration across all your agencies and systems. Full integration and technology that houses all intel in one centralized location increases your ability to appropriately respond when a critical event occurs.
To learn more, download the Mass Notification Buyer's Guide: 15 Questions To Ask Vendors When Selecting A Mass Notification System