Perspectives of global crisis management: Niklas Henningsson, Group Risk Manager at PostNord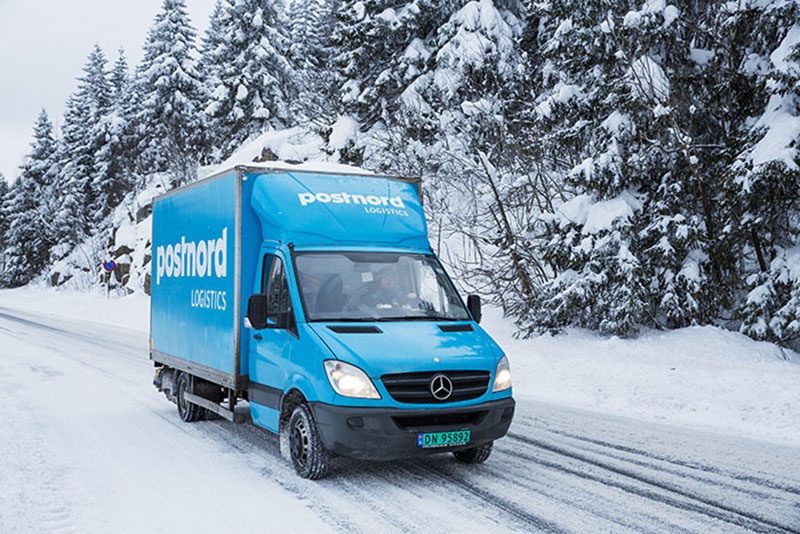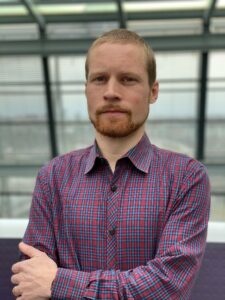 One click. Everyone is on alert. In a crisis, Group Risk Manager, Niklas Henningsson, clicks one computer key to alert and assemble the entire PostNord team in seconds.
In a critical situation, Niklas Henningsson clicks one computer key. In seconds, he has alerted and assembled about 400 other colleagues at PostNord in the Nordic region. This virtual meeting of 400 consists mainly of managers, mid-management, or staff in the crisis management department at PostNord.
Everbridge provided the solution, called Crisis Management. This cloud-based, software solution ensures staff in various companies receive important messages rapidly—absolutely crucial to crisis management.
"With this solution, we're able to get in touch immediately. And that's important," says Henningsson.
See How Crisis Management Works
A Realization After a Crisis
After a major crisis exercise in 2018, PostNord realized they needed to digitize their processes to get messages out, delegate tasks, and disseminate information when something happens. Sending an email is time-consuming and unreliable. Calling is time-consuming and reduces any precious time to resolve a crisis. Now everyone is notified immediately after something happens. With one click, pre-entered alerts and information go out to pre-designated groups.
The Everbridge Mobile App is simple to use. Download to a phone and group contacts according to your preferences: title, department, and expertise. To do this, use contact information, keywords, or additional information. Select company contacts based on requirements—everything from who has access to which buildings to who can use a defibrillator.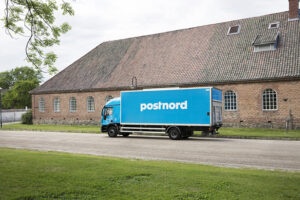 Should a crisis arise at PostNord, Henningsson sends out a notification on his app to a pre-selected group of people. He can also press a button and get everyone involved on a conference call. Everyone has their phone with them, so they will all be able to see if something happens. Another advantage is that we can send out important alerts and get confirmation that everyone received them. The alert will not disappear in trash or get lost in the shuffle of other emails, says Henningsson.
In a crisis situation, tasks can be delegated through the app to the right person, and contacts can update the status of their tasks. Because messages are automated, the app saves time and staff can spend their time dealing with the crisis. The solution also logs everything, so users do not have to do this themselves.


Beyond Crisis Management

The Everbridge Critical Event Management platform (CEM) is an end-to-end solution for notification, critical communication, risk/situation comprehension, crisis management, reporting, and analysis. The platform is stable, scalable, and secure.
CEM is not limited to crisis management. The automated processes provide messages and communication across departments and to various groups. Among other things, PostNord sends out direct messages both when there are major network disruptions and when they have been fixed.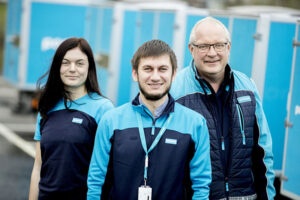 "My goal for the Everbridge app is to be used to communicate time-critical information to employees in addition to status updates and crisis management," says Henningsson, who believes people are more likely to check messages on a mobile app, than if they have to log into a computer to read an email.
He cites an example:
"Sometimes we find letters that contain powder. Every now and then the police come and close areas to conduct their investigations. Then no one enters the area until the police have finished. Eventually, we will be able to use this app to send out alerts to people regarding closures in their areas," says Henningsson, who believes this will be a quick and easy solution for those who are affected.


A Solution When and Where You Need IT
It seems coincidental that Henningsson ended up with this solution. He was searching for a new communication and crisis management platform. When Everbridge acquired PostNord's supplier for alerts, it turned out the company offered the exact solution Henningsson was looking for. The solution met his requirements. It is easy to use and allows him to configure necessary alerts without help from customer support. He can choose to sort users and design the messages and answers.
"It was perfect timing," he said.