Blog
Walgreens Global Security: Demonstrating Resiliency During Major Events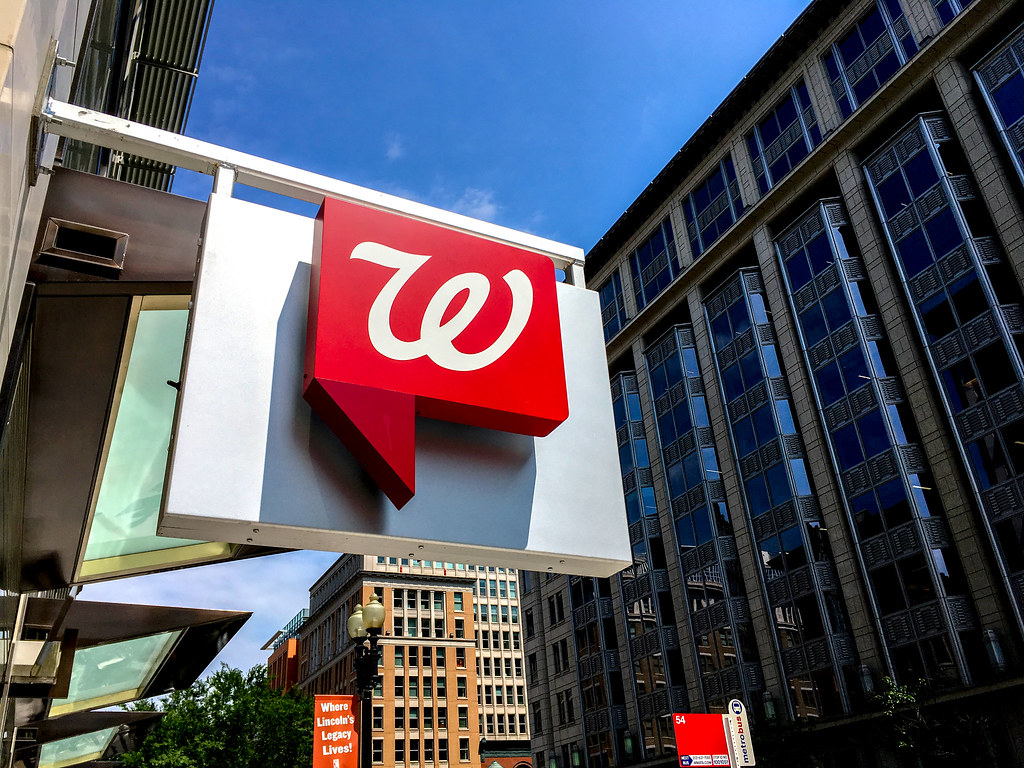 5 Questions with a Critical Event Management Expert
Logan Drizd, Walgreens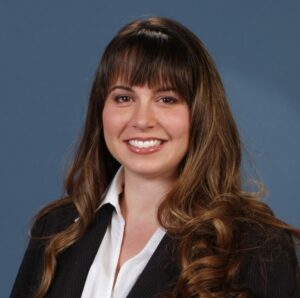 For our first, "5 Questions with a Critical Event Management Expert" post, we had the pleasure of speaking with Logan Drizd, who is part of the Asset Protection and Emergency Preparedness team at Walgreens based in Deerfield, Illinois. Logan is an inspiring security and emergency management professional who helps to ensure Walgreens' team answers the call of duty to protect its global workforce, regional leaders and retail employees, and business travelers during major events that impact business operations (and potentially life safety).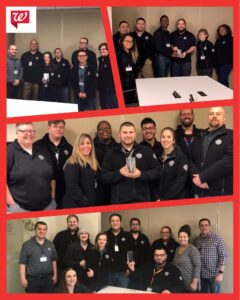 Logan and I discussed how she has transitioned throughout her career and found herself at Walgreens, and how she now helps the organization to effectively ensure resiliency during all types of critical events. "Our team members have come to trust and depend on the SOC as a 24/7 resource whether traveling on a business trip or working at one of our health and wellbeing locations," said Logan, who added that "having a robust and centralized monitoring solution for emergency response and travel security has been a best practice for Walgreens."
Logan, who has been with Walgreens for over 8 years, is also part of the team that was a receipt of a 2018 Critical Event Management Award. The award recognized Walgreens' Asset Protection Solutions team for their dedication to keeping the business running and their people safe.
Without further ado, here is the rest of our conversation!
Tell us a little bit about yourself, and how you found your way into your career?
During college, I became an Emergency Medical Technician (EMT) and worked at my local fire department. It was during all of those paramedic ride a longs that I got a real first hand glimpse of emergency management at its finest. I took those experiences with me during graduate school where I concentrated in disaster management. I started my professional career at a large medical center in Joliet, IL and I managed a healthcare focused emergency management program for several years. When presented with the opportunity to become an Emergency Manager at Walgreens I was ecstatic. I am a part of a passionate global security team that helps protect the safety and security of Walgreens team members, customers and communities every day.
Tell us about your current role, and your objectives.
This summer I will celebrate my eighth year with Walgreens where I direct and develop emergency management projects for the state of the art Security Operations Center (SOC) located at our Deerfield, Illinois headquarters. The SOC supports over 9,000 retail and specialty pharmacy locations in the United States as well as over 5,000 international sites located in more than 10 countries including the United Kingdom, Switzerland and Mexico. I collaborate with business units across the organization providing expertise on SOC processes and best practices in order to provide successful emergency management, disaster recovery and business continuity consultation. I have also established and managed high impact global security technology programs like the satellite phone initiative and the SOC's mass notification and communication platform.
How important is it for an organization to follow a consistent and effective approach to ensuring employee safety and asset protection?
Walgreens' Global Security program is successful because of effective communication strategies. Every day our Security Operations Center (SOC) monitors weather, mainstream social media, world news and events along with third party intelligence. Over the past 7 years, our team members have come to trust and depend on the SOC as a 24/7 resource whether traveling on a business trip or working at one of our health and wellbeing locations. When a major event threatens the operations of the company or the life safety of our team member(s), the SOC will deploy a wide array of proactive mass notifications to ensure the safety and security of our sites and employees. And these practices are tested consistently to ensure that we are always delivering the best program not only to our team members but also to the customers and communities Walgreens serves.
Your brand is likely continually faced with an influx of data, intelligence and social media chatter. How can you filter through this information to determine the most critical and credible threats to your organization, people, assets and facilities?
We are an iconic and highly recognizable company so, having a robust and centralized monitoring solution for emergency response and travel security has been a best practice for Walgreens. The talented group who makes up the Security Operations Center (SOC), will triage every threat that can impact operations or the life safety of a team member(s) like severe weather, criminal activity, health and safety or site infrastructure and transportation issues. Being able to visualize and map where our sites and team members are located in reference to a potential threat or even view relative photographs or social media posts helps our team decide whether to begin the necessary notifications so the appropriate support can be provided.
How does your team collaborate effectively across your Security Operations Center during major events, such as regional hurricanes?
When a major event expands beyond the threshold of local and regionalized resources, the Security Operations Center (SOC) will partner with Walgreens' Business Continuity (BC) team. Together we provide direction and support before, during and after the event to all impacted locations and/or team members. Also in these circumstances, the BC team could decide to activate the Walgreens Emergency Operations Center (EOC) which is comprised of over 30 business units who also can provide guidance if needed. Furthermore, throughout the 2018 hurricane season, Walgreens' mass notification tool, powered by Everbridge®, conducted hundreds of safety and wellbeing checks on impacted team members. The SOC continuously disseminates this information to regional leaders so local aid can be made available to those who need it the most. As one of the largest retail pharmacy, health and wellbeing companies, Walgreens demonstrates resiliency during major events in so many ways. It shows not only on the faces of our team members who give and receive assistance but on the customers we serve as well.