ACT: Bringing Resources to Bear During a Disaster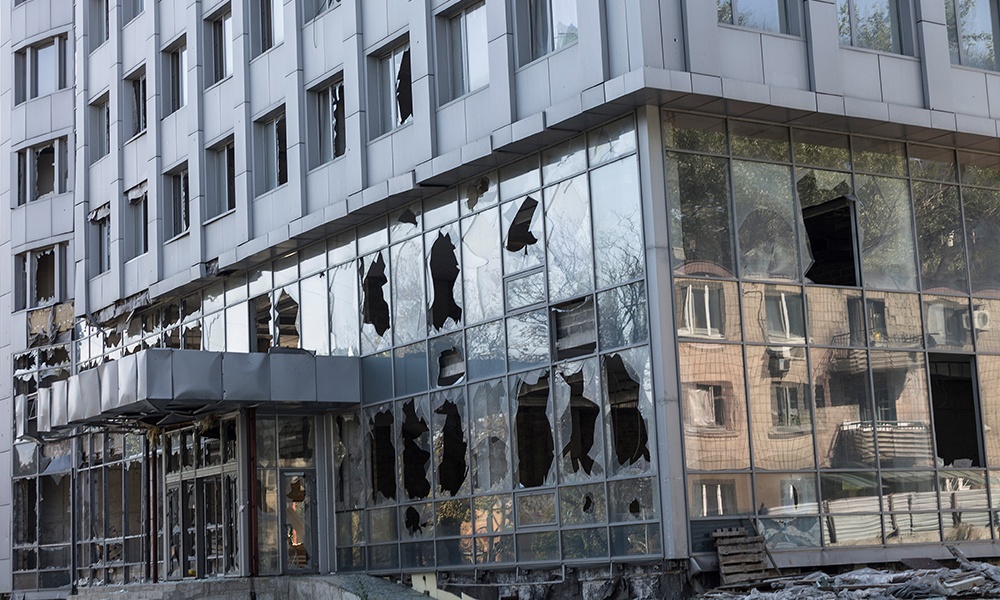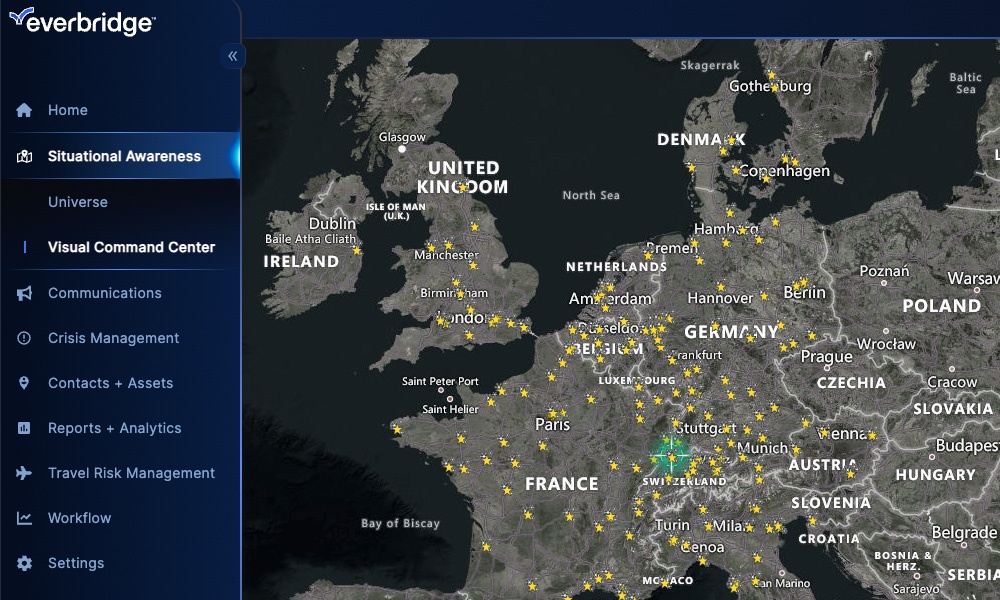 Everbridge webinar: Increased terrorism risks during the holiday season
Please join us at 11 a.m. ET on Thursday, November 30th, 2023 for a discussion on the heightened risk of terrorism across Europe during the upcoming holiday season.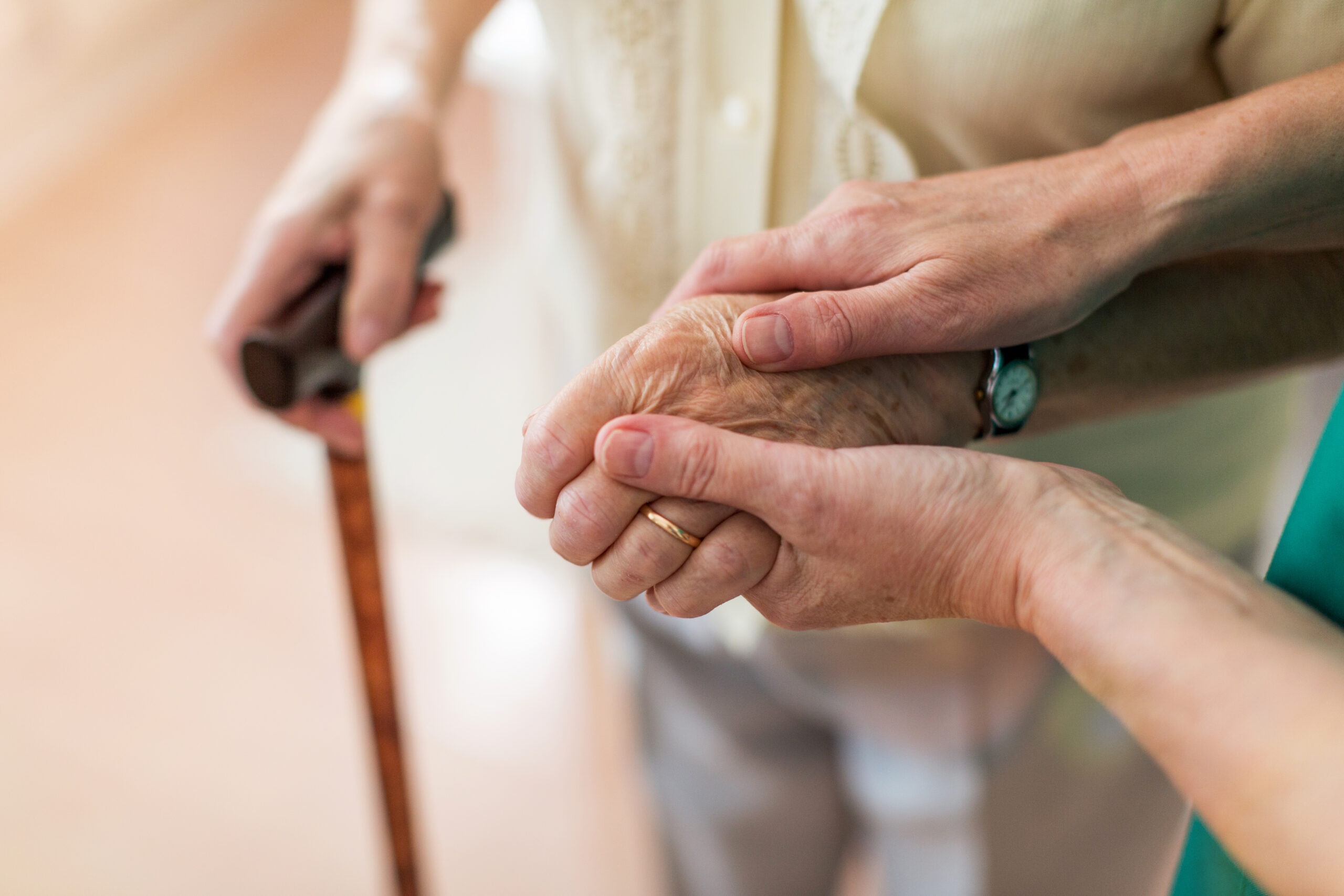 Ensuring inclusivity: Access and functional needs in emergency preparedness
In today's diverse and inclusive world, it is crucial to consider the unique requirements of individuals with access and functional needs in all aspects of emergency preparedness.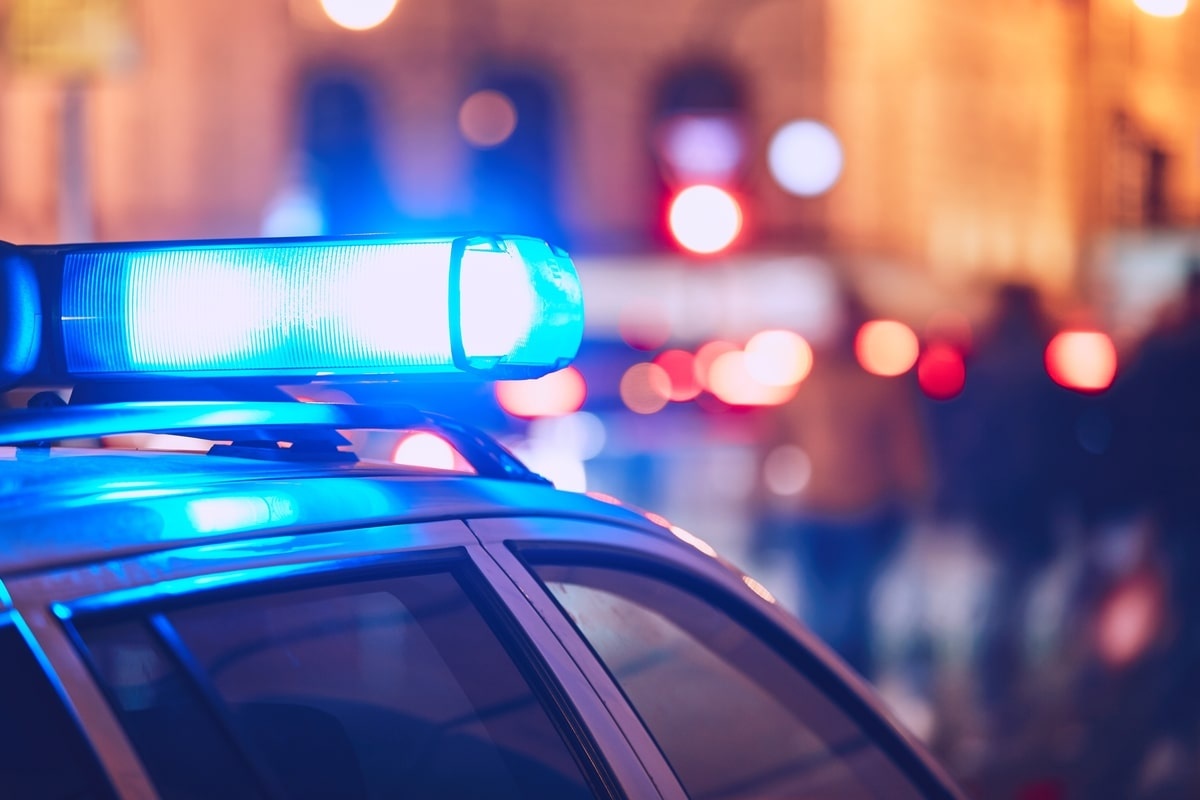 Evolving strategies for active shooter threat mitigation
Watch our CSO, Tracy Reinhold engage with Chris Grollnek, Principal, Active Shooter Prevention Project, LLC about evolving active shooter preparedness strategies.