Moving From Passive to Active Crisis Management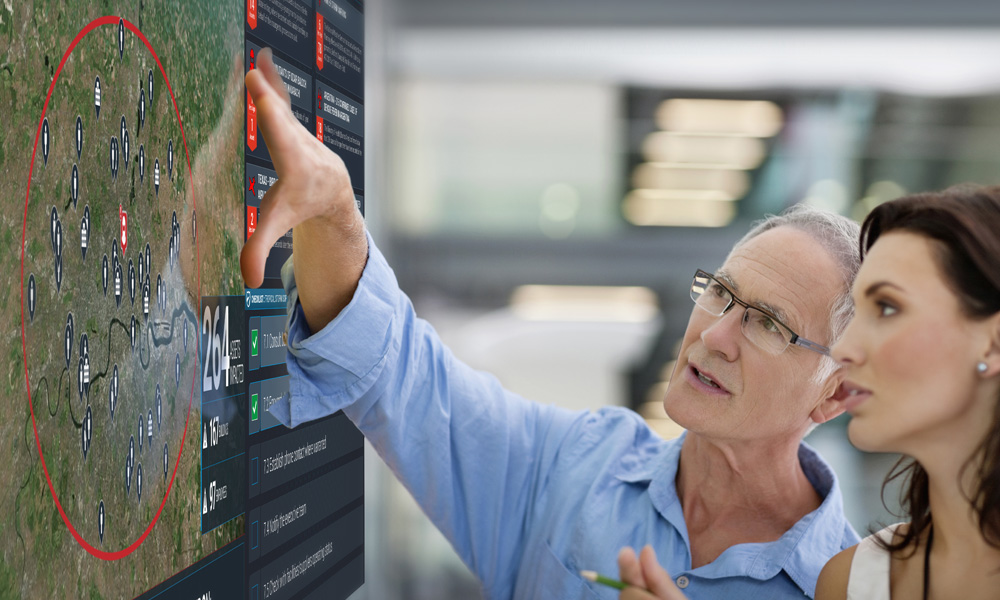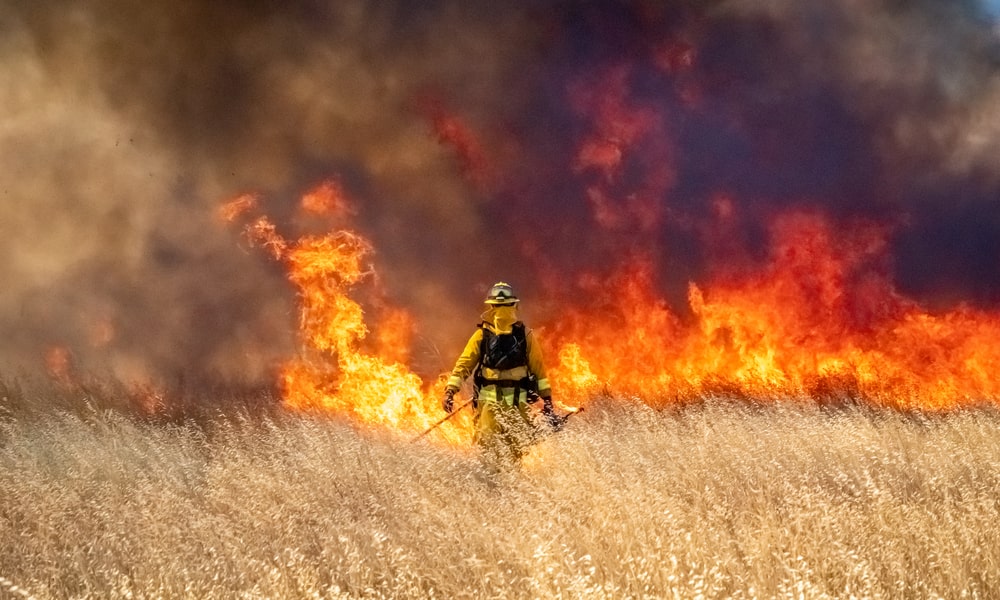 Empowering Resilience: Wildfires – Corporate
Join us for Empowering Resilience: Wildfires to enhance your understanding of wildfire management and stay updated on the latest strategies, technologies, and best practices to ...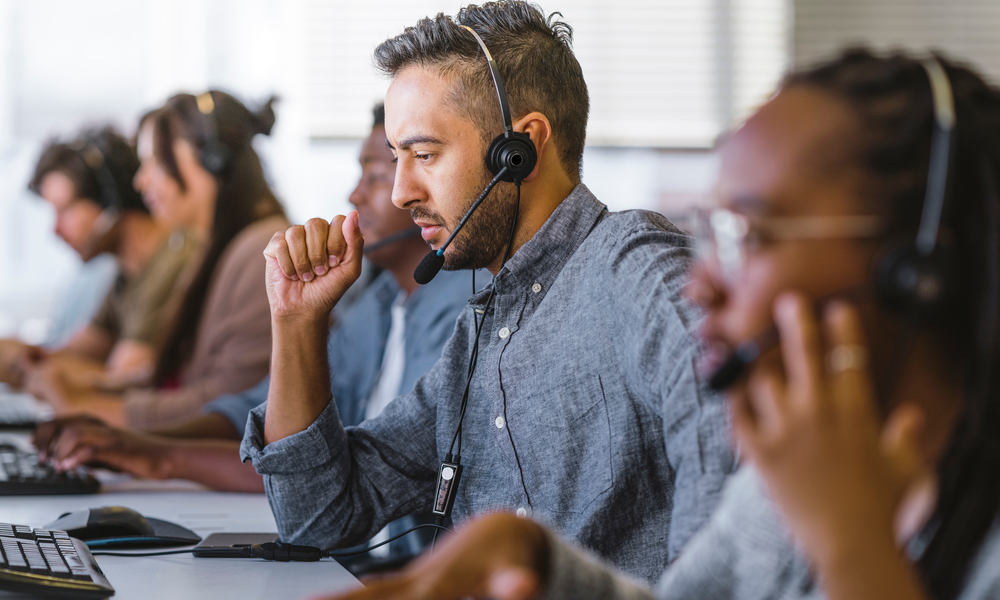 SAGA emergency & incident management system
Every day, Emergency Call Centers (ECC) and Public Safety Answering Points (PSAP) handle hundreds of emergency calls. For each call,…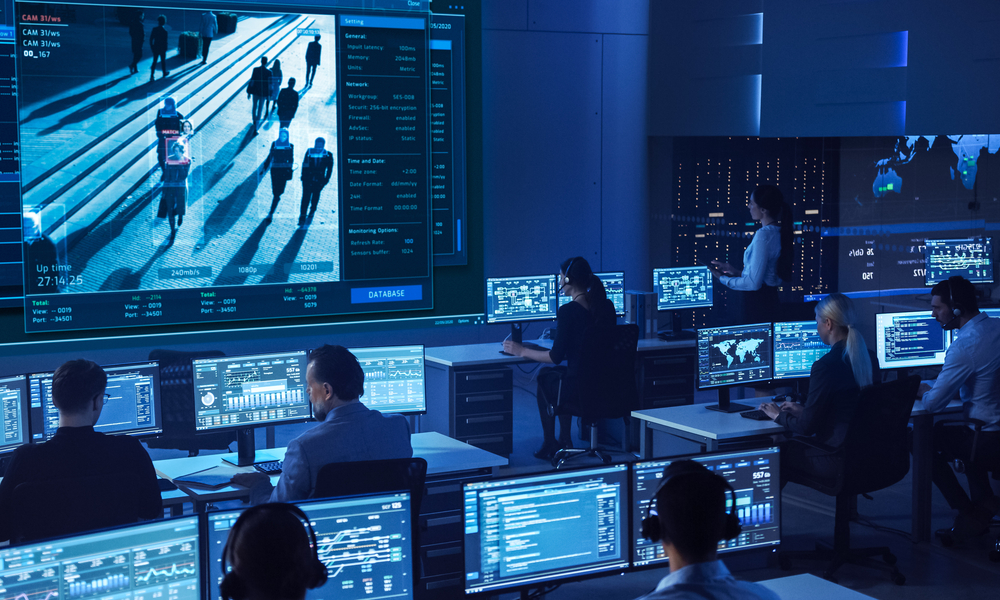 International Security Expo 2023 (London, UK)
The Everbridge Team is heading to London for International Security Expo 2023! Join us in booth E100 September 26 and 27 to learn more about our solutions.