Everbridge E911
Critical emergency response and compliance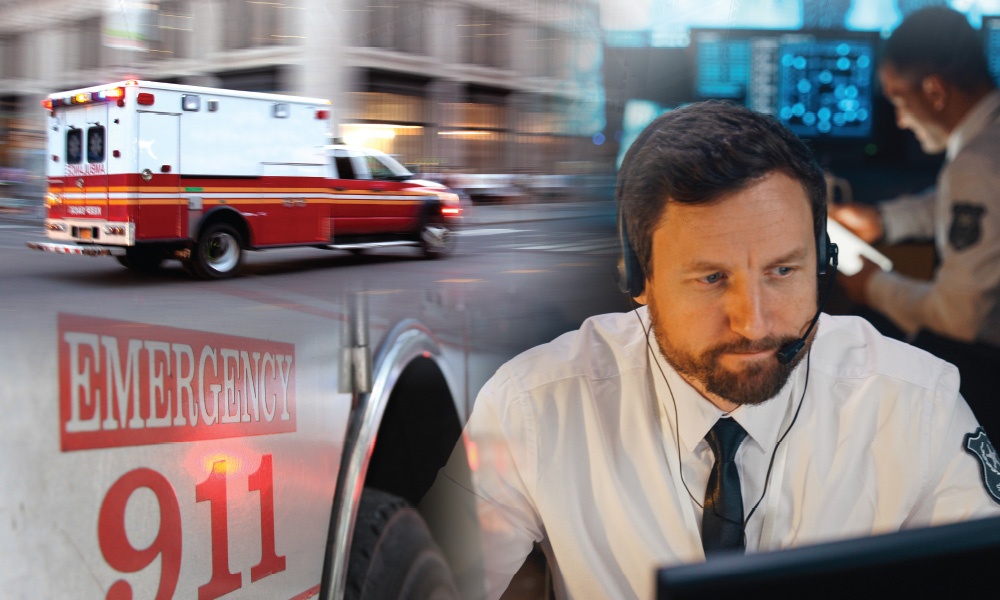 E911 powered by RedSky
Everbridge E911 powered by RedSky provides the most dynamic cloud-based E911 solutions to protect today's mobile workforce, while providing the easiest path to full compliance with federal E911 regulations.
About enhanced 9-1-1 (E911) compliance
What does it mean for your business?
U.S. Federal Laws recently mandated how businesses protect employees in 9-1-1 emergencies because an effective emergency response system is a matter of life and death. Today's business owners have an increasingly remote workforce. New regulations for 9-1-1 compliance ensure that businesses keep people safe when working on campus or remotely. Is your business equipped to locate a 9-1-1 call made on your network through any device, anywhere?
E911 address 3 business challenges for 9-1-1:
Challenge 1: Find
Can't find the caller
Quickly finding the caller's "dispatchable location" whether in a multi-story building, on a remote site, or working from home can be difficult.
Challenge 2: Route
Call is misrouted
9-1-1 call is routed and answered by the incorrect Public Safety Answering Point (PSAP), sometimes 100s of miles away.
Challenge 3: Notify
Failure to notify
Your security staff is completely unaware that someone in the building or on campus is in an emergency, thus unable to help the employee or first responders.
The Everbridge E911 enterprise solution
E911 is a single platform for protecting employees and providing compliance for emergency response
With FCC regulations in place, and as our workforce becomes highly mobile allowing employees to work from anywhere, E911 solutions are now mandatory for organizations of all types.
Everbridge E911 is powered by RedSky, the leading E911 solution for over twenty years. The solution finds your users, routes the 9-1-1 call to the correct PSAP and notifies security personnel for every emergency call, no matter if the call happens on or off the corporate campus. Everbridge provides the most dynamic cloud-based E911 solutions to protect today's mobile workforce, while ensuring compliance with U.S. Federal Regulations.
Find
Precisely locate a 9-1-1 caller
Dynamic hardphones
WiFi devices
Softphones
Route
Accurately route 9-1-1 calls
Cloud-based routing & management which supports remote locations, including traveling or work-at-home employees
Notify
Promptly notify your security
Emergency notifications
Geo-smart mobile notifications
"Everbridge E911 has made a tremendous impact on the School District of Palm Beach County's student safety by giving us the capability to let Emergency Personnel know where the emergency is on a 9-1-1 call made from any of our schools or sites in the district as well as letting us notify school and district personnel of the Emergency when it is happening."
Partner integrations
E911 integrates with the Unified Communication Collaboration (UCC) for a variety of partners such as Cisco Webex, and hosted cloud and open SaaS Integration Platforms (SIP).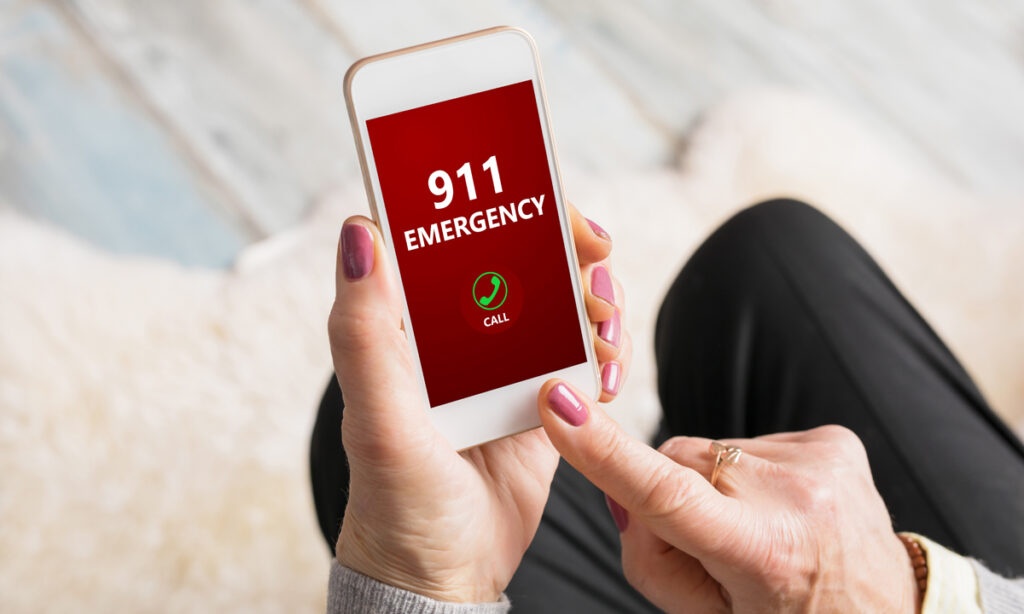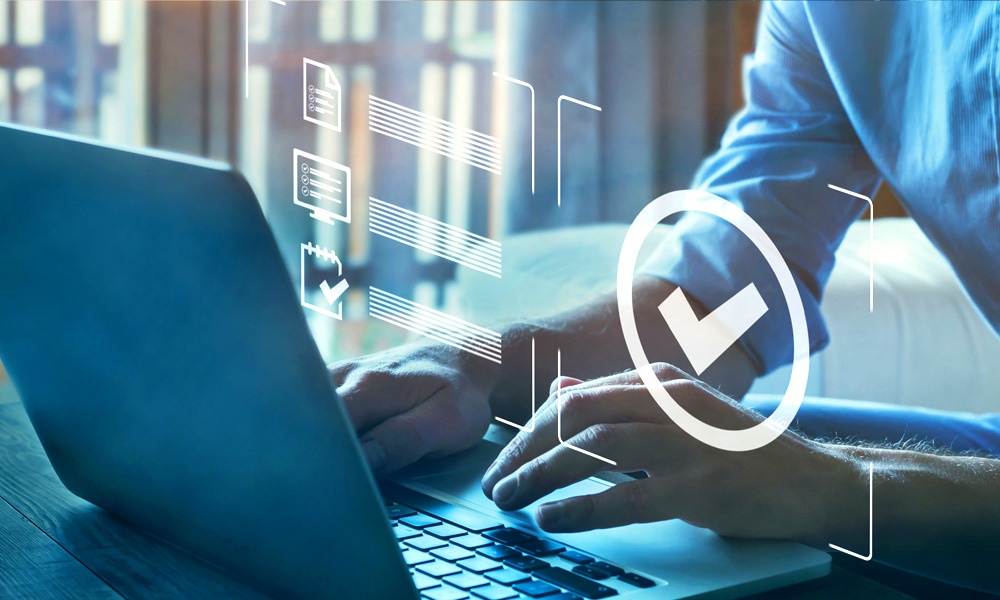 About FCC 9-1-1 regulations
U.S. Federal Laws mandate how businesses protect employees in 911 emergencies
In 2019, the United States Federal Communications Commission (FCC) adopted rules implementing two federal laws that strengthen emergency calling: Kari's Law and Section 506 of RAY BAUM's Act.
Blog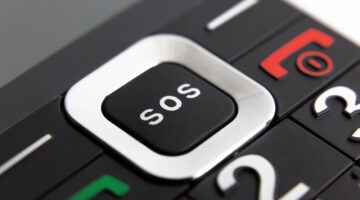 Kari's Law
Under Kari's Law, any calling device within your U.S. organization must be able to directly dial 9-1-1, without a prefix.…
Blog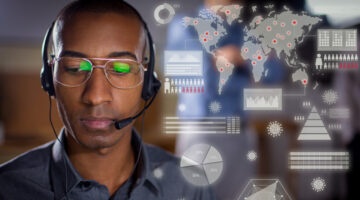 RAY BAUM's Act
RAY BAUM's Act requires that first responders have the necessary information needed to pinpoint the "dispatchable location," and quickly reach…
Blog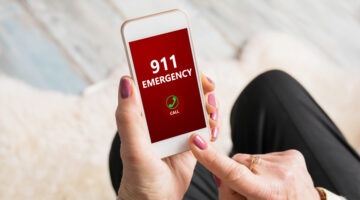 What is "dispatchable location"?
All businesses in the United States must now comply with Section 506 of the RAY BAUM Act. This requires organizations…
Blog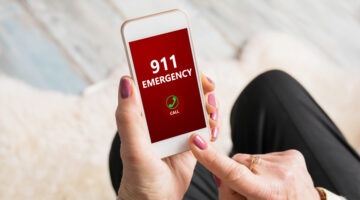 RedSky webinar: Upgrade your E911 response – Mass Notification with Incident Communication
Join us on Thursday, February 23, for an important webinar and learn how to maximize your incident response while staying compliant with Kari's Law and the RAY BAUM's Act.
Whitepaper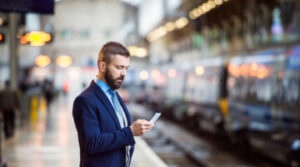 ROI for Mass Notification
Mass notification systems (MNS) improve ROI by allowing businesses to communicate with stakeholders quickly in crisis and non-crisis scenarios. They are a vital part of a corporate communications strategy to reduce costs, improve revenue generation, and create better processes.