Supporting the Early Warning for All initiative
How Everbridge solutions support societal resilience.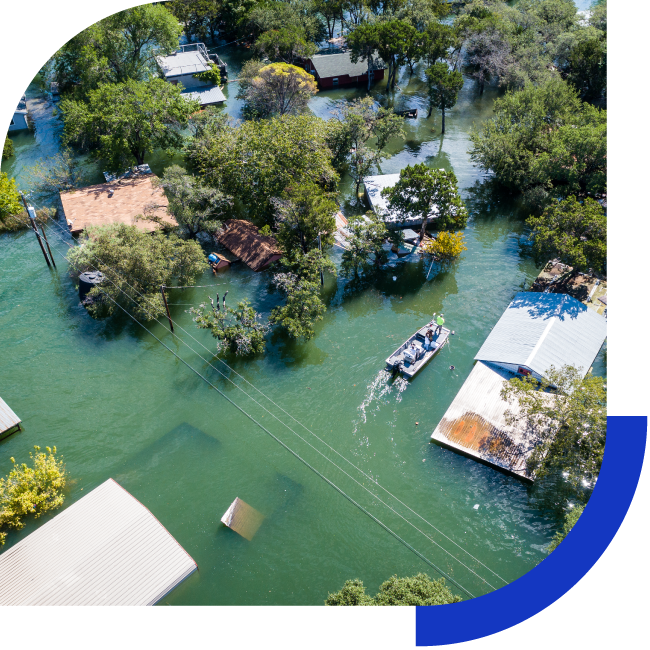 The importance of early warning systems
The WMO has released their executive action plan, "The UN Global Early Warning Initiative for the Implementation of Climate Adaptation", which is broken down into four pillars.
What is Early Warning For All?
Pillar One
Disaster Risk Knowledge and Management
Pillar Two
Detection, Observations, Monitoring, Analysis, and Forecasting of Hazards
Pillar Three
Warning Dissemination and Communication
Pillar Four
Preparedness and Response Capabilities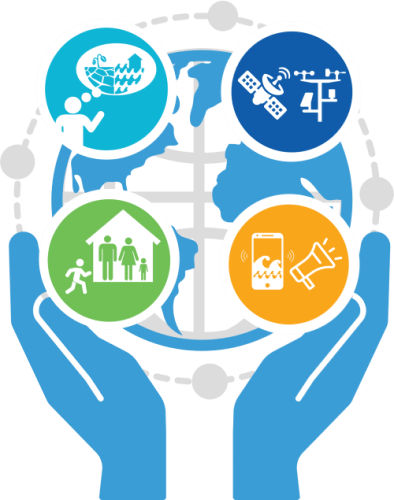 How Everbridge is supporting Early Warning For All
Everbridge is committed to helping public authorities strengthen societal resilience against climate change and fulfill the goal of protecting every person around the world with the help of early warning systems.
Everbridge is an active institutional member of both the International Telecommunications Union (ITU) and the UNDRR Private Sector Alliance for Disaster Resilient Societies (ARISE).

To learn more download, "Increasing Societal Resilience – Everbridge Public Safety Solutions for the UN's "Early Warning for All" Initiative".
Pillar three: Everbridge Public Warning for dissemination and communication
The Everbridge Public Warning solution can provide governments with the essential capabilities needed to fulfill tasks for pillar three of the UN "Early Warning for All" action plan.
Everbridge Public Warning key capabilities:
Maximum reach on mobile devices in one click, without opt-in. 
Proven Cell Broadcast technology to reach millions of people in seconds 
Multi-language support for clear and usable warnings  
Geo-targeted alerting for targeted reach 
CAP-enabled multi-channel communications for optimized reach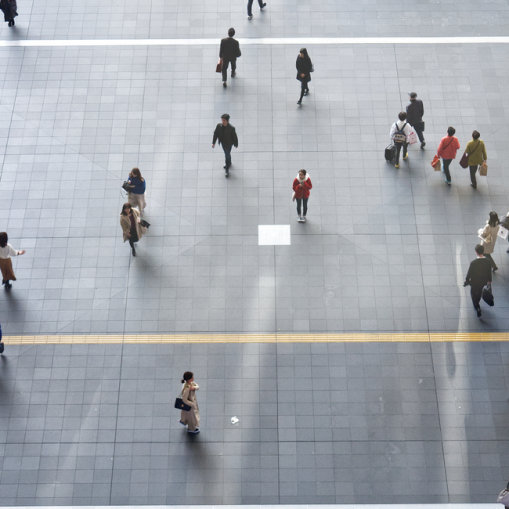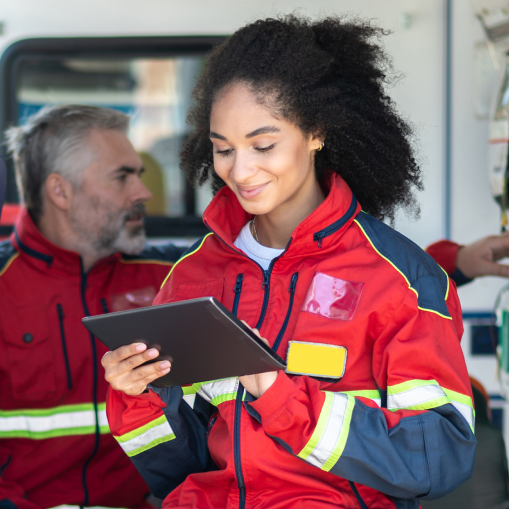 Pillar four: Everbridge CPS for preparedness and response capabilities
The Everbridge Continual Preparedness Solution (CPS) is a proactive incident planning​ and response management platform that provides crucial software and consulting services for public authorities to fulfill pillar four and overcome challenges in emergency management.
Everbridge Continual Preparedness Solution key capabilities:
Define, create, and maintain dynamic disaster management plans to ensure fast response 
Rapid activation of disaster management plans (EOPs, SOPs) 
Collaboration capabilities across multiple agencies and all level of jurisdictions to reach all affected individuals 
One common operating picture to assess disaster and mobilize response