Business Continuity Planning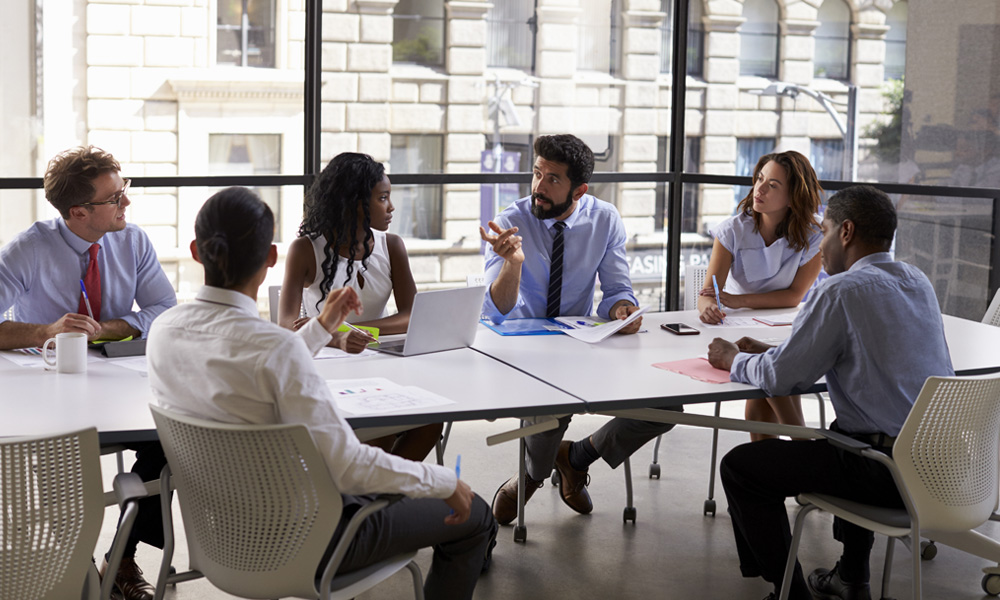 What is a Business Continuity Plan?
Many business processes are time sensitive, and when an interruption occurs, it is critical that organizations are able to minimize the impact of the disruptive incident. A Business Continuity Plan (BCP) documents the procedures and resources each department within the organization will use to keep the business impact to a minimum.
Four Components to Developing a Business Continuity Plan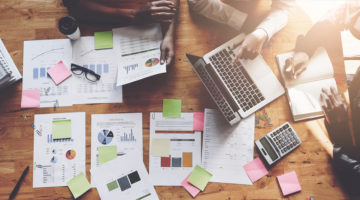 Business Impact Analysis
Conduct a BIA to identify time-sensitive or critical business functions and processes and the resources that support them.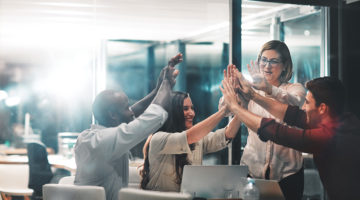 Recovery Strategies
Identify, document and implement requirements based on the BIA to recover critical business functions and processes during a disruption.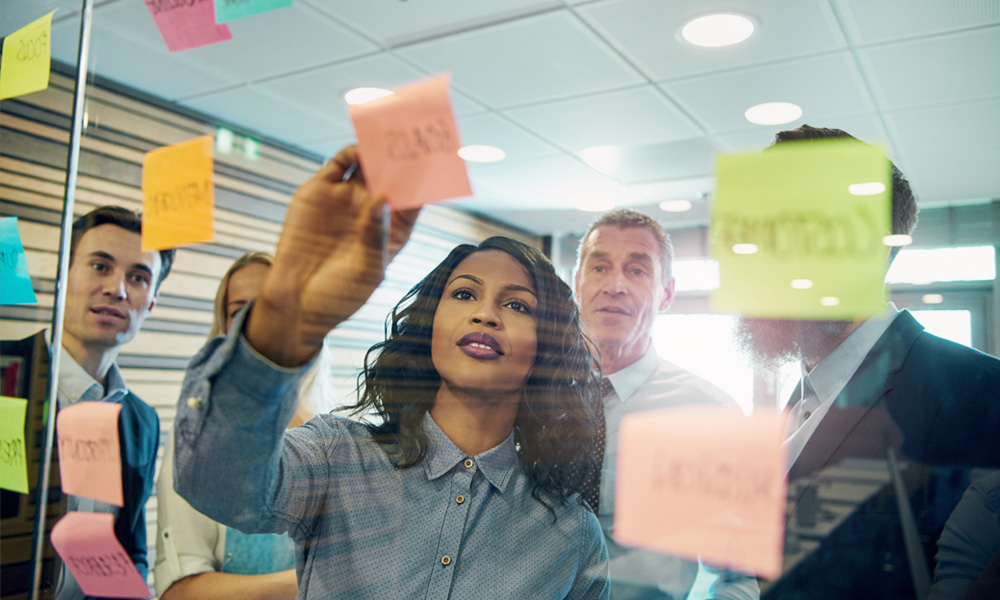 Plan Development
Organization a business continuity team and complies a business continuity plan to manage a business disruption that could impact your organization.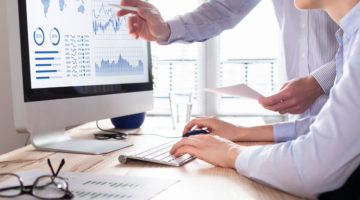 Testing and Exercises
Conduct training for the business continuity team and testing and exercises to evaluate recovery strategies and the plan.
Value-on-Investment vs. Return-on-Investment
As with any type of program, executives will ask about the ROI of a business continuity plan. According to Regina Phelps, an internationally recognized expert in the field of emergency management and continuity planning, this conversation needs to shift from ROI to VOI.
"The traditional definition of "ROI" means – very literally – "return on investment." That means that you need to prove that the company received the same amount of money back – or more – as it invested in your program. You can always point to your BIA, point to your planning efforts, correlate the two – and pray for the best. If a serious outage occurred, it's a pretty easy argument. However, if you're like most BC/DR professionals, you likely have had no disasters or plan activations, or – worse yet – the situations you faced were easy. You will never win with that kind of response," Phelps wrote in a recent white paper.
The True Value of Business Continuity
In this recent white paper, Regina Phelps offered eight ideas on how organizations can show the value of its business continuity plan:
Regulatory compliance
Competitive advantage
Brand and reputation protection
Risk identification
Operational improvement
Knowledge capture
Increased robustness
Deeper knowledge
Mobile Business Continuity Plan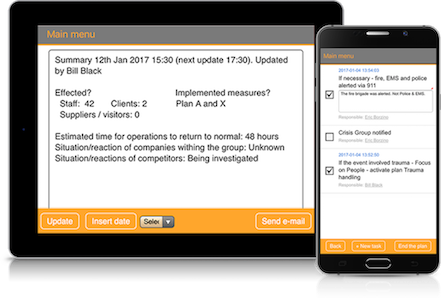 Relying on your paper business continuity plans is too risky in today's digital world. Whether your concern is major accidents, man-made or natural disasters, supply-chain disruptions, IT outages or security breaches, a digital plan that can be accessed on a mobile device can be an invaluable resource to ensure a positive outcome.
How Everbridge Can Help
Everbridge Crisis Commander lets you quickly put your business continuity plan in the pocket of every employee. Response team members have access to a mobile framework and communications infrastructure to notify people, mobilize response team members, execute contingency plans and effectively collaborate while still keeping key stakeholders informed.