Blog
8 Best Practices for IT Incident Management
Yesterday, we were excited to have Everbridge IT Alerting user Dan Barthelemy, of Endurance International Group, in the East Coast office to present at our latest webinar 8 Best Practices for IT Incident Management.
Working in the central nerve center for communications within EIG, Dan is the lead incident manger tasked with managing the incident lifecycle. In this role Dan drives rapid problem identification, isolation and restoration of services to minimize impact on customers and the business.
Key Takeaways
Communication and having a plan are the most important things to consider for IT incident management

Implement continuous improvement through reporting of KPIs

Simplify IT incident response by integrating systems and processes

Define incident roles now! Don't wait for an incident to happen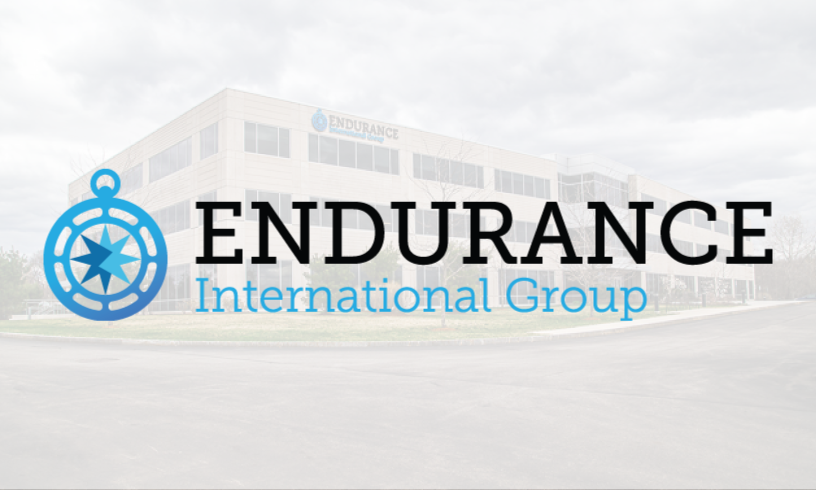 About Endurance International Group
Endurance is a publicly traded technology company which provides web hosting, domain registration, email, cloud and design services for small and medium-sized businesses. To maintain customer satisfaction and achieve business results, Endurance must maintain effective and workflows communication around both severe and routine IT incidents.
At the webinar (watch on-demand), Dan shared with us IT incident management / ITIL best practices and gave us insight into how to minimize business disruptions and restore service operations from incidents. Dan went through 8 key best practices and gave advice for:
Managing an incident throughout the entire lifecycle
Enforcing of standardized methods and procedures ensuring efficient and prompt handling of all incidents
Automating communication and escalation
Classifying and prioritizing incidents according to system/service impacted, geographic location, customer facing (number/percent of customers impacted) or internal (effect on business operations).
Delivering the incident information to internal and external stakeholders in real-time
Optimizing access for users to request and track incident status
Integrating with other processes and systems
Implementing continuous improvement through reporting of KPIs
Later on, Dan was joined with Everbridge's VP of Product Management, Claudia Dent, who shared how Everbridge's solutions for IT operations can help in applying these best practices and with IT incident response in general.
If you missed the webinar, the recording is now live and can be watched on-demand. Download the slides below, and let us know what you think! We hope to see you at one of our future webinars, and don't hesitate to reach out with suggestions for future webinar topics. You may also be interested in our latest white paper, 10 Reasons Why Your IT Incidents Aren't Resolved Faster.