Blog
Crisis management with Crisis Commander
A major disaster can strike at any given minute, and when it does you need to be ready. You'll never be able to accurately predict a crisis but you do know that when a major event becomes a crisis, the negative impact on your business, revenue and brand can be severe. Key to your success is a crisis management plan. According to a survey conducted by Refresh Leadership, 20% of respondents said they have general guidelines, but no real plan in place while 32% of respondents have no crisis management plan at all. Why is a crisis management plan so important? Refresh Leadership lists three reasons why:
It prepares an organization for the unpredictable
It defines roles and responses
It minimizes damage to company, employee and customers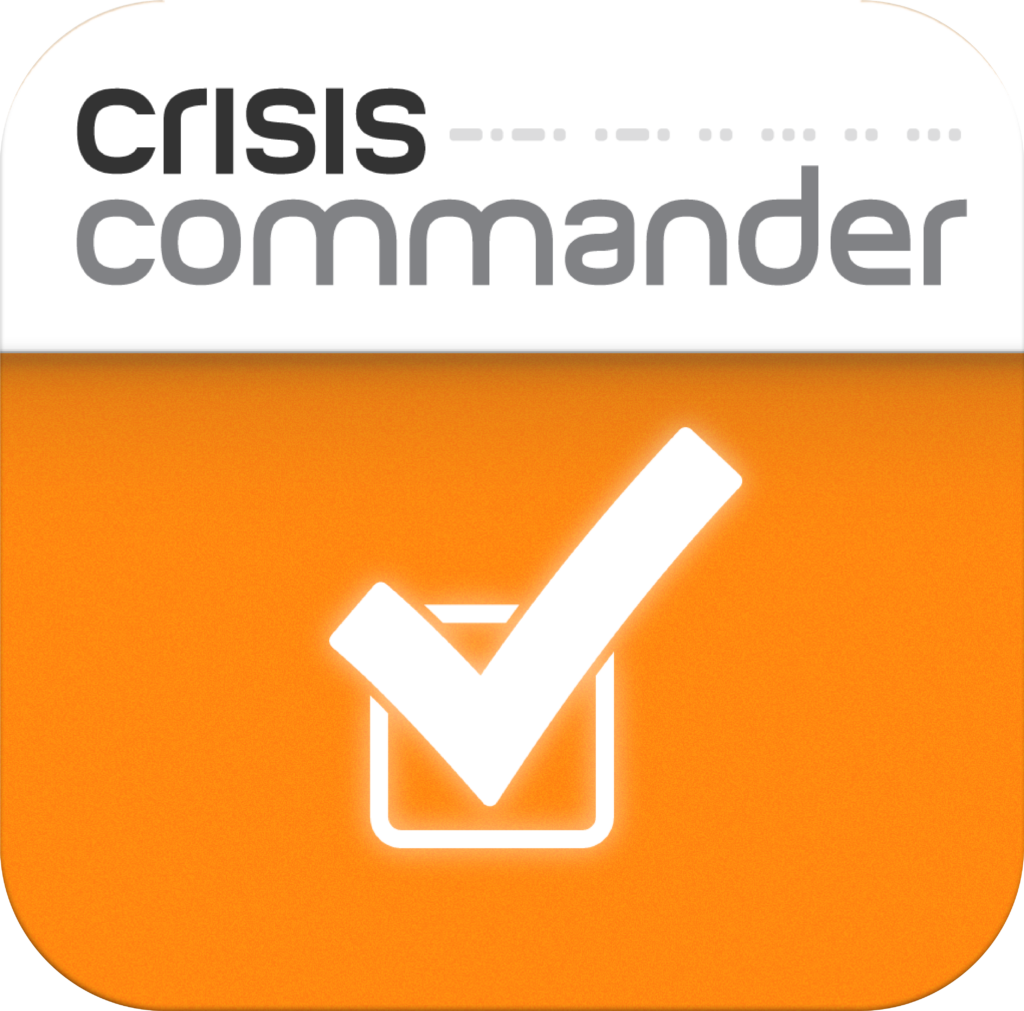 Everbridge Crisis Commander puts your crisis management plans in the palm of your hand. Crisis Commander is used by hundreds of organizations globally in major disasters such as the Japan earthquake/tsunami, Iceland volcano eruption, Myanmar cyclone and the London subway bombing. The product is available on the web, via PC and web enabled Mobile Devices. It is a "cloud computing" solution – fully hosted and maintained, separate from corporate IT infrastructure. Crisis Commander is the leading provider of mobile crisis management software and can be used to combat common crisis response challenges like:
Lack of mobile access to plans and tasks
Coordinating teams across geographies and business units
Limited visibility into response progress for stakeholders
24×7 response availability
The Everbridge team recently ran a Crisis Commander webinar highlighting two of the many different ways you can use Crisis Commander for crisis management:
Crisis Commander for Product Recall
Crisis Commander for Pandemic
To learn more about how Crisis Commander can help you mobilize your crisis management plans and minimize the damage to your business, employees and customers today, visit our Crisis Commander webpage or request a demo today.