Why crisis management preparedness matters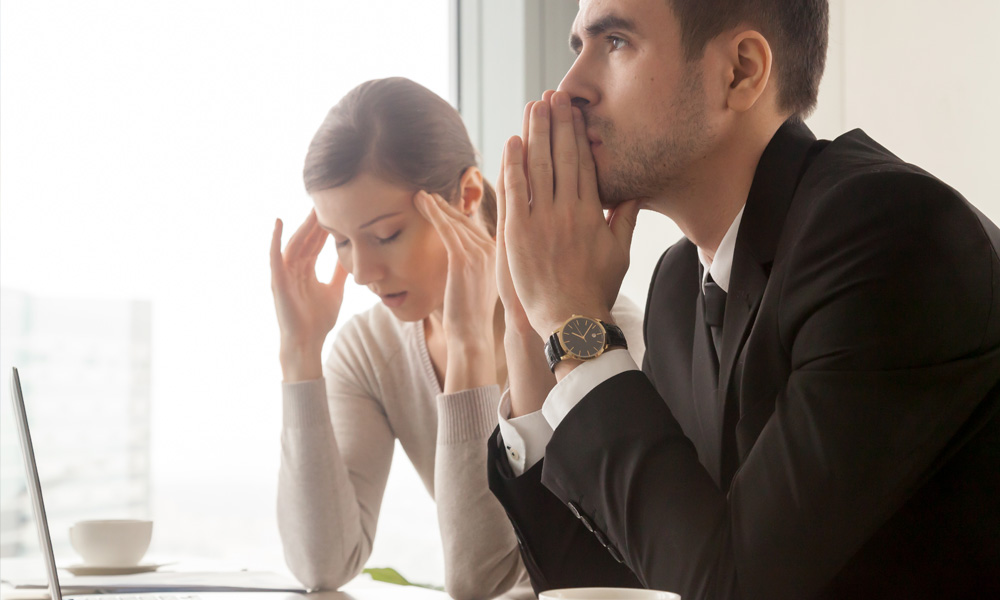 Almost 70 percent of leaders have dealt with a corporate crisis in the last five years, PricewaterhouseCoopers (PwC) found in its 2019 Global Crisis Survey. And, according to management consultancy McKinsey, between 2010 and 2017, the name of a Forbes-recognized top 100 company appeared in headlines together with the word "crisis" 80 percent more often than in the previous decade — and those are just the organizations that made the news.
Each year, a number of businesses experience crises that are never reported. Sometimes it's because the company executed their crisis management plan flawlessly; other times it's because the company caught a lucky break and dodged public scrutiny. Getting by on luck alone, though, will only go so far in a world where critical events are on the rise. According to Industrial Safety & Hygiene News, for example, communicable and infectious diseases are increasing in the United States, while climate change is generating more severe weather, such as unexpected floods and massive wildfires. CNBC has also reported an uptick in mass shootings and, on the digital side, cyberattacks continue to climb, says Business Insider.
Crisis management preparedness can blunt or offset some or all the impacts of such threats. Without it, crises can cost businesses revenue, impair productivity, damage brand reputation, and jeopardize a company's very survival. Is your business adequately prepared?
What Is Crisis Management Preparedness?
To evaluate your company's crisis management preparedness, it helps to know what preparedness involves, as well as its place in the lifecycle of a crisis, which consists of three stages: preparation, response, and recovery. In the preparation or first stage, you lay the groundwork for a strong response to a crisis, and you develop a disaster recovery plan that allows you to return to business as usual as quickly and efficiently as possible. Preparedness is key because it helps you identify vulnerabilities and coordinate how you might best protect your colleagues, customers, partners, and organization in a crisis.
The preparation stage is when you'll assemble your core crisis team. They'll perform a business impact analysis and decide which recovery strategies will best ensure business continuity. In fact, drafting a business continuity plan (BCP) follows next. Benchmarked against other BCPs in your industry, it'll address the coworkers, vendors, tools, and processes that will power your crisis management. From your communications response to listing the alternates or substitutes for key team members who may be away or moved on to another company, your BCP should provide a comprehensive blueprint for tackling various risks.
Crisis Management Case Studies
To get a sense of how preparedness can affect how an organization handles crises, let's take a look at real-world examples.
Florida Division of Emergency Management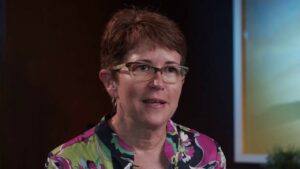 It's known as the Sunshine State, but Florida experiences stormy weather frequently, particularly during hurricane season. Critical event managers must be able to quickly and easily communicate with residents and businesses when extreme weather is predicted. In the run-up to Hurricane Irma, for instance, half of Charlotte County had to be evacuated due to the storm surge forecast. That meant notifying almost 300,000 people, said Jerry Mallett, director of emergency management for the county.
A critical event management (CEM) platform like Everbridge made that task a breeze. "A complicated system will delay what you're trying to do," said Paul Womble, director of emergency management for Polk County, Florida. Indeed, because Everbridge is a unified platform used statewide, when Mallett was deployed to Gadsden County to lend support there, he was able to step right in because he and his team also use Everbridge. Substituting colleagues into unfamiliar teams is frictionless when everyone operates from the same system.
Rice University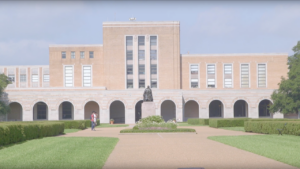 The National Student Clearinghouse Research Center has noticed an alarming decline in the number of applicants to colleges and universities, which has pitted institutions against one another as they compete to attract a shrinking pool of prospective students. They're jockeying to maintain their edge over competitors, especially when it comes to campus safety. "Year after year, we see that campus safety is a huge priority for prospective students — and, perhaps even more so, their parents," Natalie Tsay, senior public relations specialist at college data and review site Niche, told Newsweek.
U.S. News & World Report, which publishes an annual ranking of schools, even recommends that parents and their college-bound kids ask what communications system a university uses for emergency notifications. Rice University in Houston has a ready answer: Everbridge. The university uses the platform at least once a month just for severe weather alerts alone and plans to take greater advantage of its many features in the years ahead. "It was really important for us to be looking forward and evaluating how we hope to be communicating in the future," said Jerusha Kasch, director of institutional management at Rice University, "so that, as we phase in different parts of a very robust system, we eventually are hitting our goals without having to reevaluate."
In short, a scaleable tool makes a difference, as does one specific to a crisis like the coronavirus pandemic. With a tool like the COVID-19 Shield, schools across the country could reassure students, parents, and staff alike of campus safety protocols as campuses reopened during the public health crisis. With the proper CEM plans and tools, schools can preserve brand reputation in the increasingly competitive landscape of higher education.
LG&E and KU Energy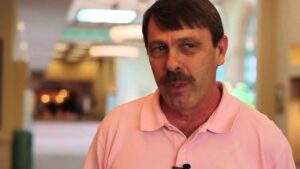 Lone and remote workers are another population to consider when crafting your crisis management. For example, LG&E and KU Energy in Kentucky averages about three customer threats per week, according to Jody Grizz, continuity program coordinator for the company. Angry about a notice that their utilities may be suspended, irate customers call in, threatening to harm field service technicians who approach their property. But, because LG&E and KU Energy doesn't know which field service technicians may be in any given threat area, the company needs to be able to communicate with all of them at a moment's notice. A tool like Everbridge fills that need, so LG&E and KU Energy employees can know in advance whether they need to bring police reinforcement when visiting a potentially dangerous work site.
Avoiding Crisis Management Failures
The three organizations highlighted in these case studies all embrace digital tools, one of the two factors that define any global security operations center (GSOC). The second is the human element. "While it's important to adopt the technologies, understand them, and use them, the people piece shouldn't lag behind," Steve Crimando told Security Management Magazine. "Organizations implement these best when they implement the human factors and the technology factors simultaneously," continued the consultant, who specializes in the application of behavioral sciences to crisis management.
Just by recognizing that crisis management preparedness must involve both human and technological components, companies propel themselves forward past competitors. According to a study conducted by scholars Ian Mitroff and Murat Alpaslan in 2003, for instance, only 5 percent to 25 percent of Fortune 500 companies were prepared for a crisis. While that figure has risen to 62 percent as reported in a 2019 survey conducted by PRNEWS and CS&A International, that still leaves almost 40 percent of businesses unprepared for a crisis. By ensuring your organization's crisis management preparedness, you'll create a competitive advantage.
Discover how you might automate aspects of your crisis management with Everbridge and set your organization up for success the next time that a crisis strikes.