COVID-19 Fact Sheet: December 2021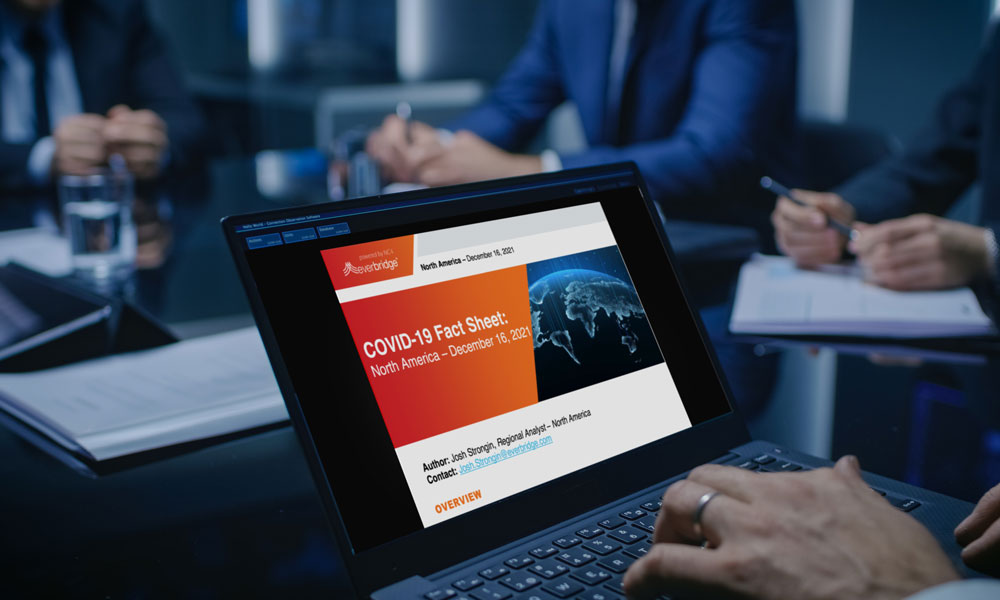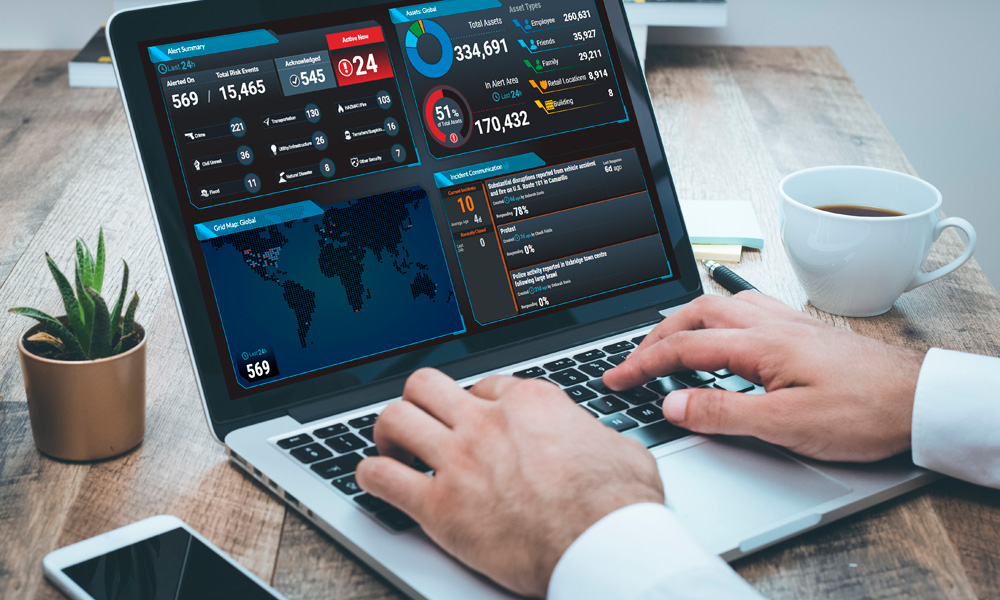 Everbridge Suite Incident Template Best Practices
During this session, our Customer Success Team will review Incident Templates, covering best practices of set up, workflow considerations, and effective messaging strategies.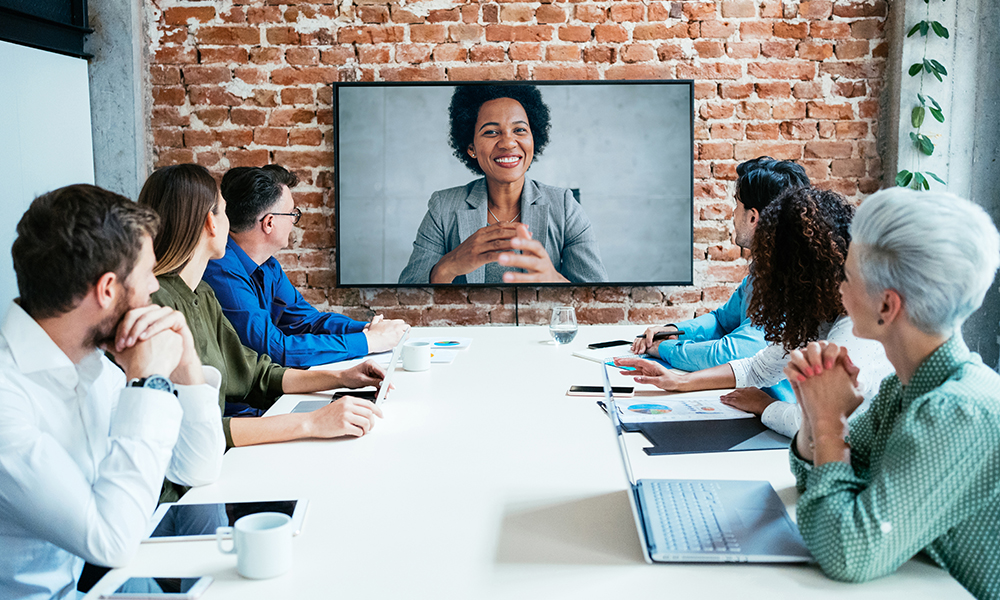 Making Resilience Decisions Post Pandemic
Companies are exposed to increasing risks as extreme weather, supply chain issues and cyber disruptions continue to rise. Hear how experts are addressing these challenges.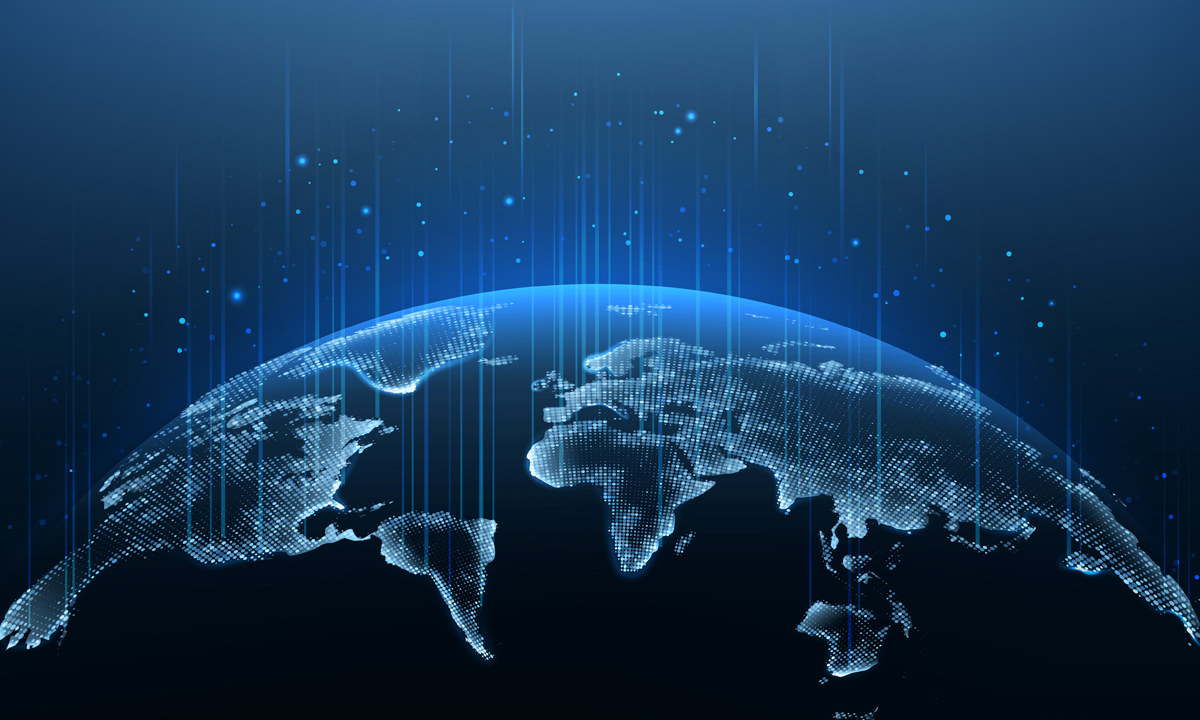 COVID-19 Fact Sheet LATAM and Caribbean
<p>As of Friday, March 25, outbreaks of novel coronavirus (COVID-19) continue to improve in both Latin America and the Caribbean.</p>