2022 EVERBRIDGE-PWC-ATOS ROADSHOW
EMEA Organisational Resilience Roadshow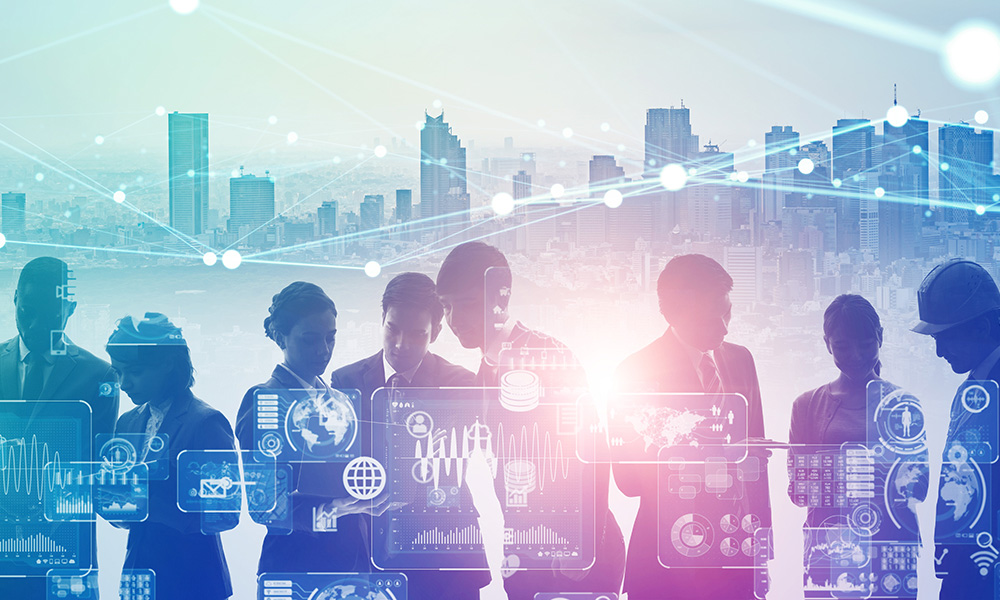 Everbridge is delighted to bring you the EMEA Organisational Resilience Roadshow. Across the globe, organisations are facing a rise in both physical and digital risks that threaten to impact business continuity. For example:
Climate-related disasters have risen by a factor of five across the last 50 years according to the World Meteorological Organization (WMO)
The global average cost of a data breach between 2020 and 2022 was nearly €4.35 million (Statista).
During this roadshow, you will learn compelling insights from our recent market research study including perspectives from over 200 resilience, security, and technology industry leaders on preparedness, investment, and impact.
Key findings include, resilience has a significant impact on the bottom line: those who invest in resilience as a business priority experience nearly 20 times less impact during and post disruptions than those who do not.
Schedule of Upcoming EMEA Events
Today, organisations must prioritize operational resilience if they are to succeed in our current risk landscape. Register today to secure your seat.
2022 Roadshow
In Partnership with Atos Unify and PwC
Businesses and communities are experiencing a growing number of disruptions from threats like severe weather, civil unrest, theft and vandalism, pandemics, and cyberattacks. These disruptions have left many organizations concerned about risks to their people and operations Building organisational resilience is key. Hosted by Everbridge, Atos Unify, and PwC Roadshow events are scheduled in Q4'22 throughout Europe.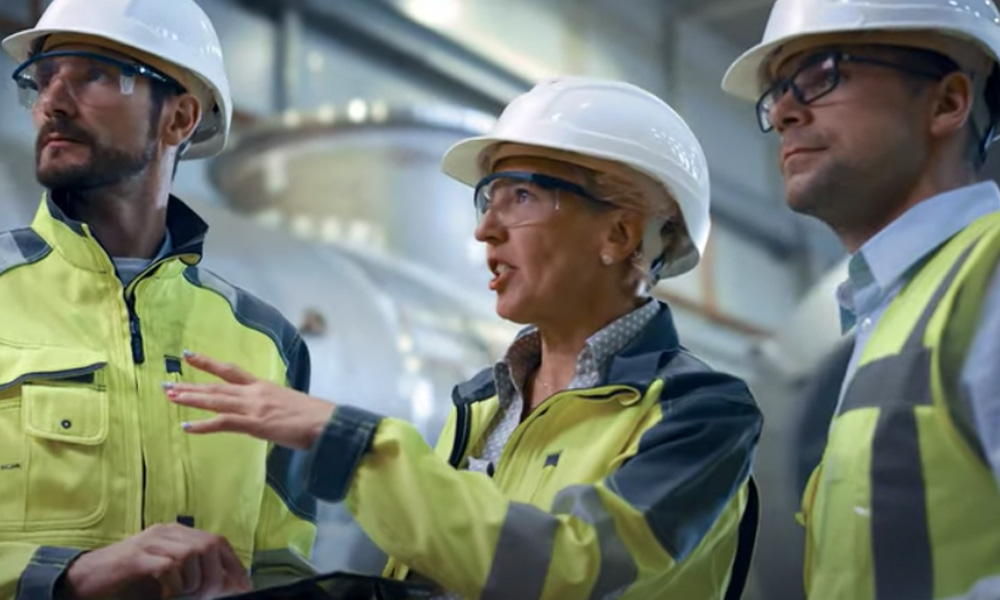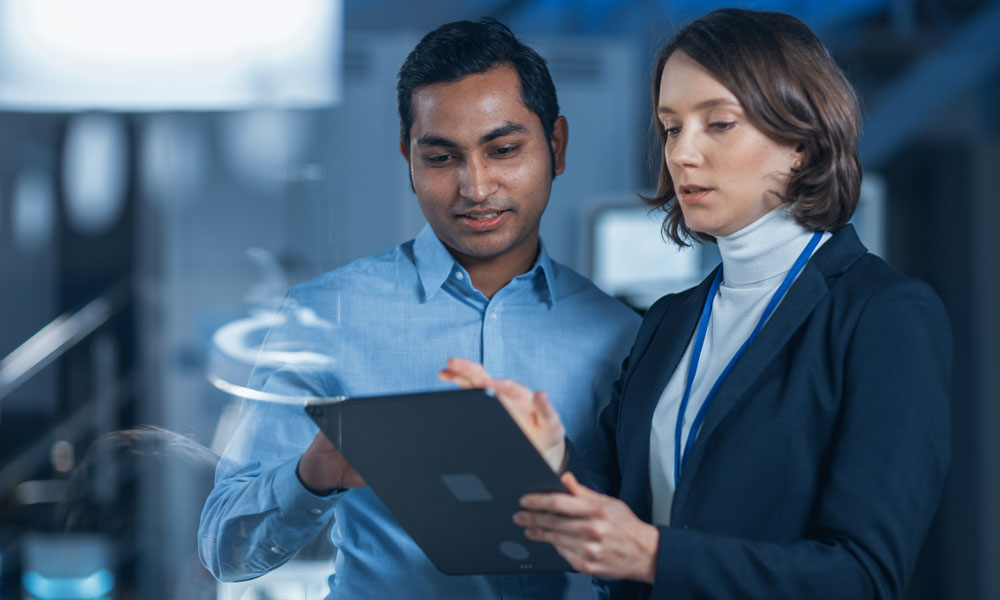 Why Attend?
What is the future of resilience and how are leading companies adapting to the new threat landscape?
What are the biggest challenges your company will face in building organsational resilience and maintaining business continuity – and how to overcome them?
To what extent can your business be proactive in preparing for a crisis?
How can your business integrate resilience into corporate strategies, and how can you ensure company-wide buy-in?
"Resilience — the ability to deliver on your mission and vision regardless of any kind of crisis or disruption, be it extreme weather, political upheaval, cyberattack, or the next disease outbreak — will become a competitive advantage for those that embrace it as a core principle."
Stephanie Balaouras, VP, Group Direct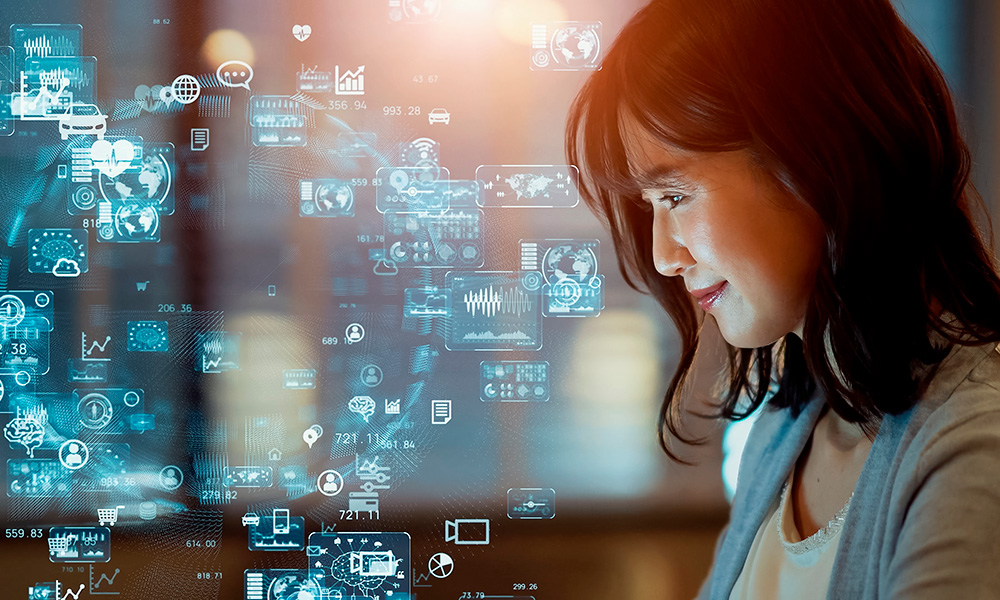 Resilience Best Practices Report
Prof. Dr. Stefan Vieweg provides data-based insights on resilience best practices organizations can adopt to ensure continued success.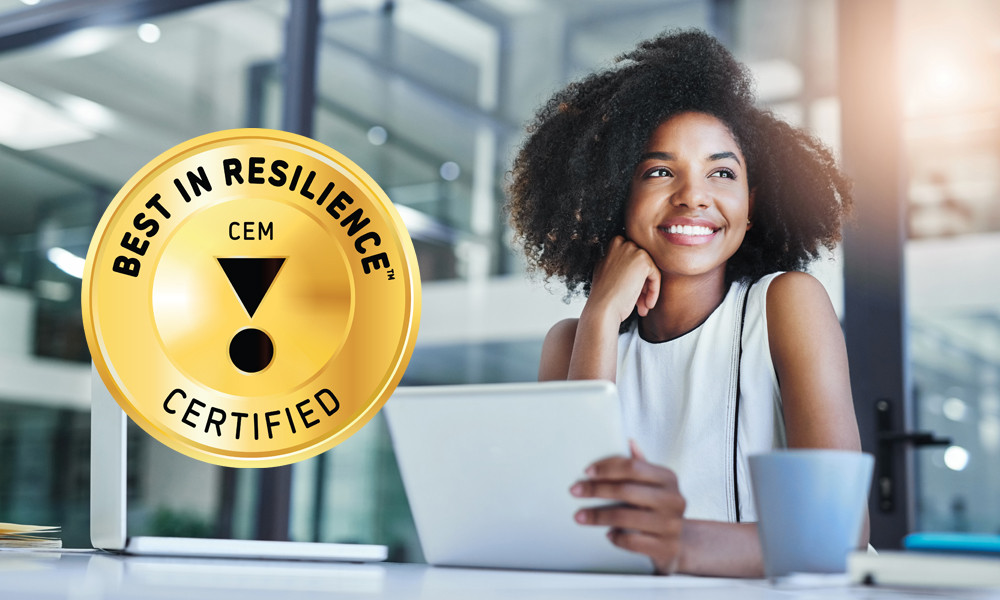 Best in Resilience™ Certification
Demonstrate your ability to protect your people, safeguard operations, and sustain performance with CEM (Critical Event Management) best practices.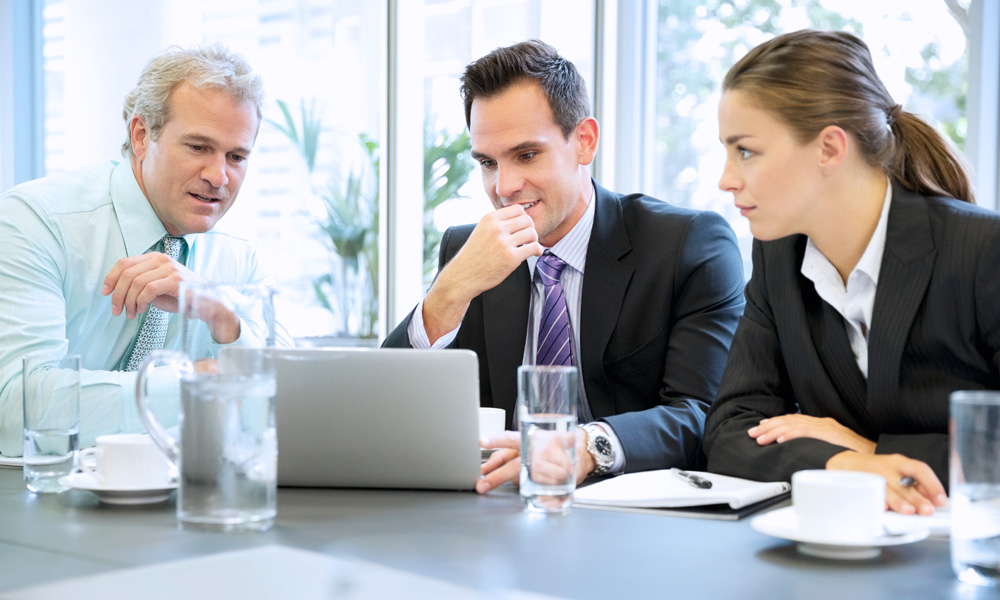 Build a Resilient Workforce
Reach and protect employees before
and during critical events. Communicate with all stakeholders through one integrated platform