Everbridge Assist™ powered by Anvil
A higher standard of connected care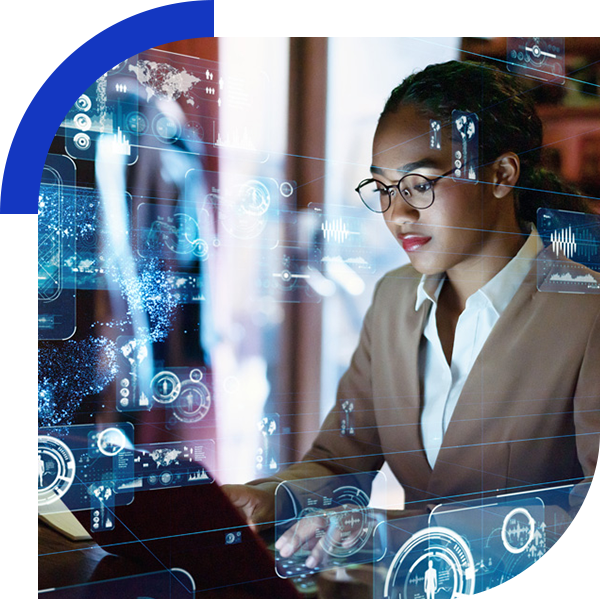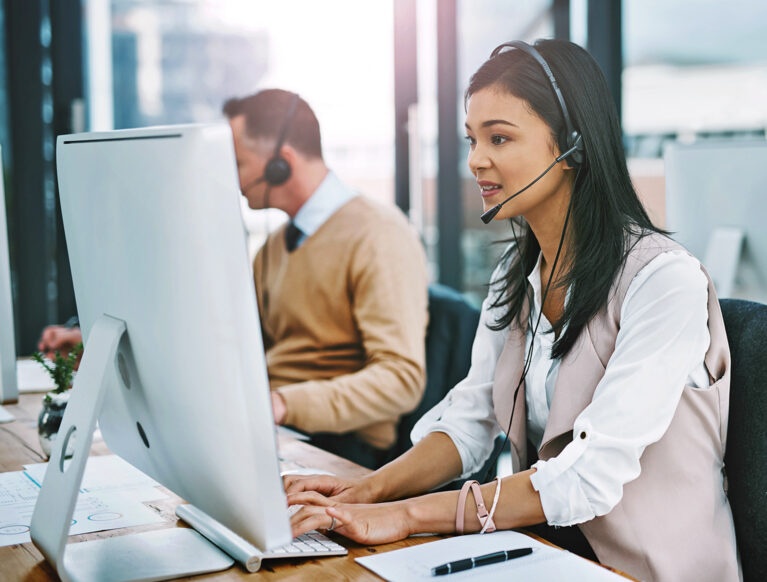 Immediate response without question
Our Everbridge Assist™ service provides multilingual 24/7 medical and security assistance in any difficult situation, wherever it may be around the world. Get an immediate response for your employees, no matter the issue.
Our one-call comprehensive traveler assistance service is designed to embrace any event that could impact the health, safety or wellbeing of a corporate traveler or expatriate.
Experience counts
Our clients and their employees can be assured that with over 30 years' experience in providing medical and security support; we have encountered virtually every assistance scenario imaginable.
Whether serious or minor, each case is managed expertly and with total care. And we work in alignment with your own incident response policies and plans to ensure the service fully supports your agreed processes.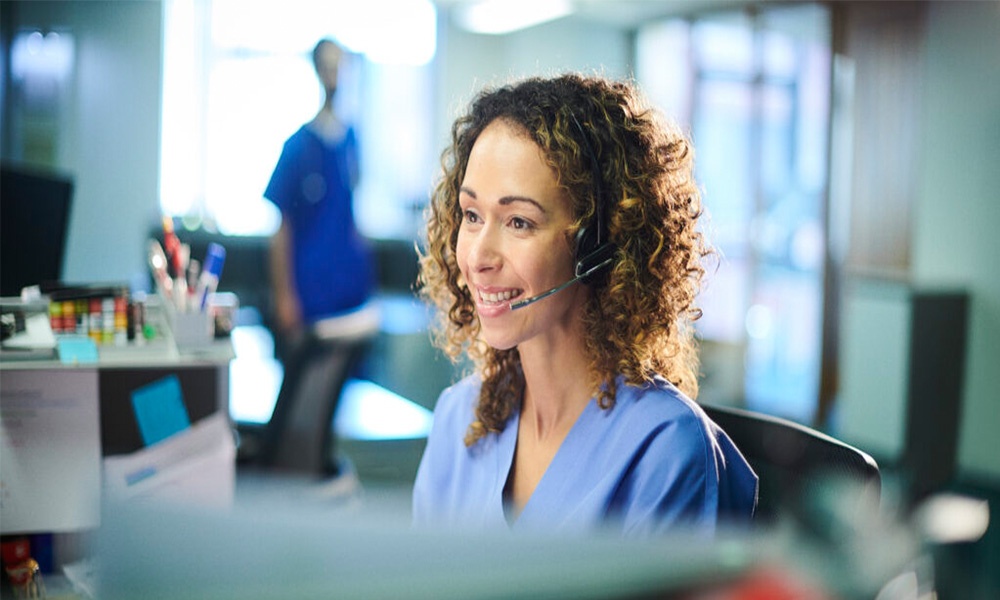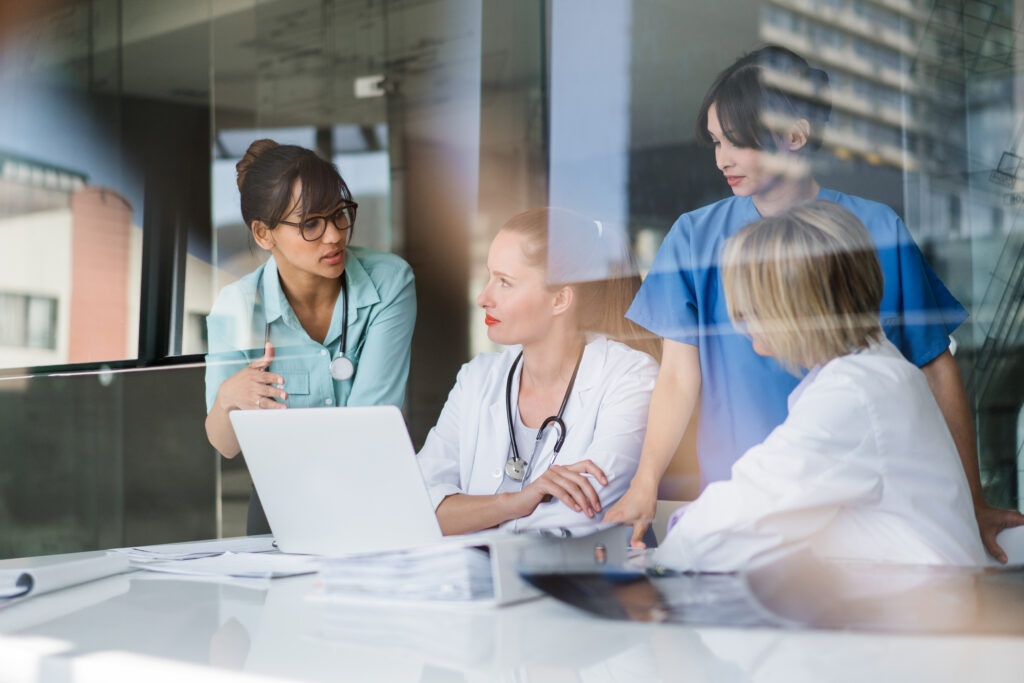 A higher standard of expertise
Exceptional care is about individuals not case numbers. That's why Everbridge operates the only fully clinician-delivered medical assistance service, underpinned by a fully independent network of clinical facilities. This means that your people will always speak directly to a trained medical professional when they need to, in their chosen language, and have access to the highest quality care wherever they are in the world.
24/7 connected care
Our emergency response centre is staffed round-the-clock by a multilingual team of highly qualified and experienced first responders and clinical professionals, overseen by our esteemed Chief Medical Officer. They directly manage all medical cases – from pre-deployment screening and clearance to travel, initial diagnosis and local treatment to repatriation and post-travel care. Our clinicians all have a minimum of 5 years post graduate experience plus additional qualifications relevant to their specialism. This means they have considerable experience in their specialist area and in medical leadership, to the level at which they are able to teach others.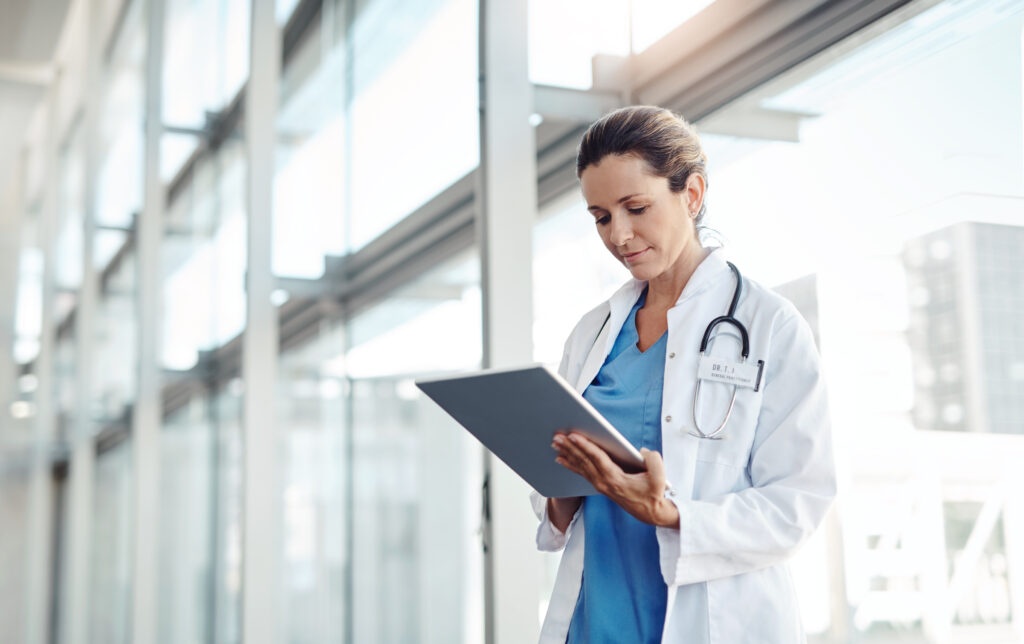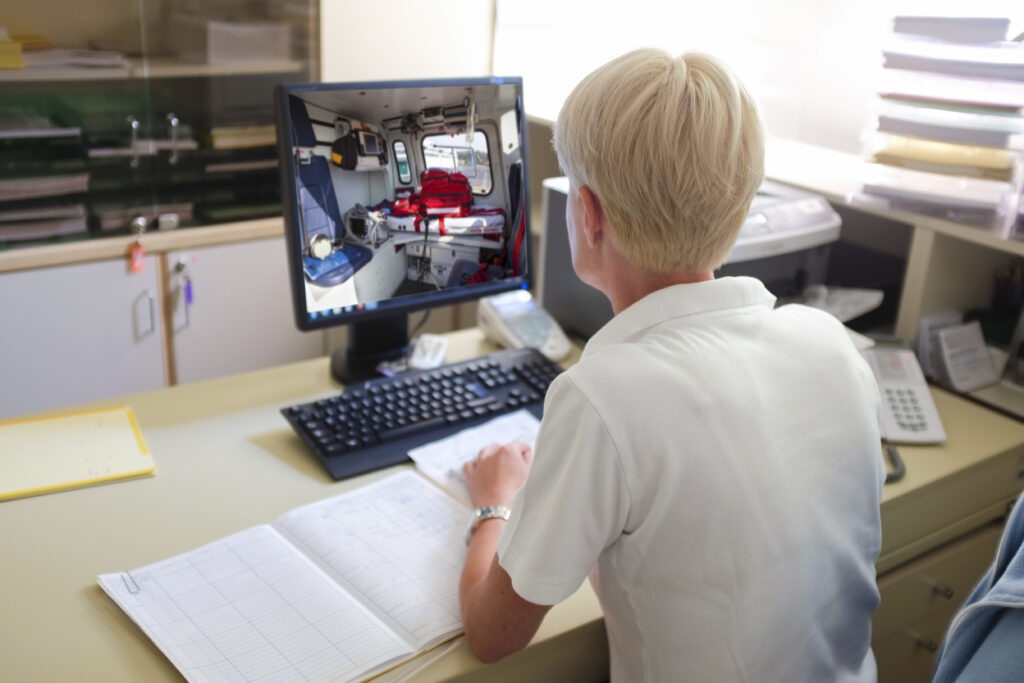 Worldwide support
Reinforcing the centralised operations team is a carefully vetted global network of 1,000s of approved suppliers, including healthcare providers (hospitals, clinics and doctors), air ambulances, international funeral directors, lawyers and cost containment companies.
These providers deliver acute local knowledge and immediate support on-the-ground when needed. Suppliers are routinely audited to ensure patient safety, quality of healthcare and exemplary service.
An independent global network
Our independent global network means we can always provide access to the language skills, specialist facilities and clinical professionals your people need, regardless of location.
Everbridge's impartial network also allows us to offer the best care at the best price. We operate free of conflict, contrary to owned network providers, who are motivated to use their own facilities, even when better equipped or more conveniently located are readily available. This can lead to higher costs of medical care for you and less individualized care for your people.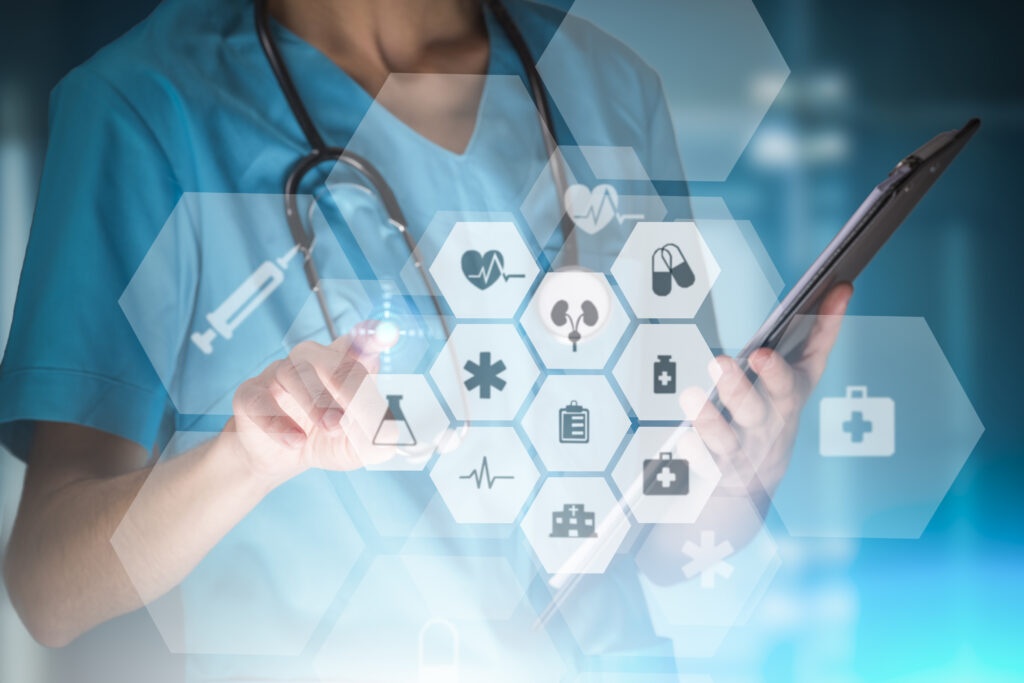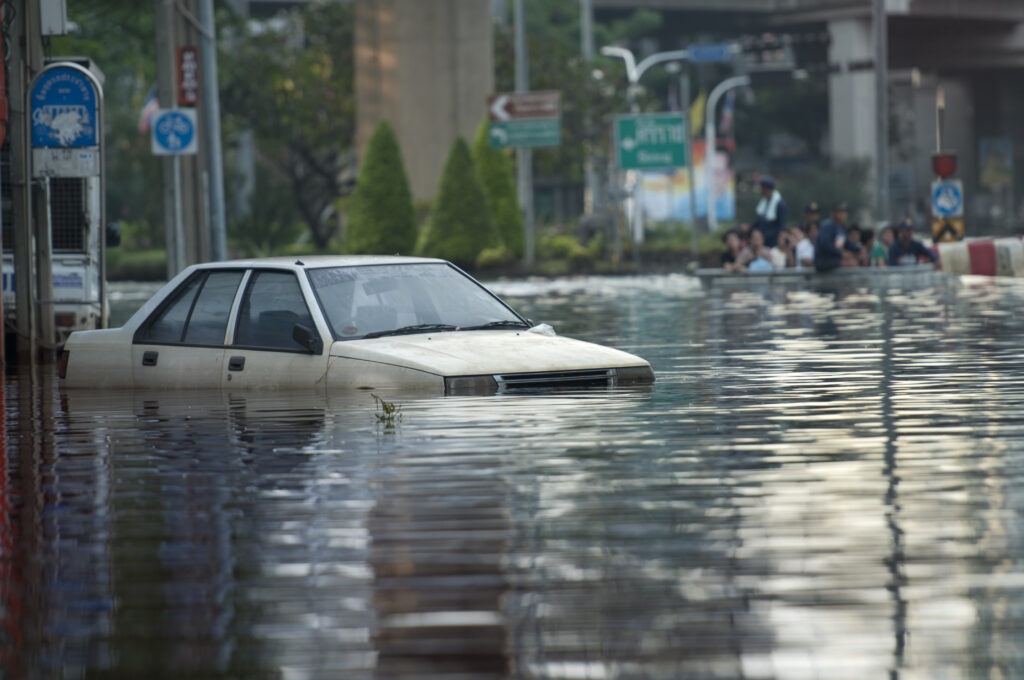 Major incident response
When the situation turns critical, our emergency responders will facilitate evacuations or repatriations utilizing medically equipped ground and air transportation, and the services of close protection officers and other local resources where appropriate. We have a wealth of experience in successfully and rapidly extracting travelers and expatriates from scenes of natural disaster, outbreak of war or other life threatening situations. In the event of a major incident, our specially assembled Incident Response Team will remain in constant contact with our clients' stakeholders to ensure they are kept fully informed of the developing situation and actions taken.
Connected care for business resilience
Connected care means a faster, joined-up response to get people well and keep business running.
The most resilient decisions are never made in silo. Major incidents almost always demand a coordinated medical, security and travel response. We are the only company to offer medical assistance as part of an in-house end-to-end risk management solution. We centrally manage all risks from one location – tracking the situation live, locating your people, organising medical treatment and getting them to safety. This means a faster, joined-up response that returns your people to health, and restores business as usual as soon as possible.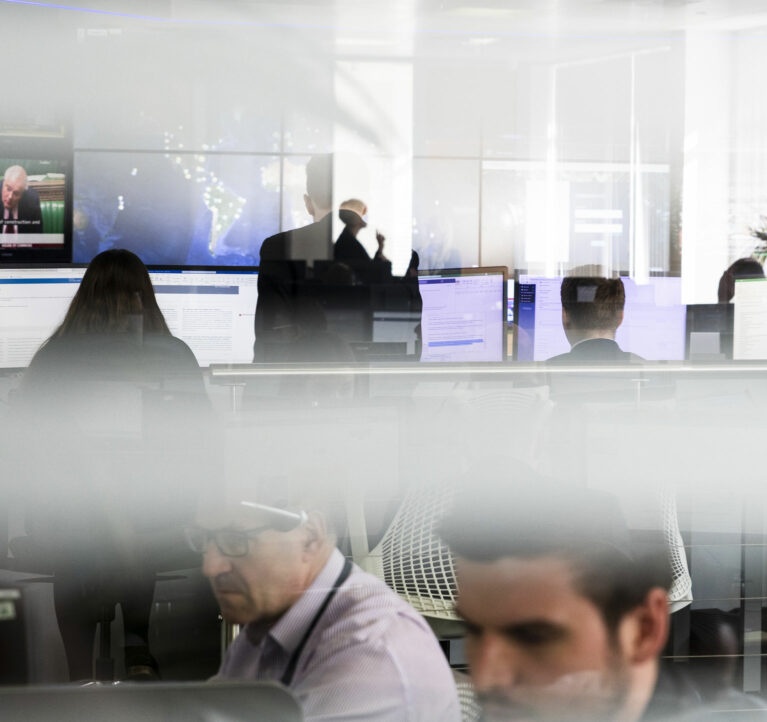 Everbridge Assist™, Powered by Anvil
When incidents occur, Everbridge has it all covered. We provide a seamless response to every incident, supported by first responders and medics in our global travel risk management hub, assistance teams on-the-ground and our worldwide risk monitoring and traveler tracking technology. We coordinate the connected response and inform you once the situation is under control, saving time and worry.