no matter where they are
Keep Employees Safe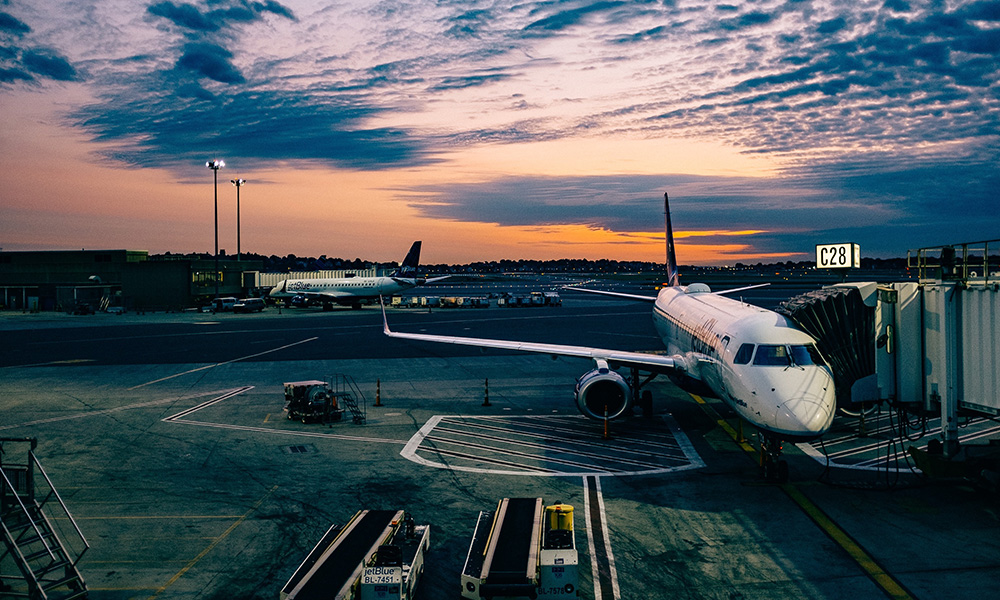 Modern Workforce Security
Almost half of all workers will be mobile employees by the year 2022. Security officers, fixed cameras, and locked doors can't protect these workers who are increasingly away from the office. Ensuring the safety of today's workforce requires enhanced situational awareness and the ability to locate and communicate with all employees. Out of sight doesn't mean out of mind. Organisations must redefine the duty of care and take steps to ensure safety for people who work alone.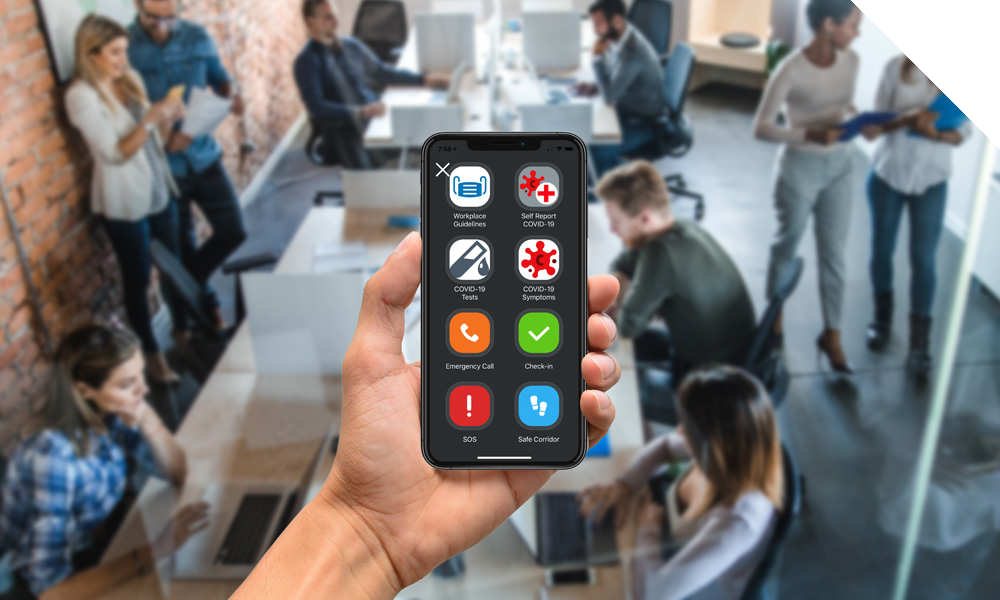 Return to Work Safely
Risk Intelligence and Contact Tracing
COVID-19 continues to cause unprecedented challenges for organisations everywhere, and will continue to change business operations for the foreseeable future. Everbridge empowers companies to understand the needs of their employees, carefully coordinate their return to the workspace, and reestablish pre-crisis levels of safety and operations with risk assessment and contact tracing, all through a single pane of glass.
Understand your risk landscape with hyper-local data
Keep your employees, visitors, and people safe and connected
Leverage end-to-end contact tracing for the safest return to work
Recover your operations with flexible workflows and centralized information
Organisations rely on Everbridge for a safe return to work and fast recovery of operations as the COVID-19 crisis evolves.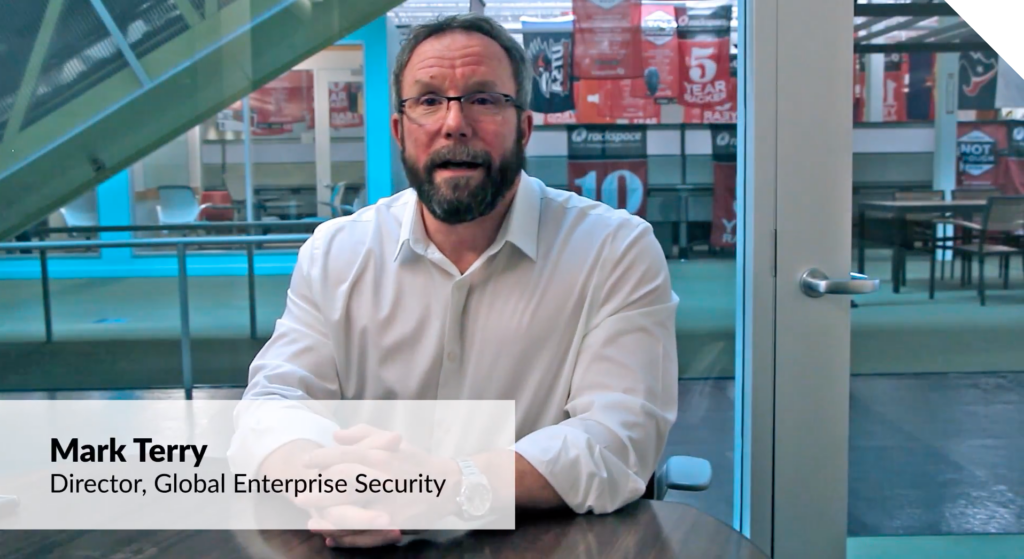 Duty of Care
BY 2020, IDC PREDICTS THAT 72% of workers will be mobile in some way, shape, or form. This means that we have workforces that are more vulnerable than ever to global travel, security and safety risks. Businesses, executives and security professionals have a "Duty of Care" to uphold to keep their people safe. The more location data sources that you can bring together, the more likely you will be able to improve the accuracy of determining 'who is where?' as you try to build employee lists for mustering, duty of care outreach and personal assistance.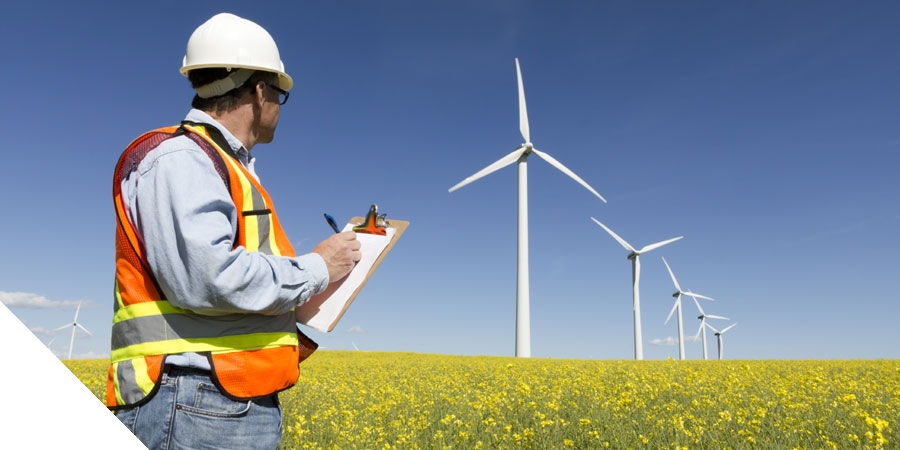 Lone Worker Safety
Mobile phones are a lifeline for employees working in isolated situations with no colleagues or supervision. Location tracking, automatic check-ins and a dedicated S.O.S. panic button can minimise the hazards lone workers are exposed to on a regular basis. It's important for employers to utilise technology to quickly find and communicate with their lone workers at all times, regardless of where they are in the world.
"Leveraging Everbridge, this team knows how to respond in a weather emergency, electrical outages and violent intruder situation events occur and can end quickly, so from a facility standpoint, our goal is to get employees out of the building."
Albert Patin, Daktronics