KEEPING PEOPLE SAFE NO MATTER WHERE THEY ARE
People Resilience Solutions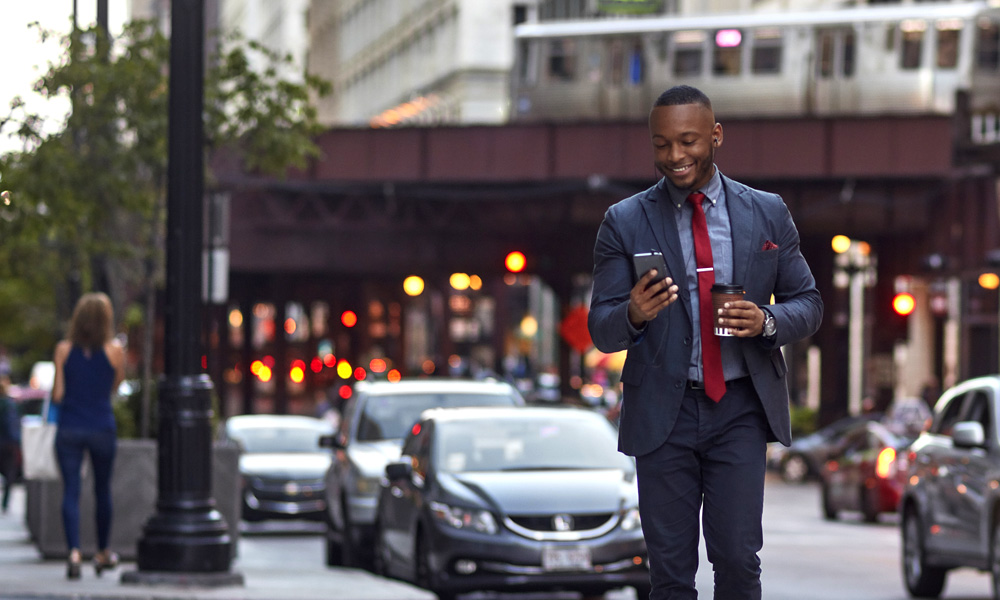 The increasing frequency of critical events over the past few years such as severe weather, a global pandemic, and civil unrest has challenged many organizations to extend their duty of care responsibilities beyond traditional safety and security in the workplace to include health and wellness of people. At the same time the scope of those responsibilities has moved beyond the traditional office/plant-based work model to work in motion where an employee could be working in the office, at home, in the field, or traveling.
Everbridge People Resilience solutions help businesses prepare for, and respond to, critical events, keeping people healthy, safe, and productive wherever they work or travel around the globe. Built on Everbridge's industry-leading Critical Event Management (CEM) platform, businesses can detect potential threats that might impact your people, and orchestrate a rapid response across teams and digital/physical systems.
Benefits to Building a Resilient Workforce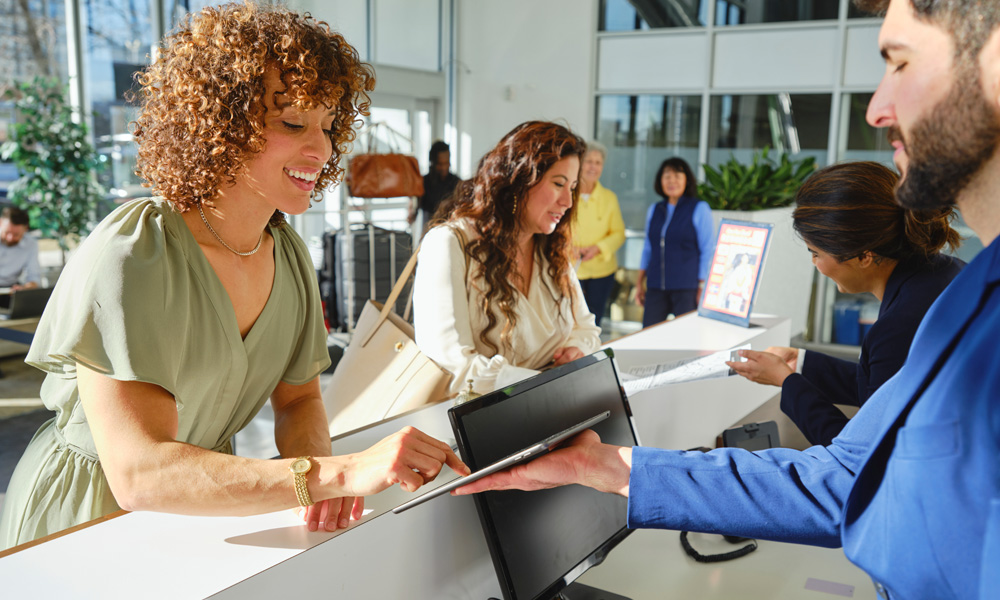 Monitor and Assess Risks
Proactively monitor the risks to your workforce anywhere in the world they will be working.
Understand emerging risks to people whether they are working in the office, remotely, in the field, or while traveling.
Real-time risk verification and correlation, focusing on risks relevant to the business's operations.
24X7X365 Global Monitoring protecting operations anywhere on the globe.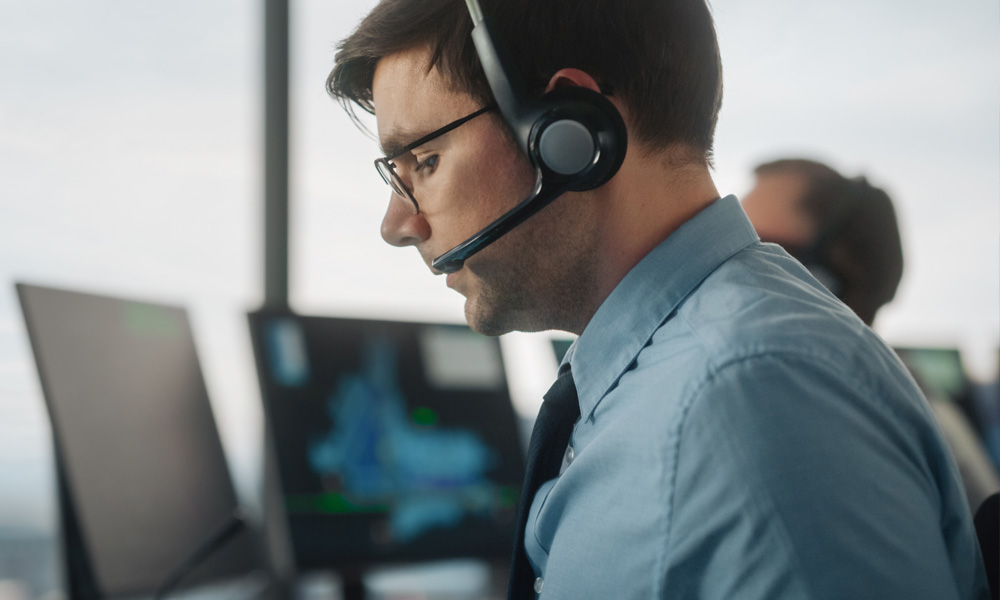 Prepare, Orchestrate & Communicate
Rapidly respond to events impacting your workforce's safety, security, health and wellness.
Prepare an organization for potential risk with proactive, engaging communications.
Orchestrate response in real-time from anywhere, including mobile.
Communicate with your workforce in real-time wherever they are working today.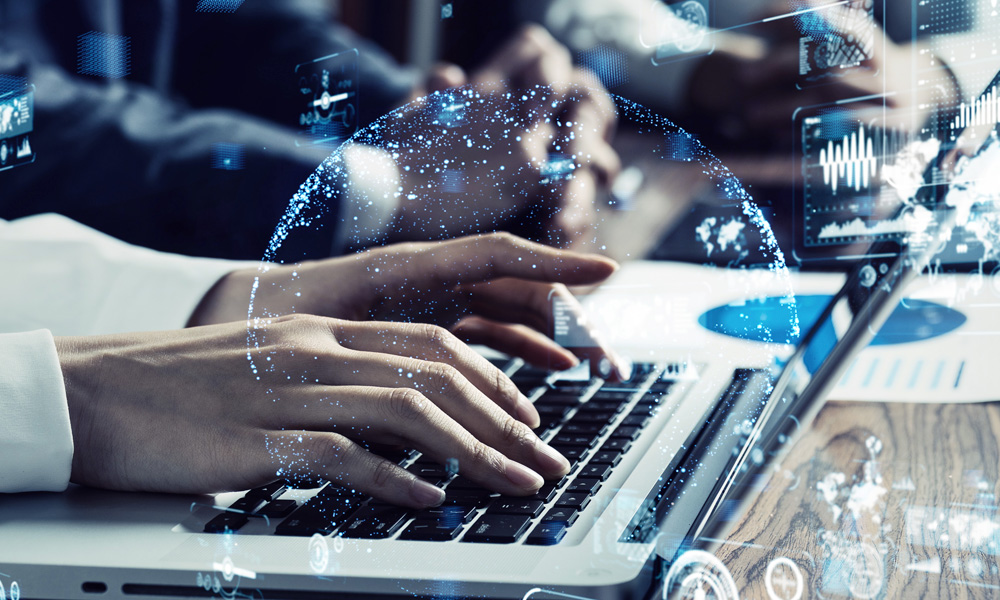 Platform that Scales and Integrates
Secure, reliable, and scalable
Communicate quickly and reliably during emergencies.​
Confirm message delivery with real-time insights.​
Access secure team collaboration.
Safeguard data with world-class security, policies, and controls.​
Proven and trusted by millions across 200+ countries.​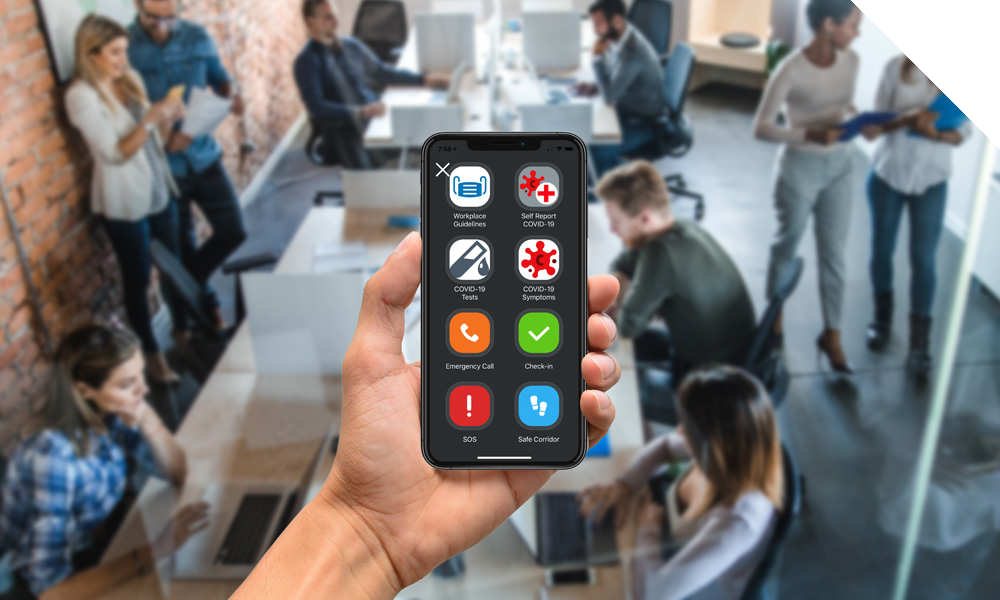 Return to Work Safely
Keep Your People Safe while Re-opening Operations
The lasting effects of the global pandemic will continue to change business operations for the foreseeable future. Everbridge empowers companies to understand the needs of their employees, carefully coordinate their return to the workspace, and reestablish pre-crisis levels of safety and operations with risk assessment and response action, all through a single pane of glass.
Understand your risk landscape with hyper-local data.
Keep your employees, visitors, and people safe and connected.
Recover your operations with flexible workflows and centralized information.
Organizations rely on Everbridge for a safe return to work and fast recovery of operations.
Active Shooter Preparedness
Active shooter incidents are unpredictable and evolve fast. Situational awareness and effective communication can help manage the chaos and prevent a potentially devastating event from escalating before law enforcement arrives.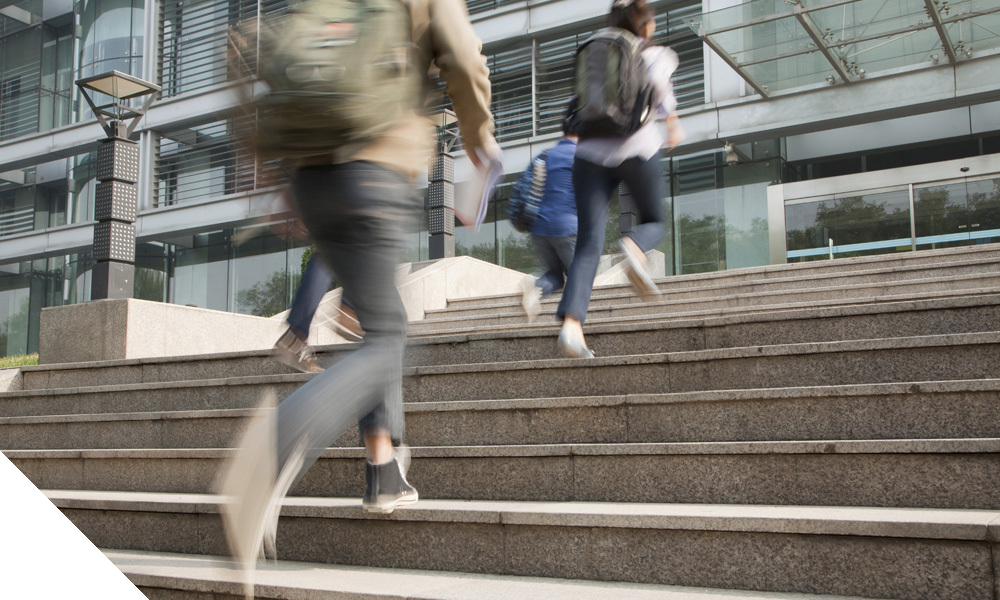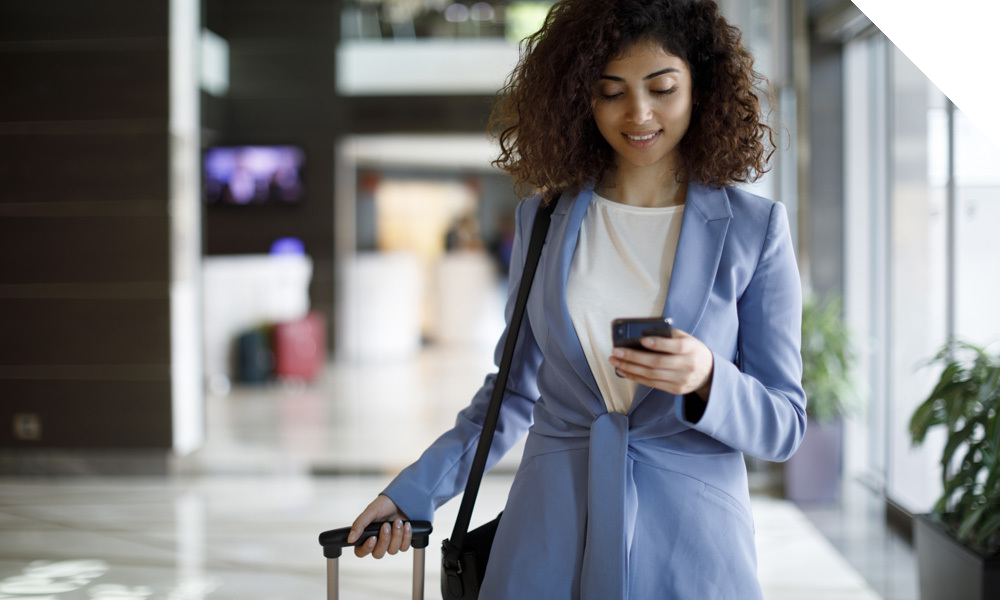 Traveling Employee
Travel Risk Management Solutions
Whether an employee is working at their desk, visiting a client in a foreign country or going on a long-term assignment, organizations have a duty of care for their safety. Pre-trip briefings, real-time intelligence, reliable two-way communication, medical, security, and travel assistance services can help keep traveling employees safe — helping them avoid unnecessary risks and warning them if they are approaching potentially dangerous situations.
Duty of Care
Promote the Health, Safety and Wellbeing of Your Employees
Mark Terry, the Director of Global Enterprise Security for Rackspace, explains how Rackspace leverages Everbridge Safety Connection to ensure the safety and productivity of their employees around the world.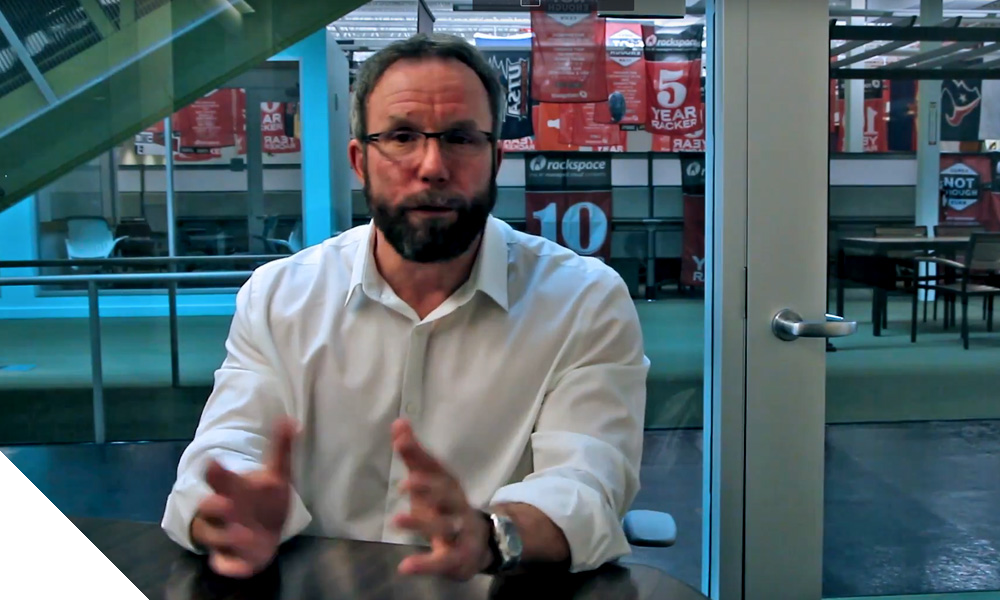 "We had an employee who left the office at lunchtime as a bombing was occurring, and she was walking towards that area. We were able to instantly notify her, so she didn't get caught in the mayhem."
Global Head of Security and Facilities Operations, Pharmaceutical Industry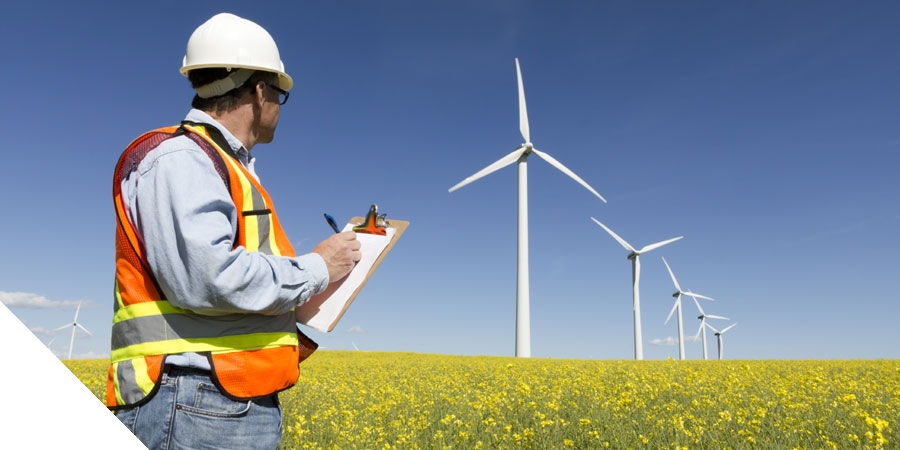 Lone Worker Safety
Protecting the safety, security, health and wellness of field workers working in isolated situation with no co-workers or supervision can be especially challenging for organizations. Mobile phones and wearable devices can extend a lifeline for these employees providing wellness and safety checks, "see something, say something," virtual escorting, and a dedicated S.O.S. panic button to minimize the hazards lone workers are exposed to on a regular basis.
New Work Trends
Manage Critical Events Through Automated Technology
In this interview with Cara Antonacci, VP of Global People & Culture here at Everbridge, she talks about the new workforce trends that leadership is seeing. Today's technological advances assist HR leaders in navigating through the demands of an evolving workforce.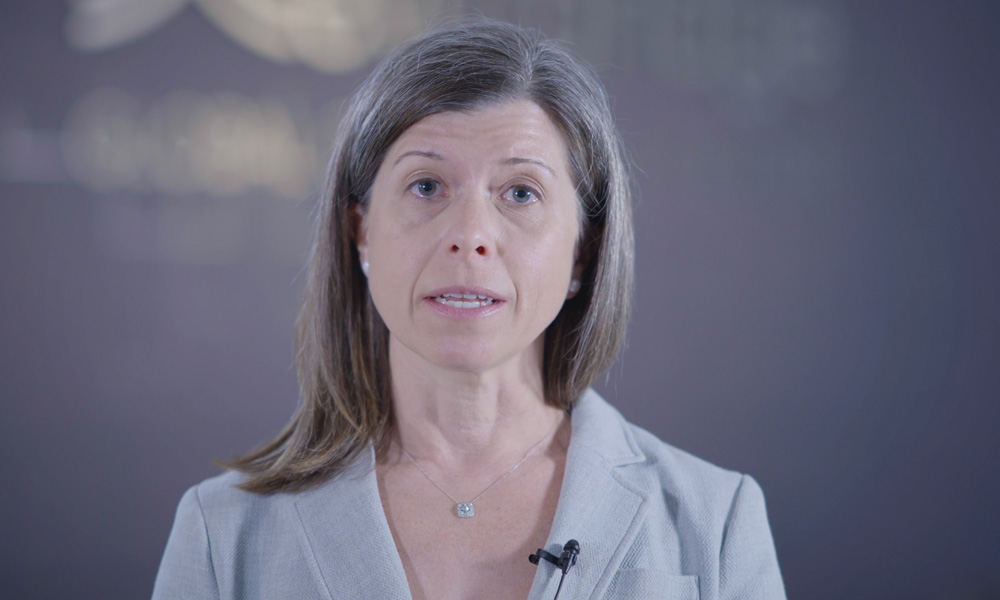 "Leveraging Everbridge, this team knows how to respond in a fire, weather emergency, electrical outages and violent intruder situation events occur and can end quickly, so from a facility standpoint, our goal is to get employees out of the building."
Global Head of Security and Facilities Operations, Pharmaceutical Industry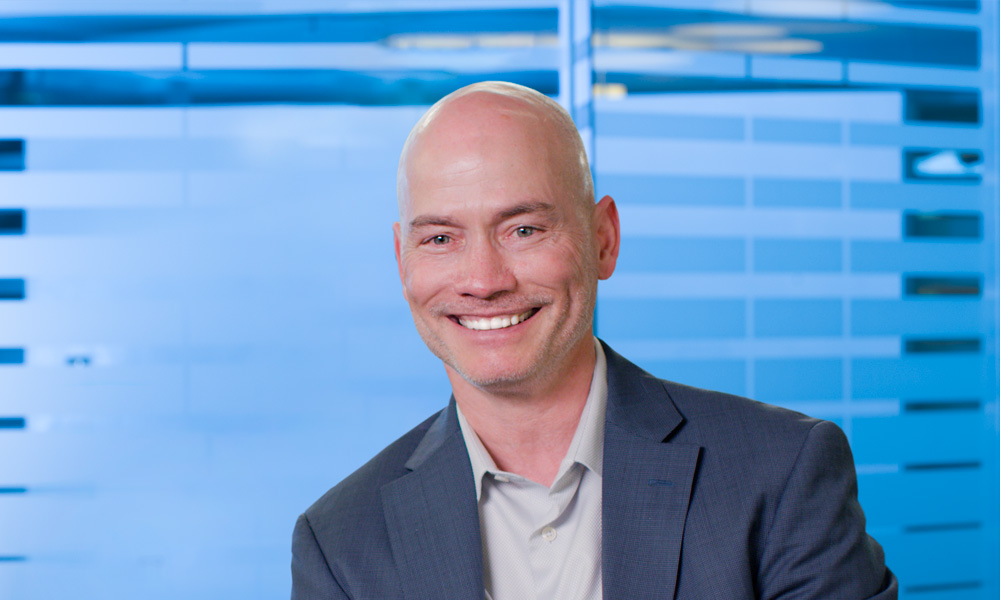 Challenges for Security Leaders
Our CSO, Tracy Reinhold, discusses what presents the biggest challenge for many of today's Chief Security Officers and their teams when faced with new work trends. These trends, mainly a hybrid workforce, complicate duty-of-care for CSOs however, organizations are still required to meet duty-of-care wherever their employees are. located on any given day.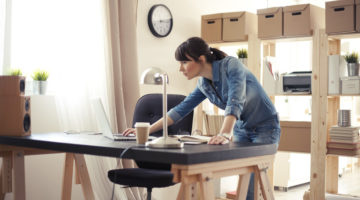 How Lone Worker Safety is Changing: 8 Ways You Can Keep Pace
Lone worker safety is changing. Learn duty of care to your lone workers, including traveling employees, remote workers, and visitors.…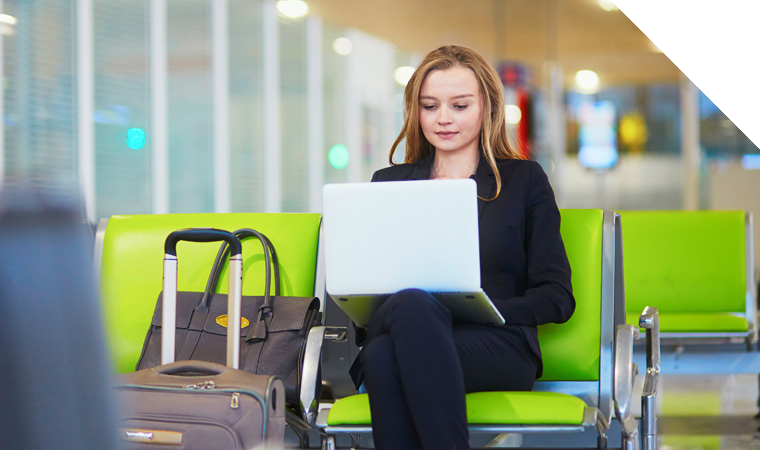 Managing Global Security Risks: Care for Traveling and Mobile Employees
Learn how to help locate and protect employees during critical events as well as risk and security challenges facing global workforce.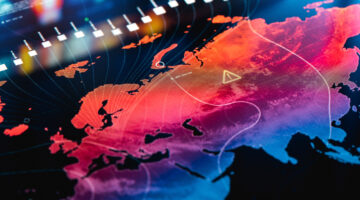 Kit: How to Prepare for Severe Weather Events in 2022
Download this kit to understand the potential impact a severe weather event will have on your community and employees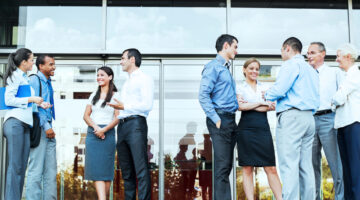 Build Workforce Resilience to Keep People Safe
When seconds count, locating your employees is vital Everbridge People Resilience aggregates data to show you where your employees are right now, in real-time.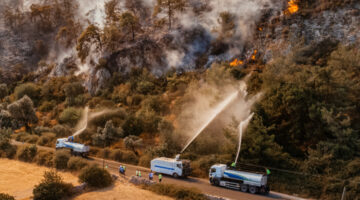 Volatile 2022 Wildfire Season Ahead
The 2022 wildfire season in North America is underway and, like each of the past few years, has been more active than normal. Download this Situational Report for insights.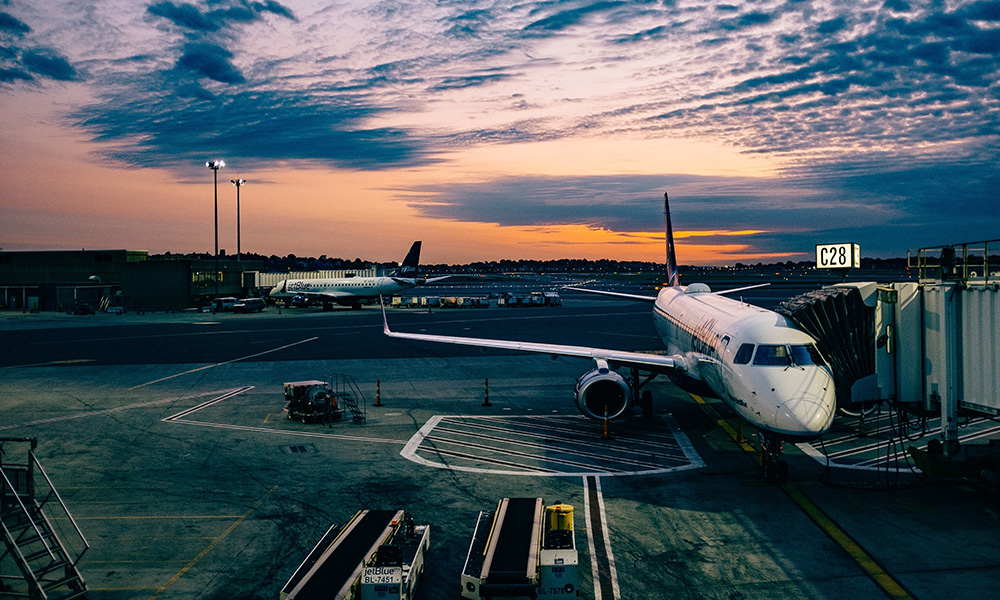 Travel Protector & Everbridge Assist Datasheet
The 2022 wildfire season in North America is underway and, like each of the past few years, has been more active than normal. Download this Situational Report for insights.