Communicate Before, During, and After a Critical Event
The frequency of natural and human-made disasters is on the rise, and simultaneously, monitoring, collaborating, and communicating during incidents is becoming increasingly complex. Harnessing the ability to monitor critical events, alert the population, and mobilize a coordinated response across multiple agencies is paramount to public safety.
For over 20 years, Everbridge has been a trusted partner to governments worldwide. From fires or floods to terrorist attacks, we've monitored potential hazards, preparing, responding to incidents, and effectively providing the right people with the right information. Be it a country-wide emergency or a neighborhood outage, communities rely on Everbridge to keep them informed and safe.
Key Benefits for Public Safety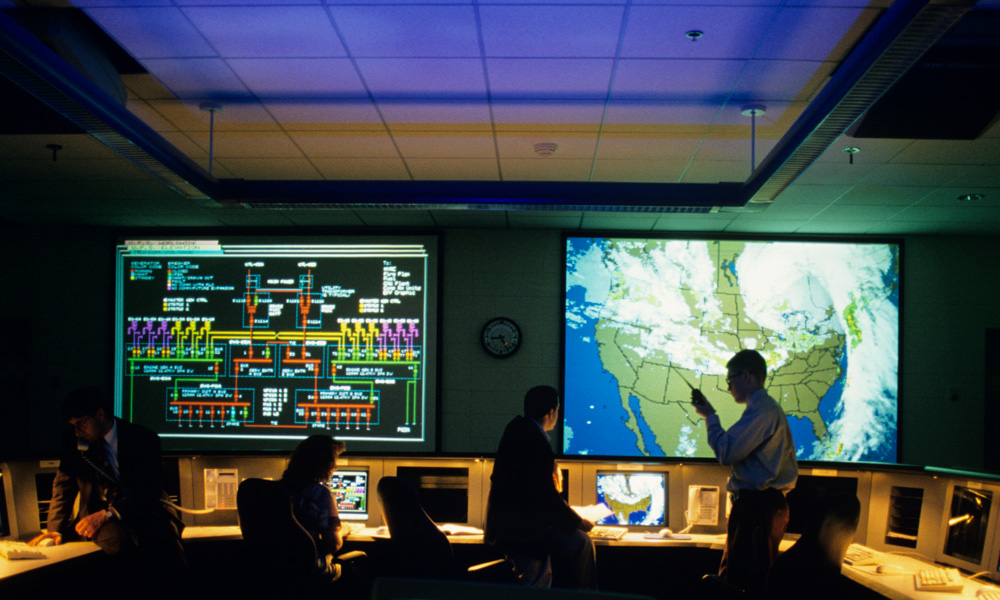 Know Earlier
Get the most accurate hyper-local weather information and potential threats so you are better prepared.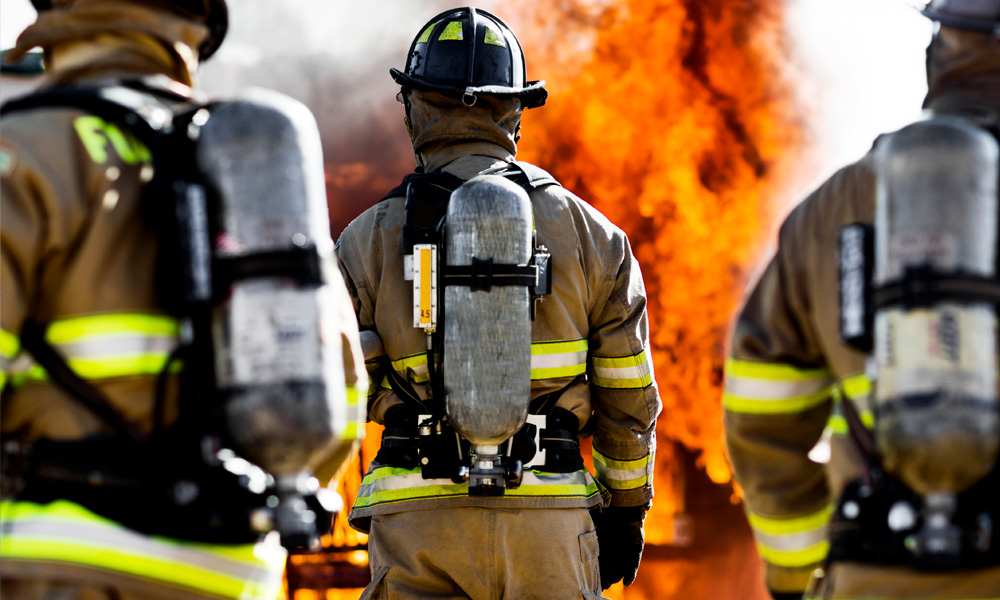 Respond Faster
Mobilize a coordinated response team quickly with integrated systems, secure messaging, and error-proof templates.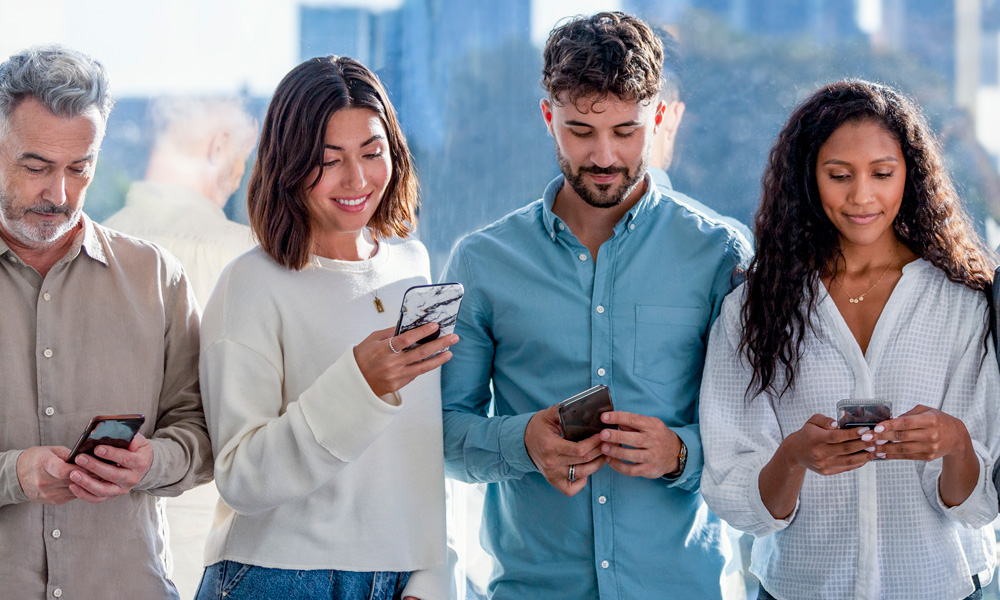 Inform Quicker
Quickly reach out to your constituents and the people impacted using 100+ concurrent modalities.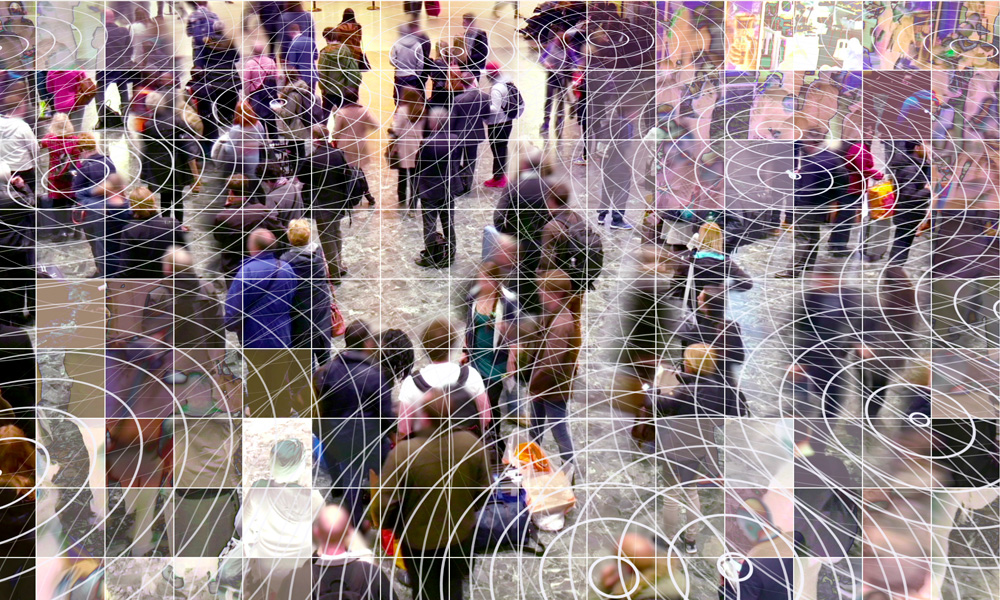 Reach Everyone
Leave no-one behind. Reach out to the most residents and visitors in your jurisdiction.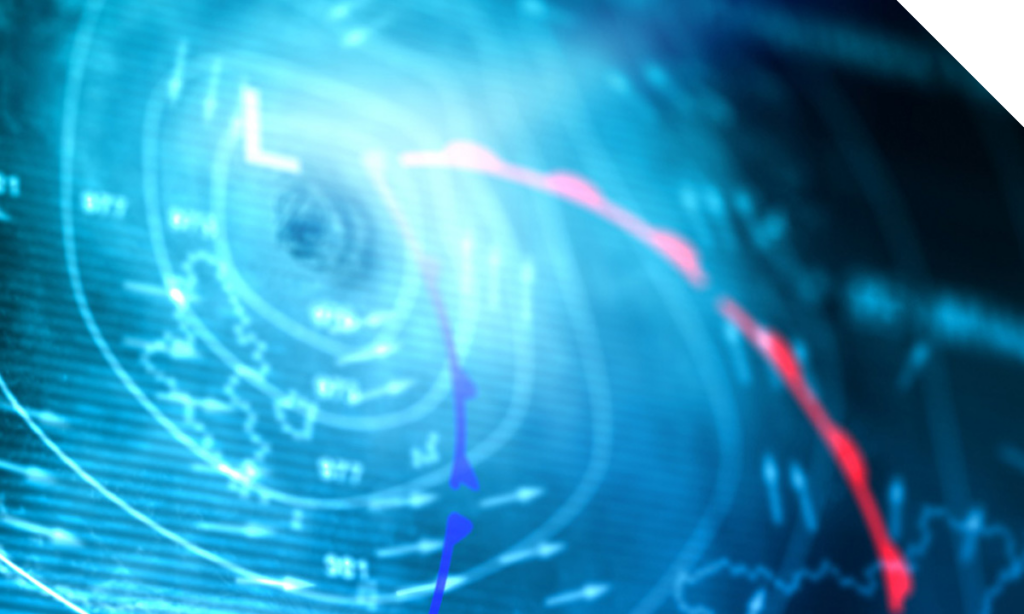 Know Earlier
Hyper-Local Weather Monitoring
Receive accurate, hyper-local weather information and automatically notify employees, residents, and other key stakeholders in the affected area. Automatically broadcast customized messages based on the type and severity of the event.
Discover communication best practices public safety officials can use before, during, and after severe weather to help keep people safe.
Reach the Right People
It's every government's top priority to ensure the protection of citizens, residents, visitors, and tourists in their territory against threats to their communities' well-being. Typically, this includes the responsibility to warn and inform the public on what to do before, during, and after critical events. Given the surge in the use of personal mobile telephony versus landline, Everbridge next-generation population alerting system leverages mobile network technologies for best efficiency and maximum reach.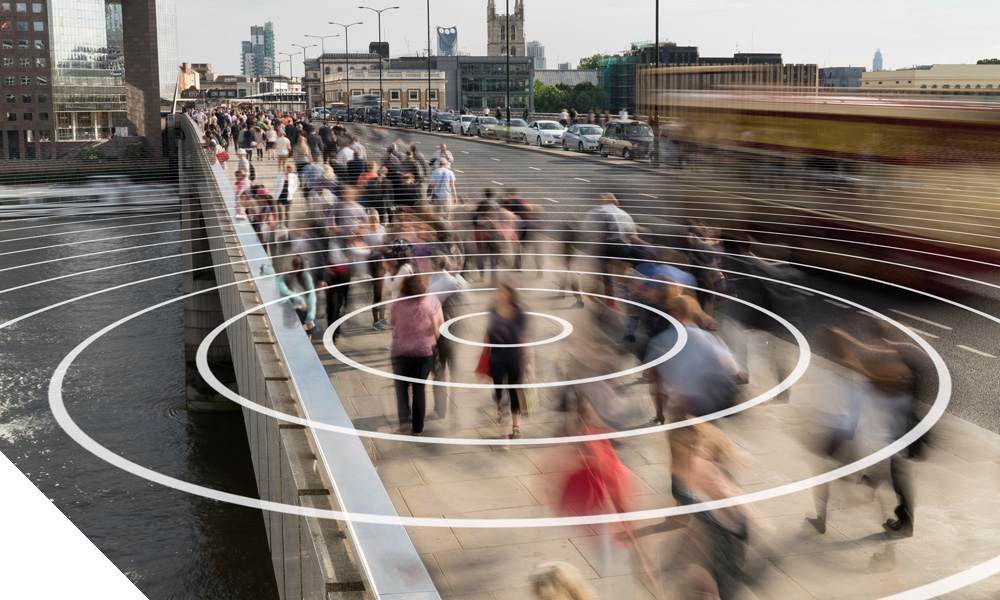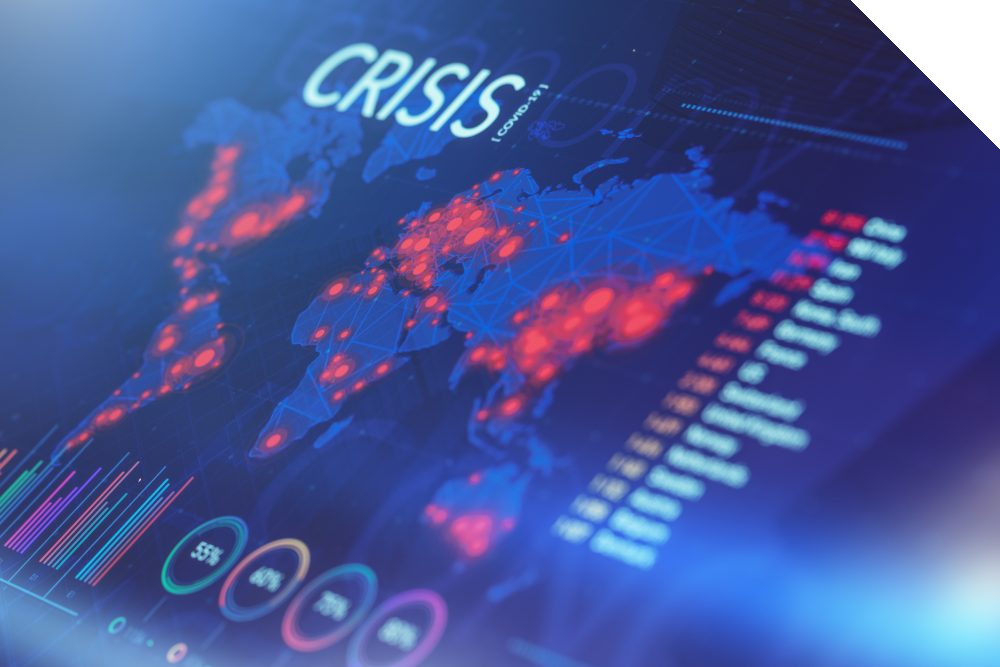 Critical Infrastructure Control
Protect critical infrastructure and maintain operations control by integrating a variety of systems, devices, and sensors to provide one centralized security operation center. Detect and respond to activities, such as perimeter intrusion, gunshots, and fire.
Why Public Safety Leaders Count On Everbridge
Keeping People and Assets Safe is Our Mission
Government agencies at all levels and sizes leverage Everbridge's mission-critical solutions to prepare for, respond to, and recover from incidents. Hear how public safety leaders depend on real-time information, collaboration across teams and jurisdictions to keep people safe wherever they live, work, and visit.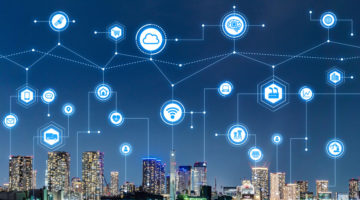 State of Connecticut
Proactively monitor the risks to your workforce anywhere in the world they will be working.
Understand emerging risks to people whether they are working in the office, remotely, in the field, or while traveling.
Real-time risk verification and correlation, focusing on risks relevant to the business's operations.
24X7X365 Global Monitoring protecting operations anywhere on the globe.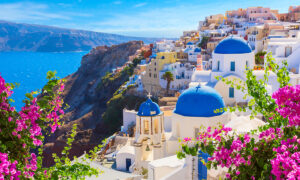 Greece
Rapidly respond to events impacting your workforce's safety, security, health, and wellness.
Prepare an organization for potential risk with proactive, engaging communications.
Orchestrate response in real-time from anywhere, including mobile.
Communicate with your workforce in real-time wherever they are working today.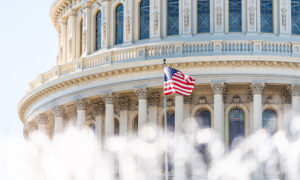 National Capital Region
Secure, reliable, and scalable
Communicate quickly and reliably during emergencies.
Confirm message delivery with real-time insights.
Access secure team collaboration.
Safeguard data with world-class security, policies, and controls.
Proven and trusted by millions across 200+ countries.
"The community engagement and emergency uses of Everbridge are endless. Just use your imagination. Our entire county, across the public and private sector, residents and visitors, is better connected."
Emergency Management Director, Hall County Georgia
Communicate Effectively Throughout a Critical Event
Reach the Right People with the Right Message at the Right Time
It is essential to communicate effectively with community members, government employees, and key stakeholders throughout the entirety of a critical event, as these messages could be lifesaving.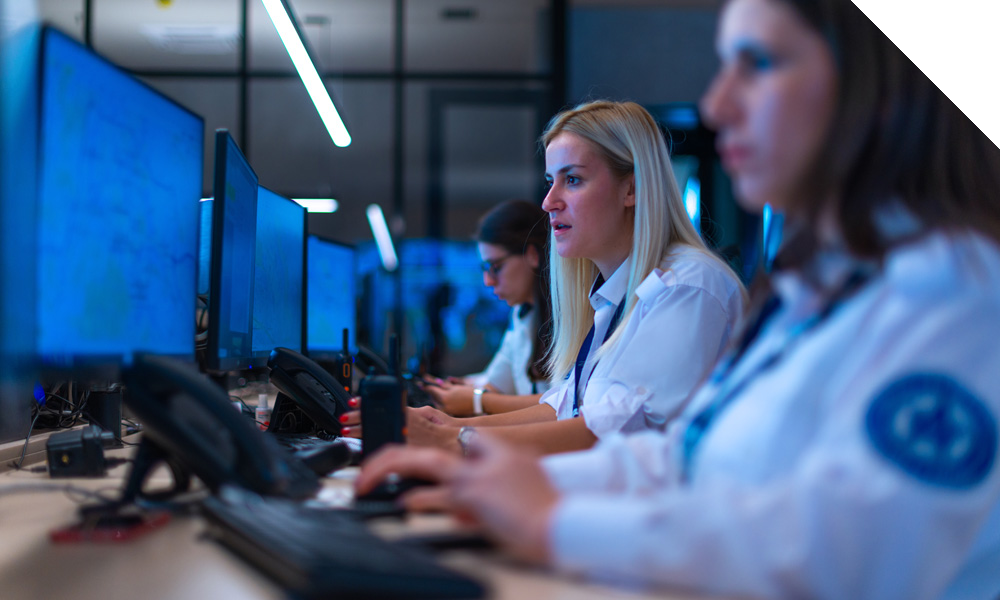 Life Safety Info for Emergency Call Centers
Through a partnership with RapidSOS, equip emergency call centers with life-saving incident-specific information about the caller that they are not receiving today to accelerate emergency response and improve its efficiency.
Emergency Communications
Connect internal systems to integrate information or trigger notifications remotely based on thresholds. Leverage Everbridge's APIs or no-coding options to connect with CAD, HR, and IT systems into Everbridge.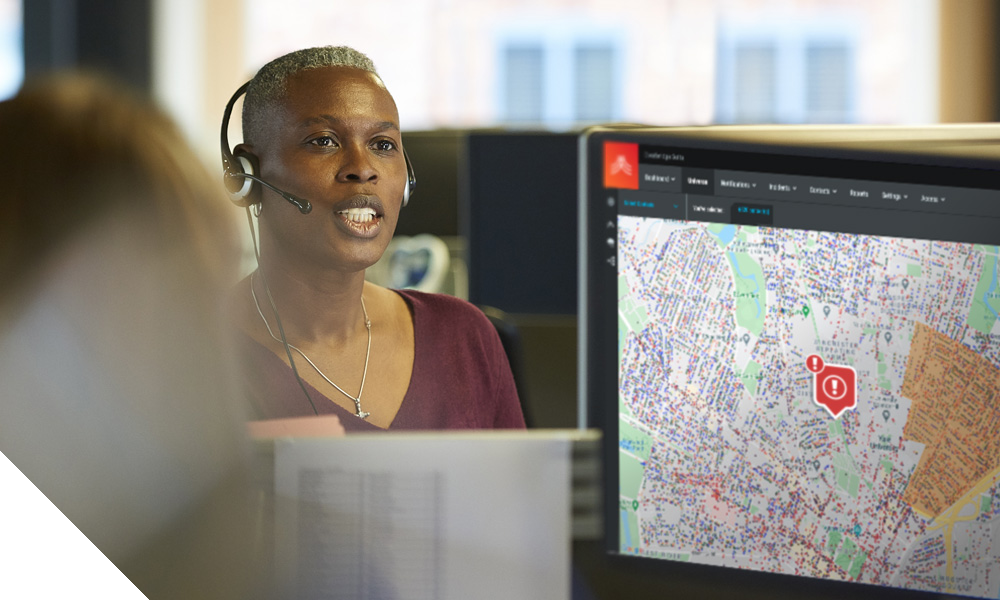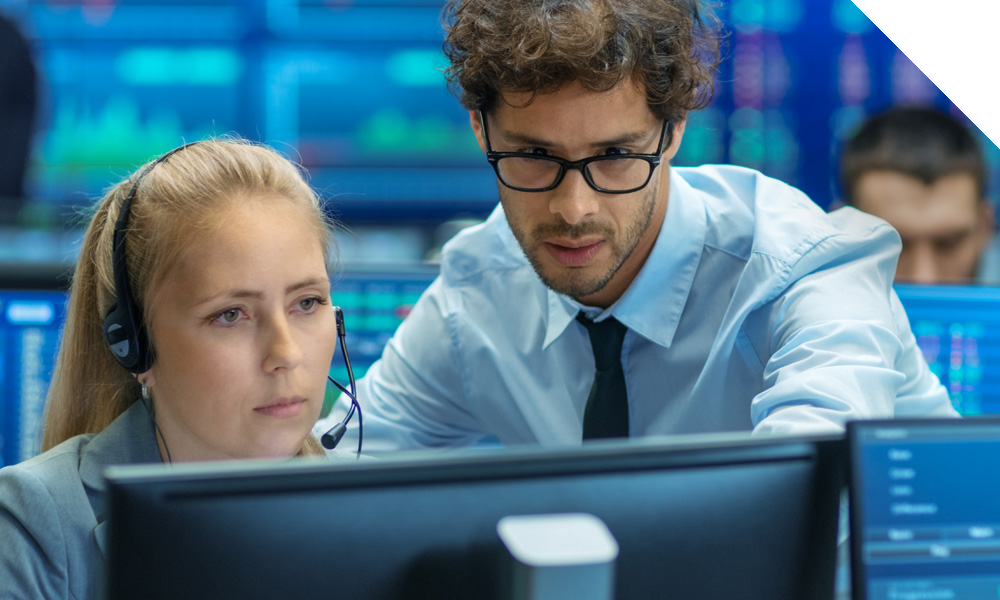 Event Communications
Keep more residents and visitors aware and prepared. Build active and engaged communities through one-step text message opt-ins to event keywords and zip codes (for US locations). Send rich information including links to photos, maps, and more.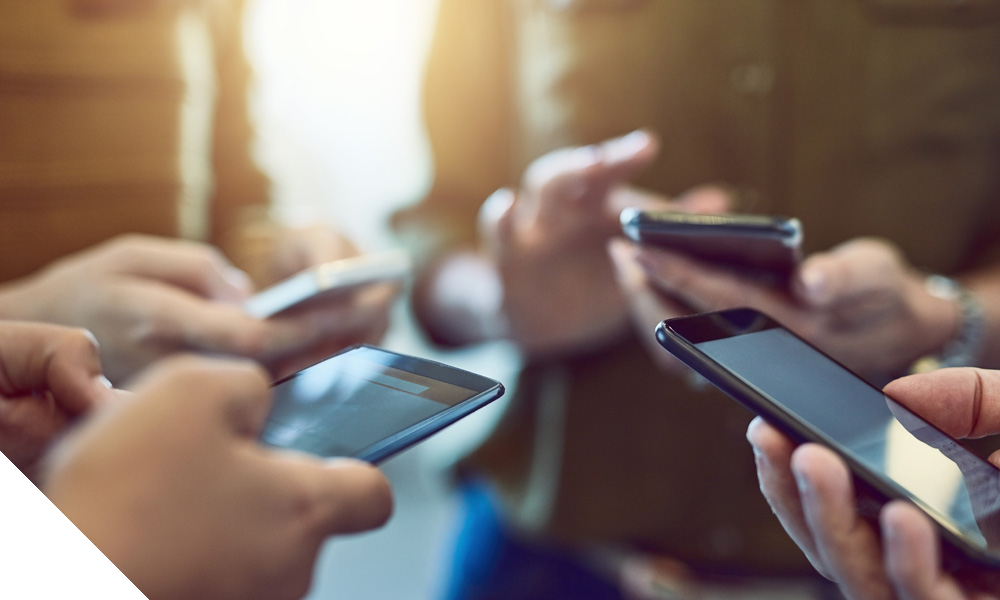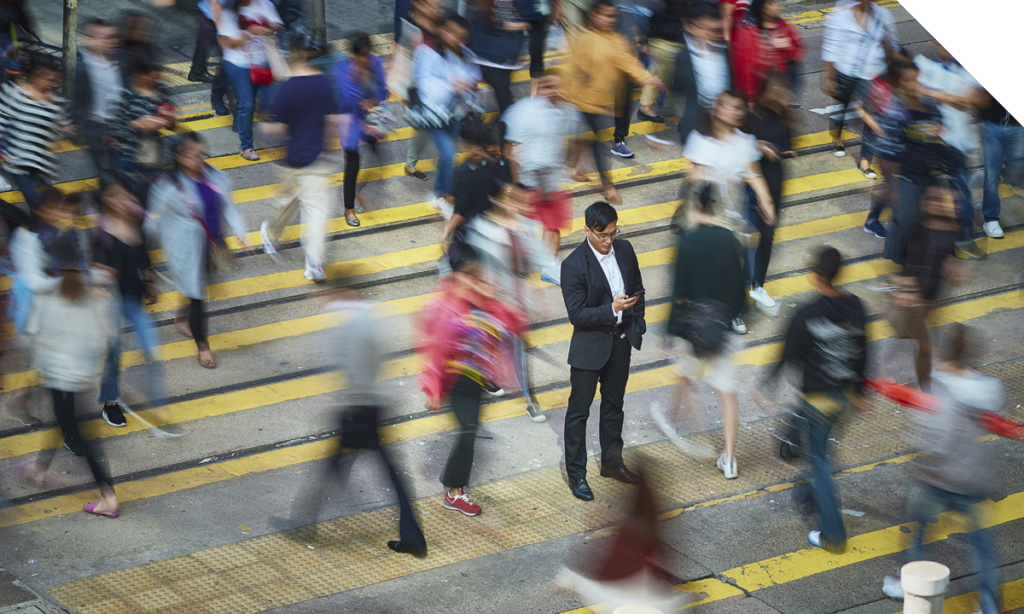 Emergency Communications
Target your communications as broad or precise you need by geo-targeting, subscriber opt-ins, customized questionnaires, special needs registries, or boundary shapefiles. Confirm your messages get noticed with over 100+ communications channels, including true SMS texts, voice, email, web, desktop alerts, social media, mobile app, IPAWS channels, and hundreds of IP accessible digital signs, sirens, and speakers. Easy integrations with existing systems.
Learn how this local agency leverages Everbridge for sending situational reports to key stakeholders, achieving 26,000 Spanish and English notification opt-ins, and pre-scripted messaging templates.
Life Safety Database
Extend your community lifelines and reach your residents and businesses across landline, VoIP, and mobile phone numbers with direct access to the largest localized database of US residential and business phone numbers for official life safety communications.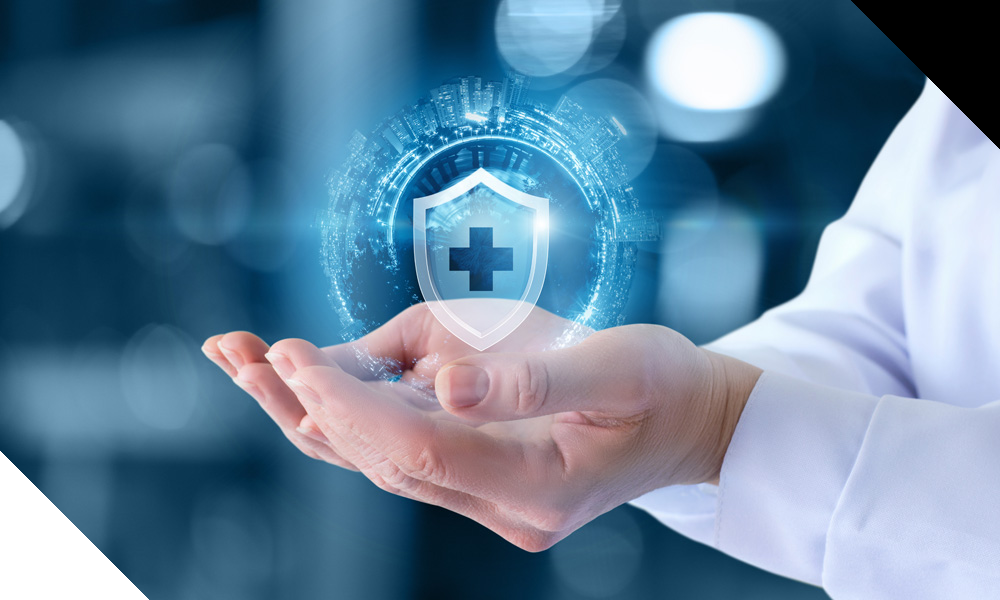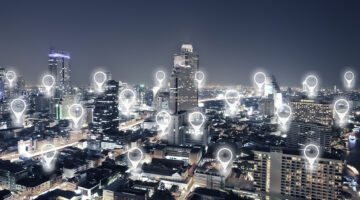 Guilford County: Achieving Automated, Streamlined Communications
Located in Greensboro, North Carolina, Guilford County has a population of 541,299 citizens, making it the third-most populous county…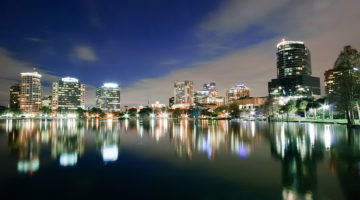 Customer Perspective: City of Orlando, FL
Mayor Buddy Dyer explains how Everbridge helps keep city staff safe and informed in the event of high-risk incidents like severe weather…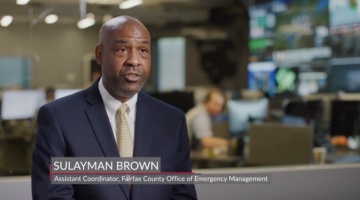 Customer Perspective: Fairfax County, VA
Sulayman Brown describes how Everbridge keep his residents safe and informed, while coordinating colleagues in the 20 jurisdictions…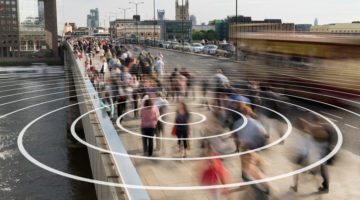 What is Public Safety Communication
Are you looking for a better way to communicate with your community? Learn more about what public safety communication is and what people say about it.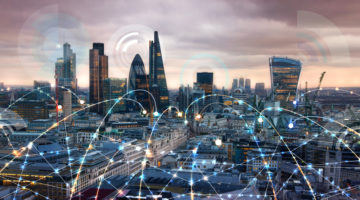 Statewide Notification Systems
When jurisdictions share a single notification system, they are more effective in response and realize significant cost savings without losing individual autonomy.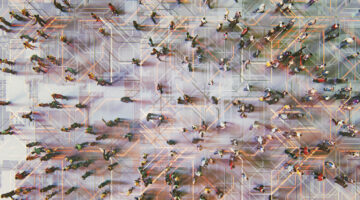 Mass Notification System Considerations
When it comes to life safety, it is critical to choose the right partner. Check out the most important considerations when choosing a mass notification system for public communications.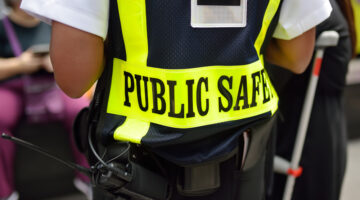 Public Safety Solutions Datasheet
Protect people, property and critical infrastructure before, During, and after a critical event.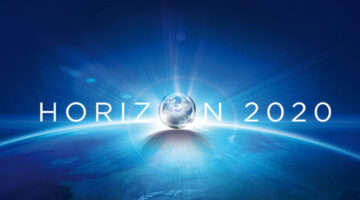 Everbridge Contributes to Research on Societal Resilience
Everbridge contributes to the Project-ENGAGE consortium to help shape and innovate the ways in which technology can improve disaster management through better community engagement, including prototyping future innovative solutions.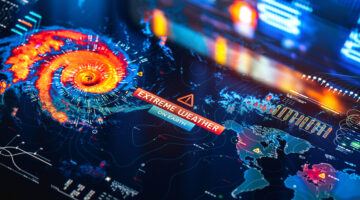 Mitigating the Impact of Severe Weather
As severe weather continues to threaten more people and cause greater harm, building resilience against natural hazards and climate threats is paramount: the time for governments and enterprises to act is now.