Senior Vice President of EMEA
Stefica Divkovic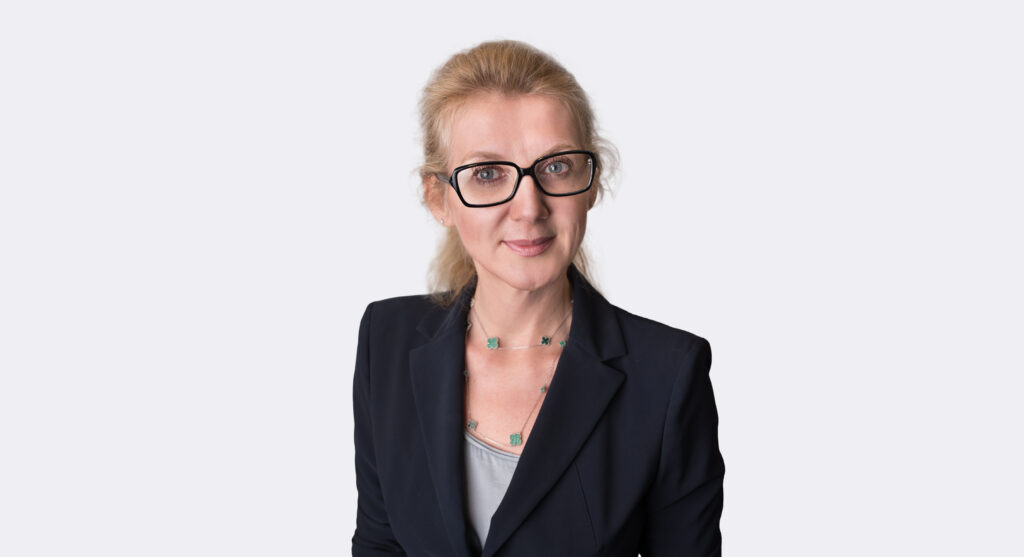 Stefica Divkovic is Senior Vice President of EMEA at Everbridge. In this role, Stefica is responsible for driving Everbridge's sales strategies, increasing sales operational efficiencies and accelerating the company's enterprise resilience and countrywide population alerting businesses across Europe, the Middle East and Africa (EMEA).
As a veteran sales and customer relationship executive, Stefica has over 25+ years' experience in business growth and cultural transformation.
Prior to Everbridge, Stefica served as Verizon Group Vice President for EMEA. Her professional experience includes several executive leadership positions at T-Systems and Wipro, among other global businesses.
Stefica holds an MBA from the University of Wales, Cardiff. For the past 28 years, she has volunteered for an NGO that provides assistance and relief for women and children traumatized due to war.