Our conversation on the value of uniting Everbridge's end-to-end critical event management solutions with the industry's leading threat assessment platform, NC4
Perspectives on global security: Mark Terry, Director of Enterprise Physical Security at Rackspace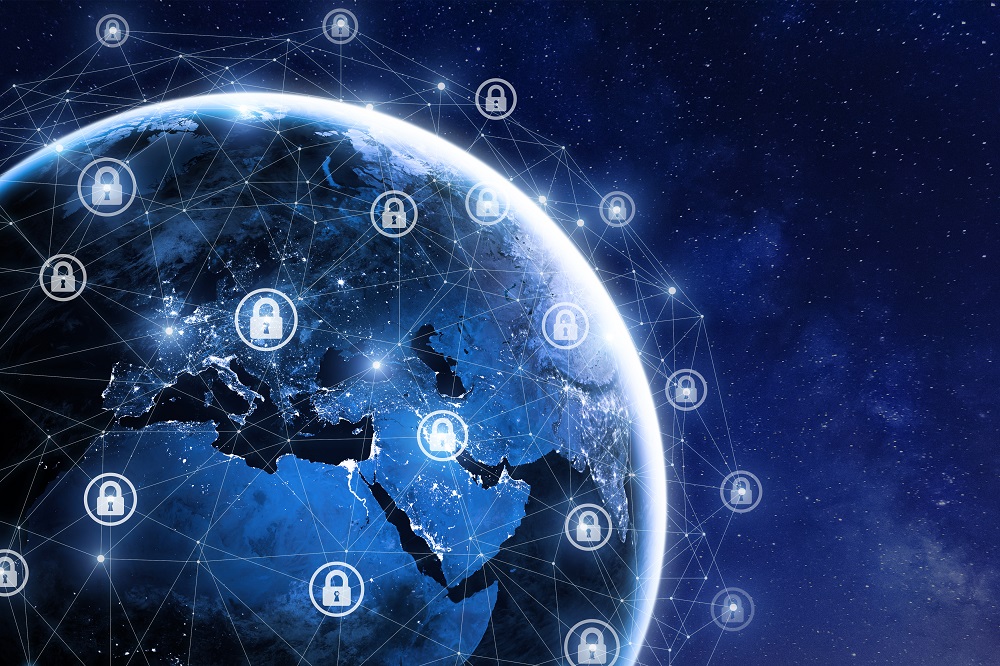 For our latest interview with a Critical Event Management expert, we had the opportunity to grab a few minutes of Mark Terry's time to learn more about his global security program, and the technology he uses to keep his team safe.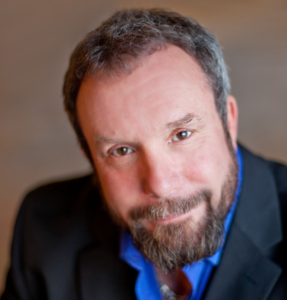 As director of Global Enterprise Security for Rackspace, the leading technology services provider that helps organizations around the globe accelerate the value of the cloud and realize the power of digital transformation, Mark Terry's team leads the efforts to ensure business resiliency and employee safety, employees who are also known as "Rackers," during risk and critical events.
To accomplish his objectives, Mark's team leverages a variety of technology solutions, including Shooter Detection Systems for gunshot detection, InternationalSoS for travel risk management, and Everbridge's Critical Event Management and NC4 solutions for end-to-end threat assessment and incident communications.
Here is our conversation with Mark, including his perspective on the value of Everbridge's recent acquisition of NC4 and the added value he believes this will bring to his security program.
Mark, before we dive into technology, can you tell me a little bit about Rackspace and your enterprise security program?
Rackspace began as a small startup in 1998 and it's grown to a company with more than 6,000 Rackers. It's a global company with data centers and offices around the world.
Our headquarters in San Antonio, Texas is actually based in a retired shopping mall. The building is over a million square feet, and we're approximately 750,000 square feet of usable space, which includes a 20,000-square-foot event center, as well as an operating coffee shop, a slide, ping pong tables, and Foosball. So, all of these things make it a very live and dynamic place. We're also open 24/7/365, so there are people coming and going from the building at all times.
On the enterprise security side, all of our tools are based out of our global operations center (GSOC) in San Antonio. We also have a duplicate SOC capability out of our United Kingdom office, which allows us to be agile and provides a disaster recovery plan.
We like things to work seamlessly and flow smoothly, so our security tools are integrated systems and need to be easy-to-use for anybody in the operations center.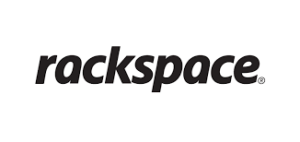 It sounds like Rackspace is invested in the success of your enterprise security program and the value you deliver to the organization?
The one thing about the Enterprise Physical Security piece is that it enables people to come to work and feel comfortable so that they can perform at a higher level. Leadership has seen and bought into the value of it.
We work in a very large and dynamic environment with all types of Rackers. With the evolving threat landscape that exists in the world, we always try to be very proactive in our approach. This includes incorporating tools for gunshot detection out of our major offices; deploying systems for monitoring Rackers as they travel around the world to potentially high-risk areas; and of course, on-boarding threat intelligence and critical event management solutions to help us geotarget the location of risk events and communicate effectively and decisively to our team.
We use Guardian Shooter Detection Systems for our gunshot detection and active shooter response program, and InternationalSOS for travel risk management and assistance for the many Rackers that travel domestically and internationally. We use Everbridge for our location-aware notification system and that links in with SDS, the International SOS system and the NC4 threat analysis system to seamlessly allow us to launch Everbridge alerts to Rackers when they might be in close proximity to a risk event.
Can you tell me a little bit more about the value you see in both Everbridge and NC4, and the benefits you expect might come from a tighter integration now that we are one company?
Well, first off, the Everbridge Suite and Safety Connection solution have just made it easy for us to reach as many of our people as possible, and as easily as possible. Whether it is a local active shooter event, an act of terrorism that could impact our global travelers, or if it's a weather-driven event or crisis, we have always felt confident in our ability to reach our Rackers in any situation and do our best to keep them out of harm's way.
NC4 improves our situational awareness during these critical events. It provides accurate risk intelligence and the ability to actually geofence and geotarget properties and assets to receive incident reports and analysis to help us make the right decisions for our Rackers. Unlike so many other data sources, NC4's intelligence is vetted and verified – we trust it inherently, and this helps us to eliminate noise and monitor developing situations accurately.
I am very excited about Everbridge's acquisition of NC4, as this brings together two trusted industry leaders that we hold in high regard. Everbridge's ability to help us locate our people, assess and manage incidents, alongside NC4's data feeds and threat assessment capabilities, will be a real game-changer to help us proactively mitigate the impact of critical events around the globe.
I also view this integration as a highly strategic and positive development for the physical security industry. In my opinion, the innovation that Everbridge and NC4 are bringing to this space is unmatched, giving us dynamic, reliable and verified tools that help eliminate any potential for risk during a crisis.
QUESTIONS?
Have questions about how your organization can benefit from Critical Event Management or other technology? Contact us today!