Blog
Guest Blog: Building Community Engagement through Social Media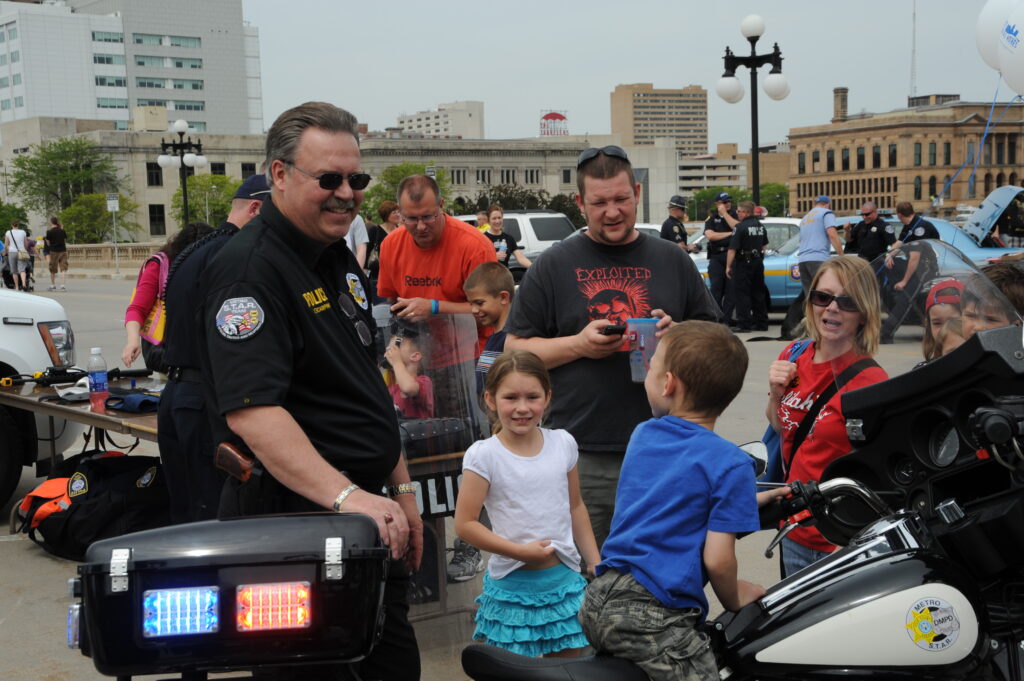 Whether they love police, hate police, or anything in between, most community members want to know more about police. Police themselves, on the other hand, are hesitant to share information, for good reason, at least most of the time. The key to successful sharing, especially with tools collectively known as social media, is to find the balance between letting people have more information and not giving out so much it causes problems.
Generally, when talking about community engagement in social media, the typical advice is to follow people, provide good content, answer questions, be transparent, and so on. These basics are important, essential even. But where the rubber meets the road is what lies a mile or so beyond the next curve.

This week, I'll be partnering with Everbridge once again in an educational webinar on community engagement with social media. But I don't care to provide the same old information any more than participants care to sit through it. So while we will begin at the beginning, I hope to offer a few new perspectives.
To get to a point of excelling at community engagement it's necessary to overcome what can be huge hurdles that are unique to policing. I see these hurdles falling into three main categories: hurdles of the policing profession, organizational hurdles and personal hurdles:
The issues with the profession as a whole include the deeply-ingrained policing culture, an enormous lack of understanding of communication technology at the command level, and the negative climate toward police that exists today.
Organizational hurdles are things like lack of priority towards the setting of communication goals. That in-turn begets the other hurdles: lack of resource allocation, poor or non-existent policy, fear of negative feedback and lack of training.
Personal hurdles can be lack of confidence or little or no support from co-workers or command, an over-restrictive environment, and the challenge of keeping with changing technology.
While not all of these issues are directly related to successful community engagement, they all play a part one way or another. They all create blockages to professional creativity.
For most police communicators, none of this stuff comes naturally. It's also not difficult with a few simple techniques. I've been working exclusively with police in this area full-time since summer of 2010 and part-time for a number of years prior to that. I'm constantly working on coming up with new ideas, techniques and solutions in helping police use social media for better community engagement, so I hope to be able to share enough of these with you on March 2nd to make it worth your while to spend an hour with us.
We promise no magic elixir to solve all of the above, but in the upcoming webinar we hope to be able to give you some strategies to help lessen these challenges and unleash the inner-story-teller within.
Come with your questions! If you're not signed up, visit our registration page.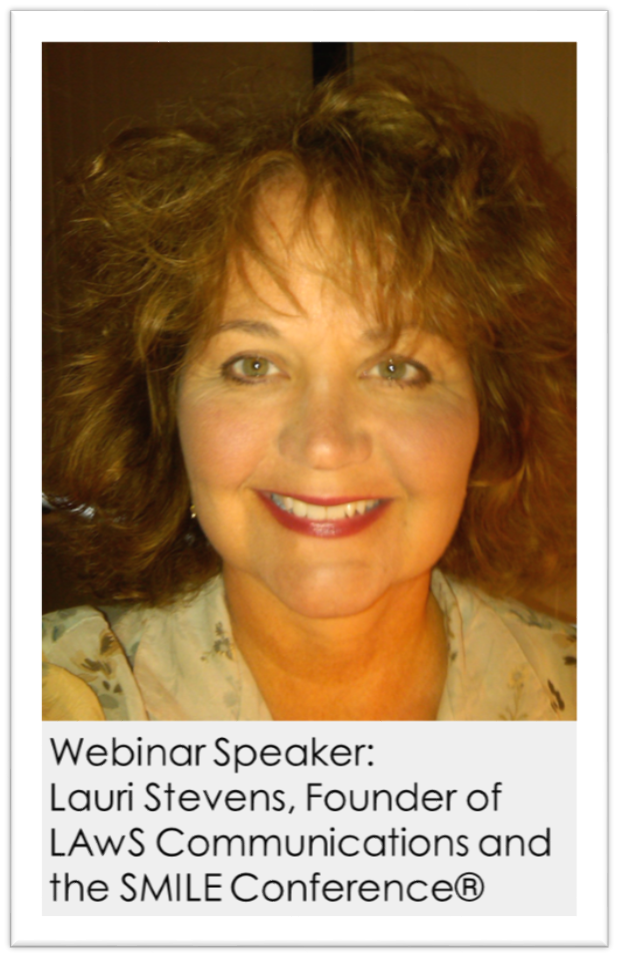 About the author:
Lauri Stevens is the principal consultant and founder of LAwS Communications. Lauri is also the creator and producer of the SMILE Conference® and the creator of the award winning ConnectedCOPS™ blog and social media awards program. She is an interactive media professional with over 25 years of media experience, including 12 years in higher education as a Department Chair of Interactive Media.