Public Warning
COVID-19 Lifting Lockdown while Keeping People Safe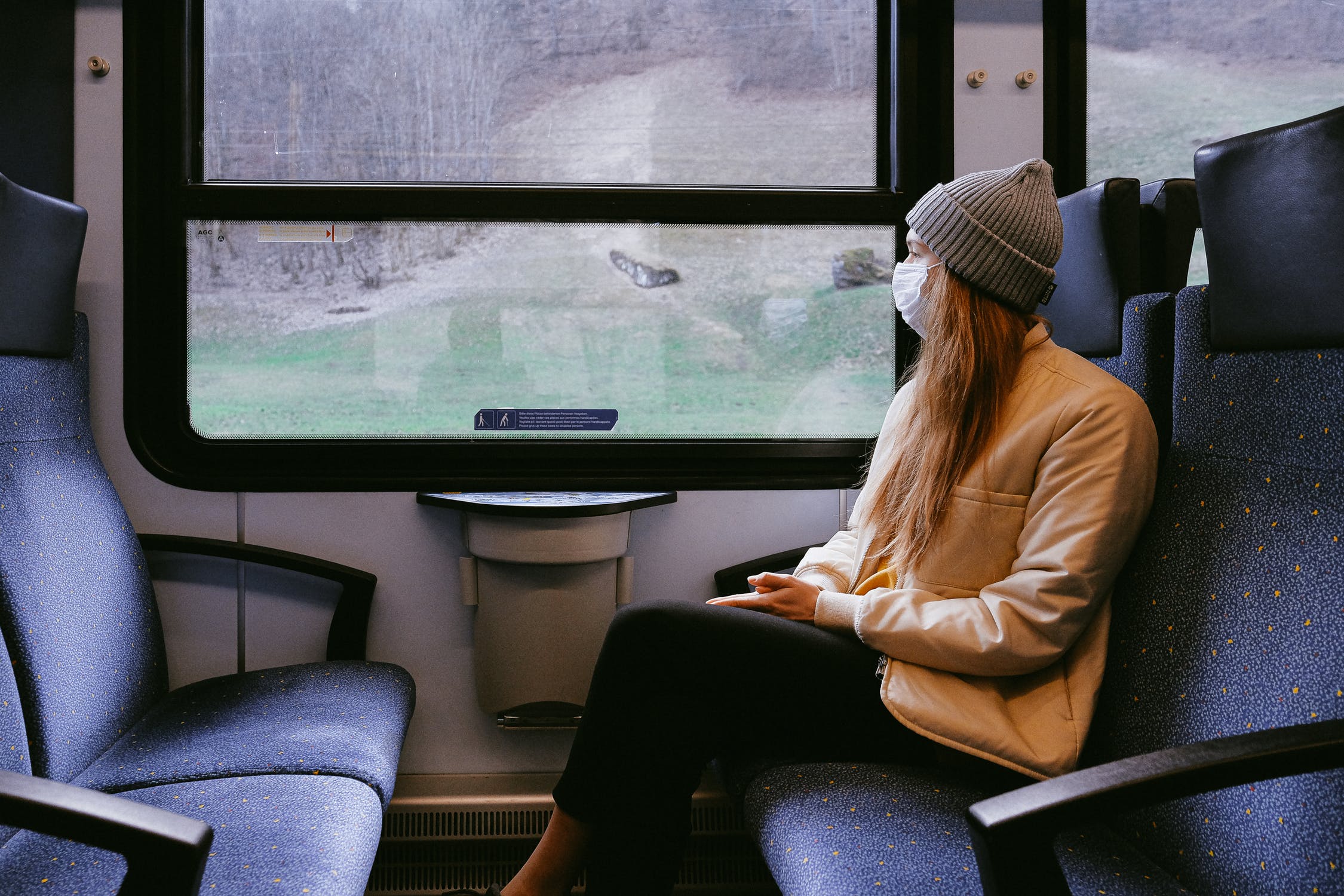 When will the lock-down end? 
That's a question we are all asking our governments as the coronavirus pandemic continues to impact on our personal and working lives.  Lifting restrictions on how we use public spaces, commute safely, socialise and take holidays will all bring huge implications for containing the virus.
Data gathering and the actions and communications this informs are the crucial elements enabling populations to return to some semblance of normality without triggering a second wave of deaths.
As governments across the world start to plan a managed exit from lockdown, attention is turning to how to live life more normally alongside coronavirus.  New Zealand, Canada and Australia are all beginning to loosen restrictions, while the daily death toll from Covid-19 has peaked or started falling in many other countries, including Italy, Spain and the UK.  Several countries in Europe have announced they plan to trial contact tracing Apps. 
A two-pronged test-and-trace approach is widely seen as the only effective way to ease lockdowns and restart faltering economies, by breaking the chain of infection through identifying and isolating those at risk. While data-gathering and contact-tracing communication is acknowledged as being central to any strategy around easing restrictions, debate is raging over how best to do this.
To centralise, or not to centralise?
Suppressing coronavirus's extreme contagion demands widespread testing, and strict contact tracing of those found to be positive, so anyone potentially infected can quickly protect themselves and others. As most adults own location-trackable phones, mobiles have emerged as the most obvious way to glean this contact-tracing data. Solutions on how these could best be used broadly fall into two categories: downloading and using contact-tracing apps, or public warning systems, which use existing telecoms infrastructure for mass messaging of those identified as at risk.
Many contact-tracing apps in development, including one by the UK health service's digital arm NHSX, as well as another built by tech giants Apple and Google, are designed to track and log social interactions via bluetooth and automatically alert users if someone recently in their proximity tags themselves as infected. As this contact-matching takes places on users' phones, these are described as decentralised approaches, but many others worldwide, such as in China, Italy and Pakistan where the data is held centrally by authorities, come with greater privacy concerns.
While decentralised apps mean better privacy for users, a notable downside for governments is that they don't know who has had an alert unless the user chooses to tell them, and so compliance rates with protection measures are unknown. Another major issue with phone-based apps is that they require a significant percentage of the population – the University of Oxford says 80 per cent – to download them for it to be useful. In Australia, though, just two million of the country's 25 million-strong population downloaded its app in the days after it was first released – nowhere near enough to be effective. Data from Singapore, meanwhile, shows that only around 17 per cent of the population installed a contact-tracing app that was launched there last month.
Using tried and tested technology
Even more pertinent as countries begin to plot a path back to a more normal life through a phased lift of lockdown is that an effective, proven and tested ability for location-based alerts already exists in the form of public warning systems.
Norway and Iceland are among countries which have already adopted proven best-in-class systems to alert their populations. For Covid-19, these can be used in tandem with contact-tracing apps to overcome their limitations, by reaching a greater proportion of the population beyond the userbase. For example, governments can quickly send 'at risk' alerts to any devices that were in a defined area – such as a shopping centre – in the same timeframe as an app user who has since logged themselves as infected, along with advice to get tested or self-isolate. These messages don't require prior sign-up and can be used to target anything from specific geographic areas where coronavirus spread or infections have been identified, to entire populations. There is no privacy infringement as the system communicates with the SIM card of all devices connected to the network in that area.
If, as expected, lockdown release in many countries is not a smooth path but a more bumpy one which veers in and out of lockdown whenever the virus starts to surge again, public warning systems can be used to keep residents up-to-date with current restrictions in their area. Other system functions, including two-way messaging, allow recipients to confirm receipt, or alert authorities to any particular vulnerabilities. Public warning systems can also help enforce lockdown measures by monitoring for any clustering or crowds, such as in city centres or tourist hotspots, and sending alerts to those phones asking people to disperse or reminding them of social distancing rules. This, in turn, enables full situational awareness for all stakeholders in the corona crisis – those impacted, those who need to know, and those who can help.
Communities can only be kept safe if everyone is in receipt of the latest information. Technology is key to saving lives throughout a phased release, but to maximise its potential, governments need to focus on generating useful data and communicating what it finds to better inform and guide the next phase of their response.
There are no silver bullets in the battle against coronavirus, but utilising public warning systems as the best and most fit-for-purpose tech available solves a significant part of the puzzle.
Everbridge Public Warning is a proven solution for managing critical events and is supporting global efforts to respond to the COVID-9 pandemic.  Click here for more information on Everbridge