Customer overview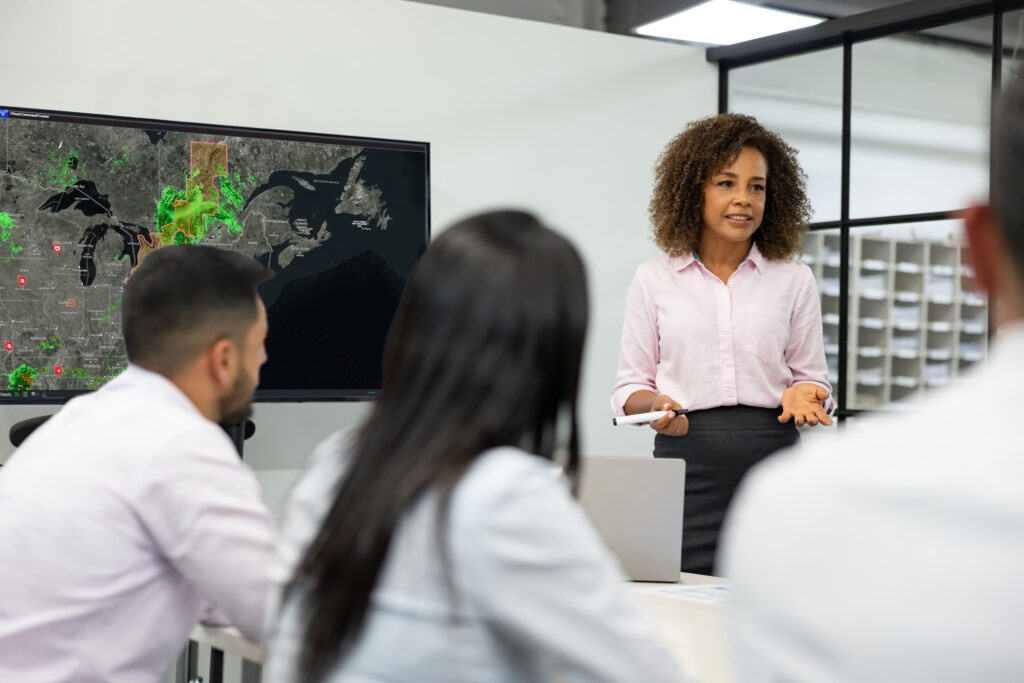 Worldwide 6,500+ organizations rely on Everbridge. We keep people safe and organizations running.

Everbridge launched in 2002 in the aftermath of the tragic events of 9/11 with the mission of helping to keep people safe amid critical situations. Since then, we significantly broadened our capabilities to meet our customers' life safety, operational resilience, supply chain, and IT alerting needs.
Everbridge's solution leverages tens of thousands of continually updated risk data elements —all curated through a "single pane of glass" visualization, combined with machine learning and automation.
Everbridge's Critical Event Management (CEM) platform quickly and reliably aggregates and assesses threat data, locates people at risk and responders able to assist, automates the execution of pre-defined communications processes through the secure delivery to over 100 different communication devices, and tracks progress on executing response plans.
Companies trust Everbridge to deliver high availability, scalability, resiliency, and security
We help organizations protect the things they care about from the things they worry about
Everbridge customers include some of the largest firms and leaders in their respective industries, including Fortune 1000 businesses such as Bristol Myers Squibb, Cisco, CVS Health, Goldman Sachs, Tiffany & Co., and insurance providers like Anthem, chemical giant Dow, and 3telecom consumer electronics company Nokia, as well as some of Silicon Valley's leading tech giants, global e-commerce firms, streaming media services, oil, and natural gas providers, hotel and hospitality chains, automotive, courier delivery, aerospace and defense technology, air travel, and major car rental firms.
Vodafone improves quality and value to customers
Vodafone uses Everbridge to inform and empowered staff to deliver the high standards that customers have come to expect from Vodafone.
Microsoft Global Security Operations Center monitors security across facilities
Microsoft Global Security leveraged interactive visualization to provide their security groups with a cost-effective way to identify and mitigate risks.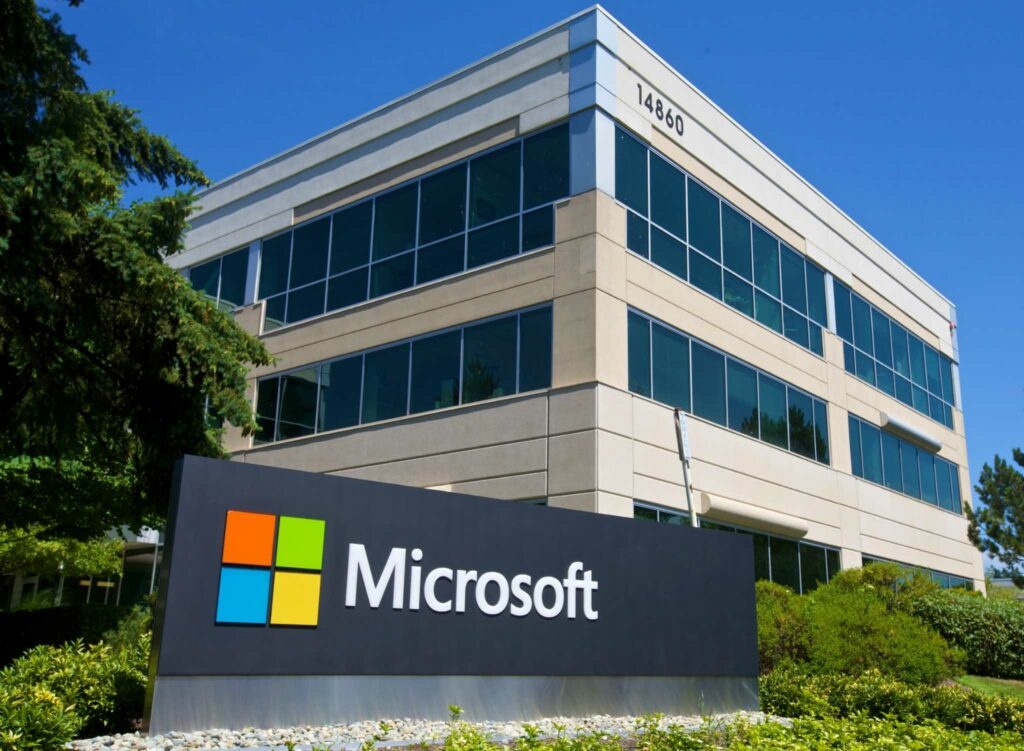 "Technology is key in communicating with people, so the fact that you have a technology suite of tools is fantastic."
"The system's value as an enterprise-wide mass communication tool was seen immediately after it was implemented."
"Before, our security operations used 60 proprietary technologies that didn't interoperate….now, all but two are integrated into a single management and alarm system."
"One of the best things I like about Everbridge is incorporating the things you wouldn't normally think of for communication, kind of leveraging the Internet of Things. If it's connected in some way, you could leverage it, either to get a critical message out or to receive a message."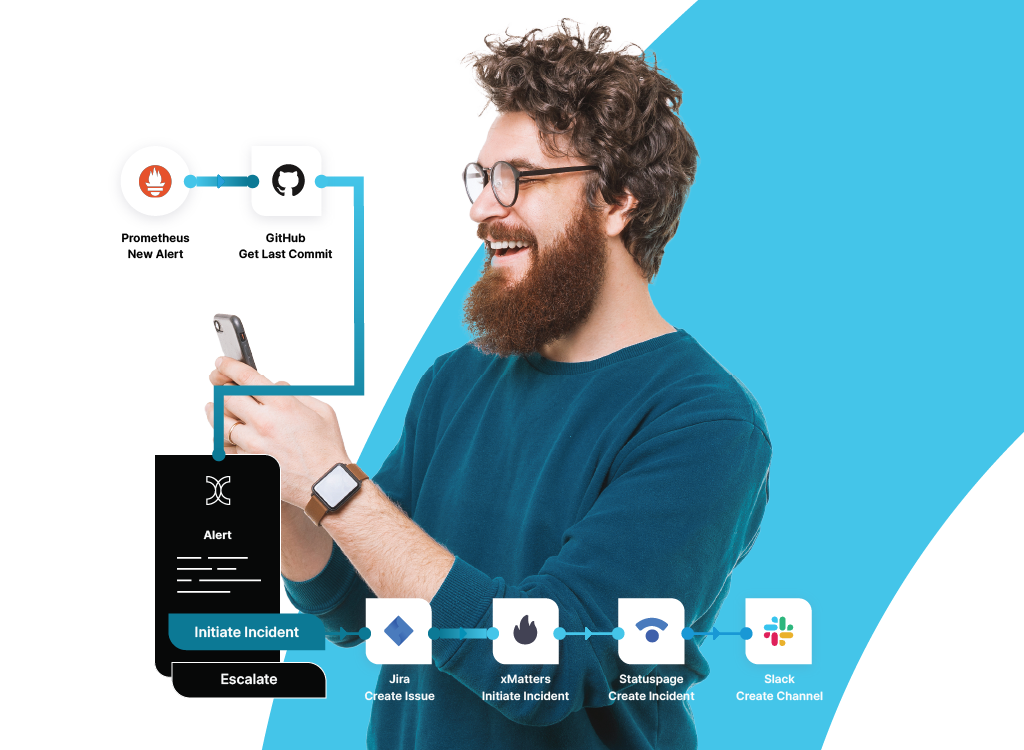 Kellogg's cut incident resolution times by 80%
When Kellogg's looked to improve the efficiency of their IT and incident response teams, they needed to reduce operational pain while extending the value of their existing applications. With xMatters, an Everbridge Company, they cut costs and response times on the way to building a disruption-free infrastructure.
With 6,500+ customers around the world in business, healthcare, and local to national governments, we are dedicated to the success of our customers and enjoy greater than a 95% customer retention rate.
Everbridge is "the most comprehensive solution solving all primary and extended CEM use cases," states report BURLINGTON, Mass. – December…

In partnership with more than a dozen collaborating departments including the DoD, FBI, Homeland Security, and Massachusetts State Police, Everbridge…

Everbridge's software solutions support Dubai Civil Defense (DCD) in its mission to protect lives, property, and transportation and communication infrastructure…