E911 solution for FCC compliance
E911 compliance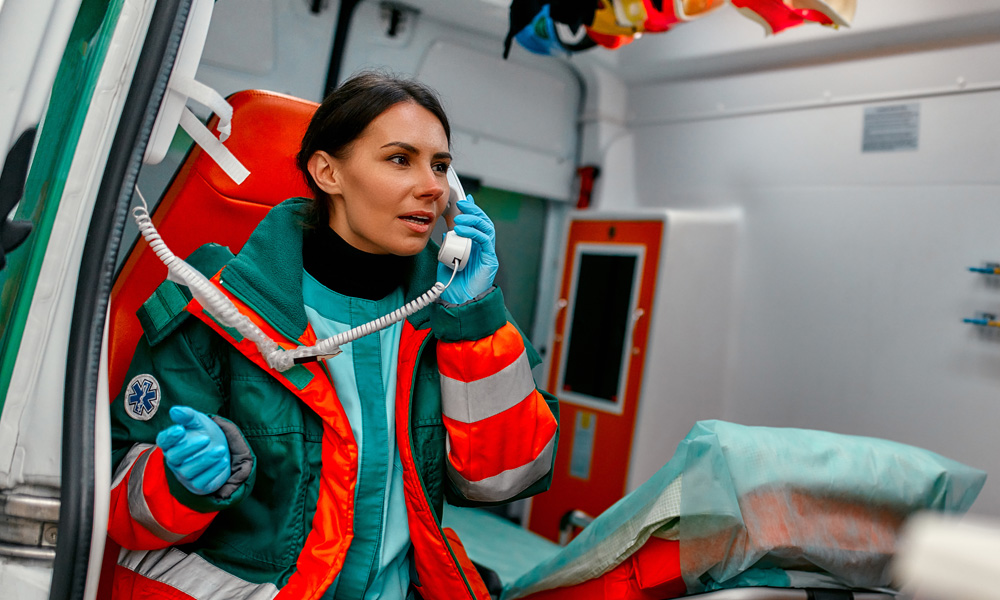 If your organization has Multi-Line Telephone Systems (MLTS), you must comply with Enhanced 911 (E911) regulations. These regulations ensure prompt emergency response for all 9-1-1 calls made from a device on your network.
FCC 9-1-1 caller regulations for business
Advances in technology and an increase in remote workers pose unique challenges for business and first responders: police, fire, and emergency medical personnel in being able to accurately locate a 9-1-1 caller. Another challenge businesses face with an MLTS system is to ensure that the caller can directly dial 9-1-1, without a prefix, when medical attention is needed. E911 regulation was put into place to protect your employees who have an emergency both in the office and remote settings. These regulations aim at accurately securing the caller's location and ensuring a quick connection to emergency responders.
What your business needs to know about 9-1-1 compliance
FCC regulations: Kari's Law and RAY BAUM's Act
In 2019, the United States Federal Communications Commission (FCC) adopted rules implementing two federal laws that strengthen emergency 9-1-1 calling: Kari's Law and Section 506 of RAY BAUM's Act—and compliance by ALL organizations across the U.S. is mandatory.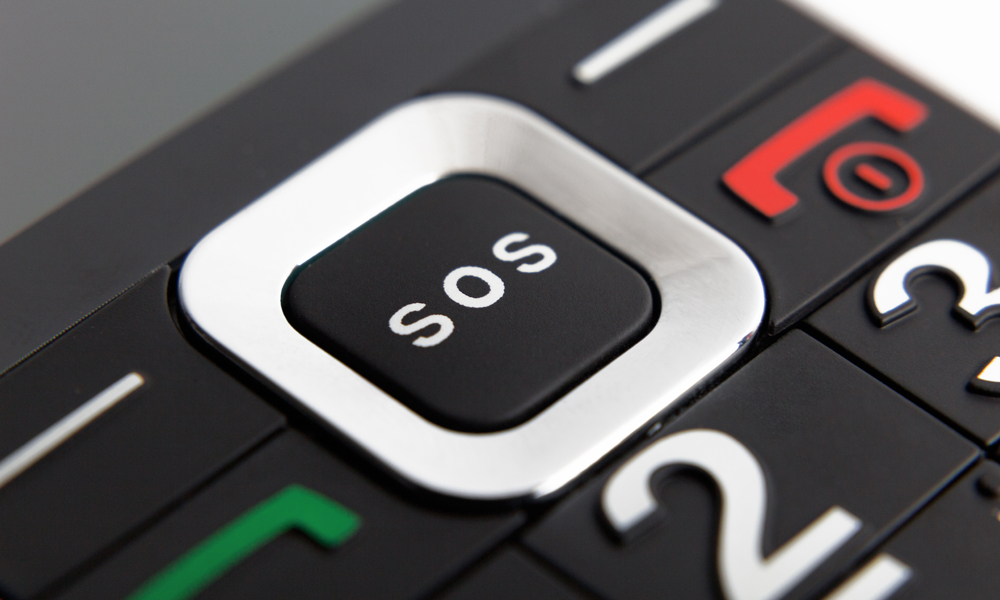 Comply with Kari's Law
Kari's Law is a federal regulation that requires all modern multi-line telephone systems (MLTS) to reach emergency dispatchers upon dialing 9-1-1, without dialing a prefix. In addition, internal personnel like administrators and on-site security are required to receive notification of the call detailing the caller's exact location.
New legislation has introduced penalties for any business or organization that does not comply. However, it is not too late to become compliant and fulfill your duty of care to your employees, customers, or anyone else who may place a 9-1-1 call within your network.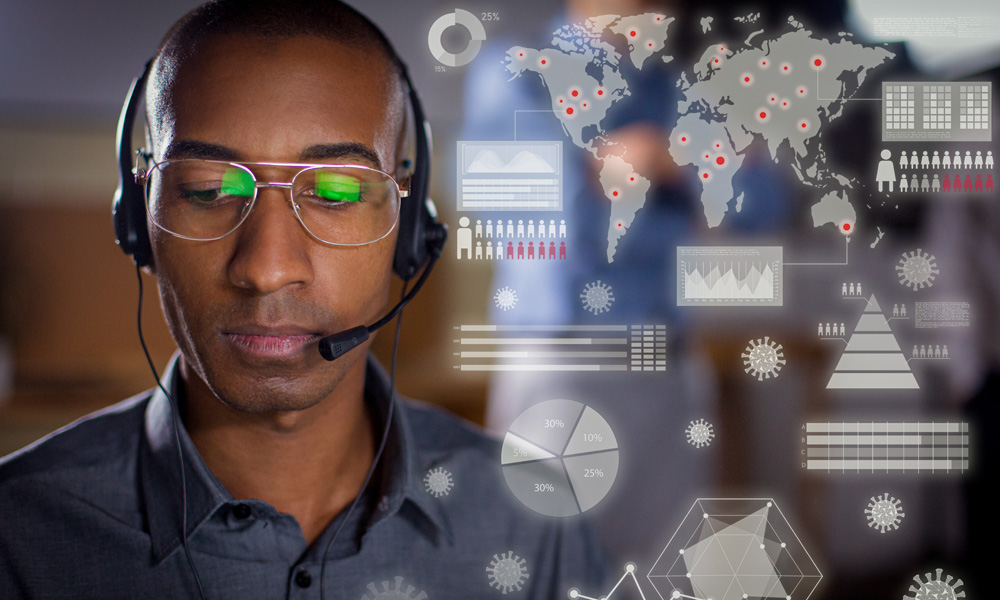 Comply with RAY BAUM's Act
RAY BAUM's Act requires that first responders have the necessary information needed to pinpoint the "dispatchable location," and quickly reach a 9-1-1 caller regardless of the device they dial from, or their exact location inside a large building.
The key requirement of this law is that any device that can dial a phone number, "regardless of technological platform used," should have this capability. Whether the calling device is wired, wireless, on-premise, or remote, if it connects to an MLTS it will fall under the FCC's enforcement. With the recent passing of this legislation, now is the best time to get your enterprise fully compliant and help protect the lives of individuals in times of emergency.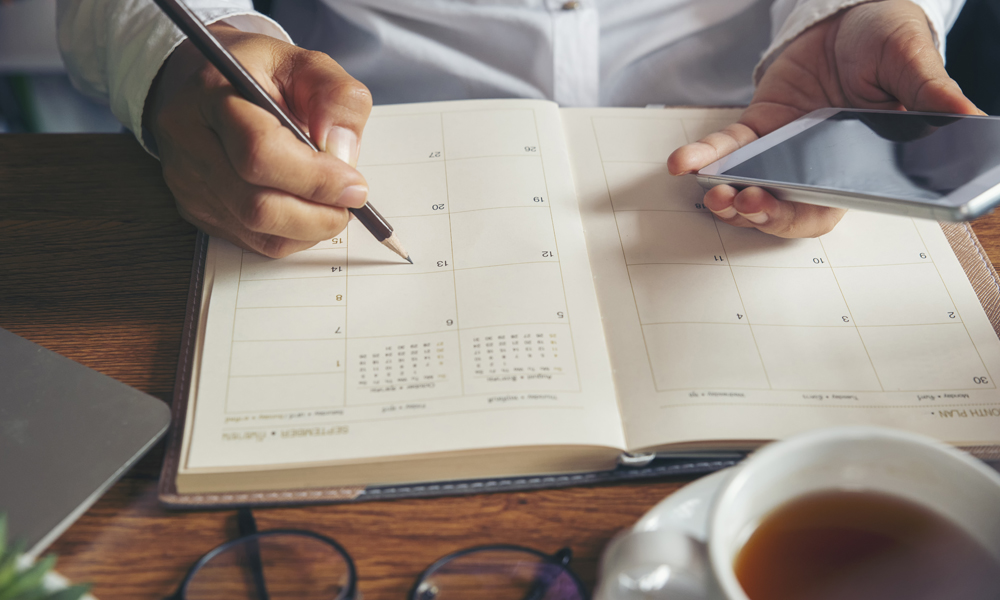 E911 compliance dates
Kari's Law went into effect on January 6, 2020. The compliance requirements for RAY BAUM's Act encompass two terms of "dispatchable location" associated with MLTS systems. The dates for compliance and what is covered is below:
January 6, 2021: On-premises "fixed telephony" devices such as desk phones
January 6, 2022: On-premises "non-fixed" devices such as laptop soft phones and off-premises devices operated by a remote worker
How does E911 keep my employees safe?
E911 protects employees in the office and remote settings. With an E911 solution provisioned on each device across your enterprise, workers simply "check-in" with their location. Intelligent software remembers previous locations and prompts the user for their current location. When an employee dials 9-1-1, their current location is sent to the emergency call center (PSAP) and accurately conveyed to emergency responders.
When your business is 100% compliant with federal E911 regulations, your remote and on-site employees are 100% protected.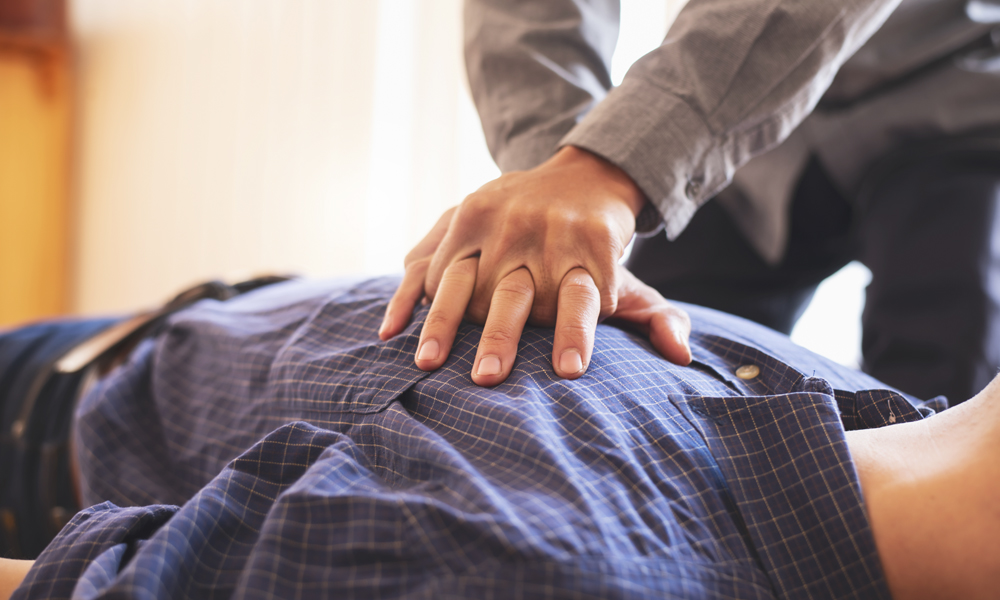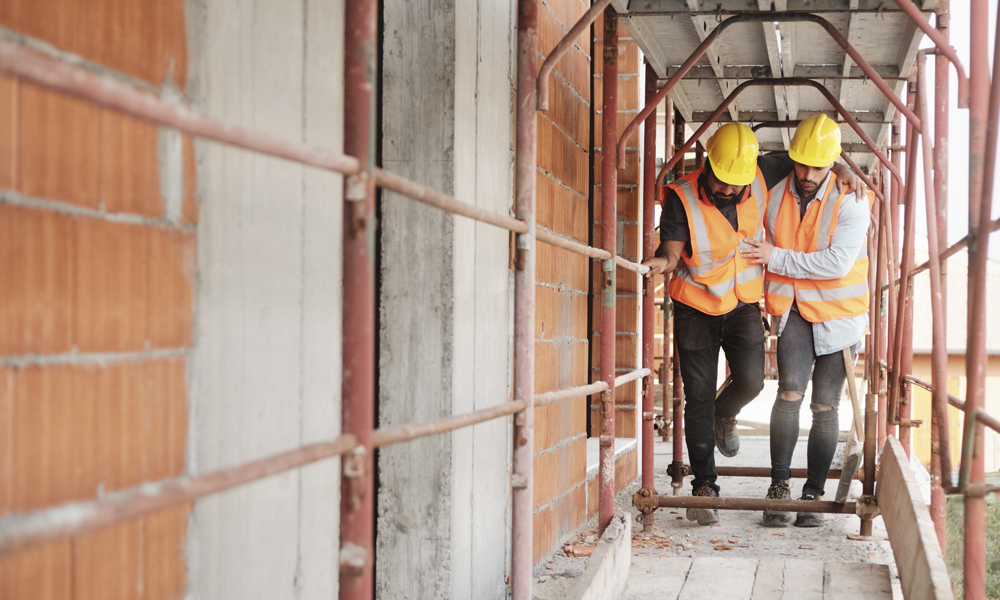 Get E911 compliant
Finding the best fitting E911 technology and implementing it across your entire business can take time. Taking proactive measures protects remote workers and all your staff no matter where they are. But this action will also prevent potential fines and mitigate the risk of severe civil litigation and resulting penalties.
Everbridge experts are ready to discuss the precise E911 solution for your business—protecting remote workers in as few as 48 hours, while looking across the complexities of your enterprise technology and telecommunications platforms.
Blog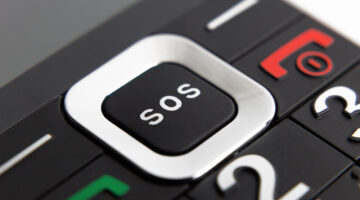 Kari's Law
Under Kari's Law, any calling device within your U.S. organization must be able to directly dial 9-1-1, without a prefix.…
Blog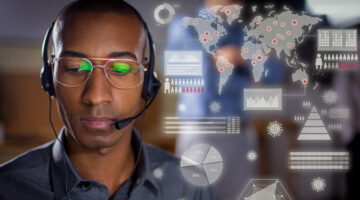 RAY BAUM's Act
RAY BAUM's Act requires that first responders have the necessary information needed to pinpoint the "dispatchable location," and quickly reach…
Blog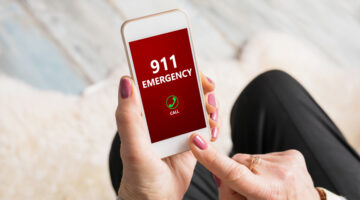 What is "dispatchable location"?
All businesses in the United States must now comply with Section 506 of the RAY BAUM Act. This requires organizations…